Congratulations to Zebiah and Wyatt for winning the FCS Chopstick Challenge! Pretzels, popcorn, crackers? No problem!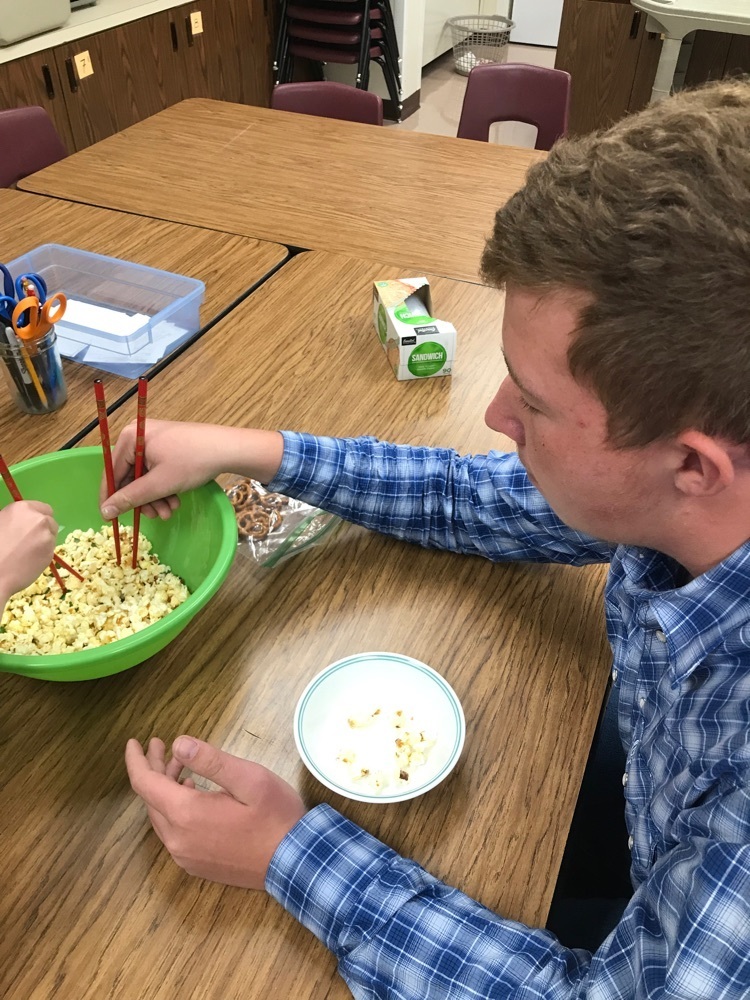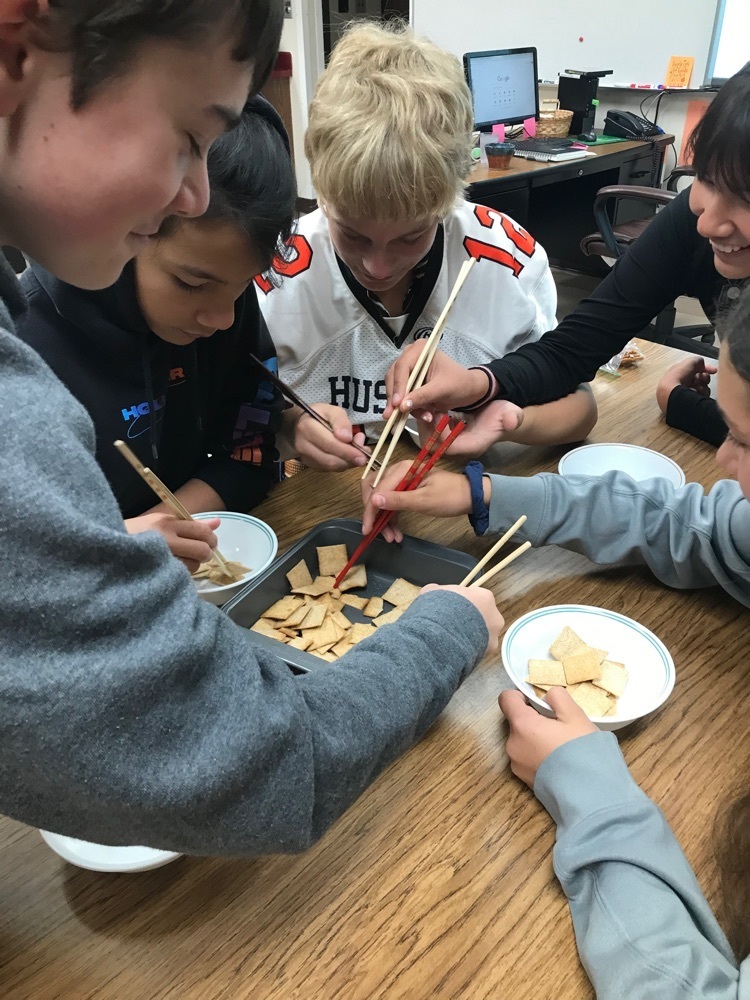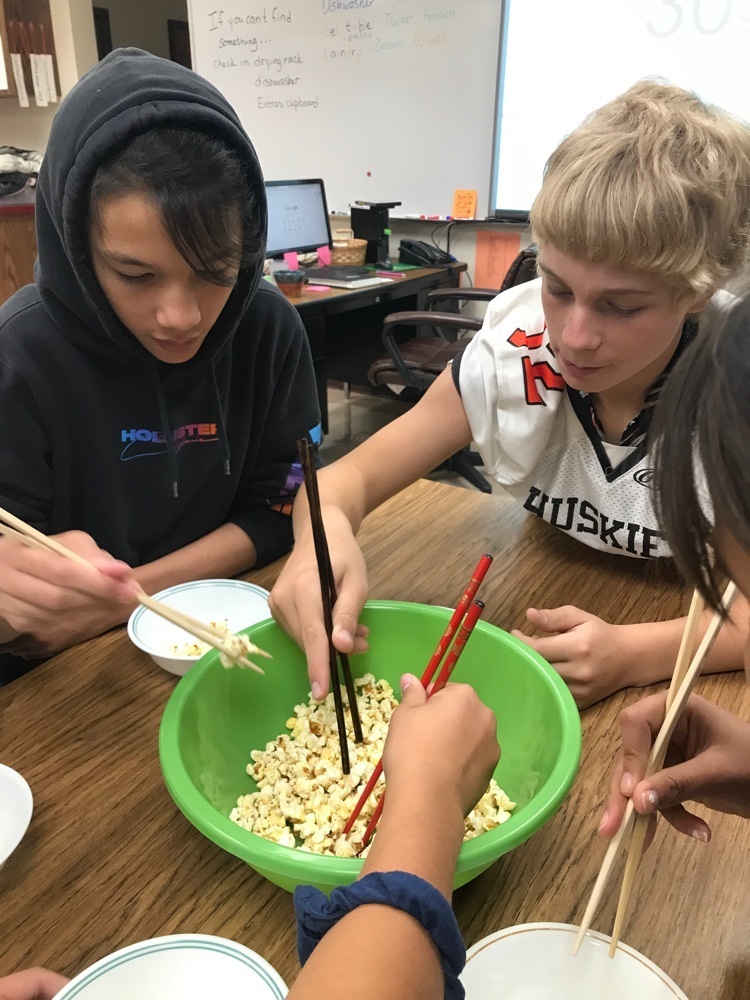 Thank you Becky's Berries for visiting the FCS classes this week. You're jam is delicious!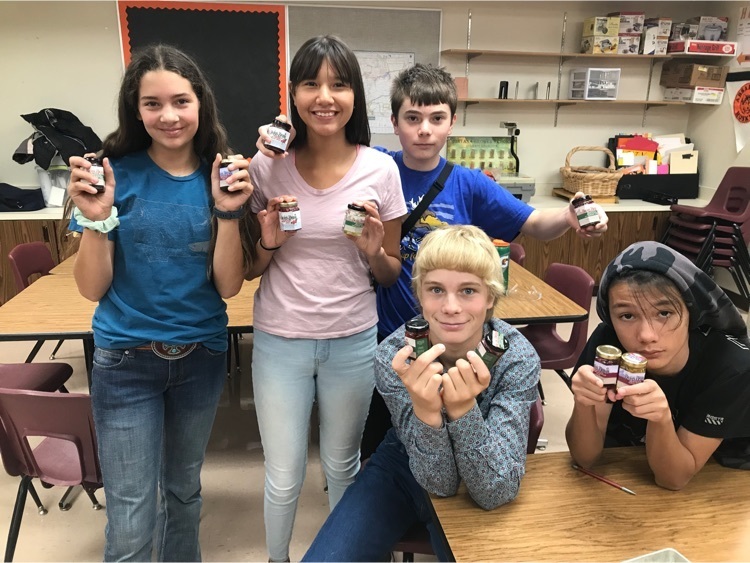 Advanced art high school students working on neon light simulation still life object drawings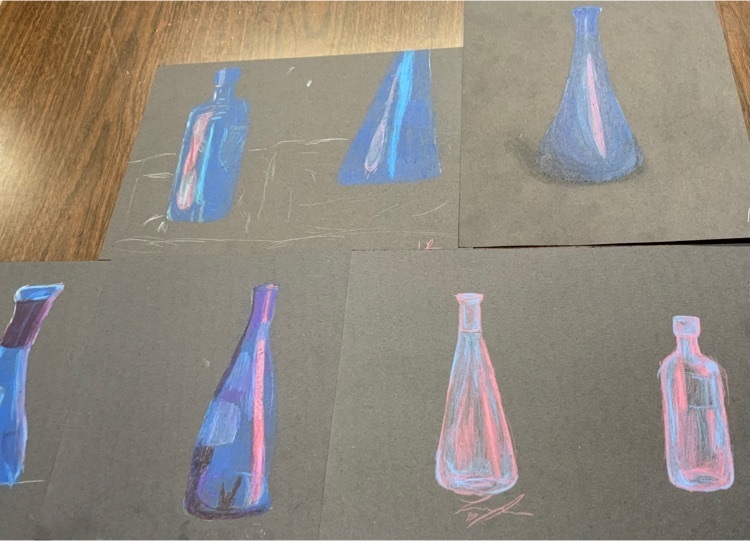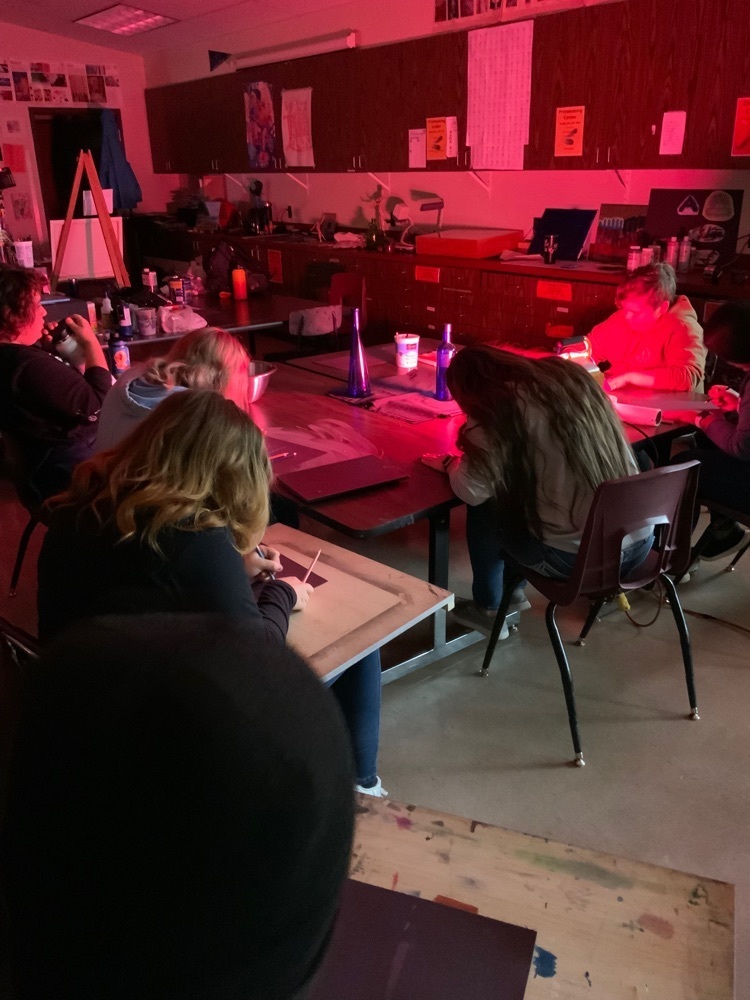 Child Development Clinic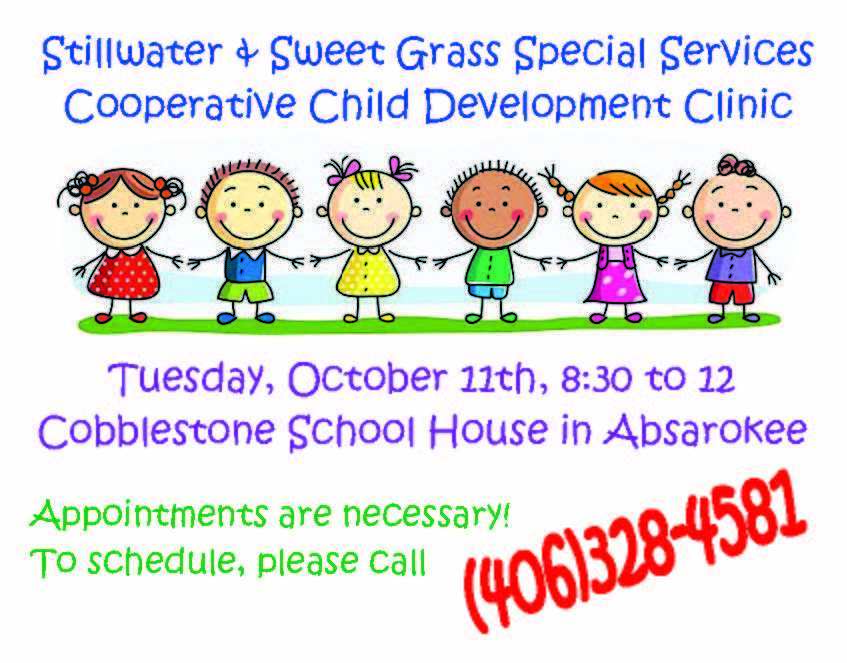 Picture Retakes, October 5th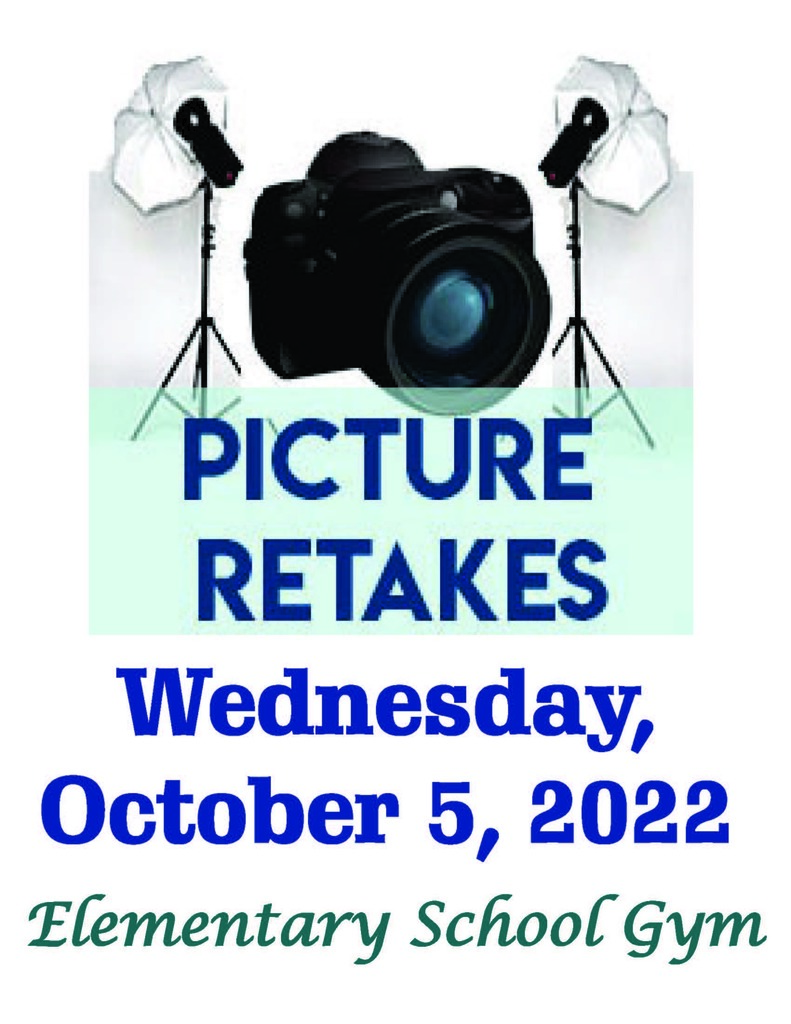 7th grade PE class enjoying the nice weather. Getting some exercise with a soccer game.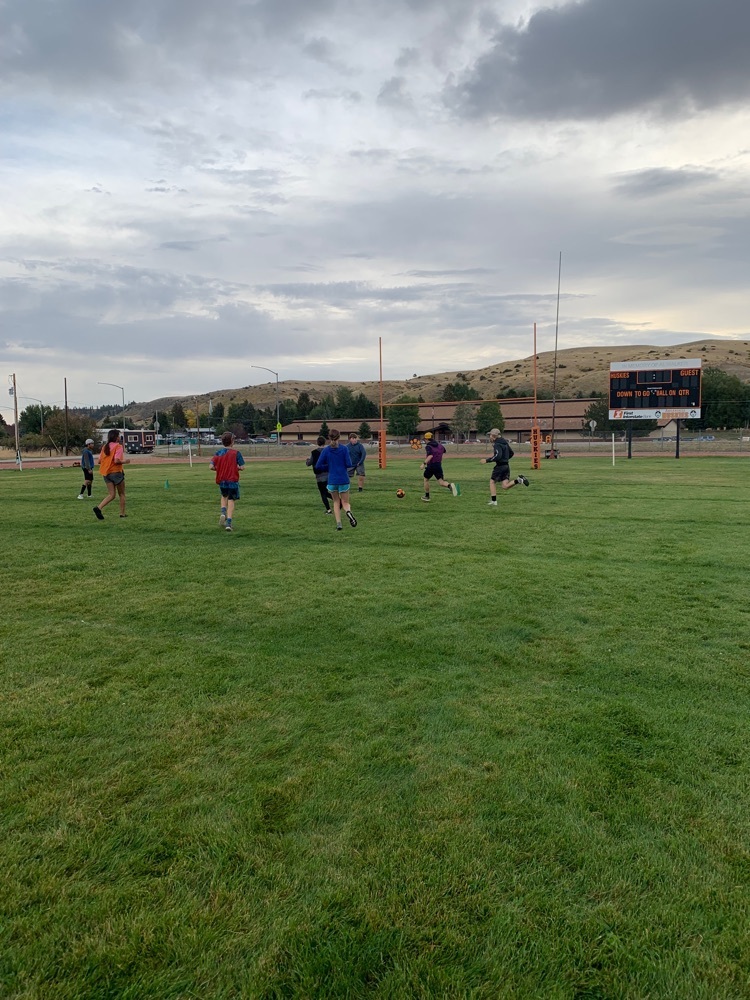 Football at Lavina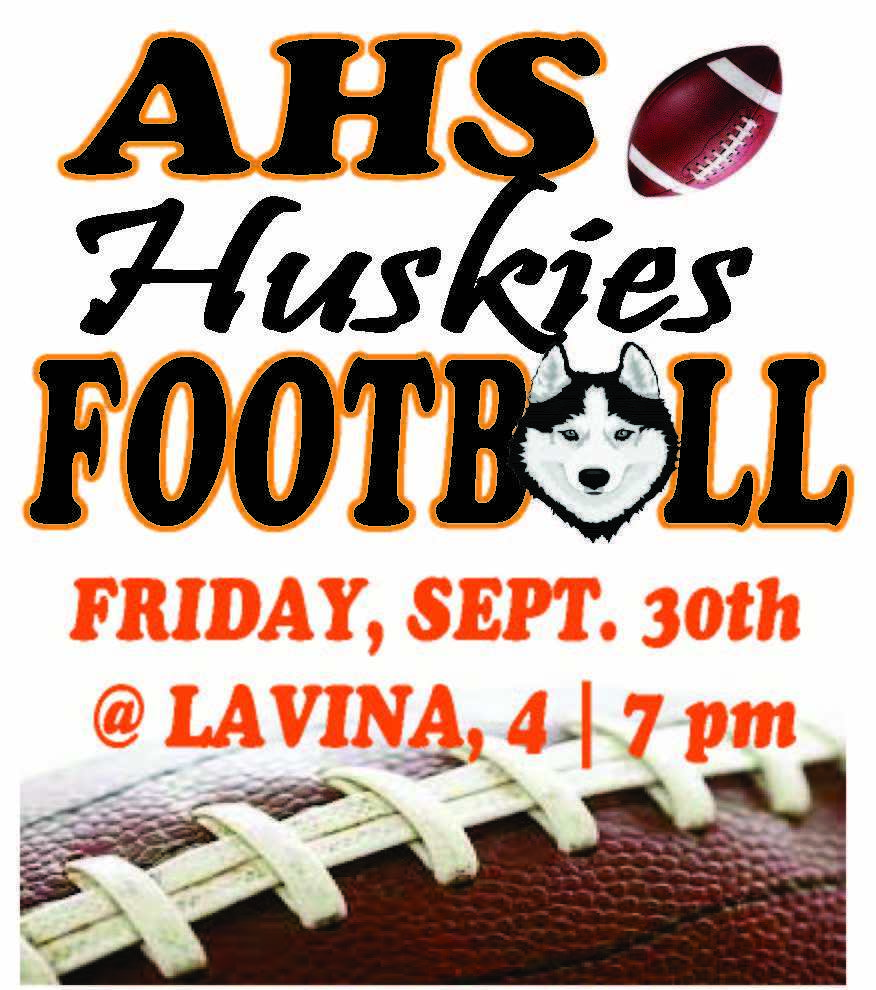 Volleyball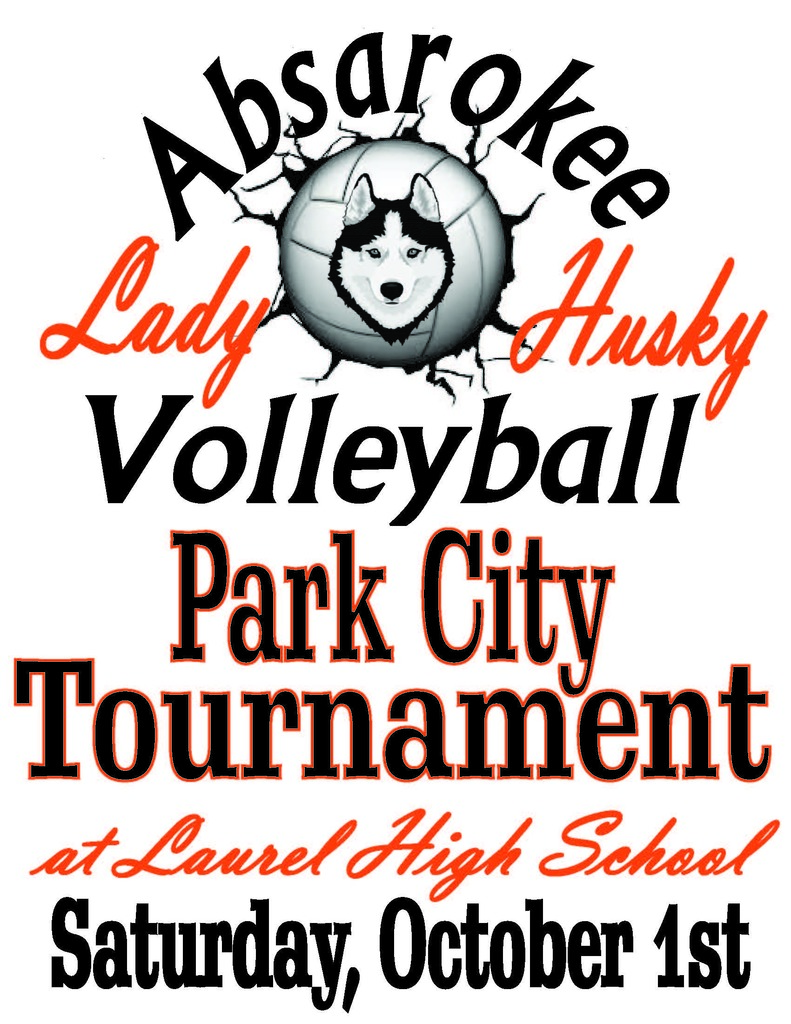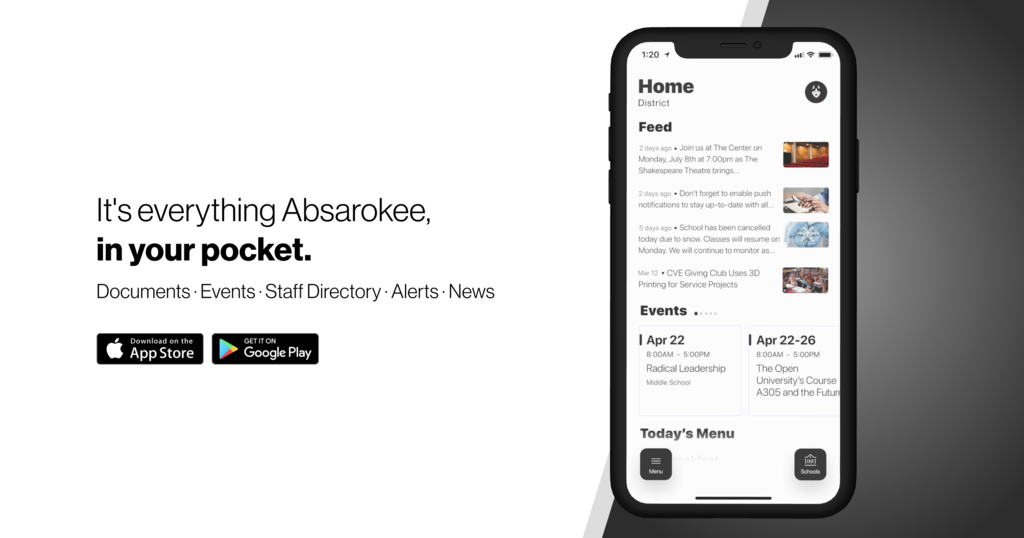 Volleyball at Home vs Roberts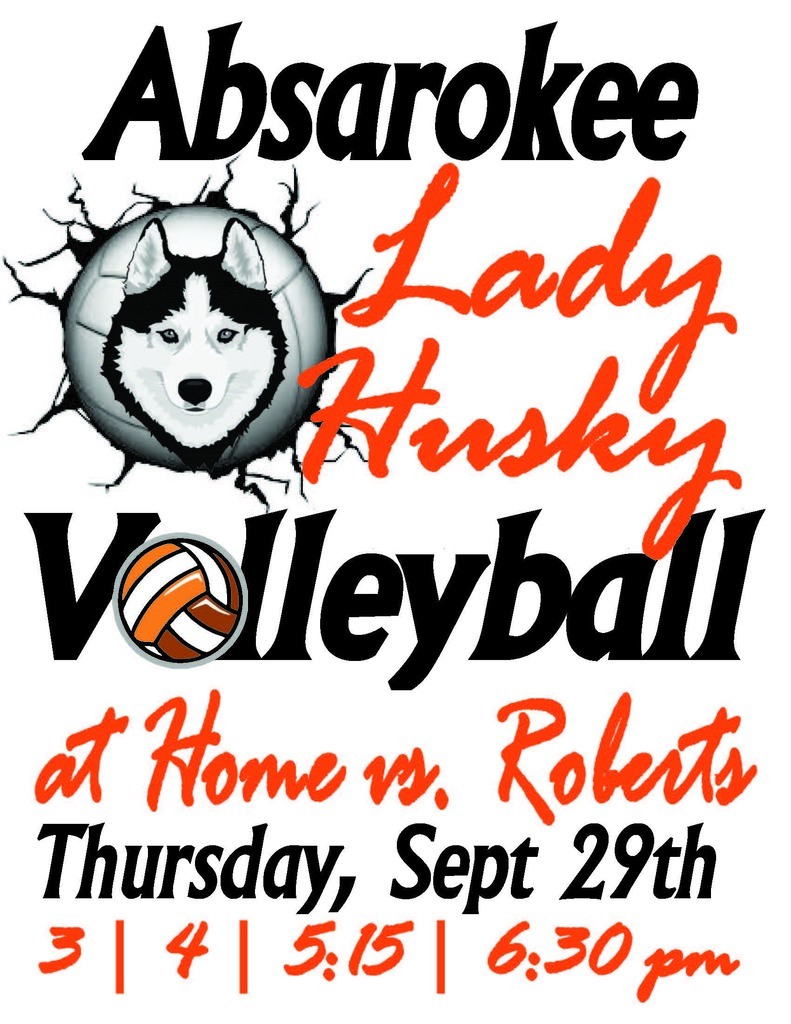 Early Out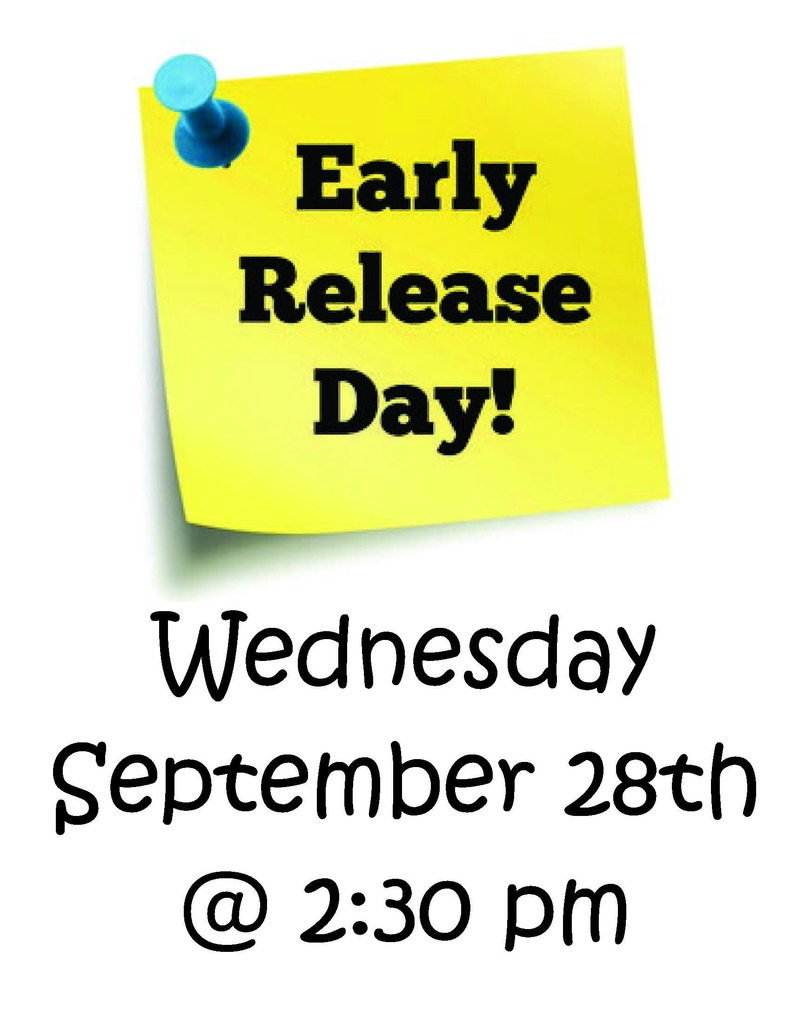 Volleyball at Park City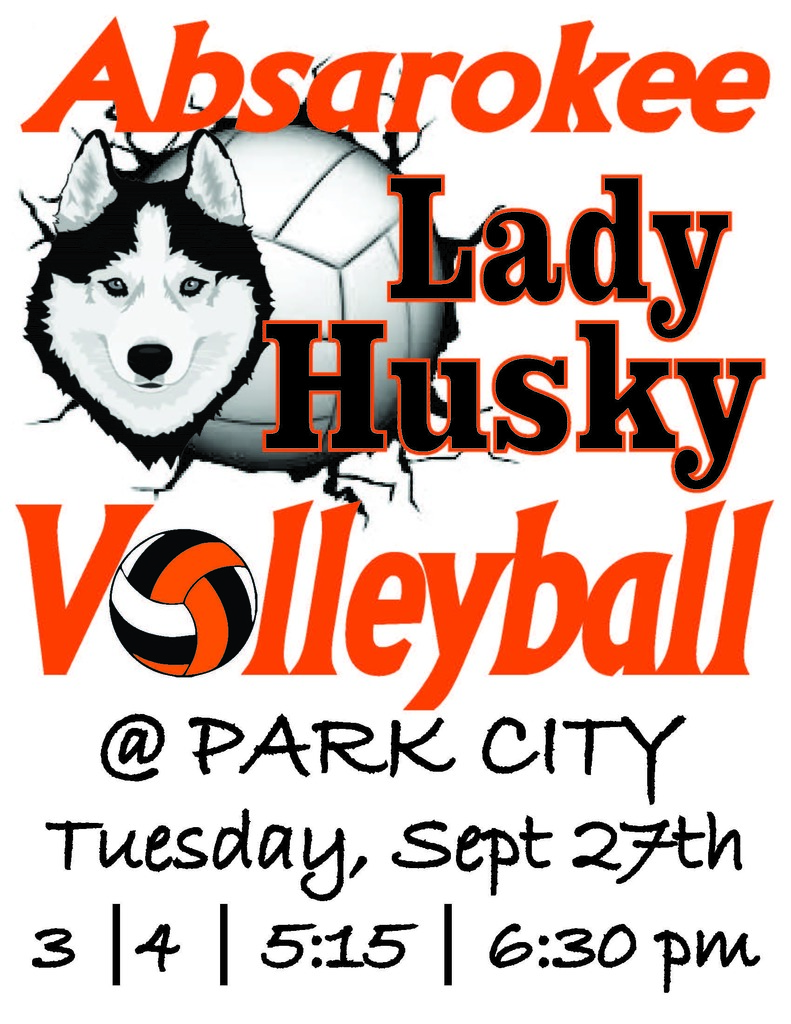 Schedule Change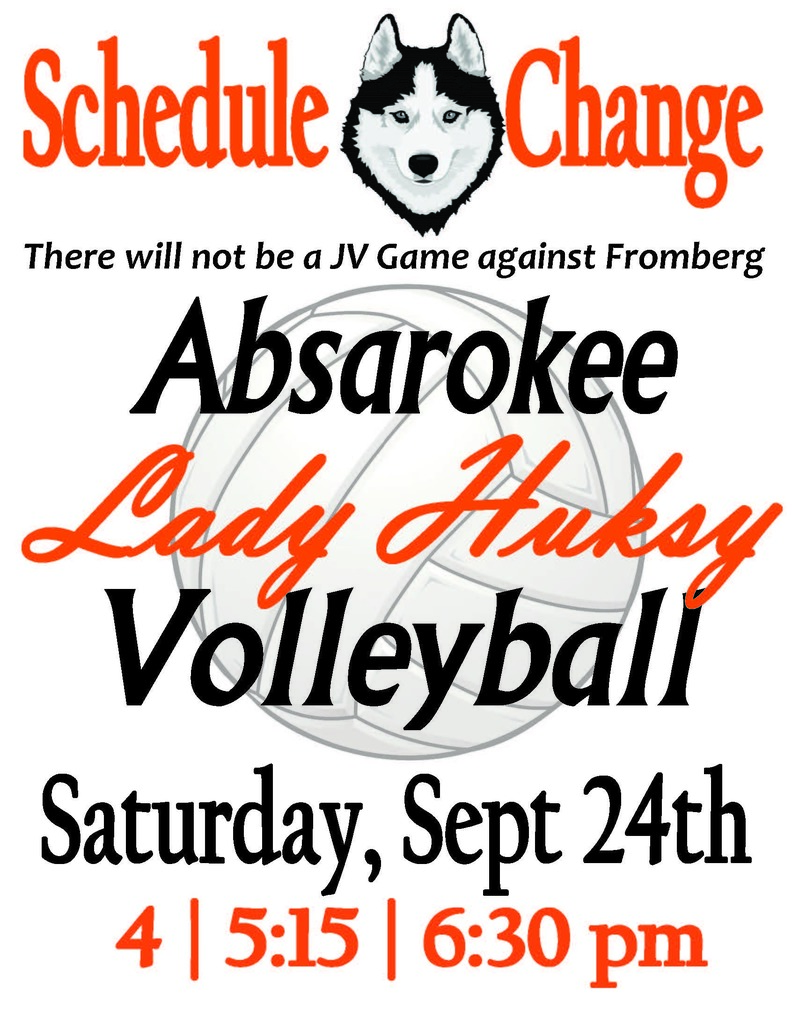 Upcoming Child Development Clinic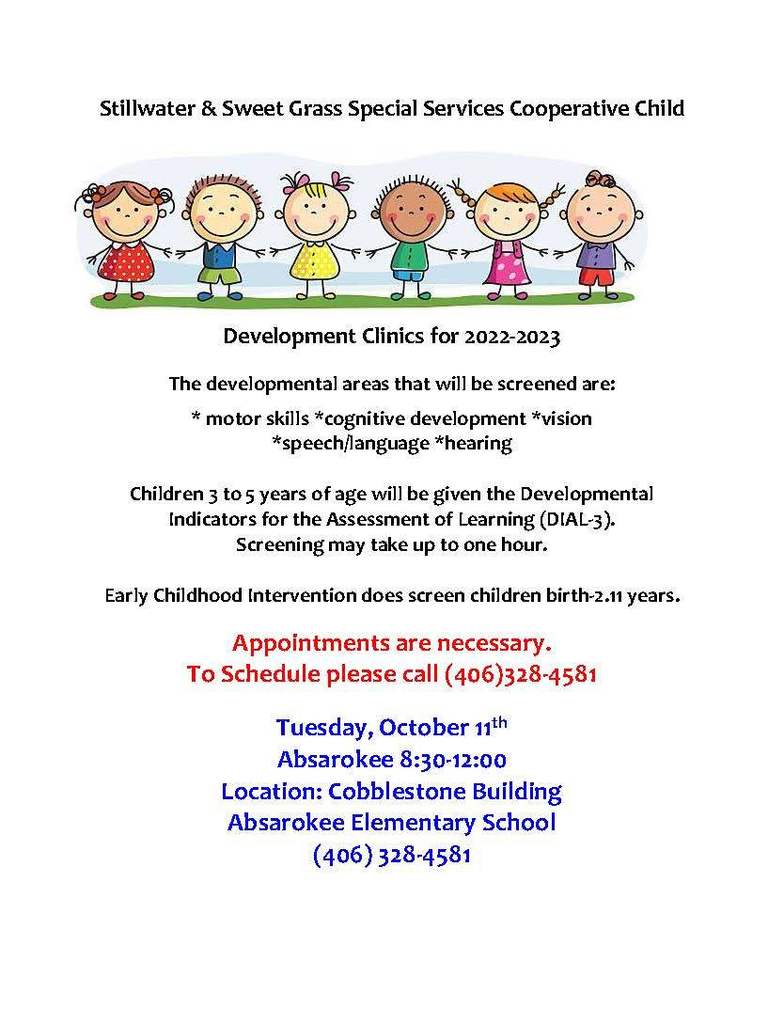 Wanted: Substitute Staff and Bus Drivers. Absarokee Schools are seeking individuals who would like to substitute in the classroom, as janitors, and as bus drivers. Please contact the school if you are interested in working here.

Call all community members. If you are interested in teaching an adult education class. Please contact Meredith Feddes at the school 328-4581. We will need a biography and topic of class for our flyer. Thank you for taking the time to consider this for our community.

Volleyball @ Fromberg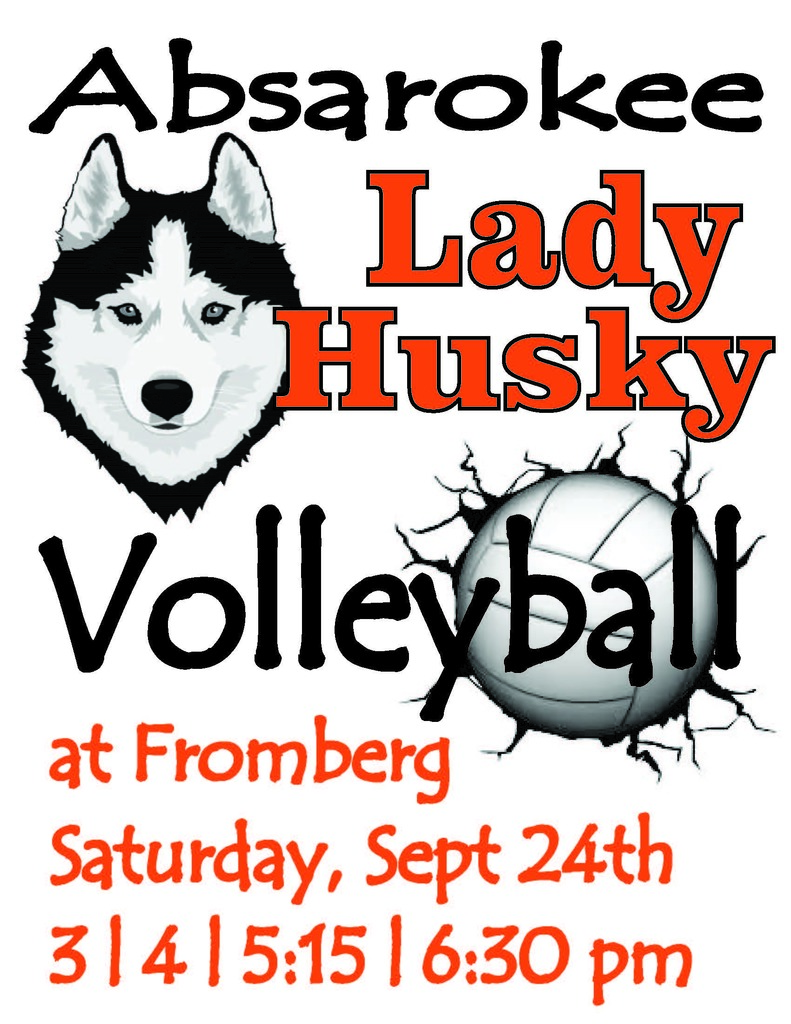 Football at Hysham, this Friday at 4 pm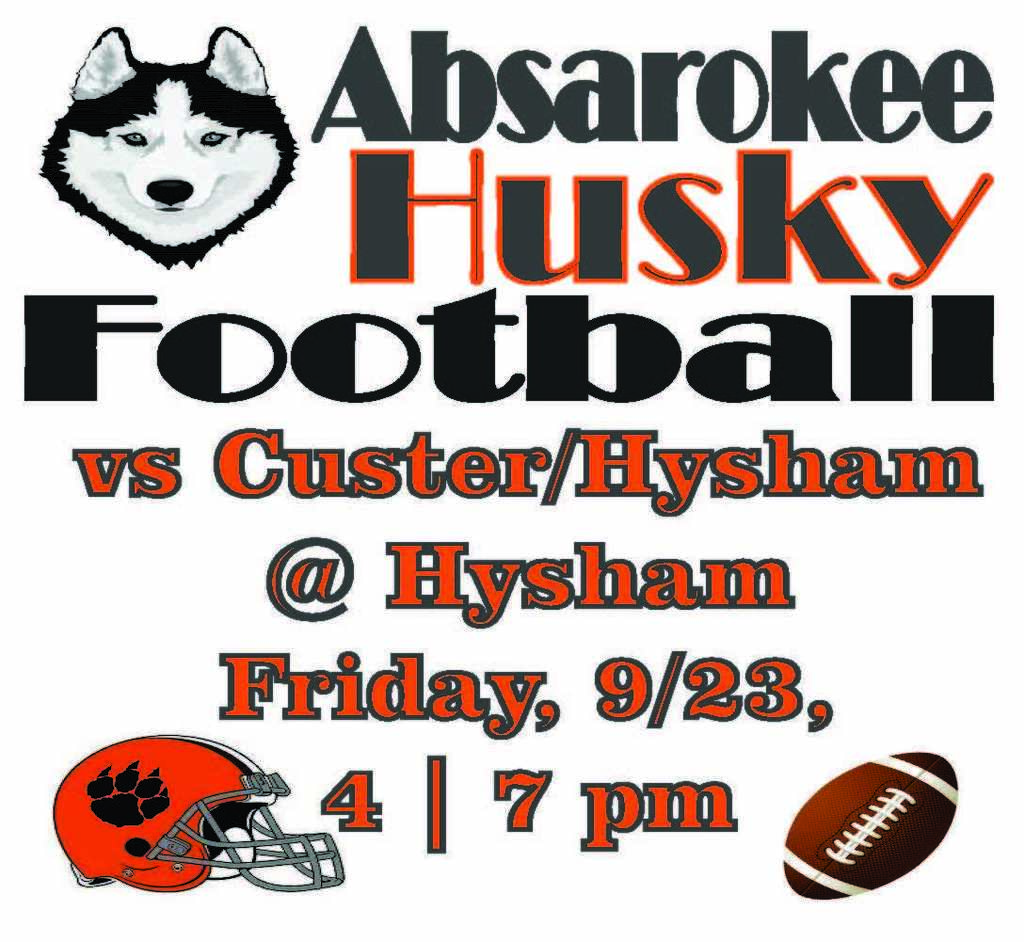 Seniors and Juniors attended a career and college fair at MSUB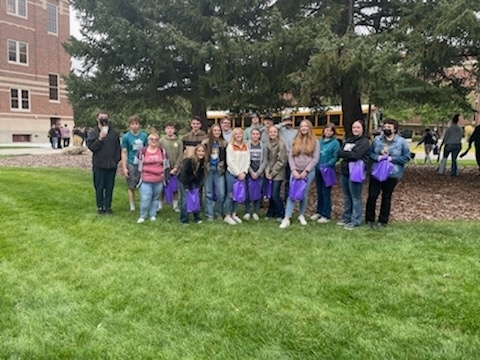 Volleyball