RPR Game 2/2/23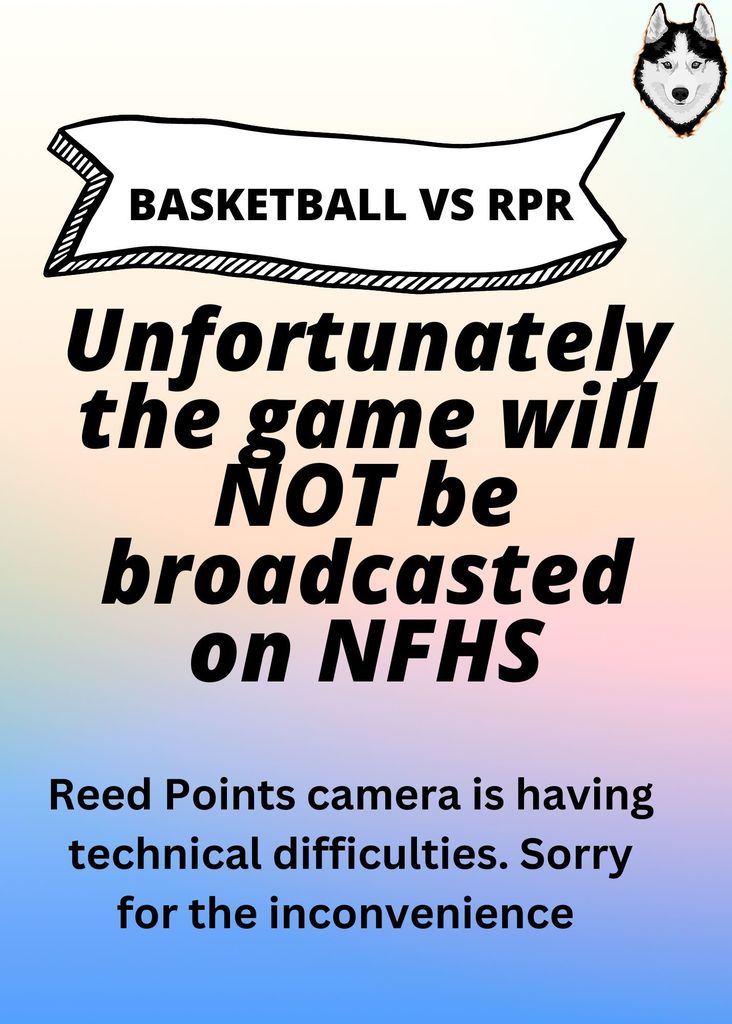 2nd Grade celebrated the end of their Ancient Greece and Greek Mythology units with Greek snacks and some Greek-style Olympic Games in the gym!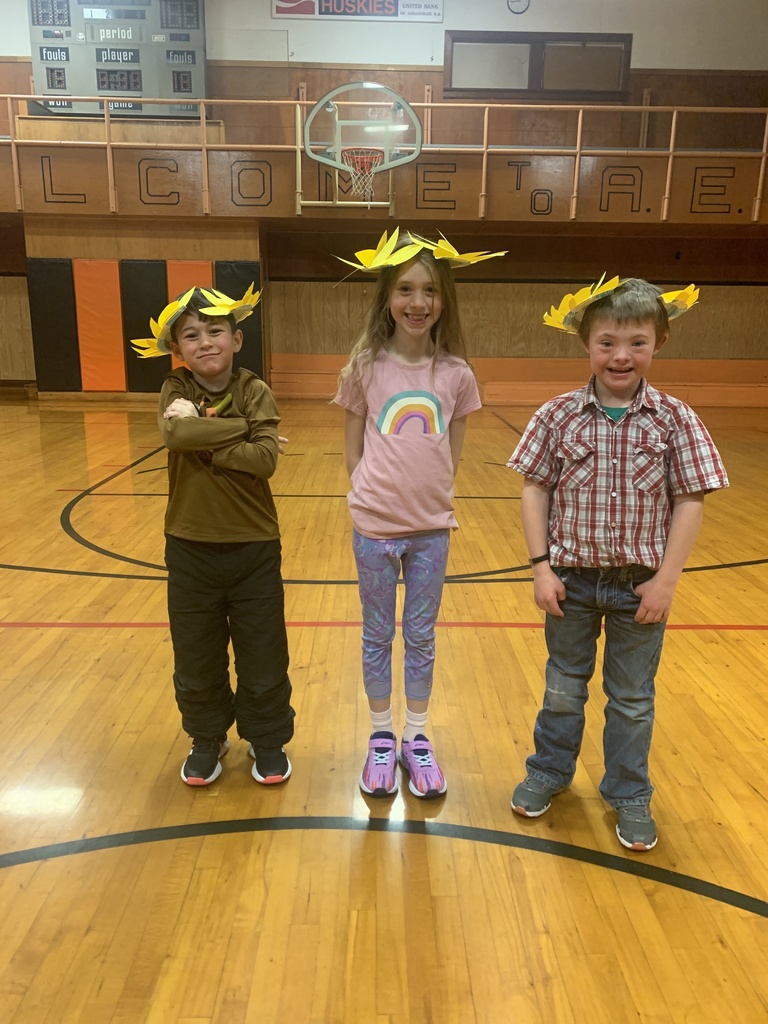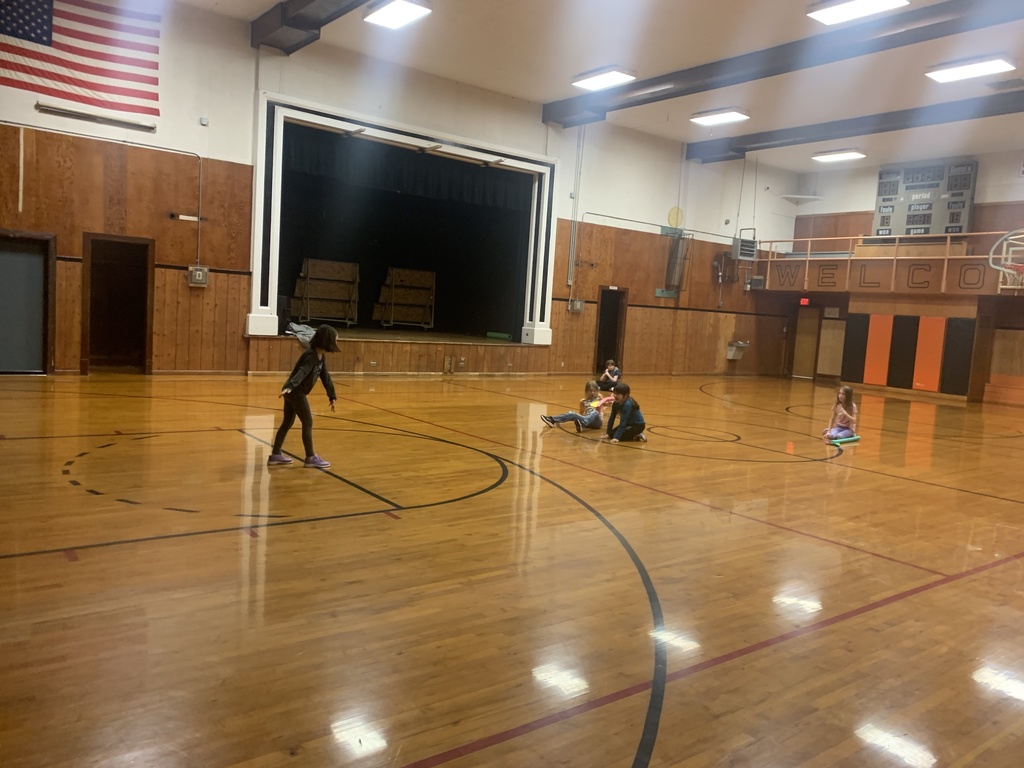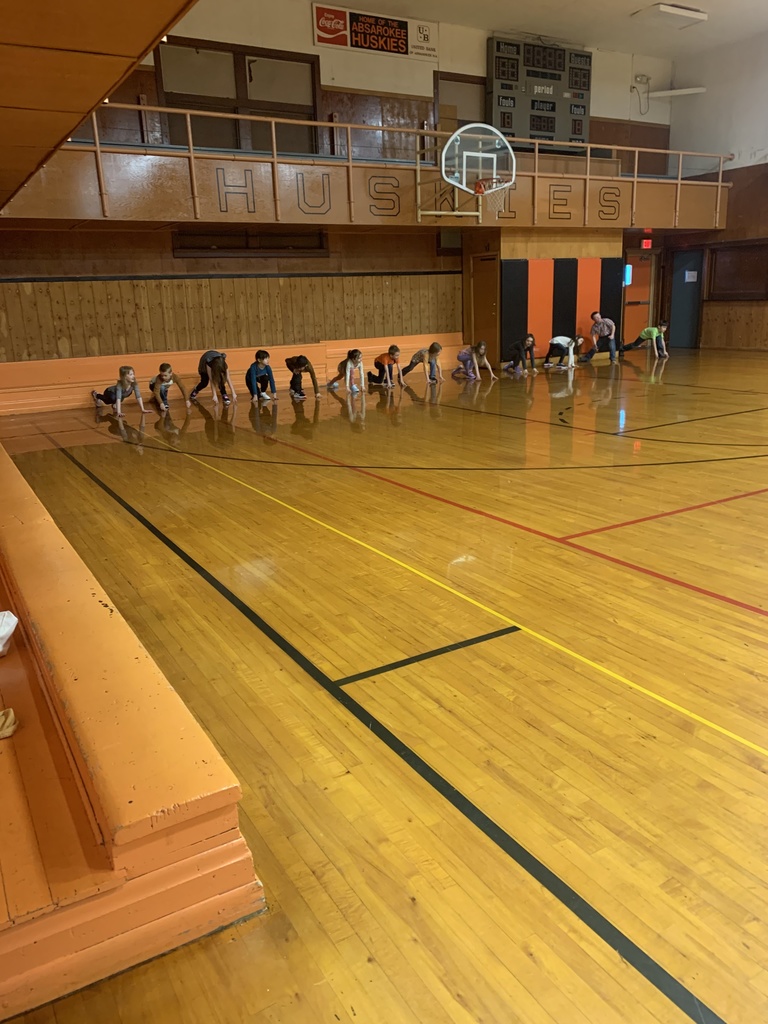 Husky Robotics placed 15th at their state competition. They also earned Judge's Choice award. Congratulations team!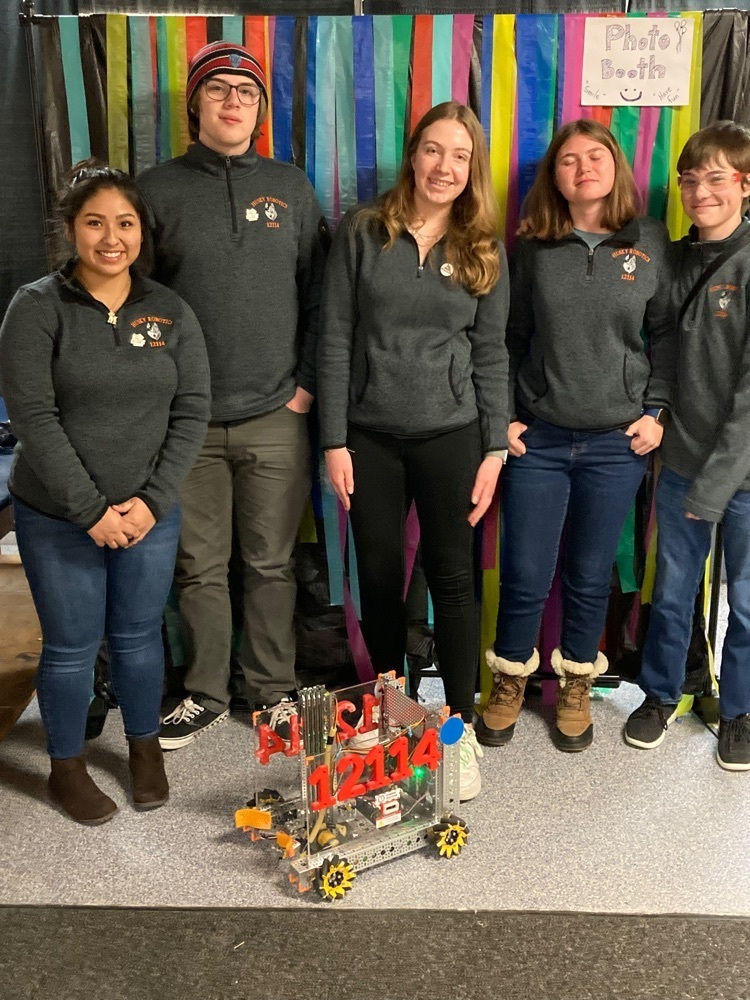 HS FCS Semester 2 Chopsticks Challenge champion is Wyatt Kornick!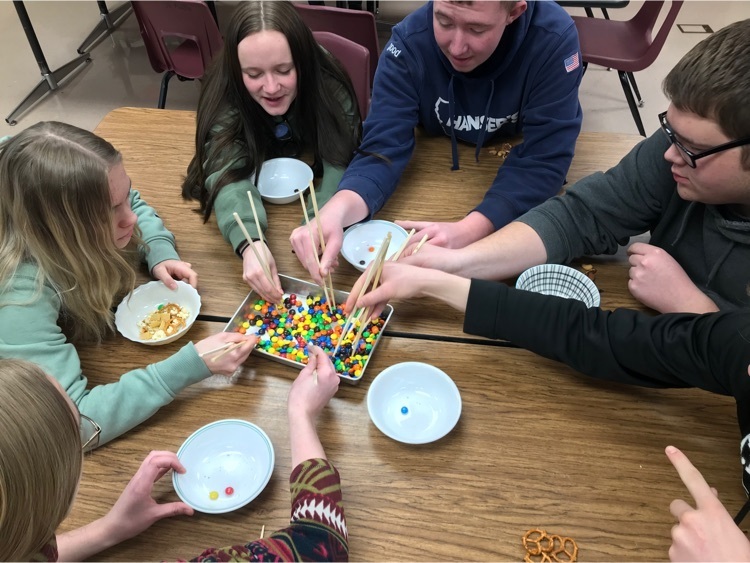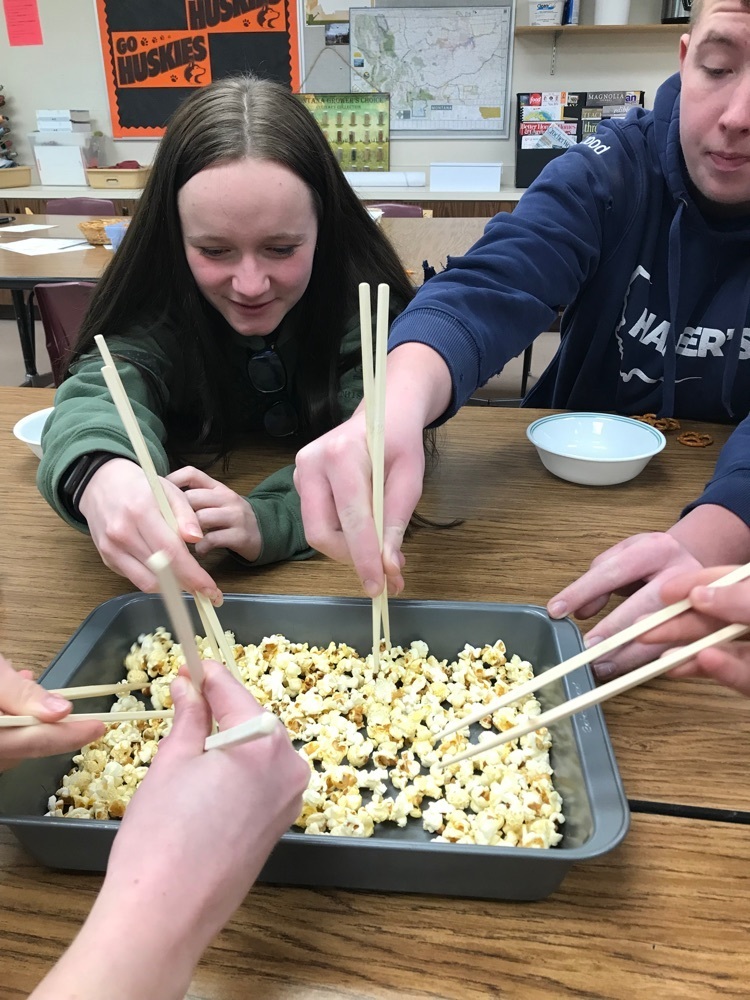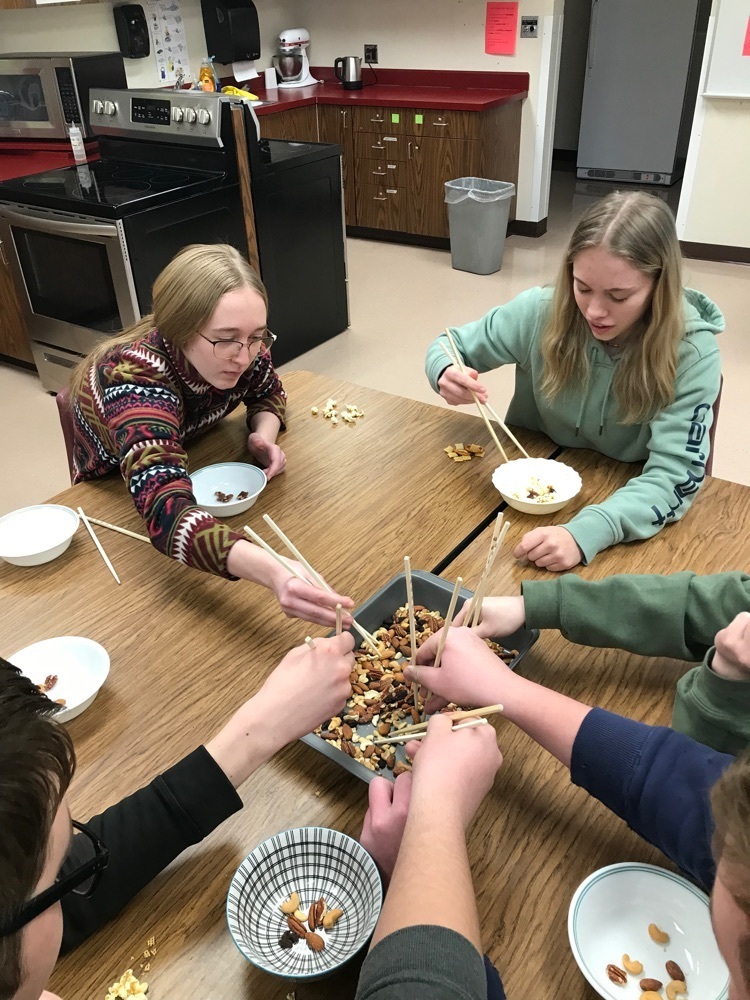 Parents please remember to have your kiddos to school by 7:45 am! Thank you!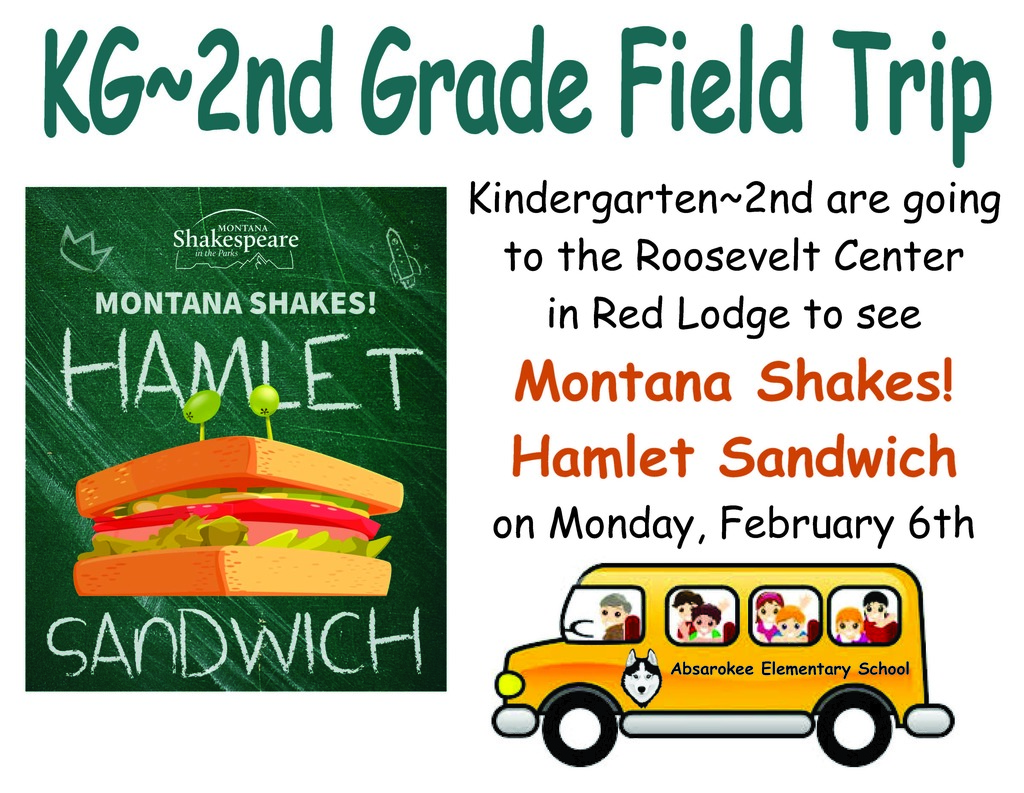 The Elementary's last ski day was a success! Our school received compliments from all the instructors on how well our students progressed the last three weeks and how polite and well behaved everyone was. There were only smiles on all faces today!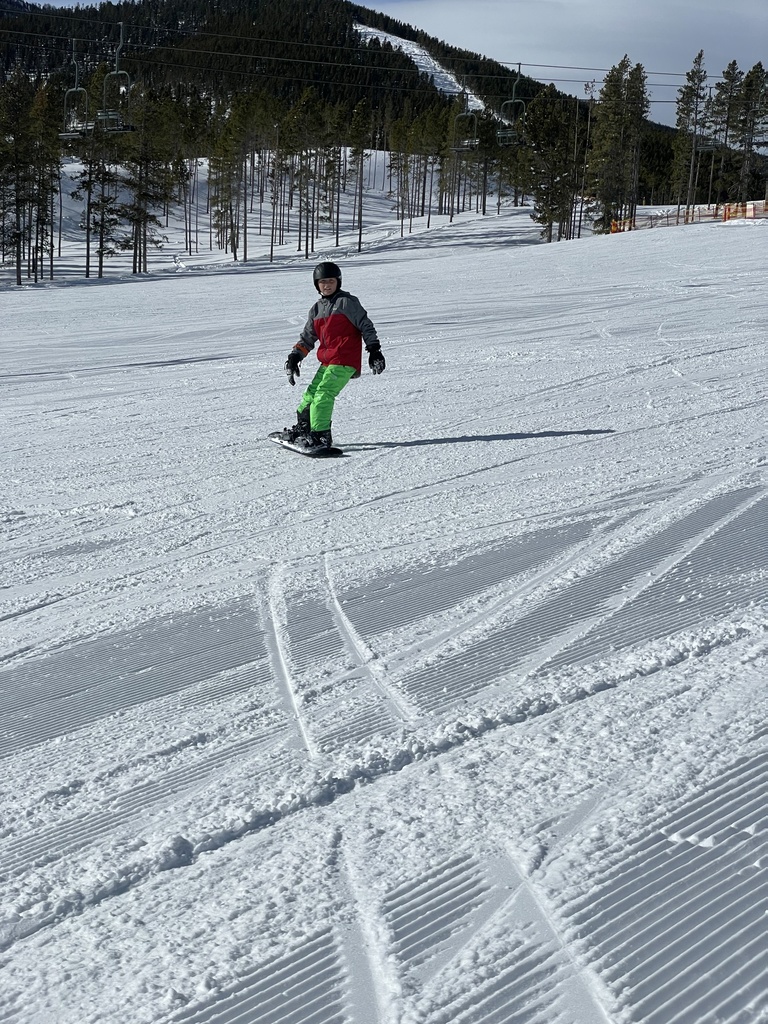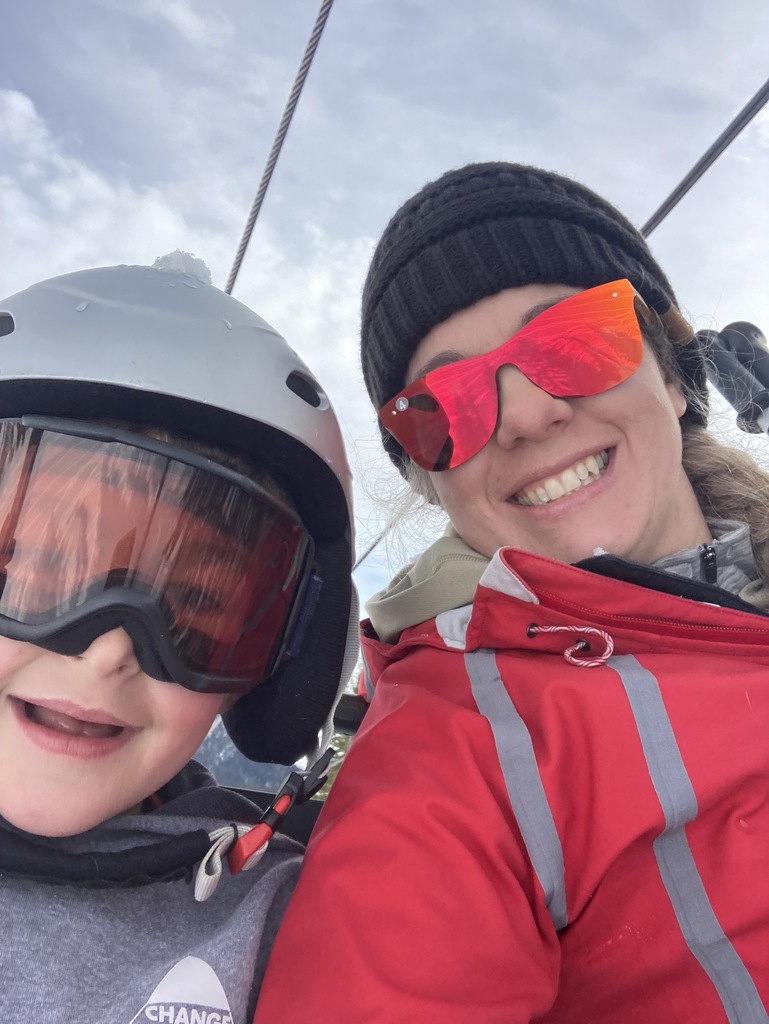 Elementary students earned MILKSHAKES for completed Rocket Math sheet! Look at what an amazing job they did. This is a monthly incentive and December and January together was awesome.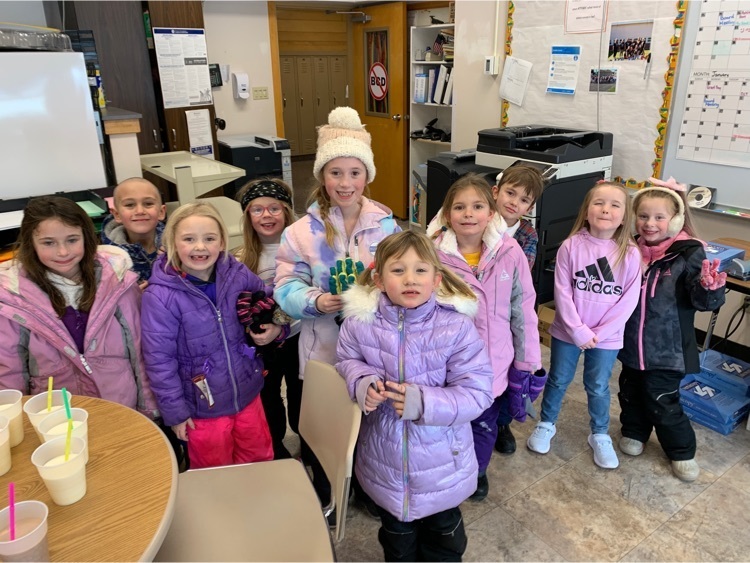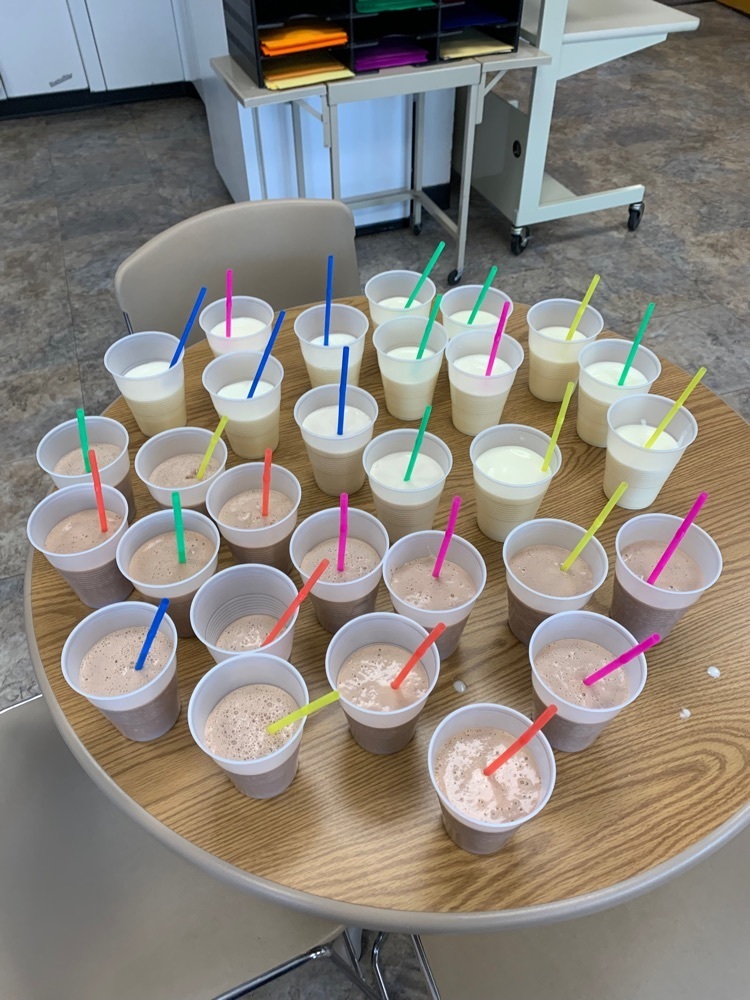 Divisional Wrestling

High School Basketball

HS FCS students learning safe knife handling skills and exploring Chinese flavors while making fried rice.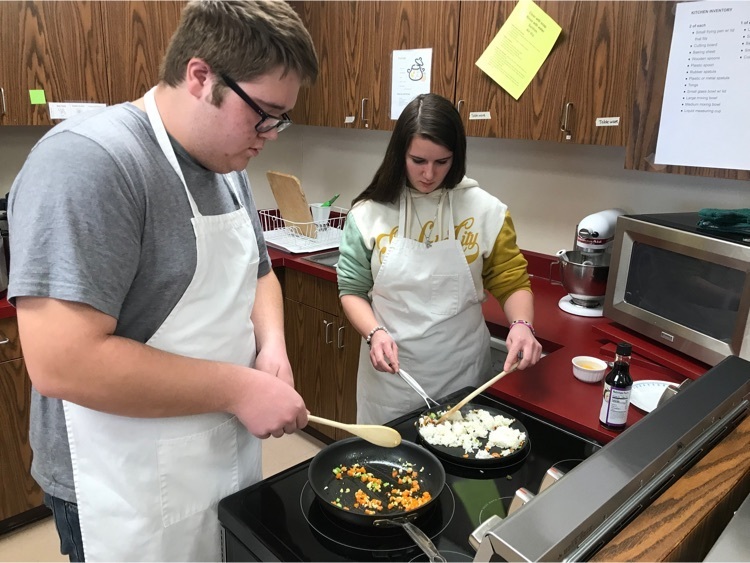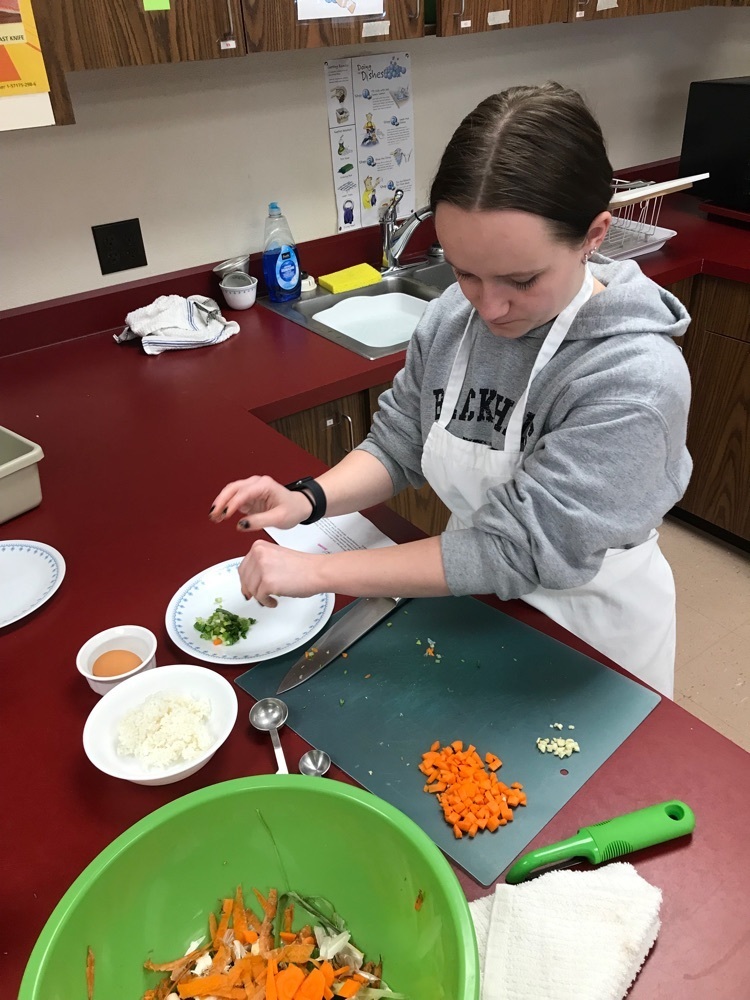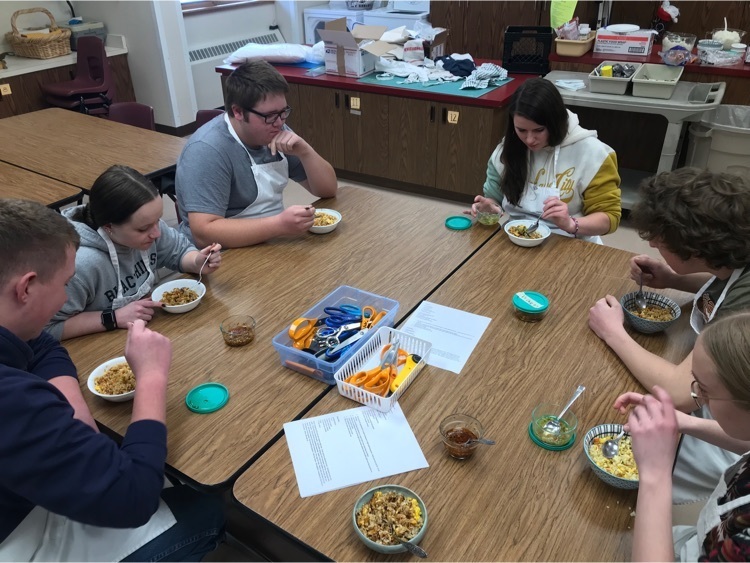 Elementary Ski Day #3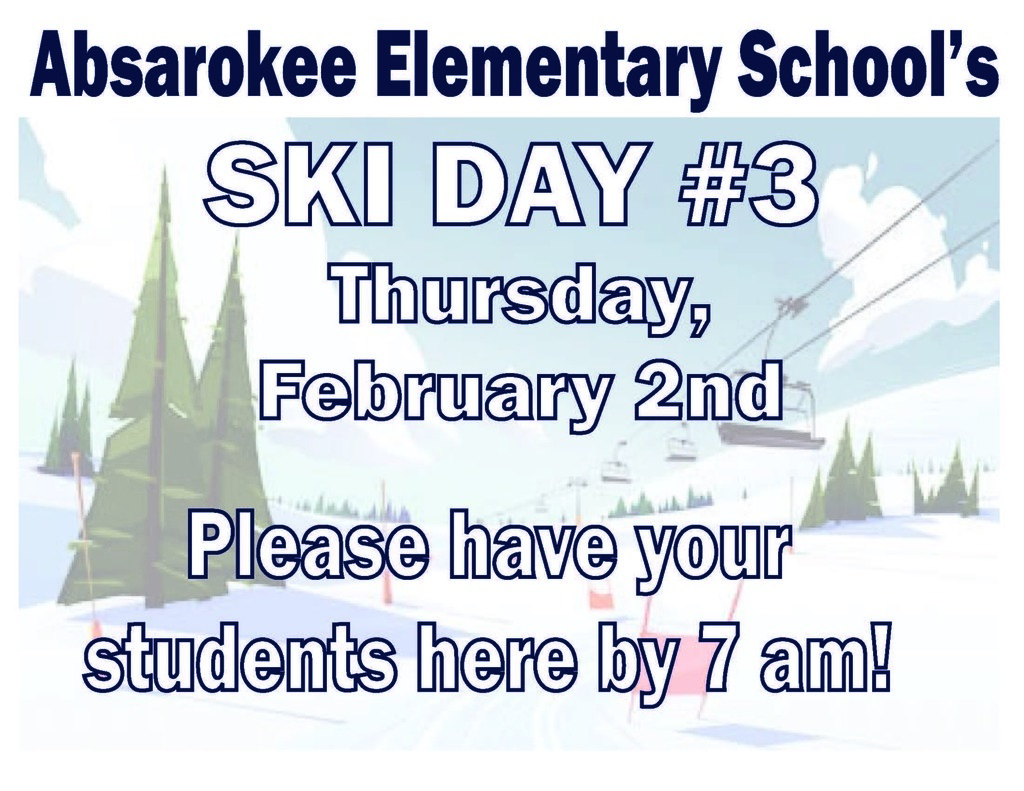 Congratulations to Tristan Russell for winning the local spelling bee. Great job to all contestants for being able to stand in front of a crowd and spell.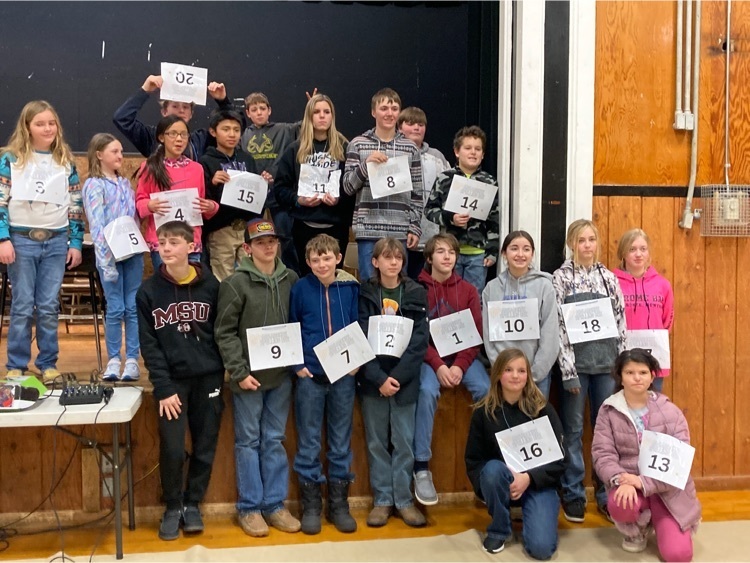 4th-8th Grade Spelling Bee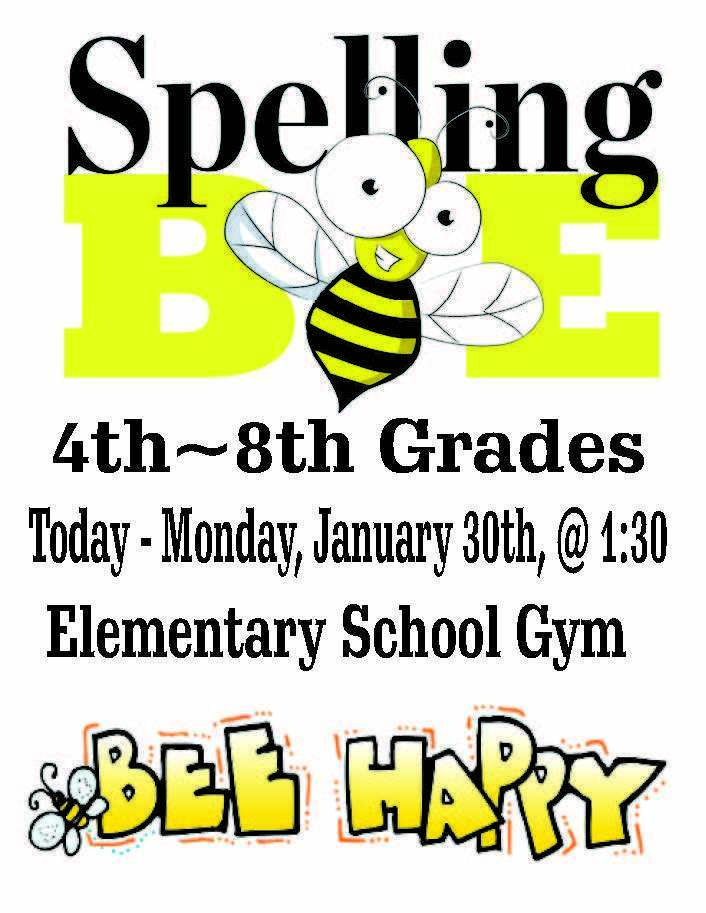 The High School Snowball Dance has been postponed tonight due to weather and safety. Follow for more details.

Junior High students did amazing on their Maps Testing. They were rewarded with their hard work with a movie and popcorn.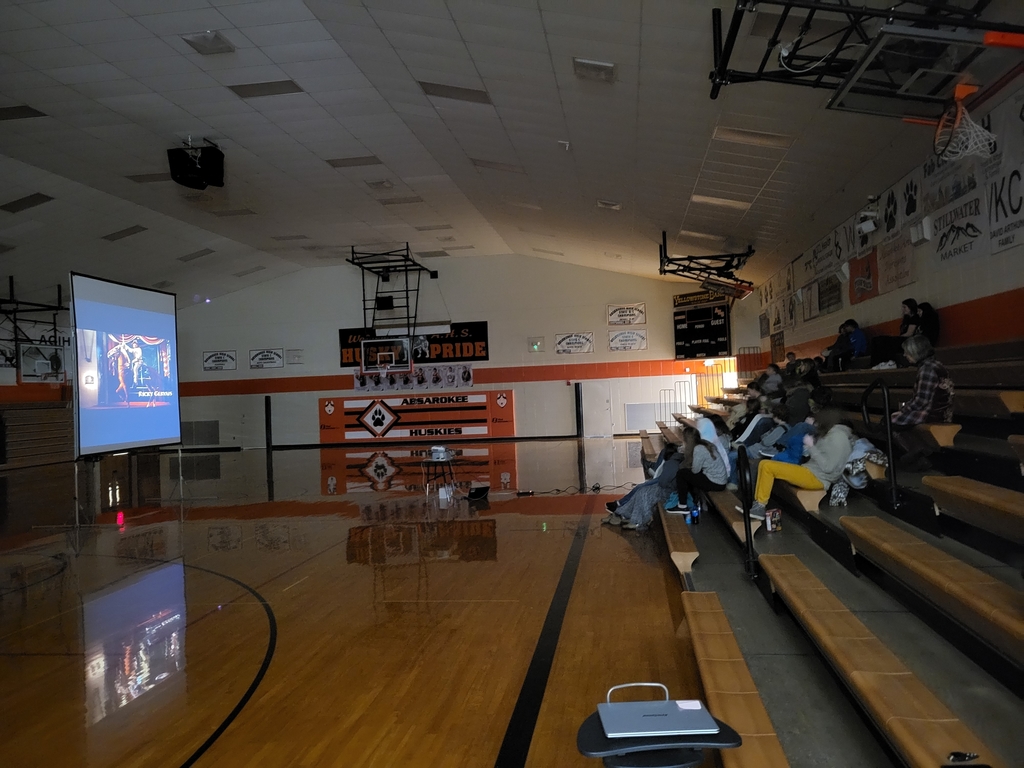 Students of the Quarter, FCS Fiber Art Awards, Visual Art Award, and PE Award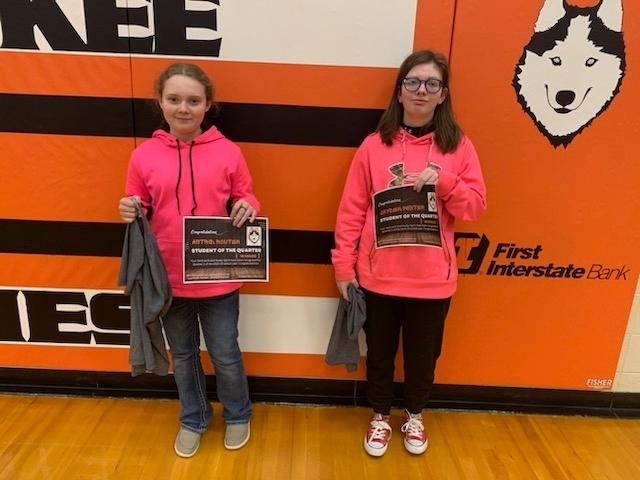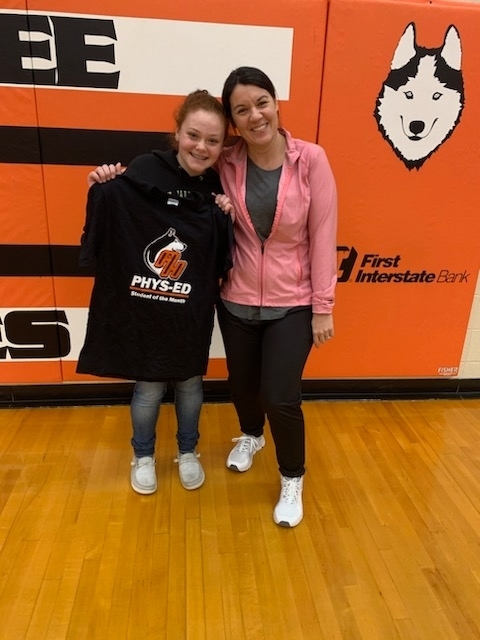 Junior High and High School Honor Roll students with a 3.5 and above. Along with 4.0 students. Congratulations!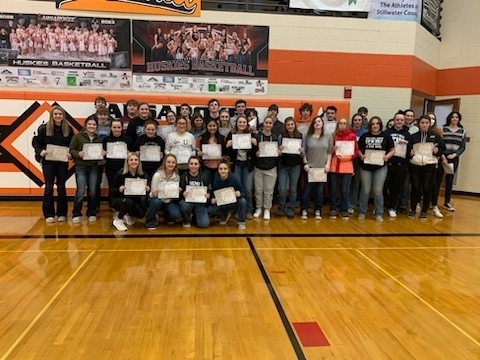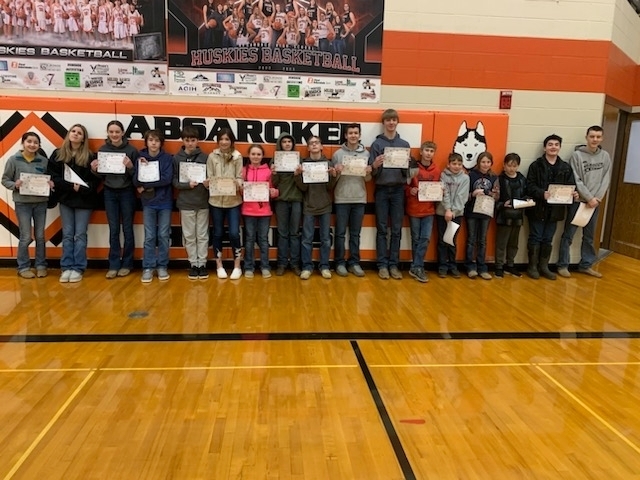 Judging by these smiles, I think Elementary Ski Day #2 was a success!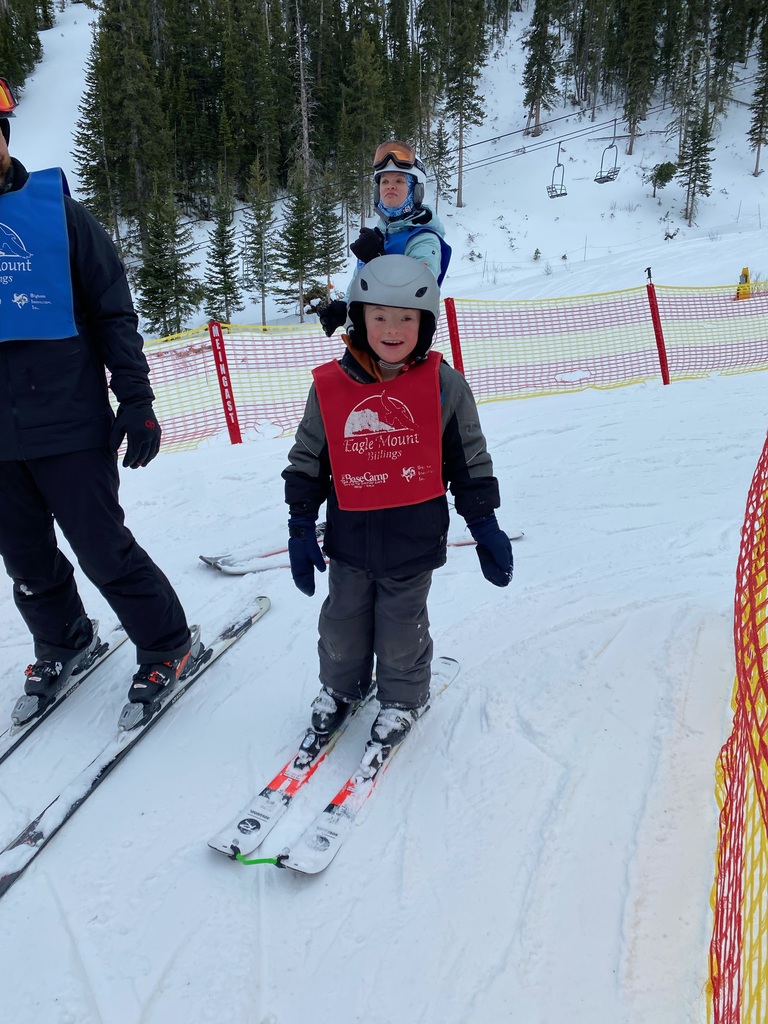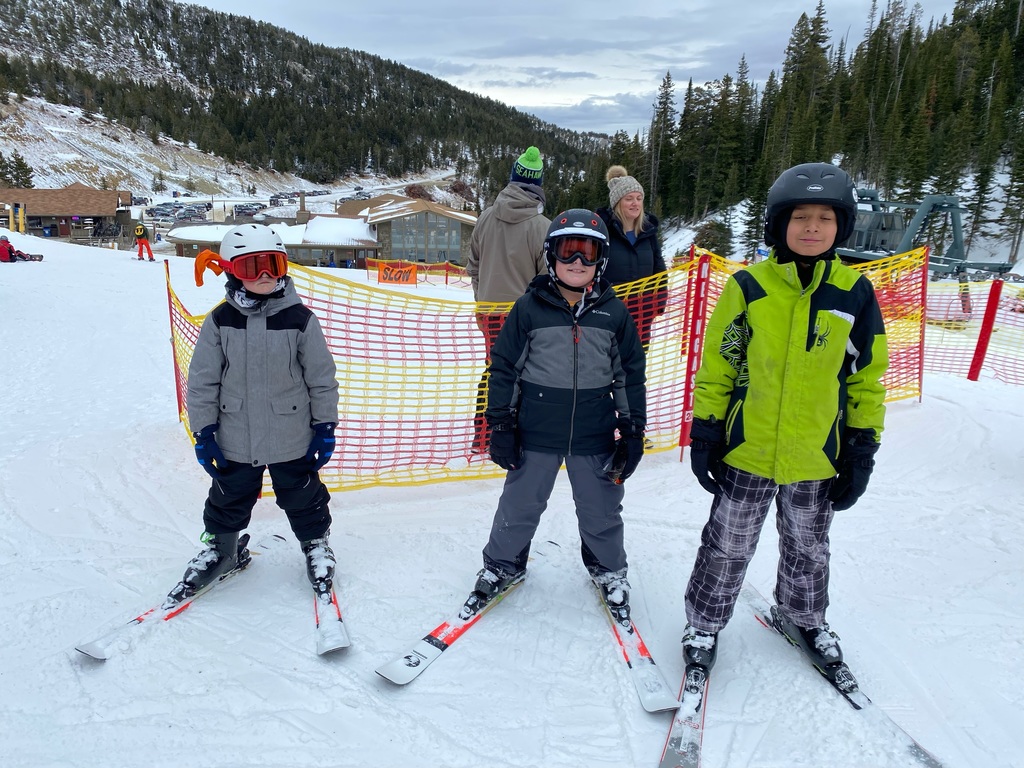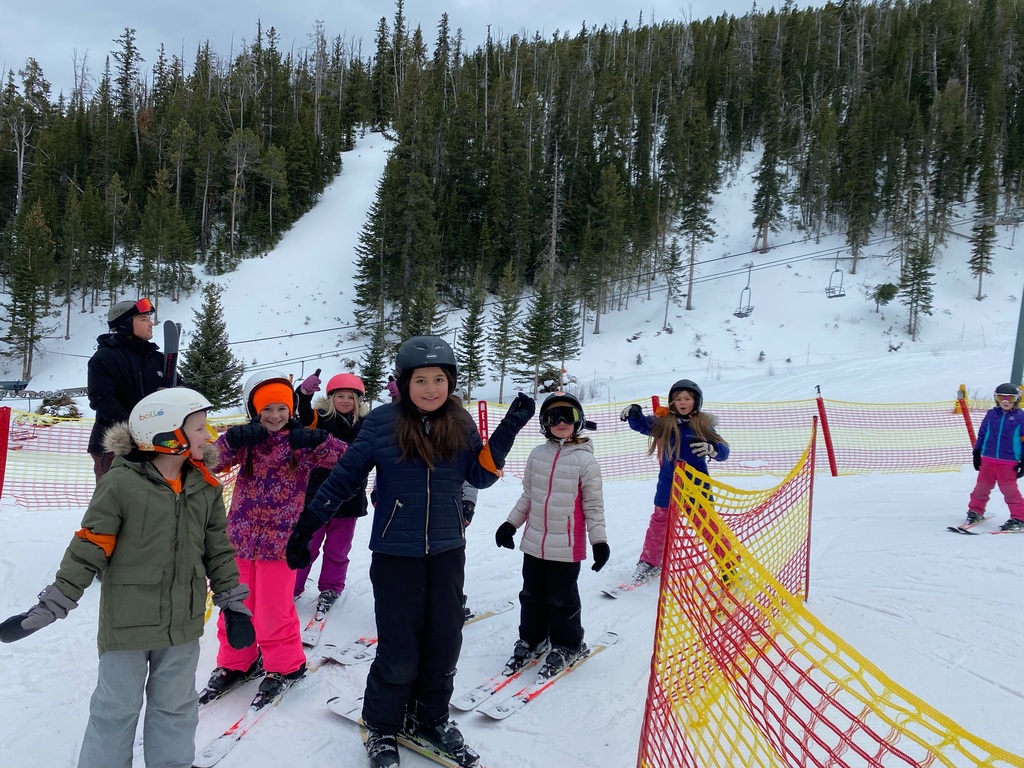 High School Wrestling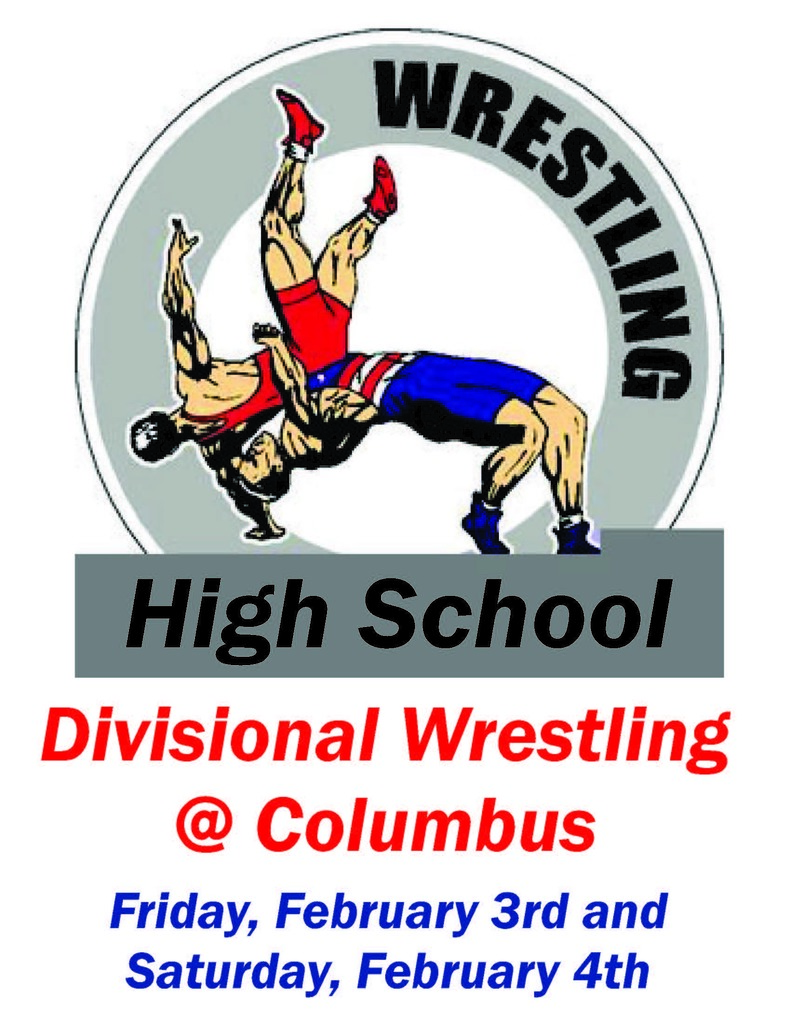 High School Basketball