Our elite Husky Bowlers aka our scholar card kiddos enjoyed some bowling today. Shout out to Mylie Campbell who had the high score of 116. Thanks to Sunset Bowling for a great time!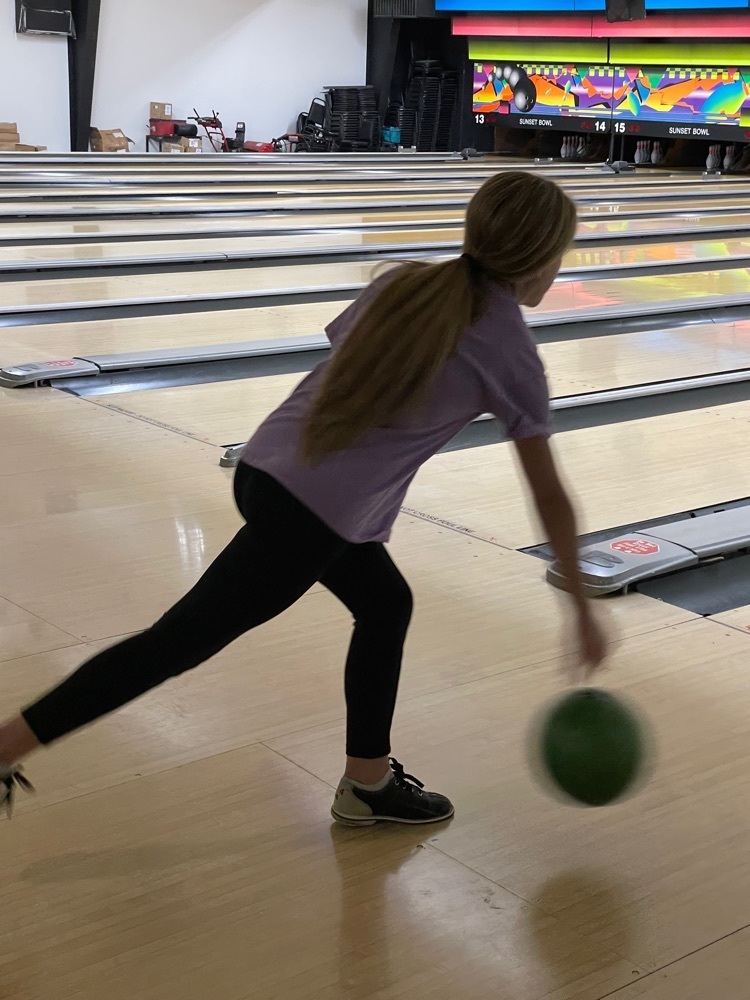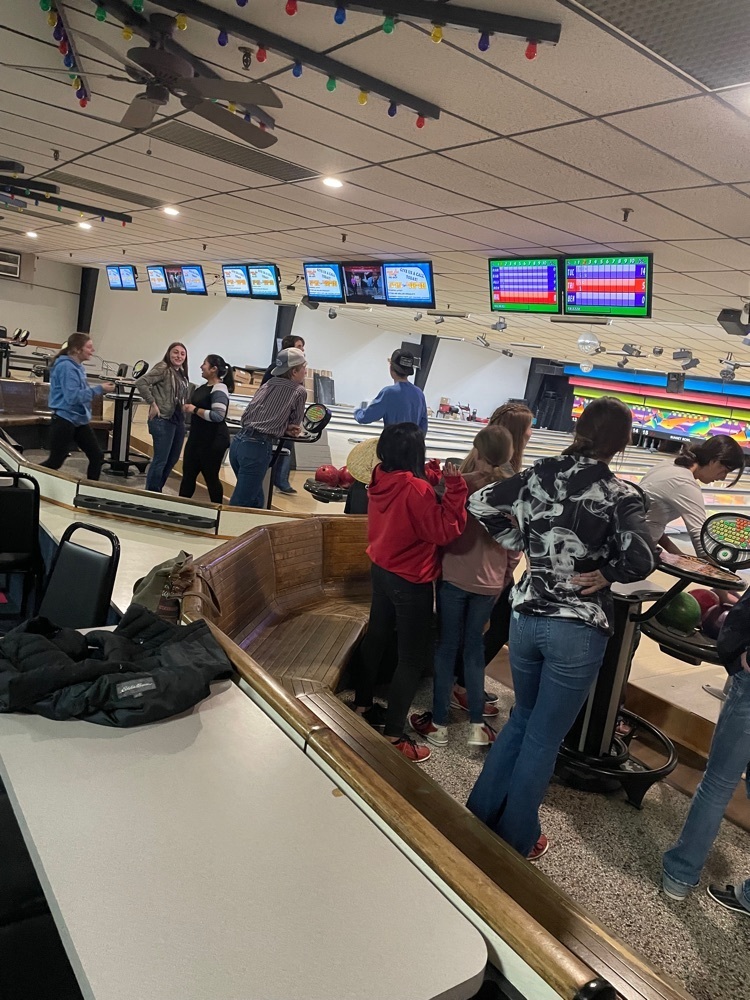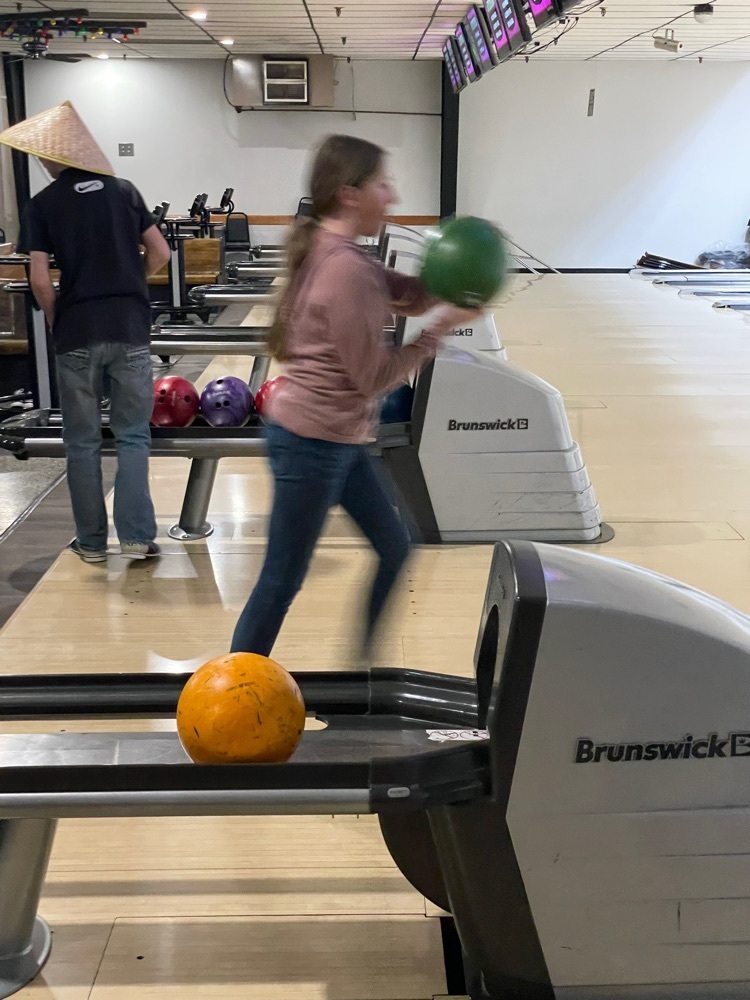 Special Board Meeting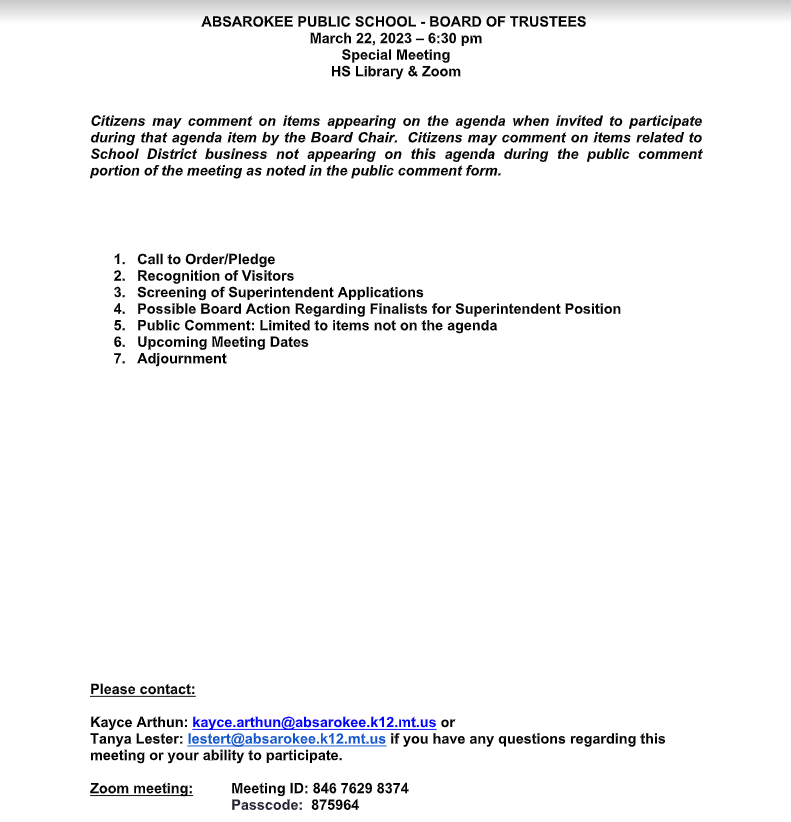 The 2nd graders each chose a biome to research. Then they drafted and published informative papers about them. Finally, they created models to represent their biomes. Wonderful job, 2nd grade!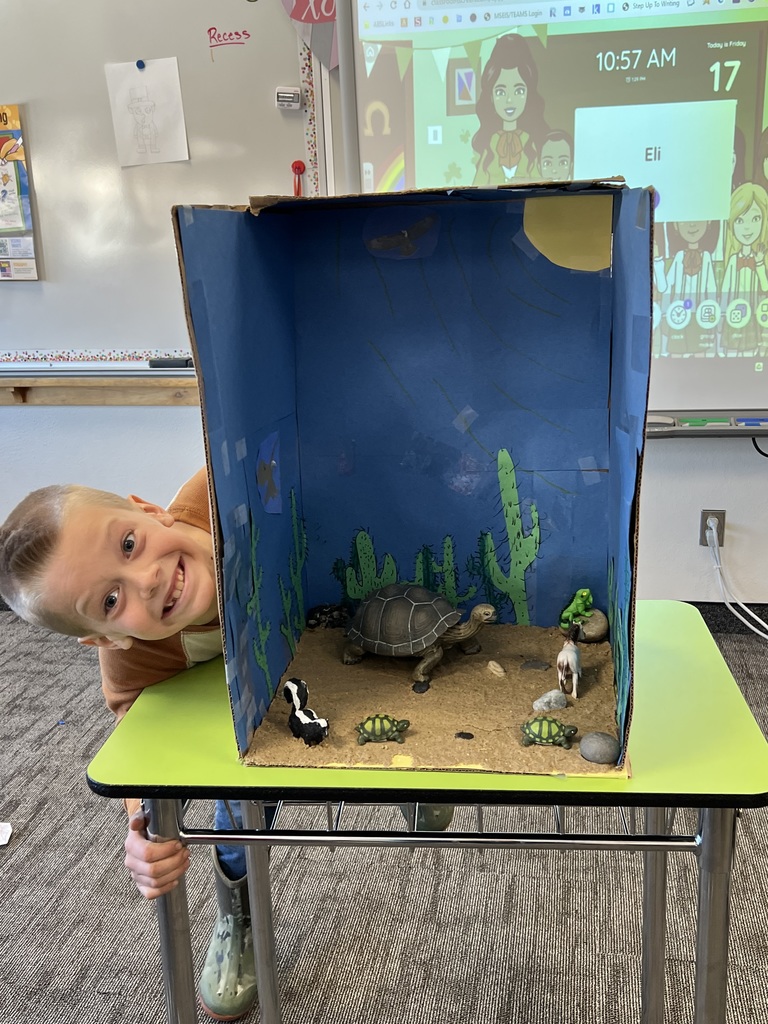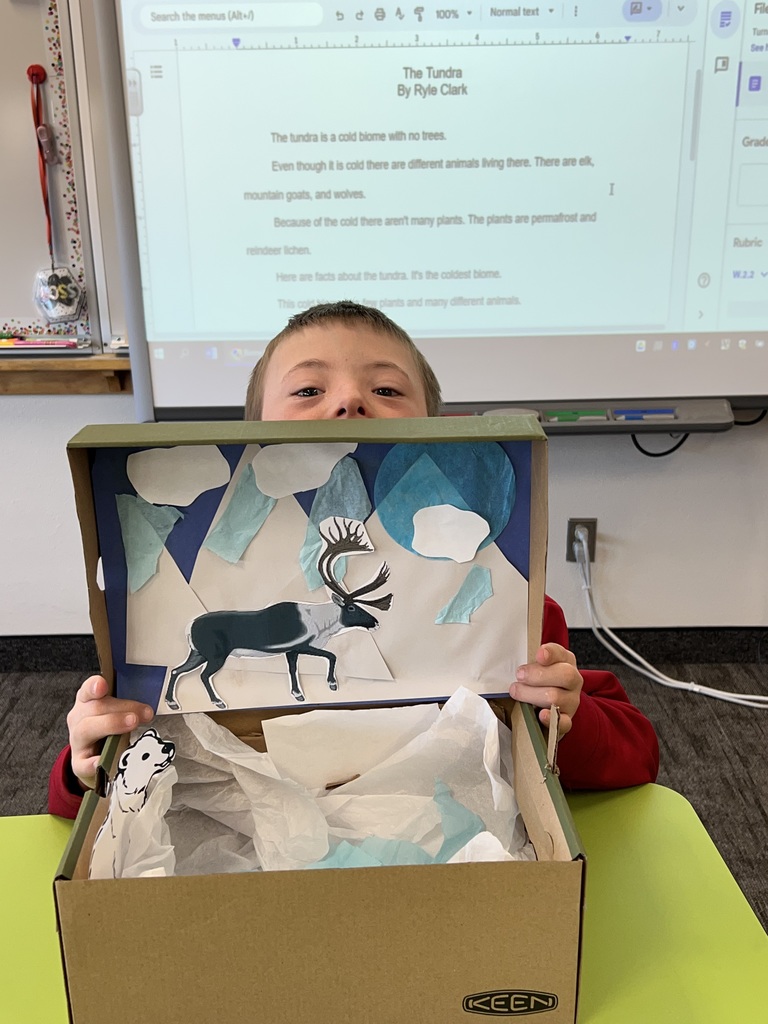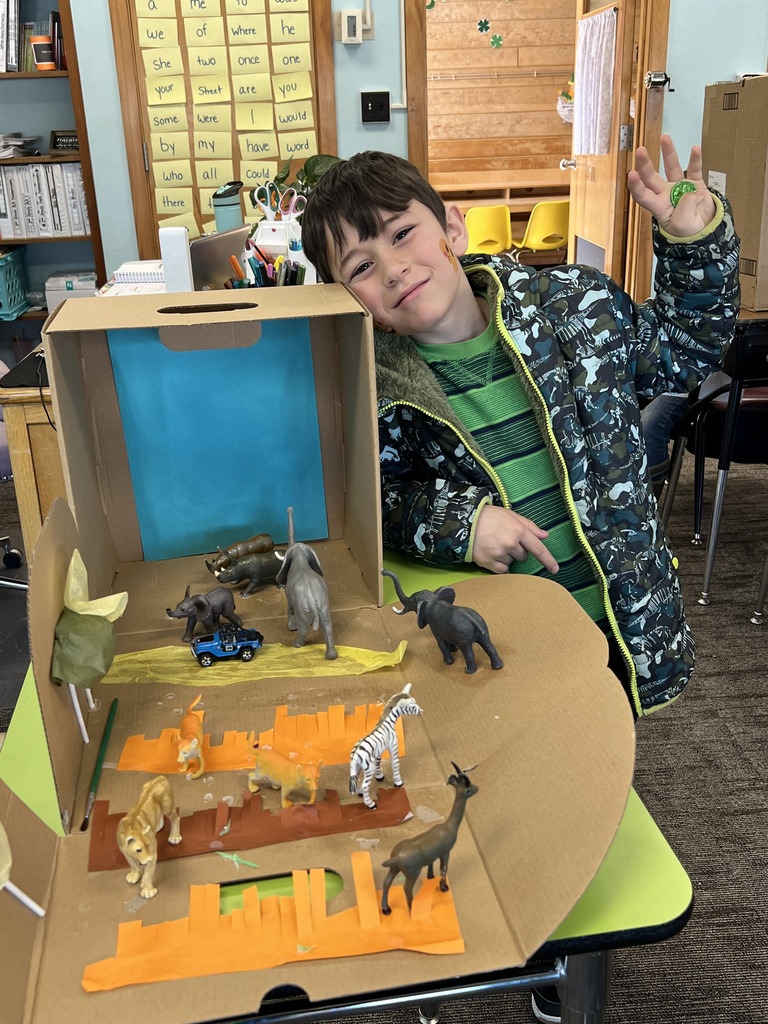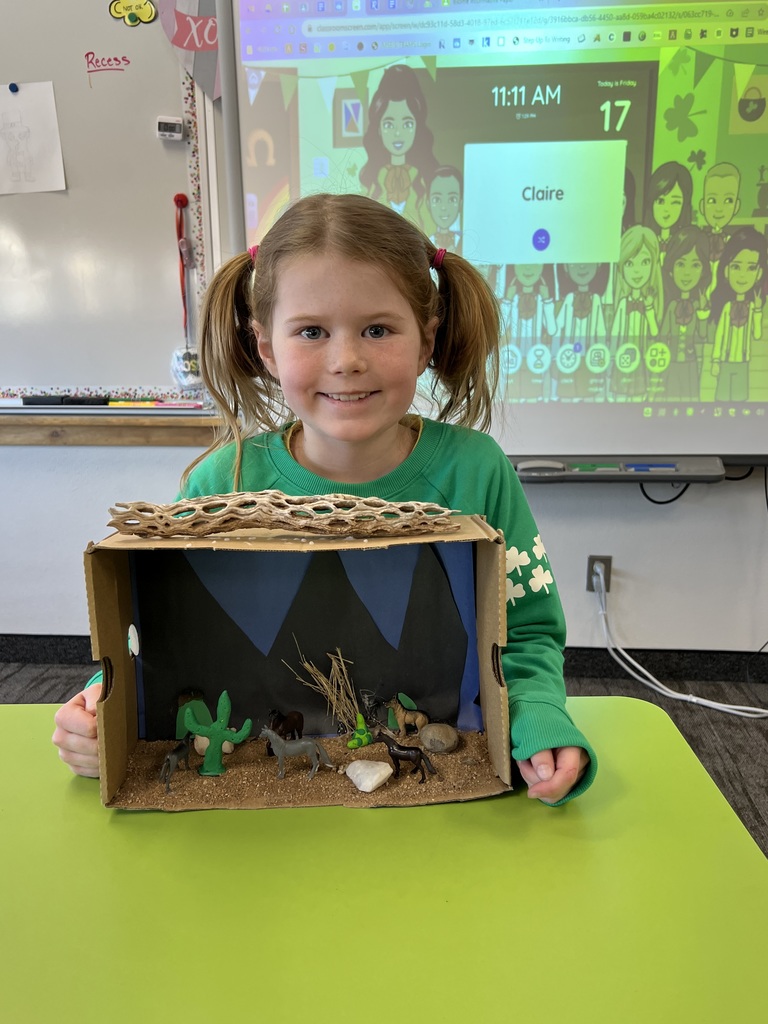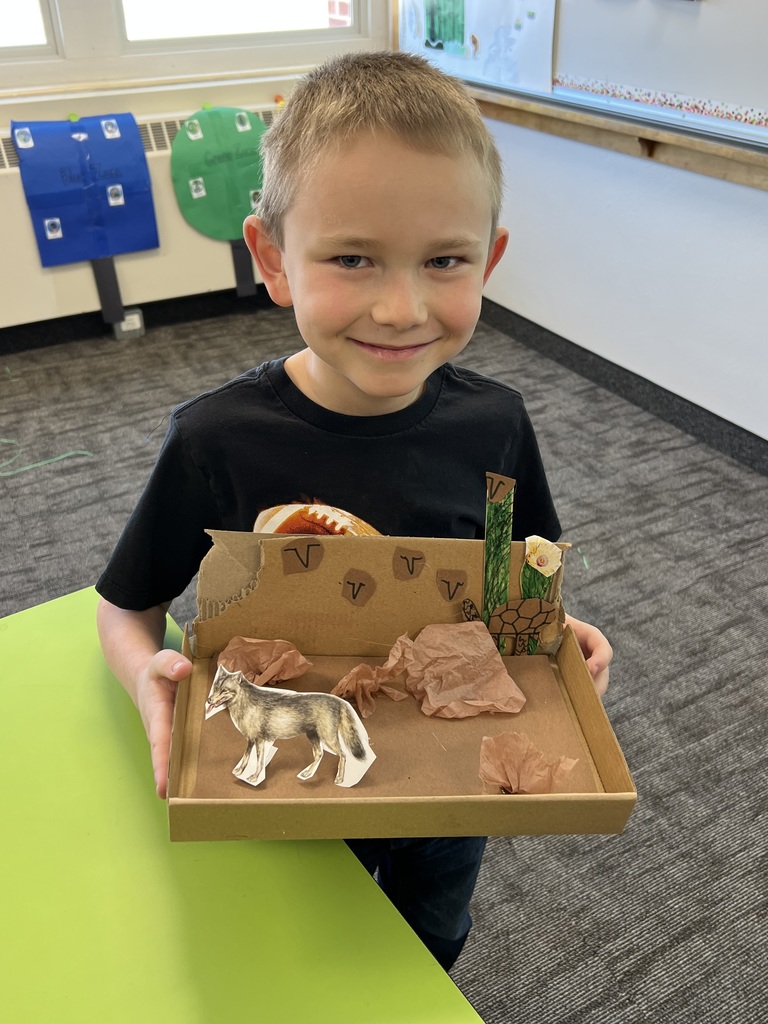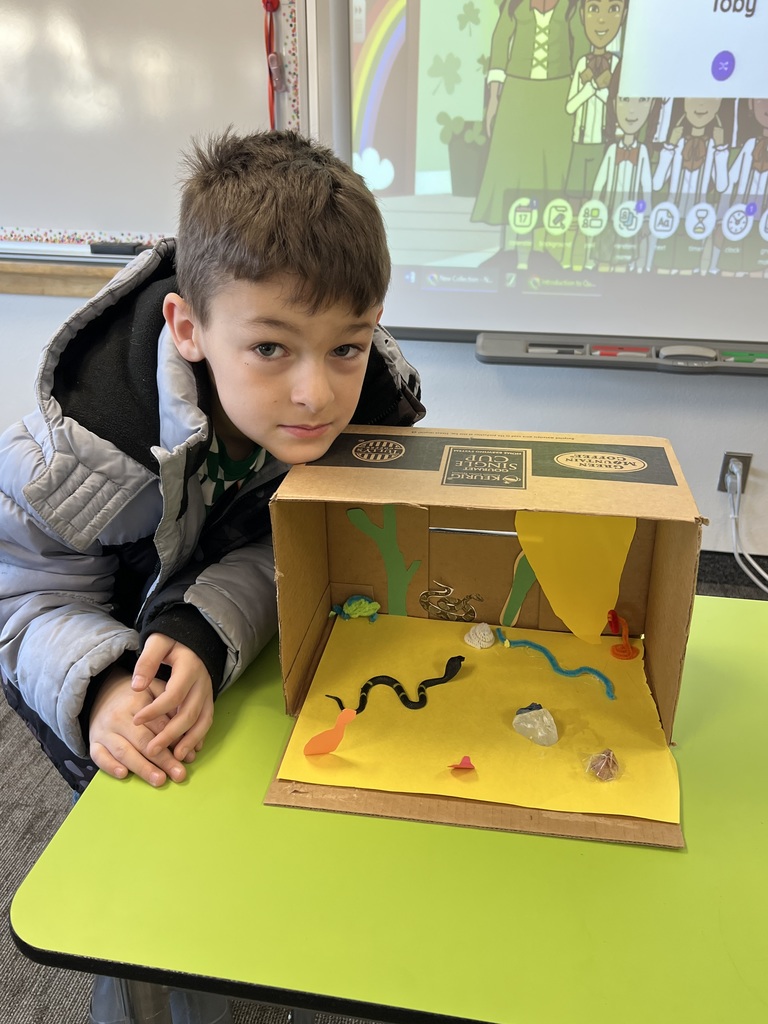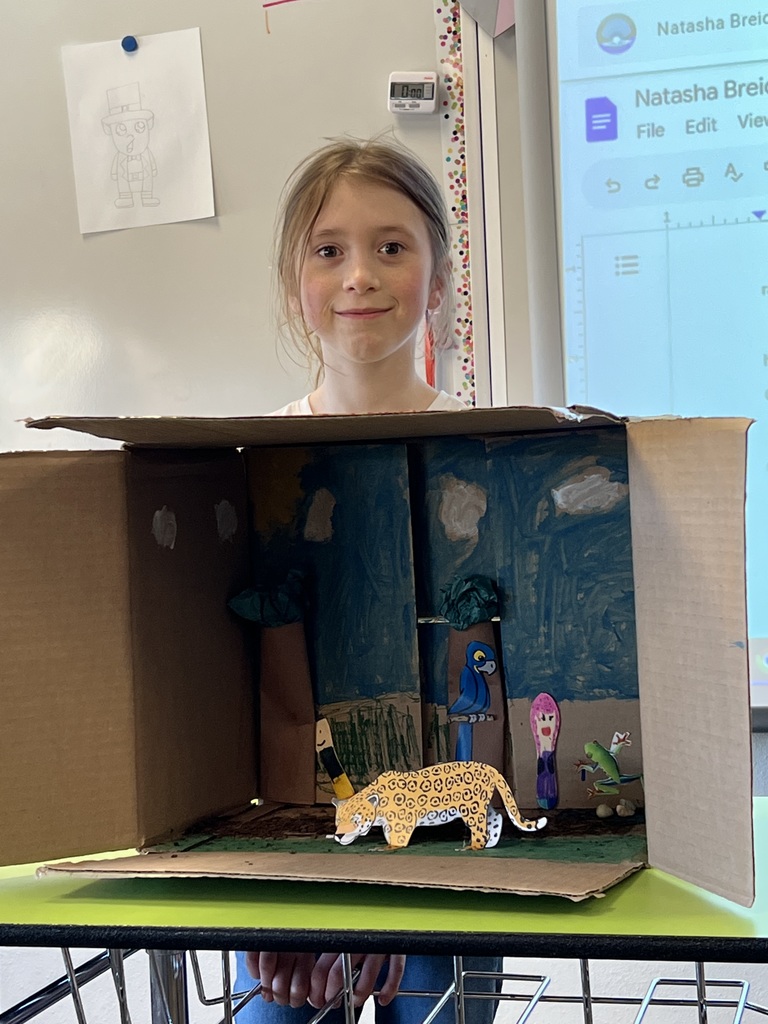 There will be no Science Club on Wednesday, March 22nd. It will be held on Thursday, March 23rd instead.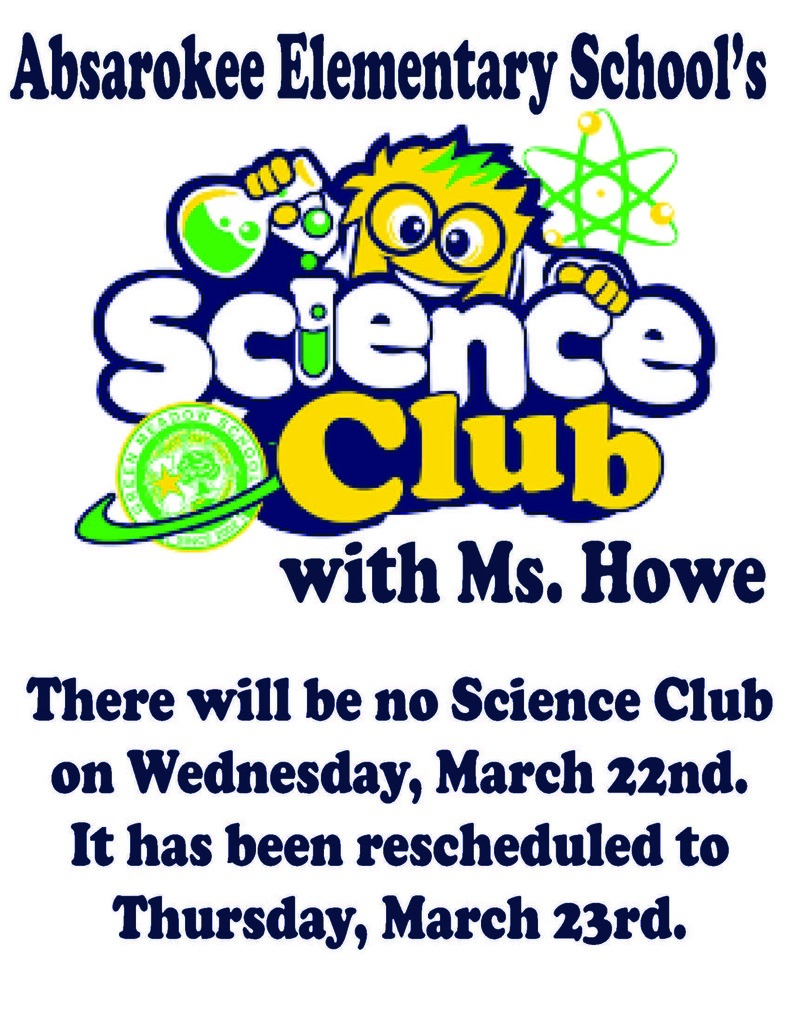 The Absarokee Husky Band is preparing to take over at next week's MHSA District Music Festival to be held in Billings on Monday. The Husky Choir will be performing, as well, but were not available for photos. Back Row: Isaac Caleb Front Row: Thomas, Isaac, Izzy and Elizabeth.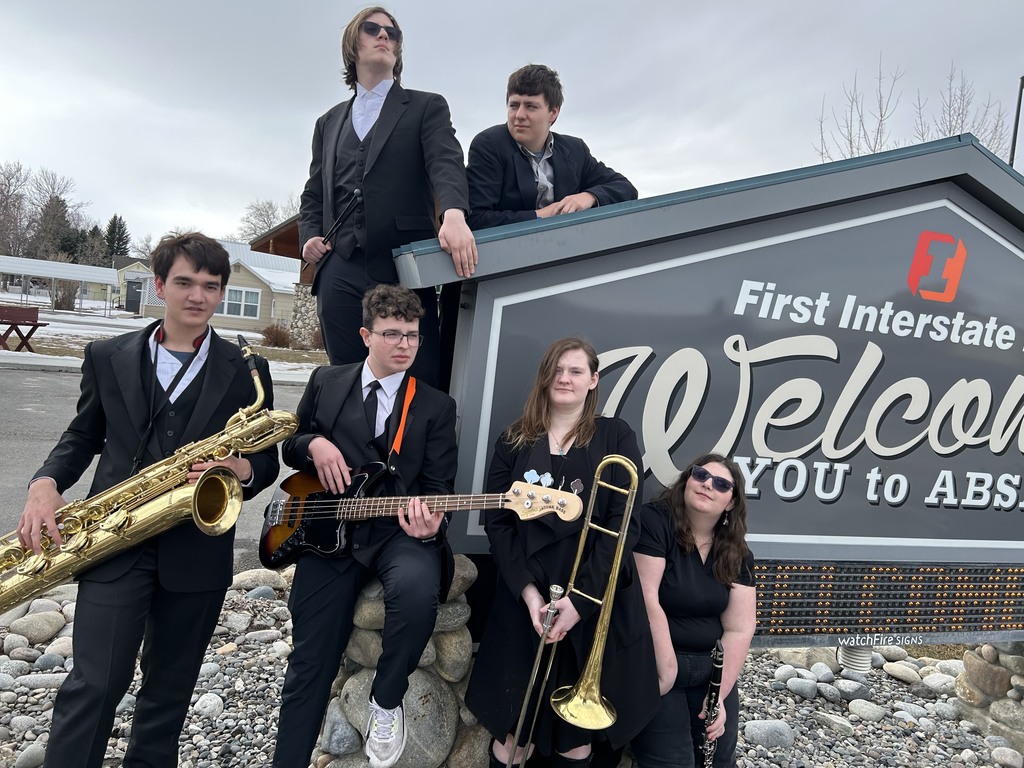 JH Boys Basketball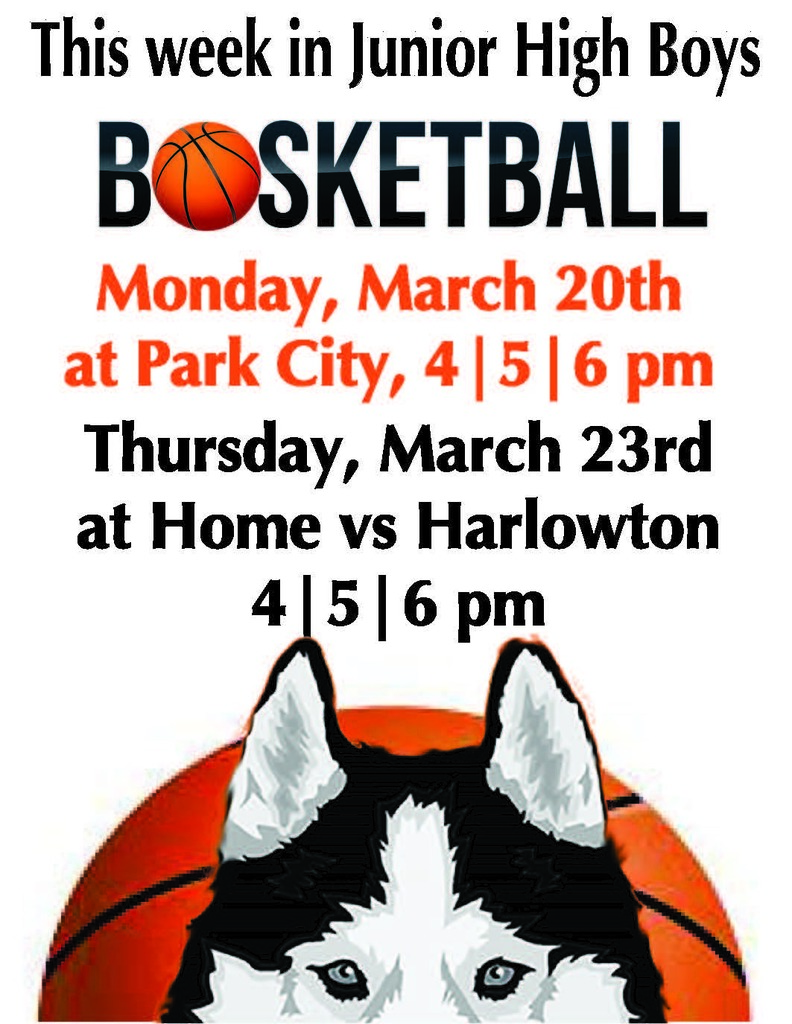 Kindergarten/First Grade Field Trip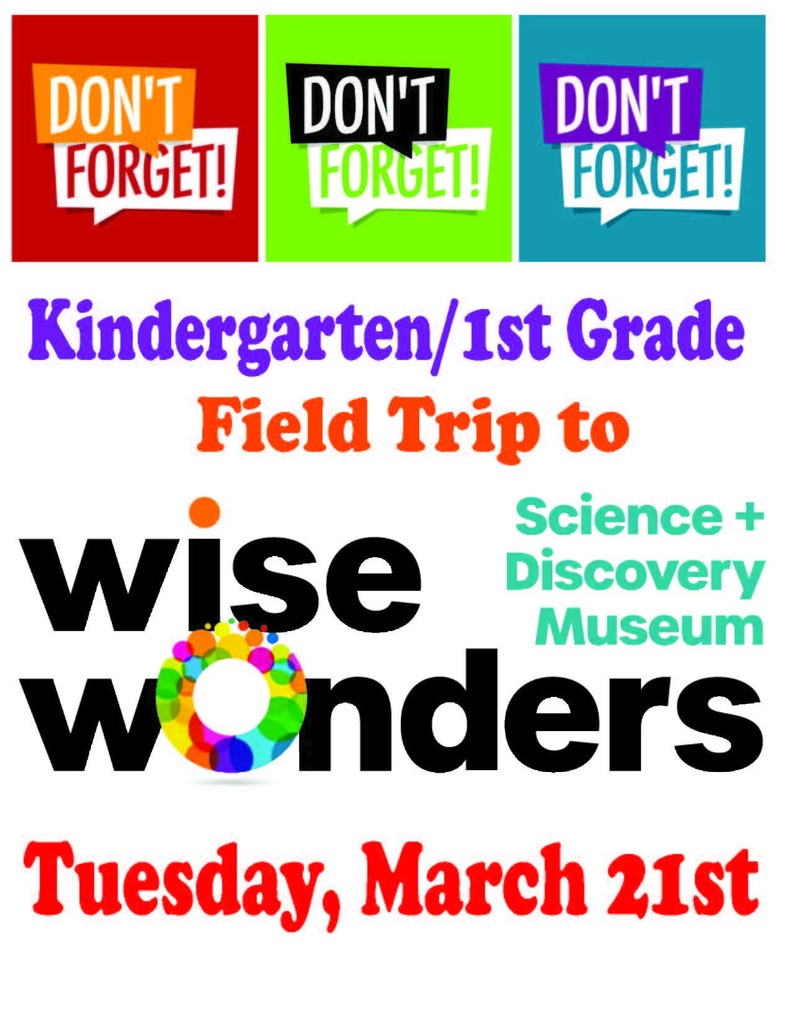 Weekly Events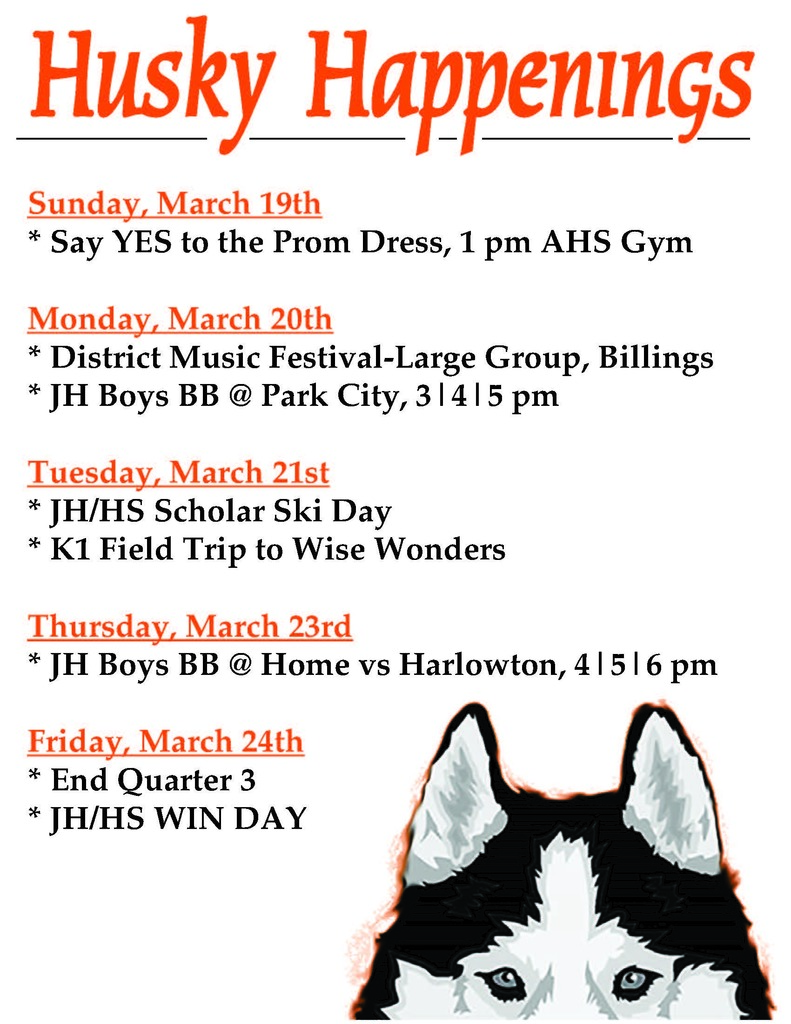 Congratulations to District 6C All Conference Players Jakson Heimer, Julianna Feddes and Tandy Planichek. Photos by Bud Chenault.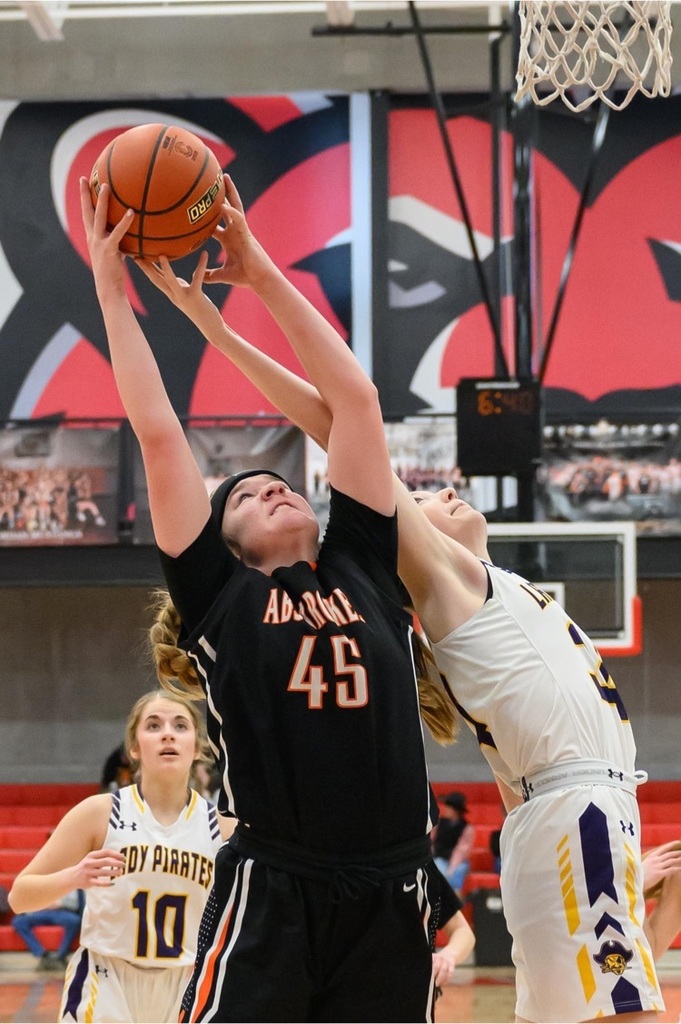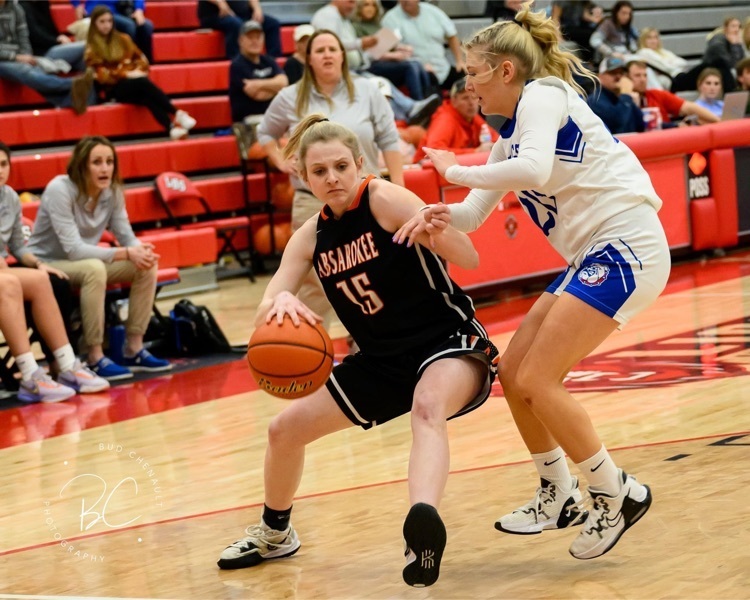 Thank you Chef Sheena Ernst from The Wild Table in Red Lodge for coming to talk to FCS students about the culinary industry.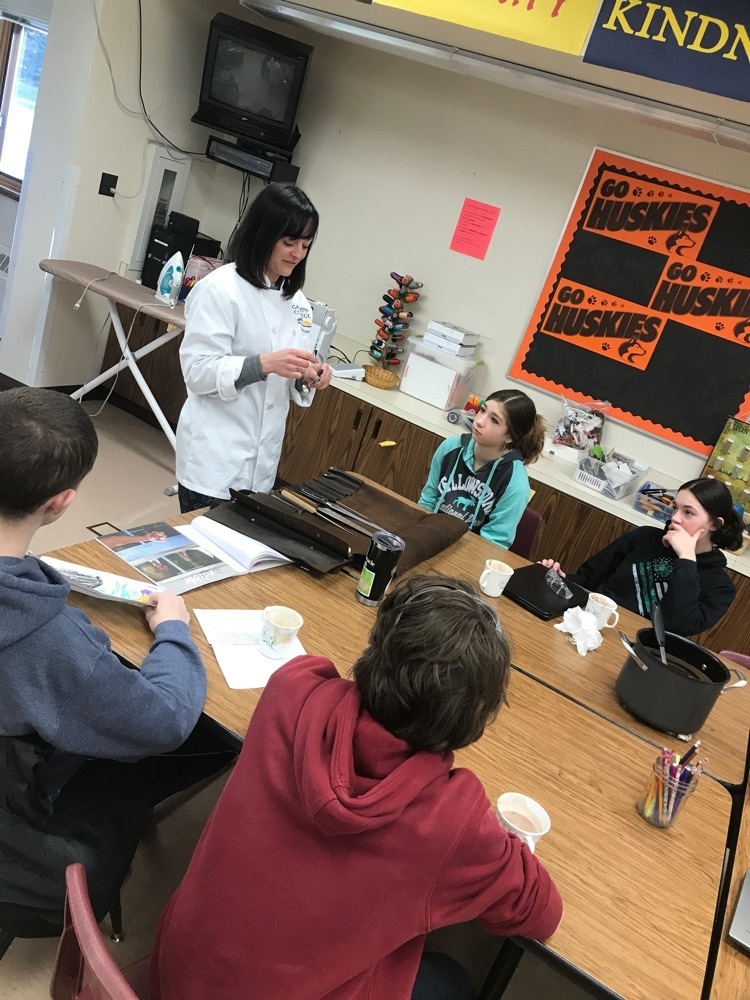 Good luck to Tandy Planichek tonight! Tandy was selected to play in the Treasure State Classic, an all-star basketball game at MSU-B. We are proud of you, go get em! 🧡🐾🧡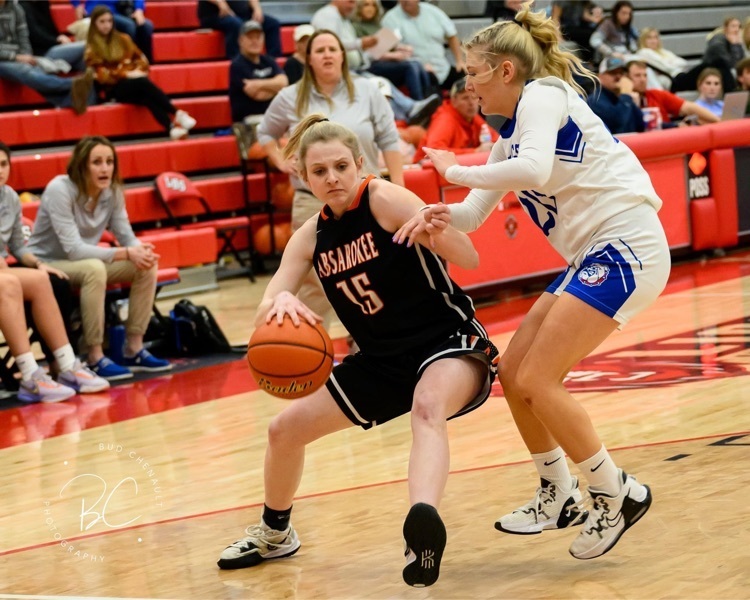 Coding continued with added STEAM items from Braly Foundation. Students were creative in many ways.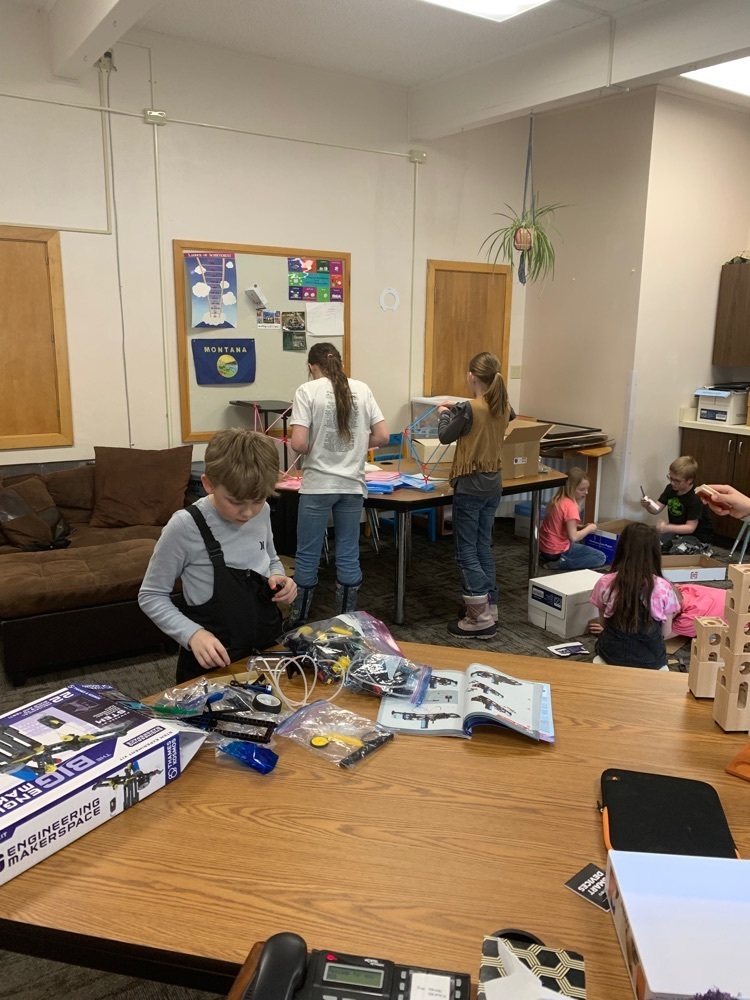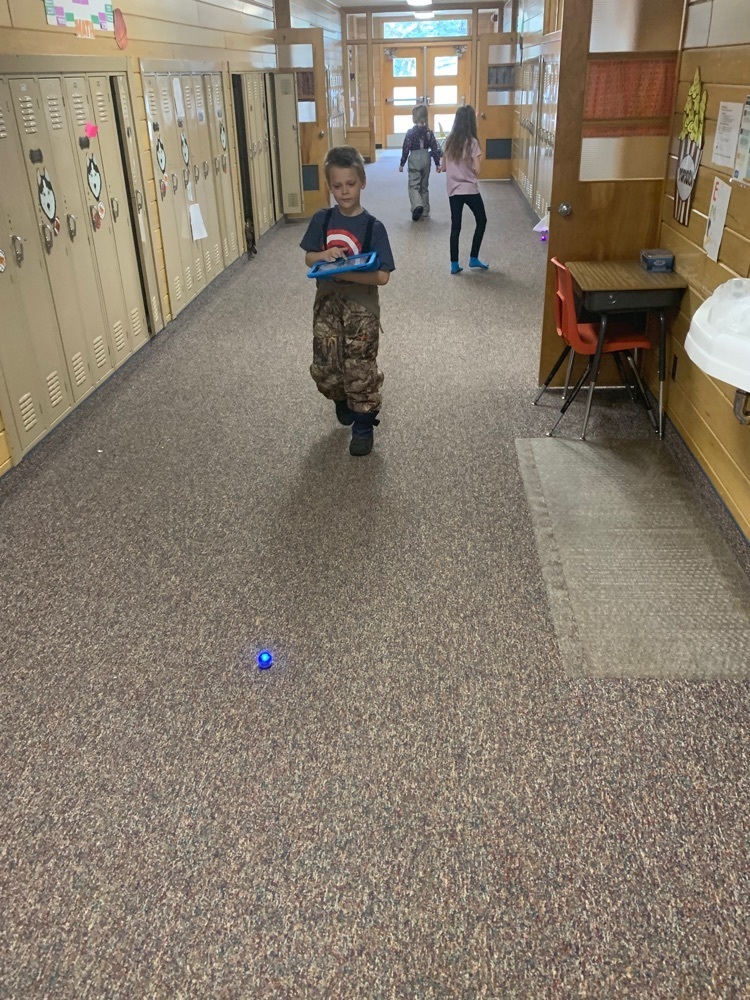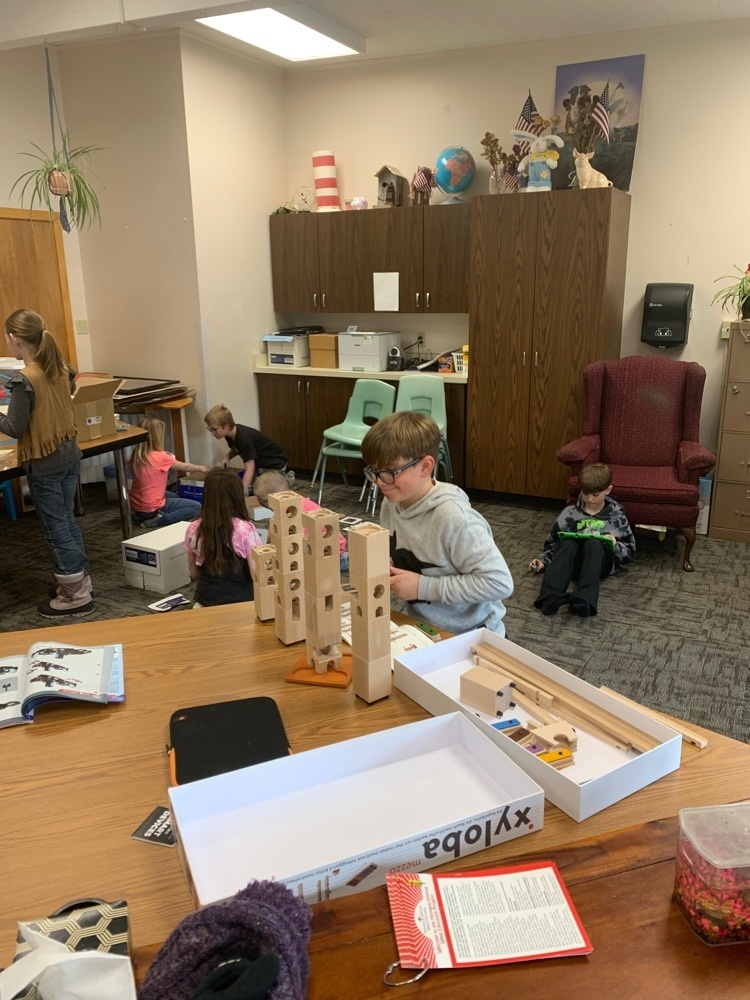 KINDERGARTEN ROUND UP, Wednesday, April 12th! Please call (406)328-4581 to schedule an appointment!

SAVE THE DATE! This is one night of entertainment you won't want to miss. It's time for the second annual Apples V. Donuts Fundraiser Basketball Game! If you'd be interested in volunteering at this event or sponsoring team uniforms, please give Nicki Reissig a shout at
reissign@absarokee.k12.mt.us
or 406-321-0469. Go Team Apples!!!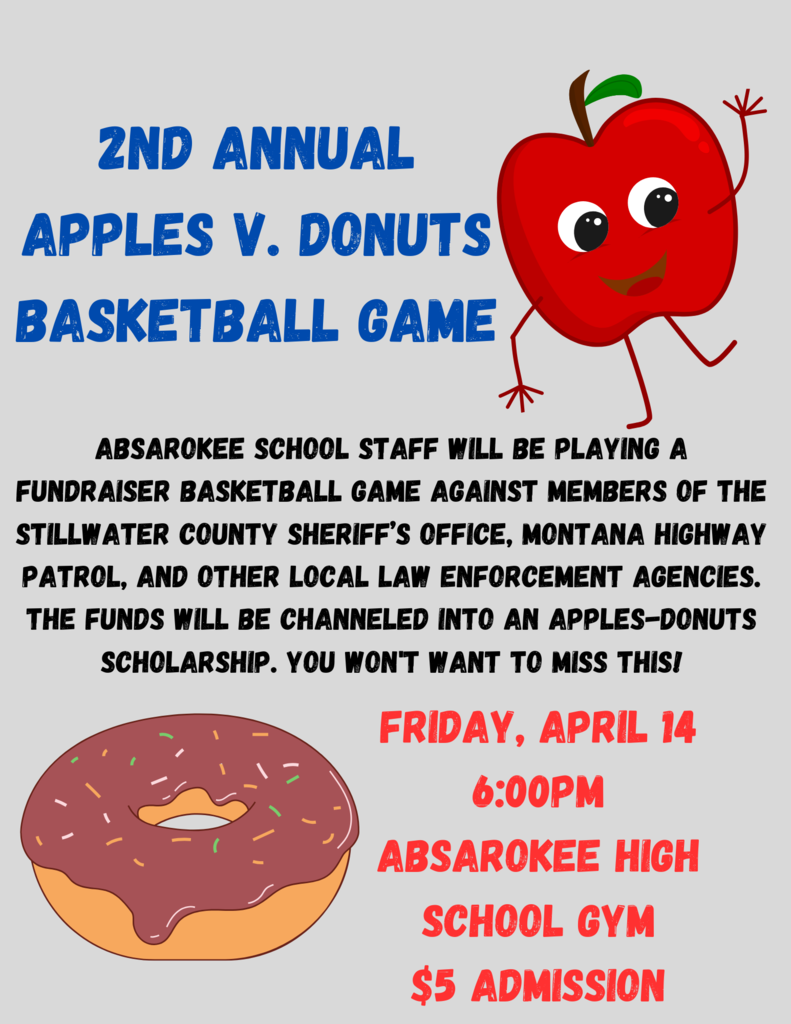 FCS students use local beeswax on fabric to start the dye process called batik. Thanks Marvin and Alison Schieldt for the beeswax!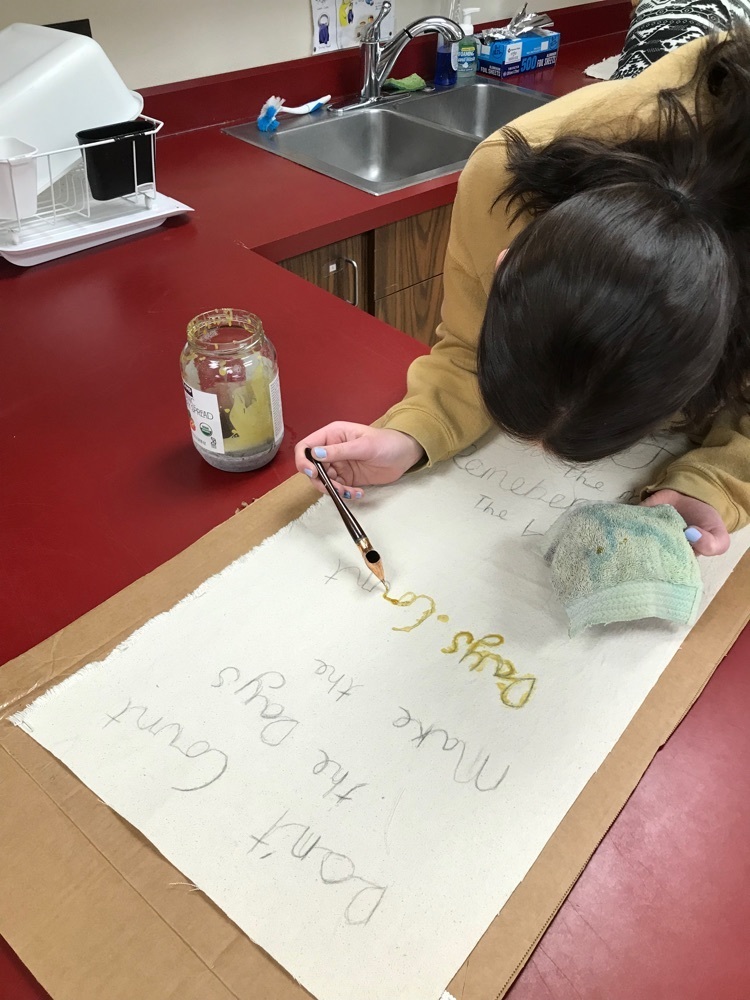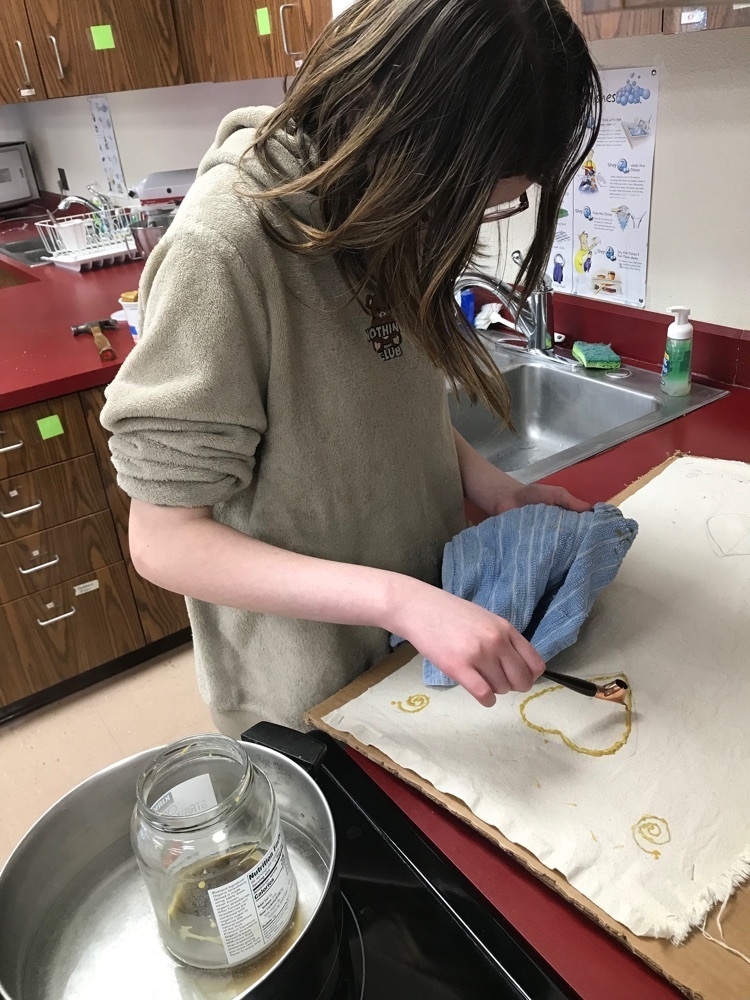 FCS students show off their snow dyed pillow cases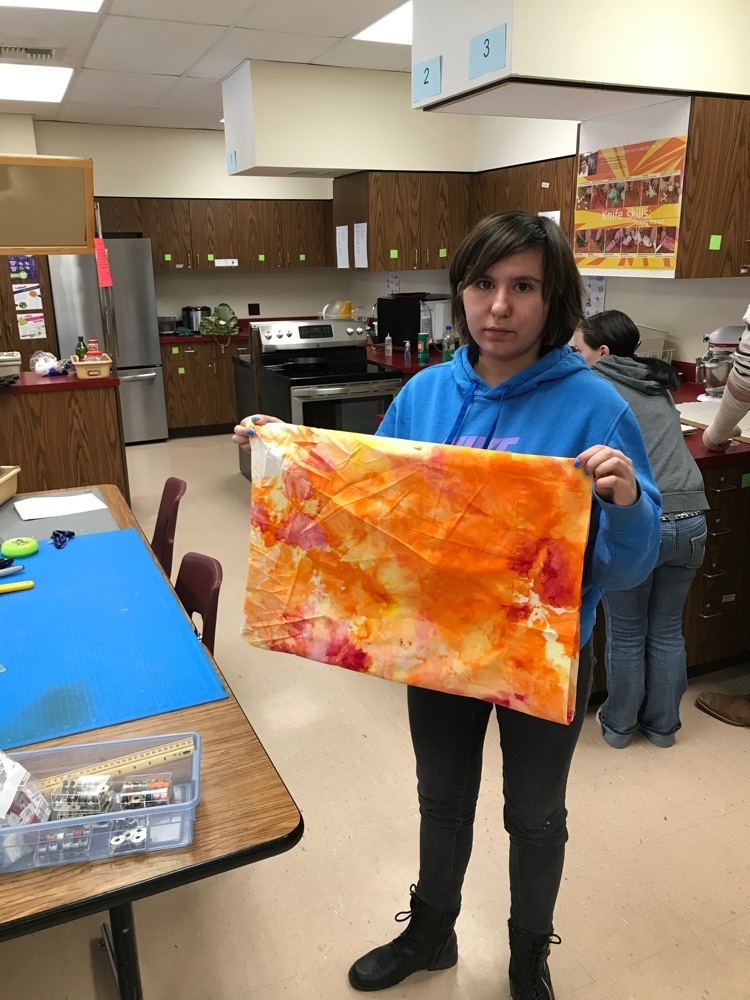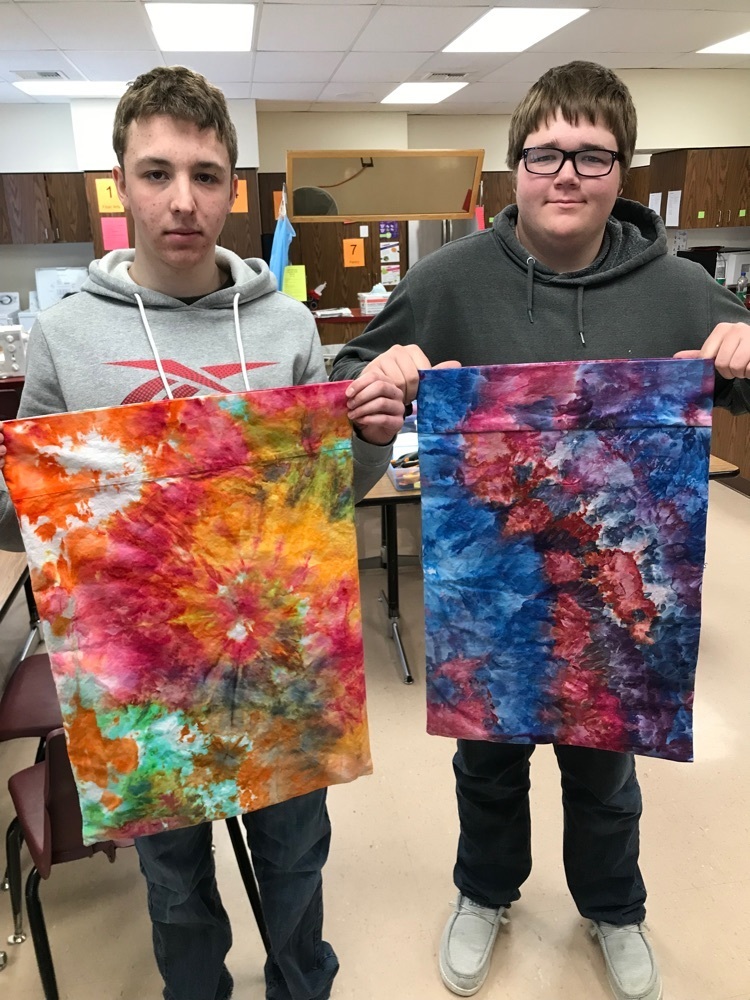 In a recent workshop in the AHS studio art classroom, art education coordinators from Tippet Art Center demonstrated paper making. Students learned how to create their own paper using paper scraps, a blender, sponges, and screens.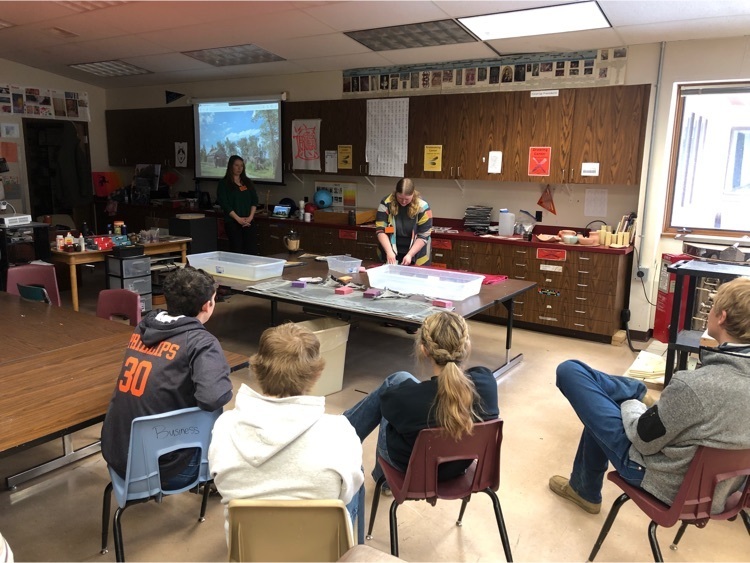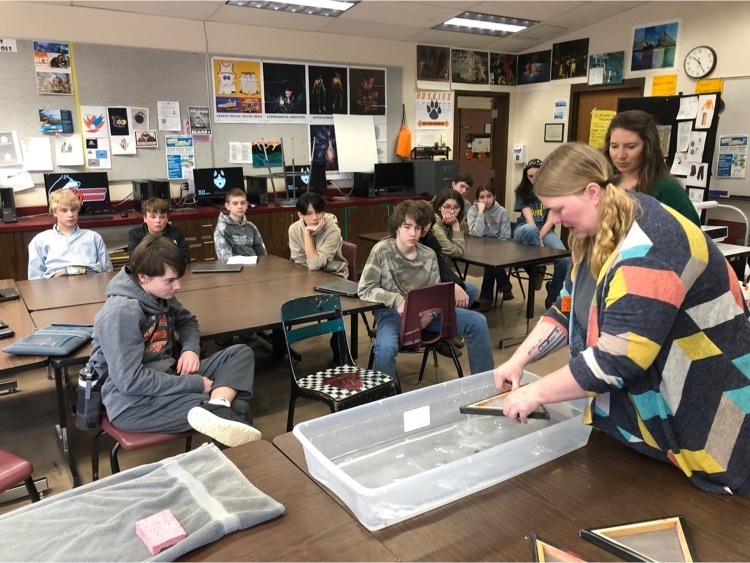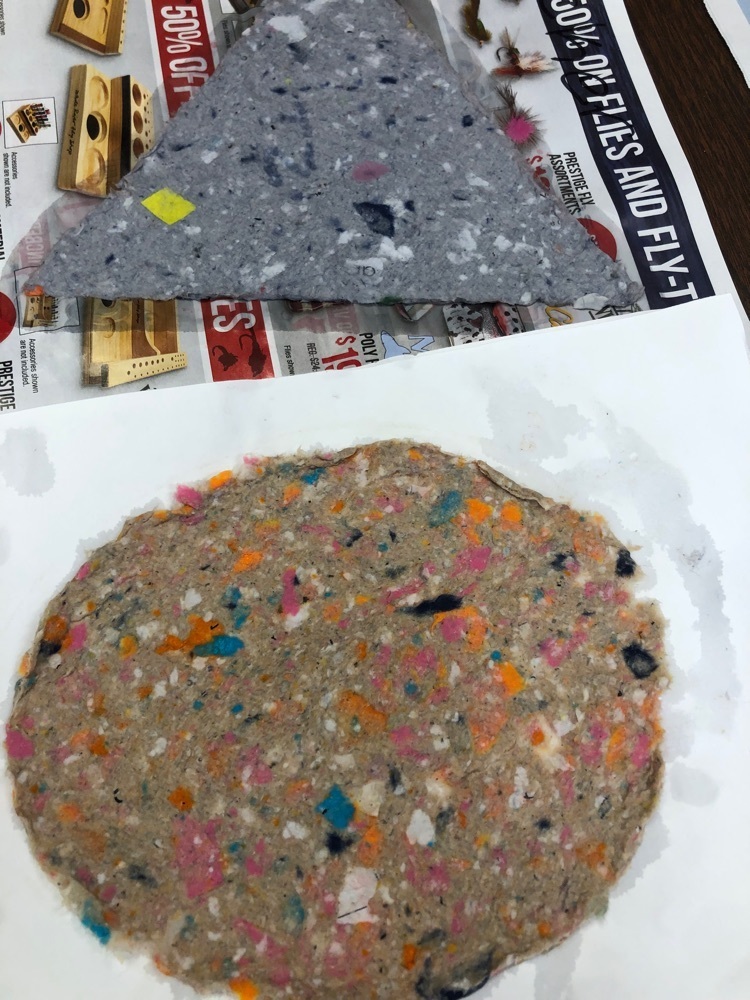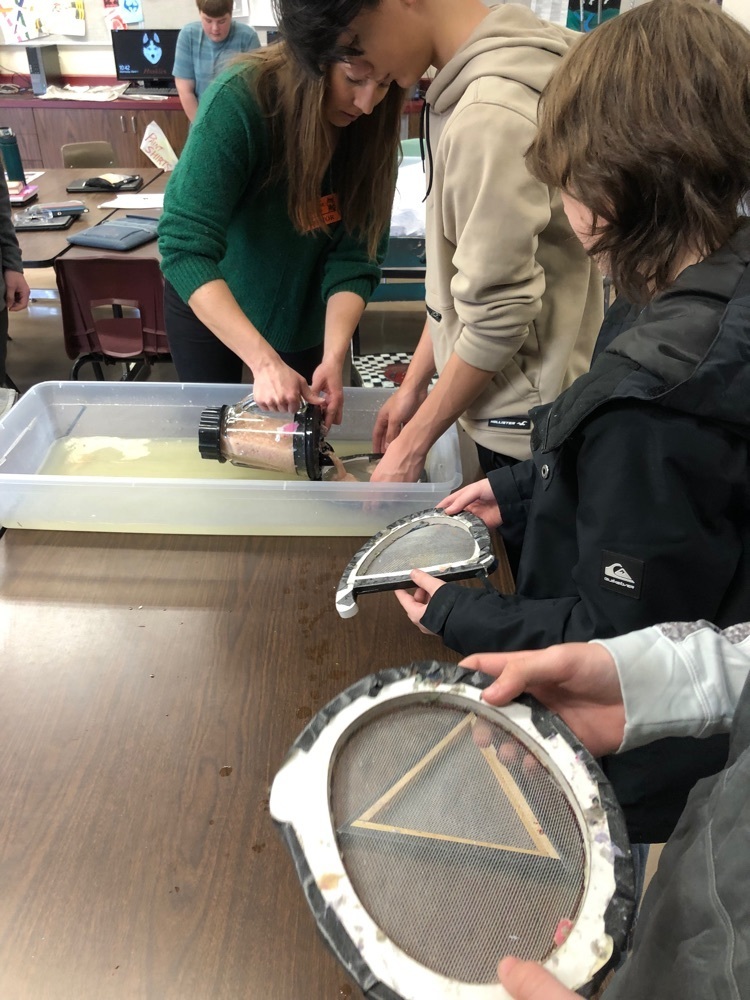 Daylight Saving Time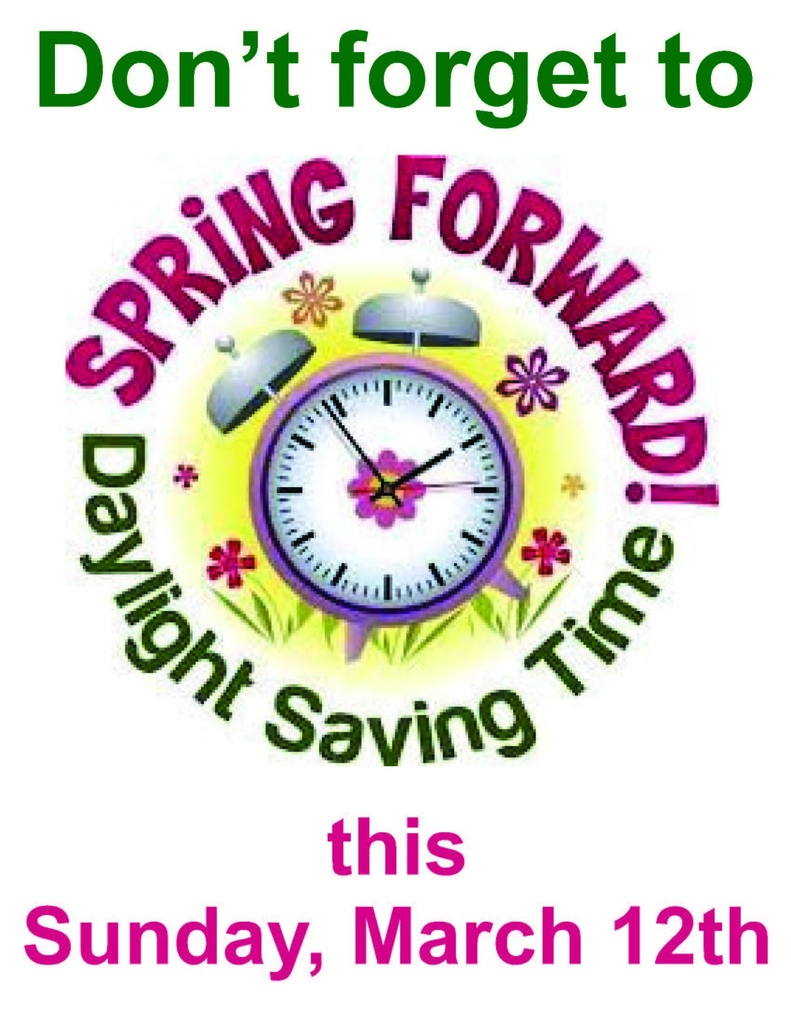 Junior High Boys Basketball

Coding Club with Mrs. Feddes