7th and 8th graders decorated cakes in FCS class.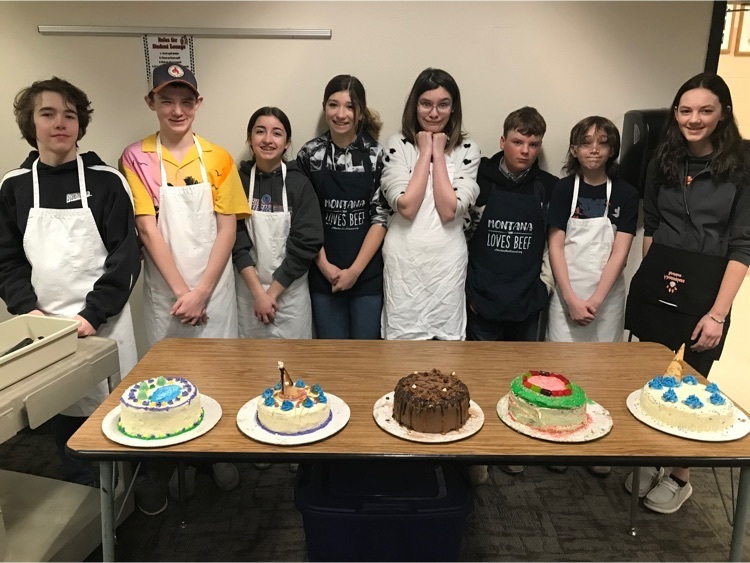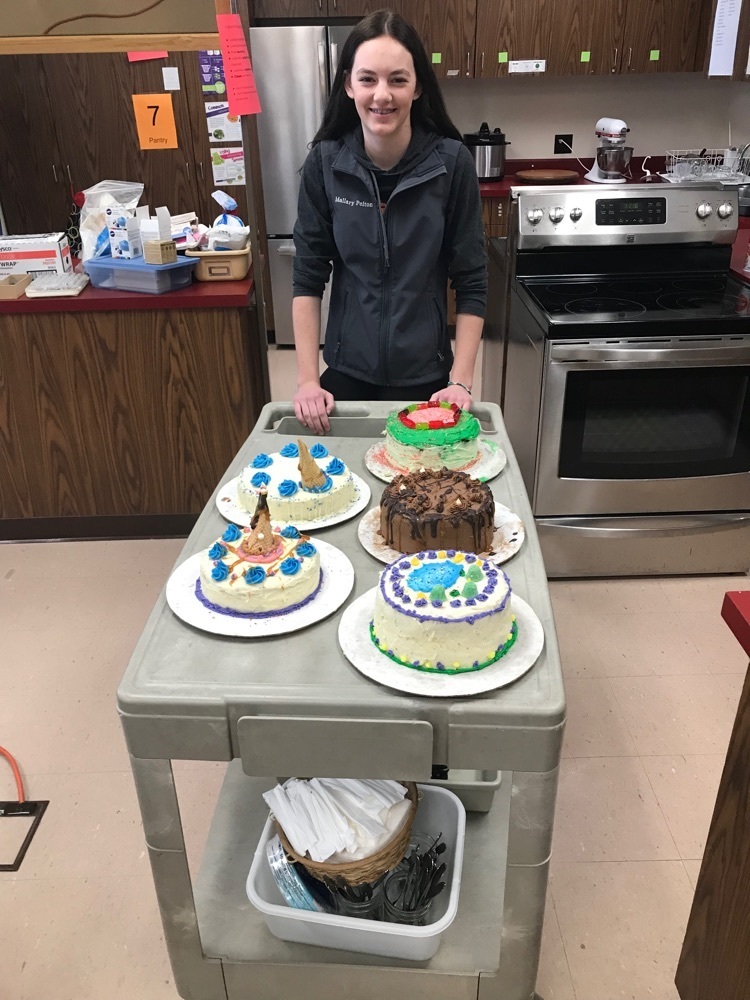 Let them eat cake! 7th and 8th graders enjoy the cakes prepared by their classmates in FCS.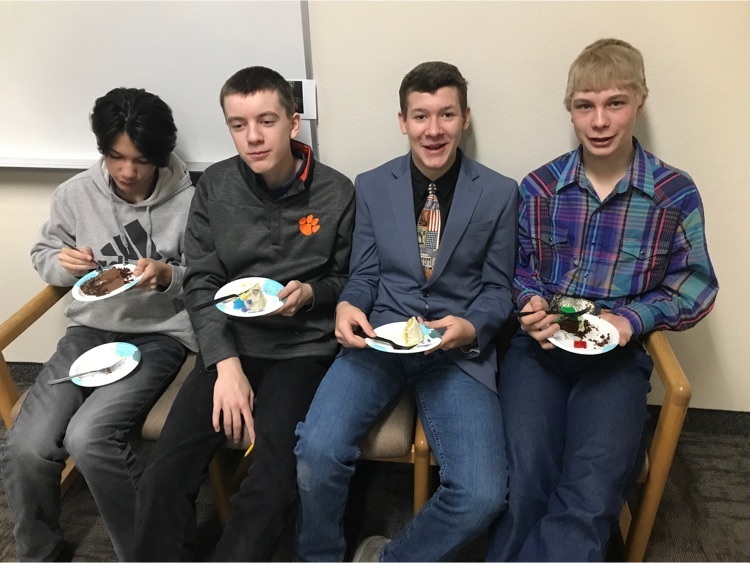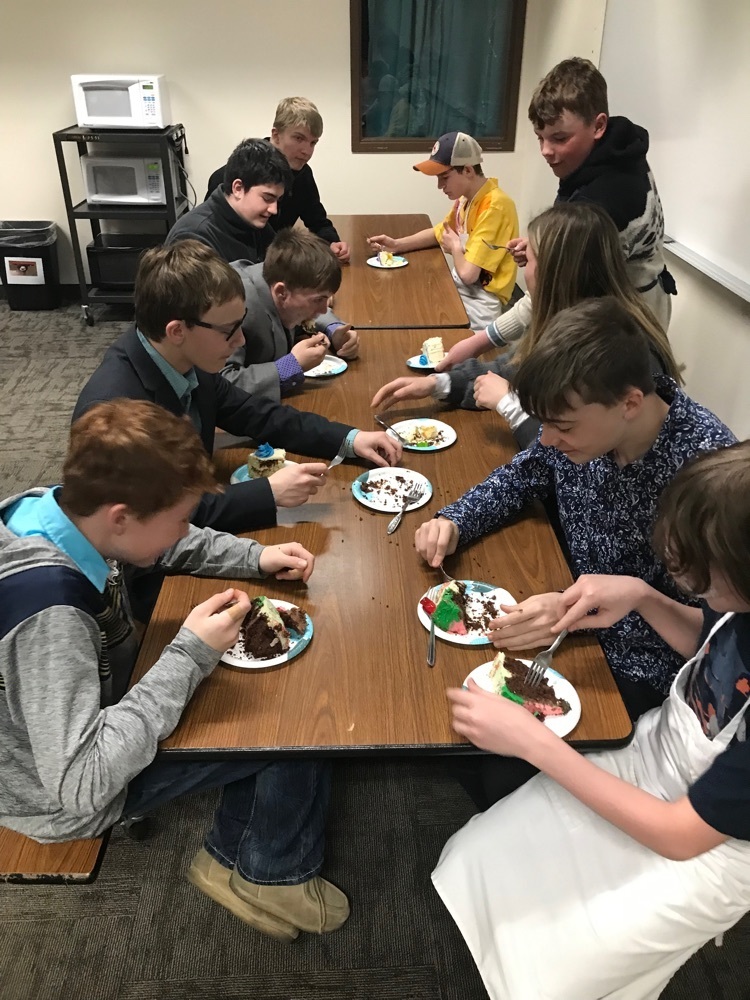 Mallory Pelton taught her classmates how to decorate cakes in FCS class this week.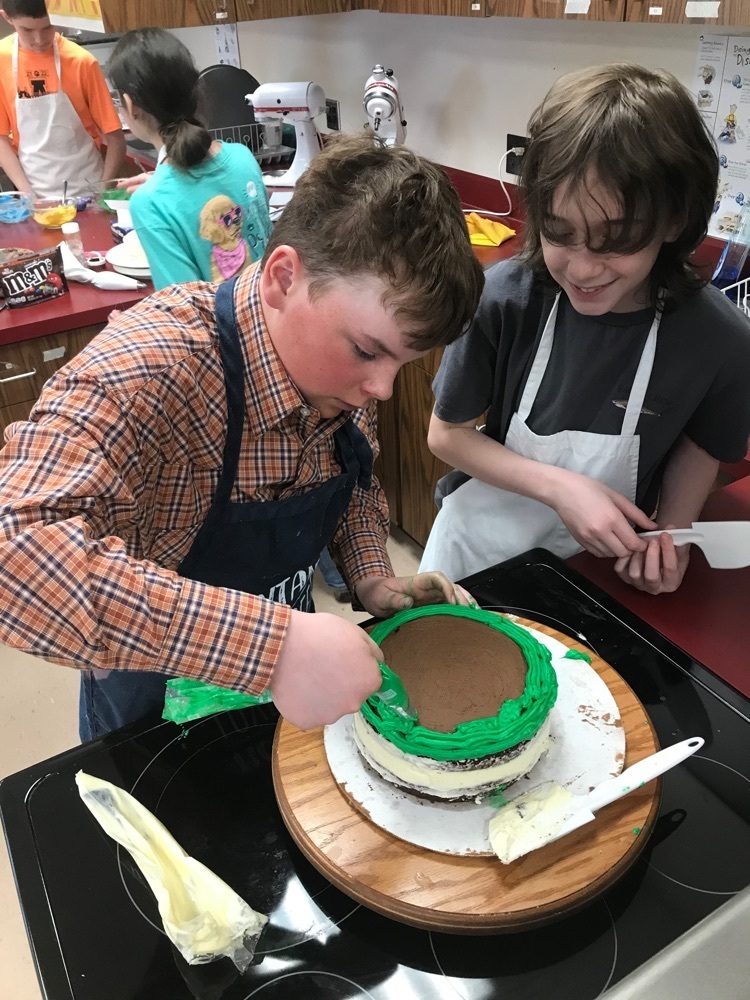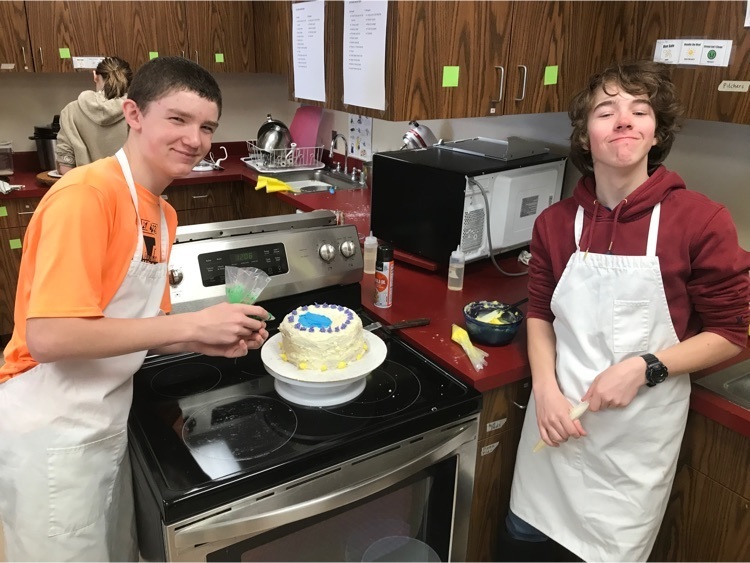 Weekly Events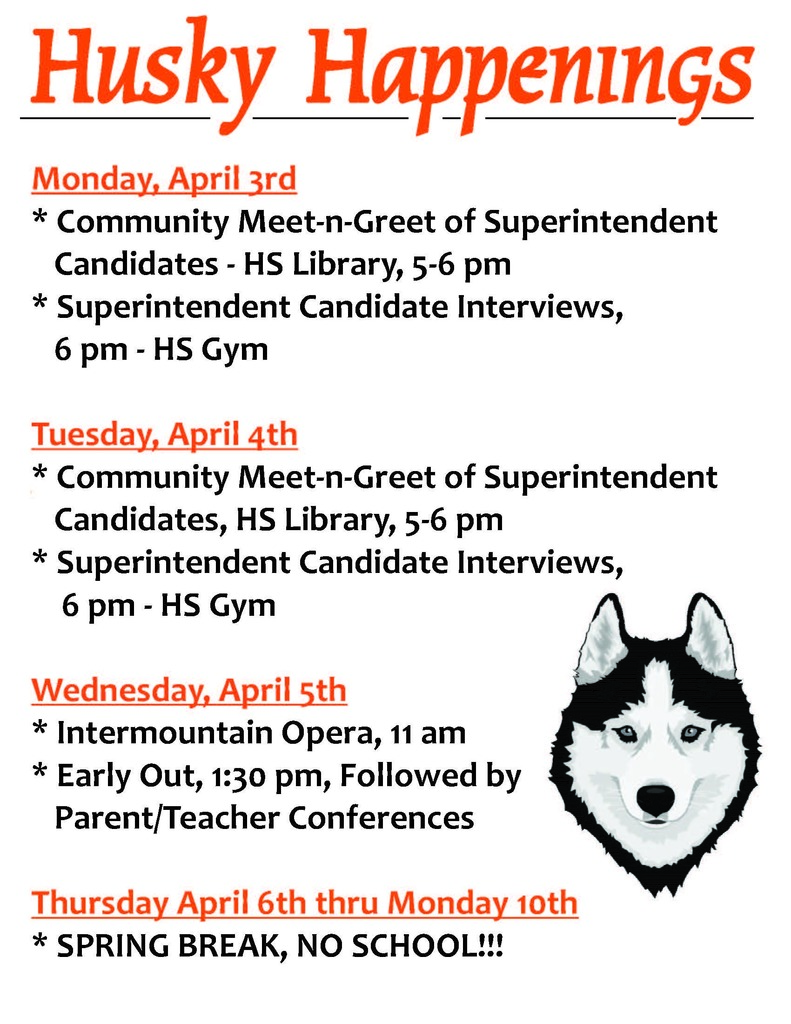 Junior High Track has rescheduled the starting date to Tuesday, April 11th. Students will still meet at 3:30 in the high school foyer. Thank you!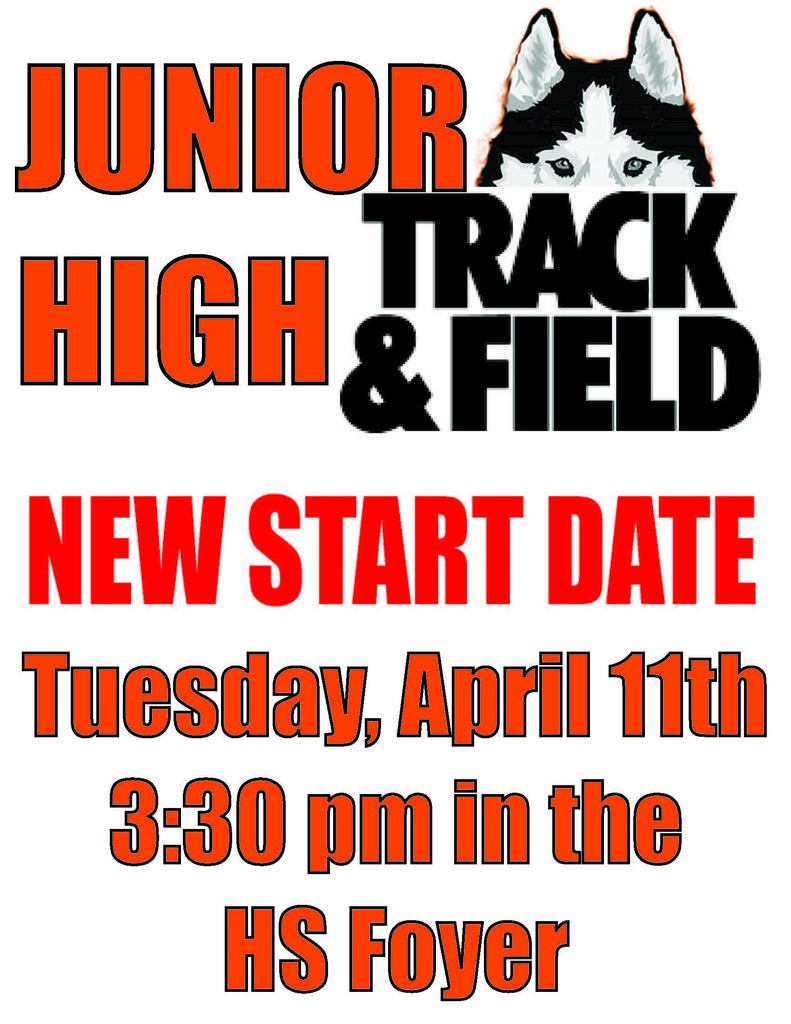 Earth Day Clean Up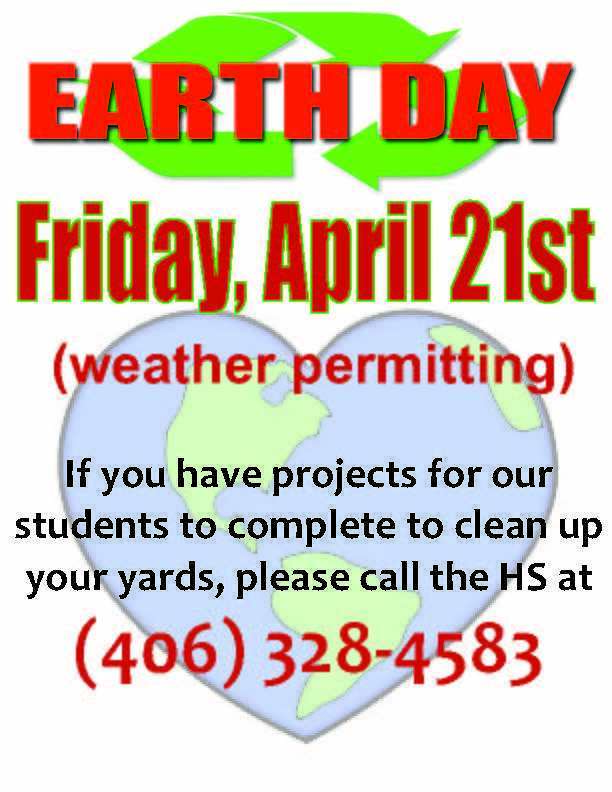 Junior High Boys Basketball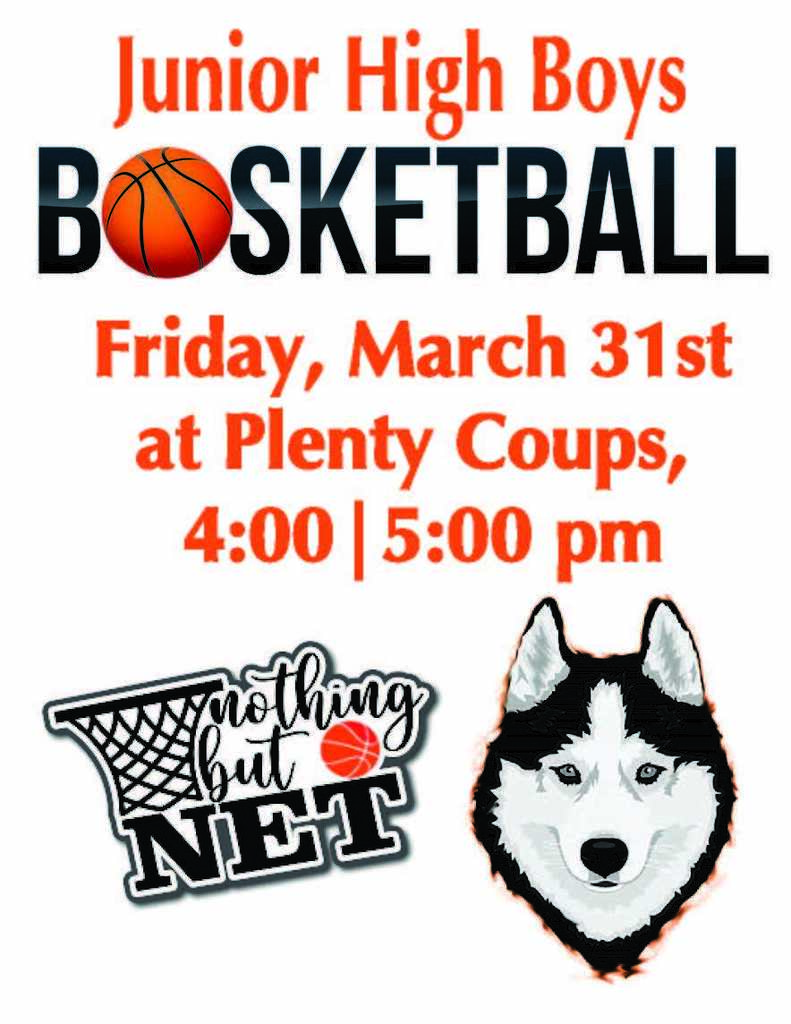 Meet the Candidates!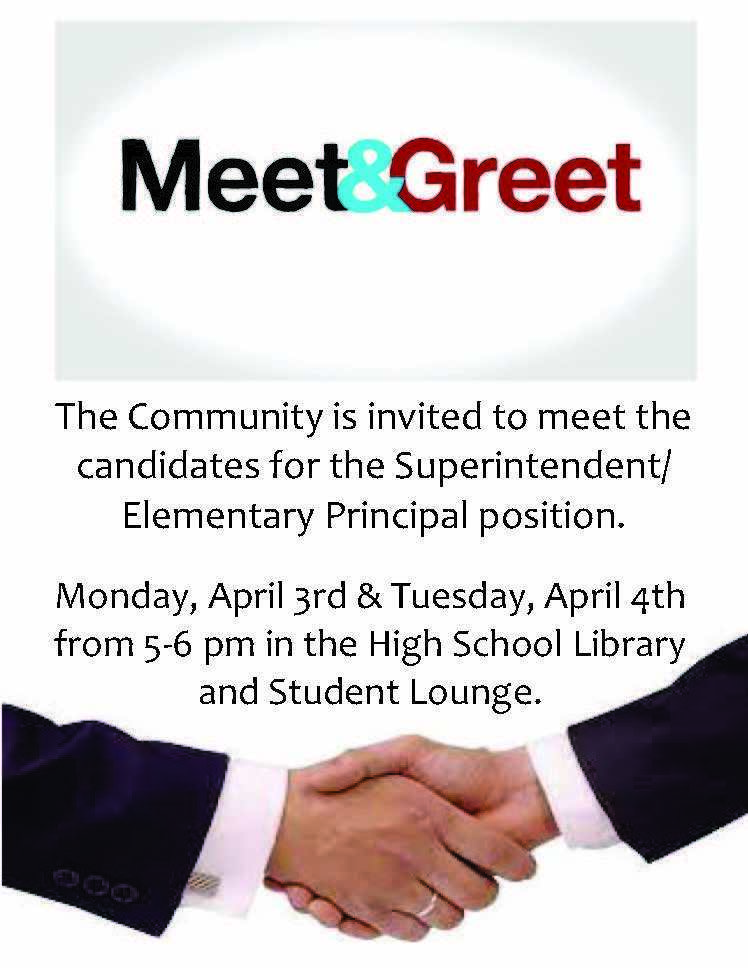 Agenda's for Special Board Meeting/Superintendent Interviews for April 3rd and 4th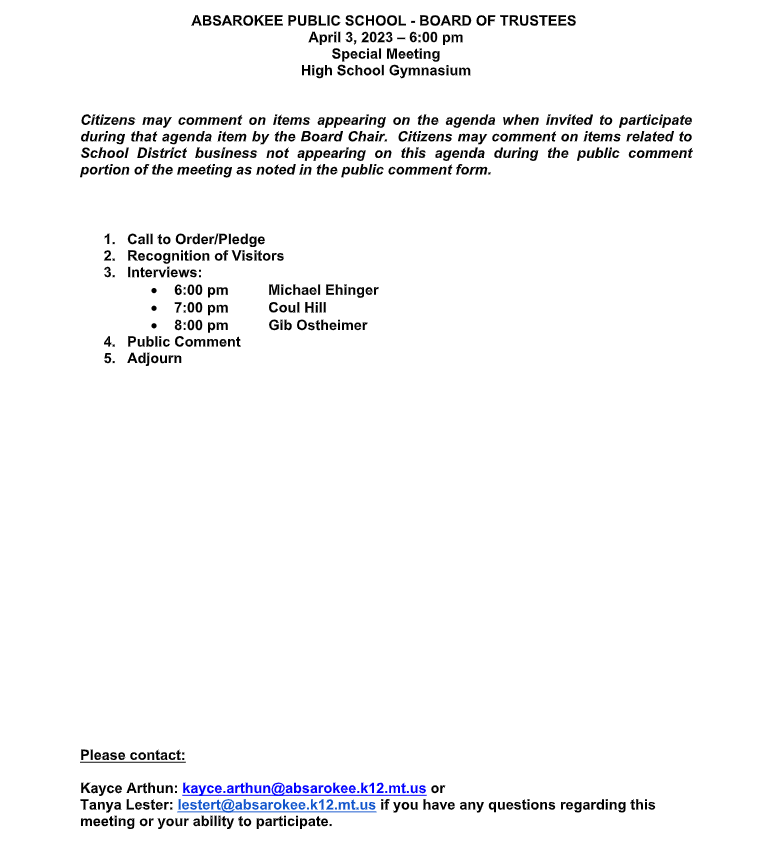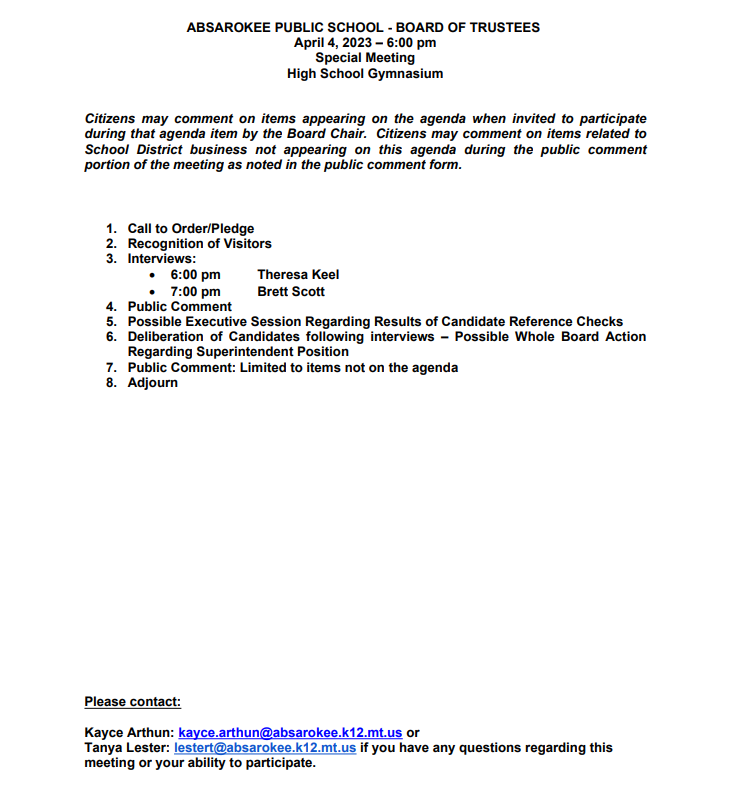 JH FCS making cake🎂

Weekly Events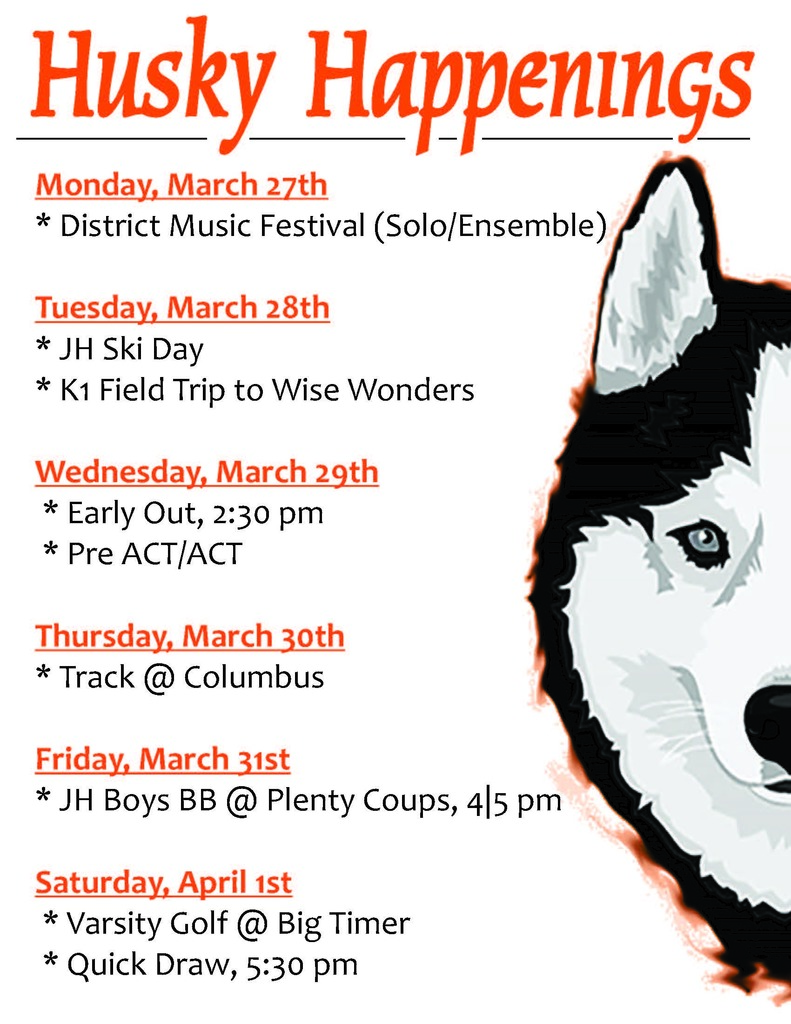 Absarokee Huskies Track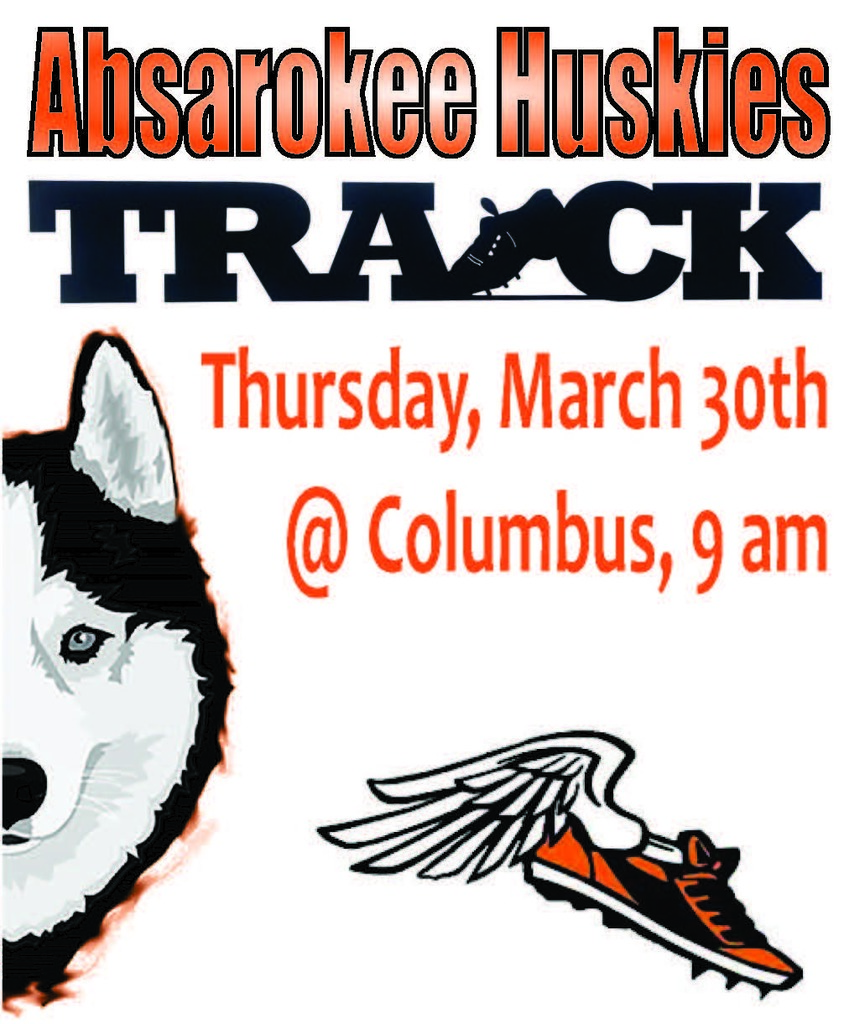 Early Out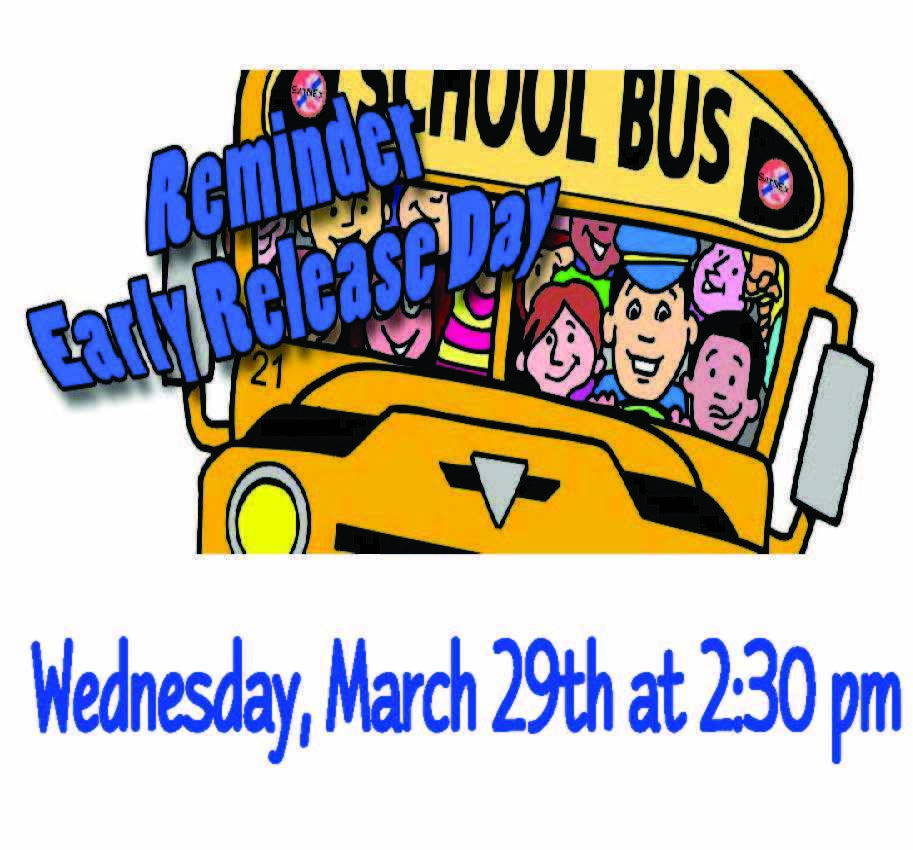 Elementary After School Programs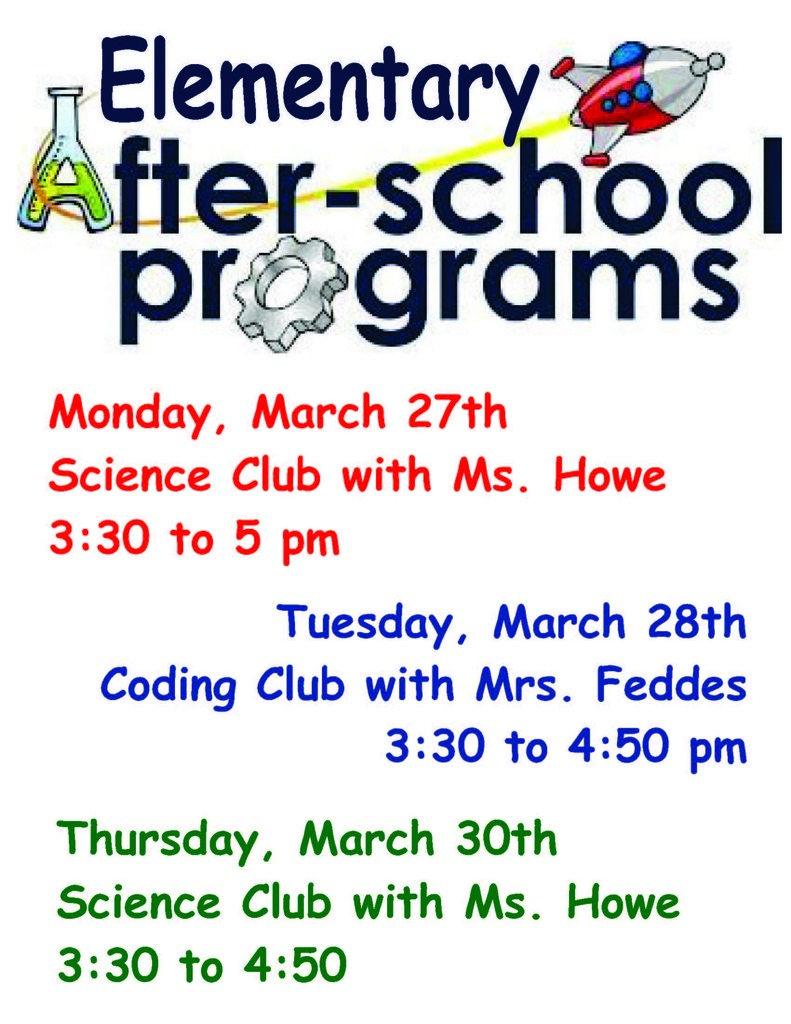 4th and 5th Grade Fish Dissection with Tom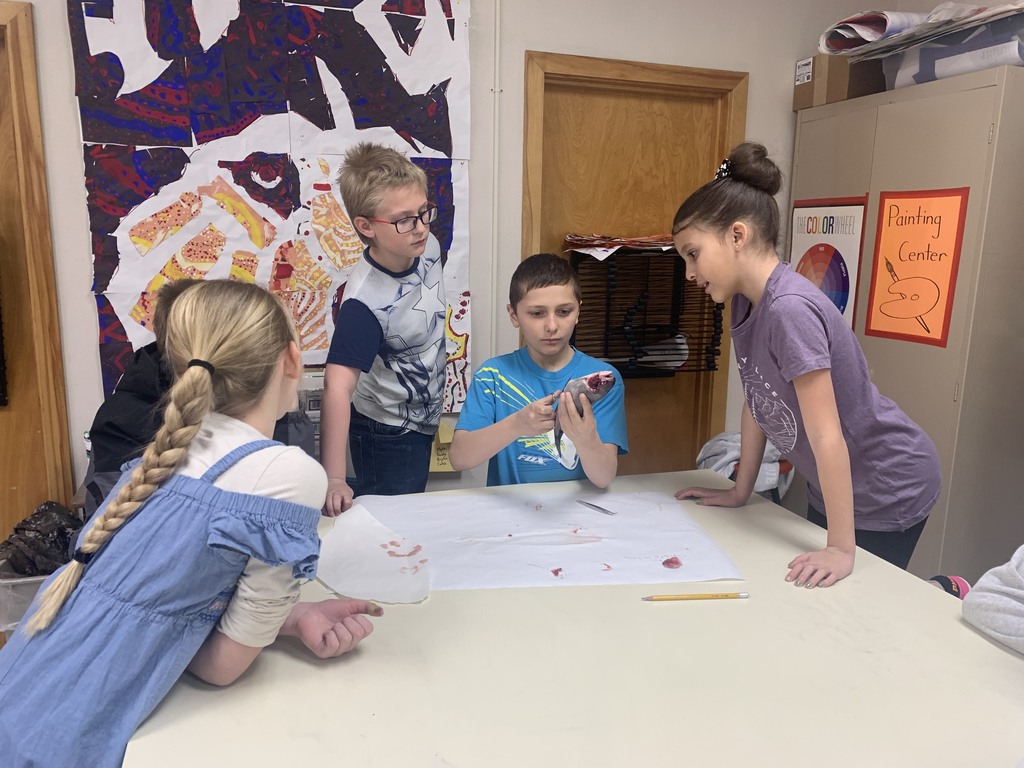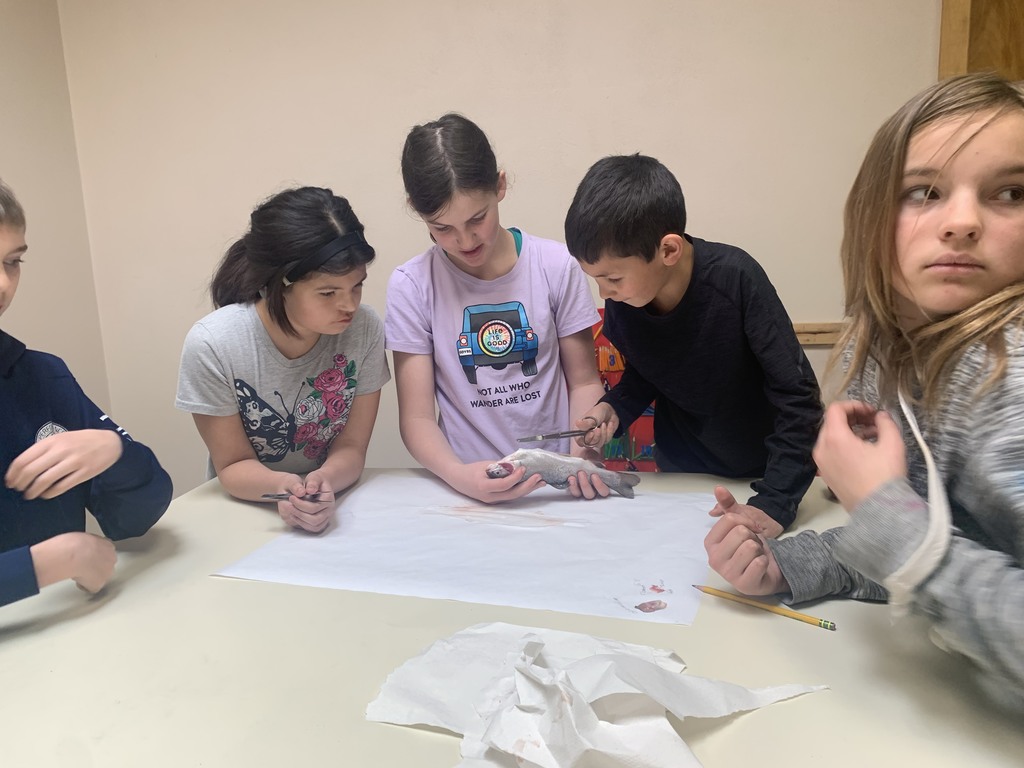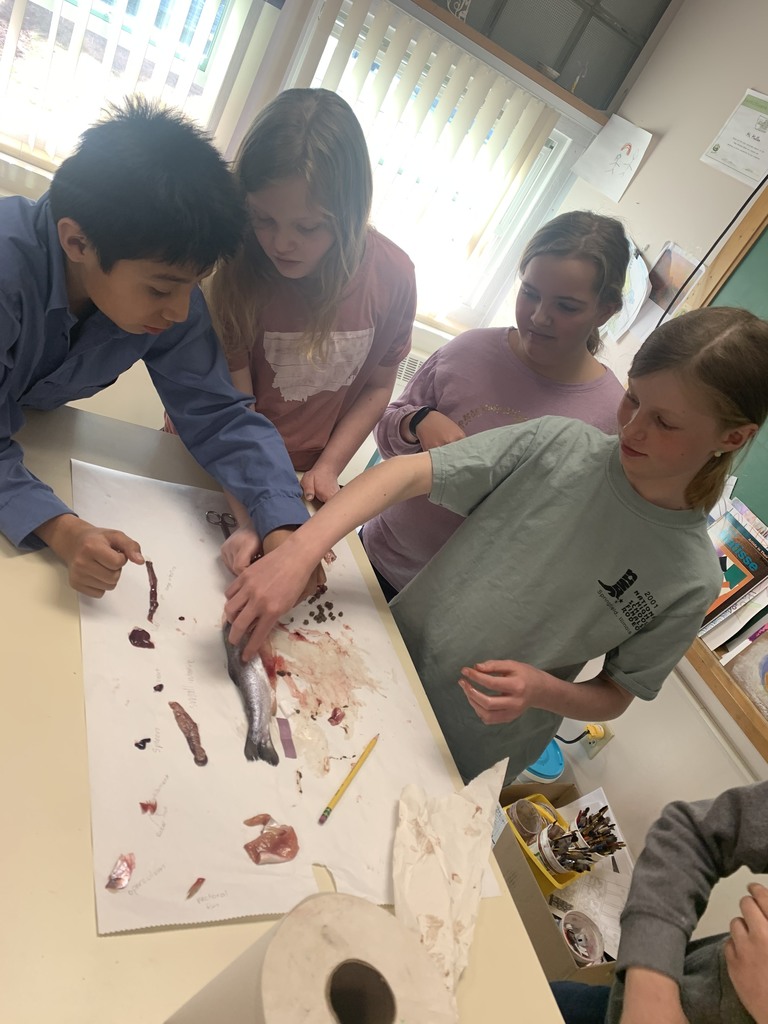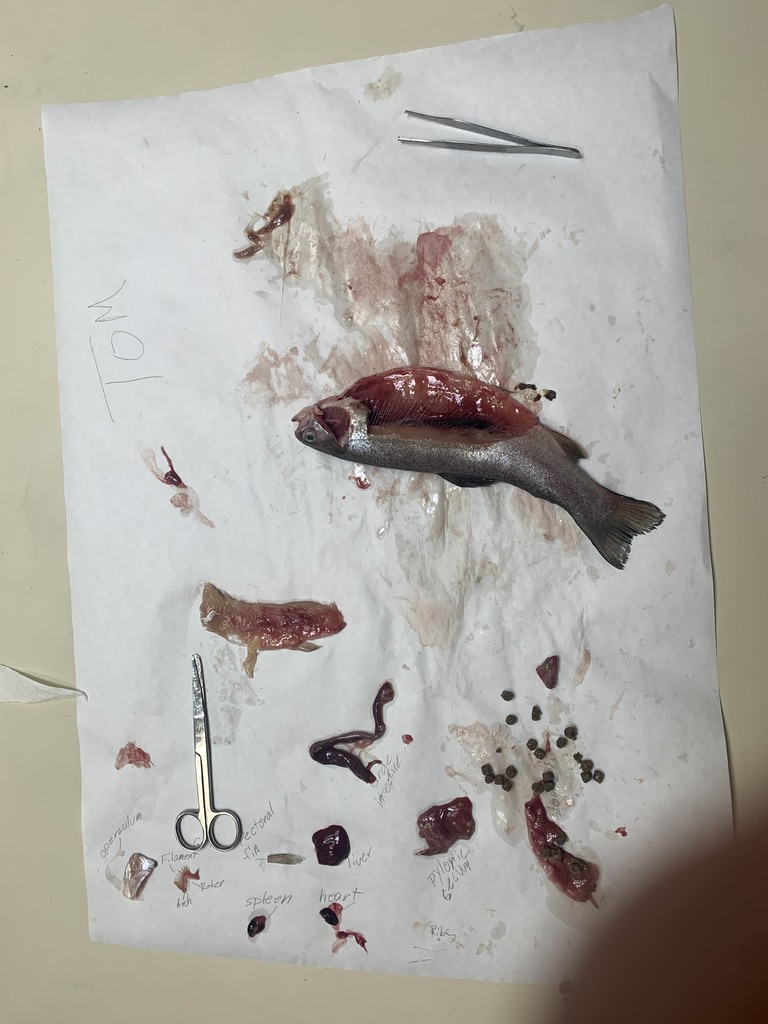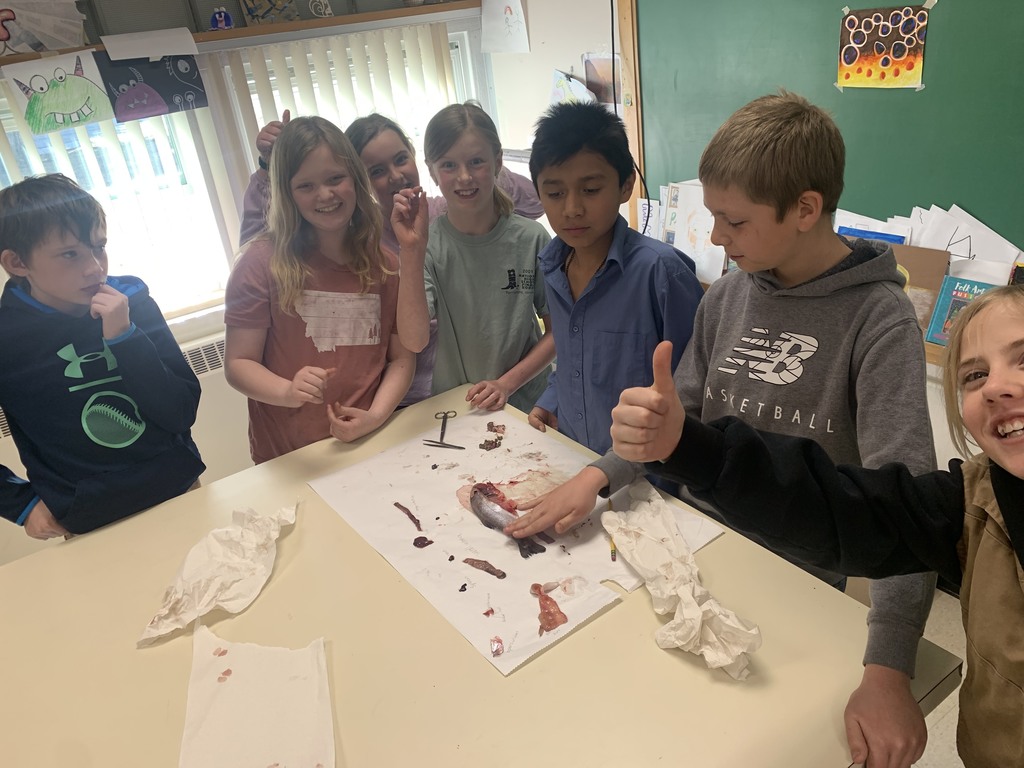 Don't forget, Quick Draw is right around the corner!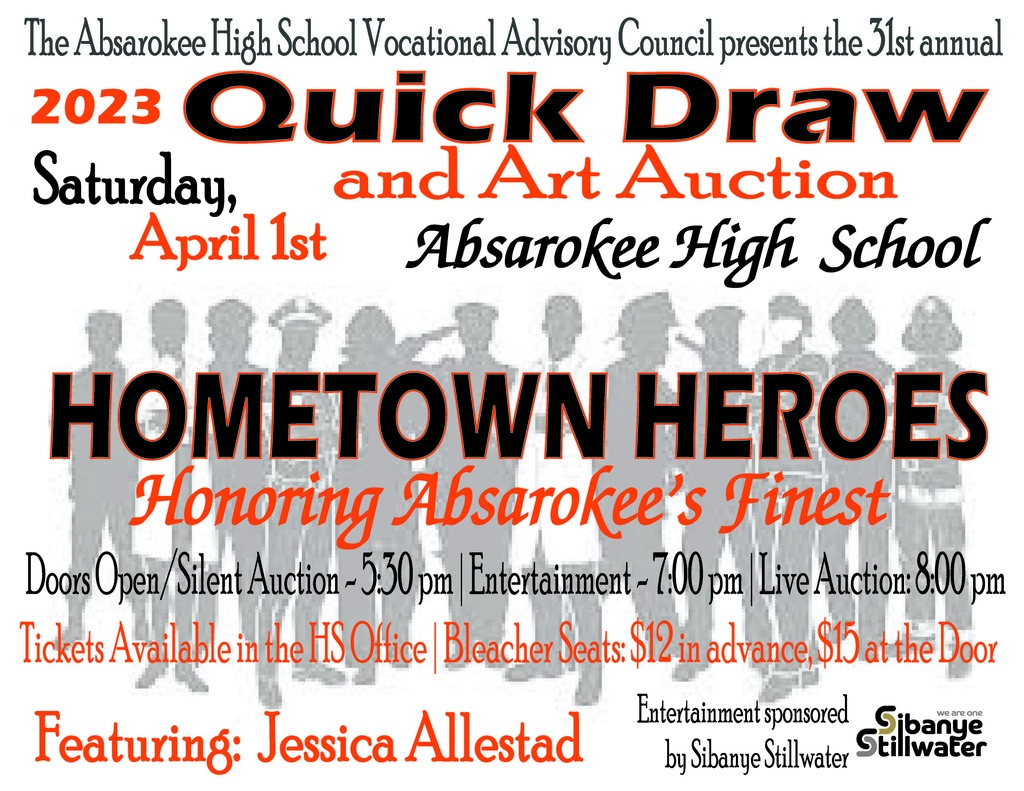 Junior high art students have been working on pottery slab construction. They recently completed glazed stoneware boxes.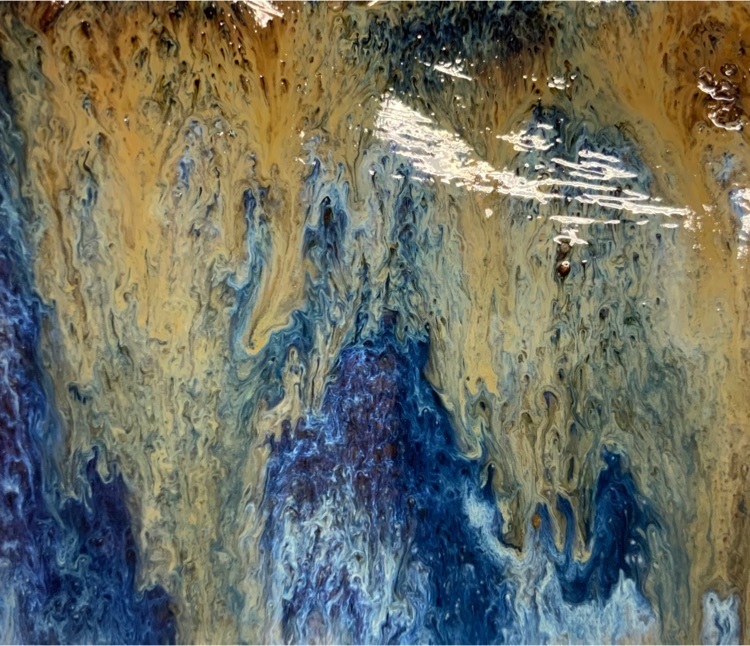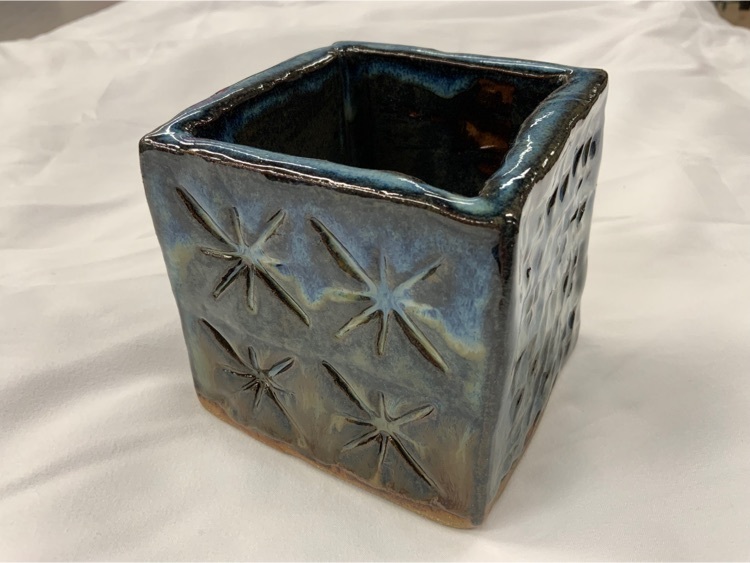 3rd Quarter WIN Day is Friday, March 24th. Students with no failing grades or missing assignments will not be required to be at school. If students are failing a class or have missing assignments they will be notified Wednesday that they are required to be at WIN Day. Please call the school if you have any questions.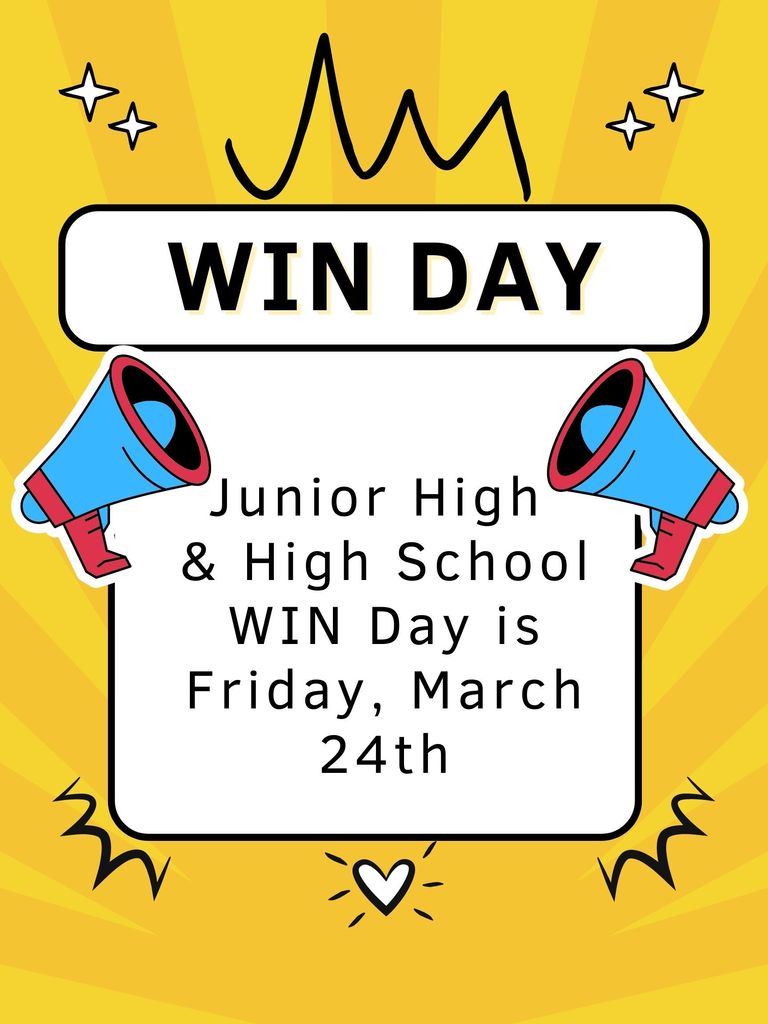 Batik in progress in FCS class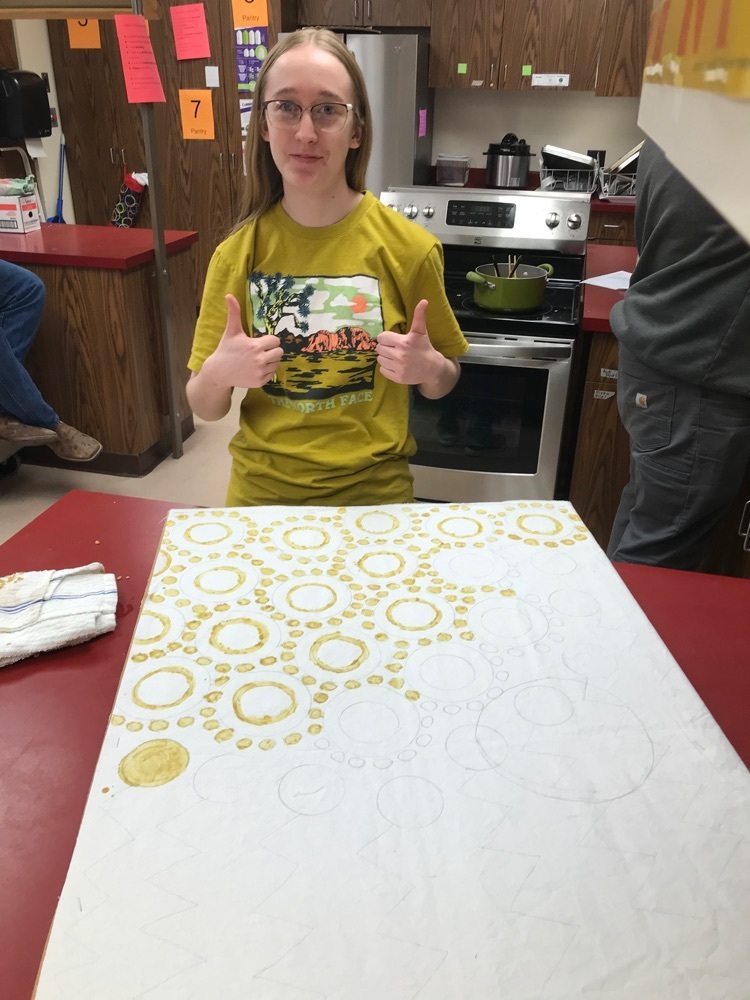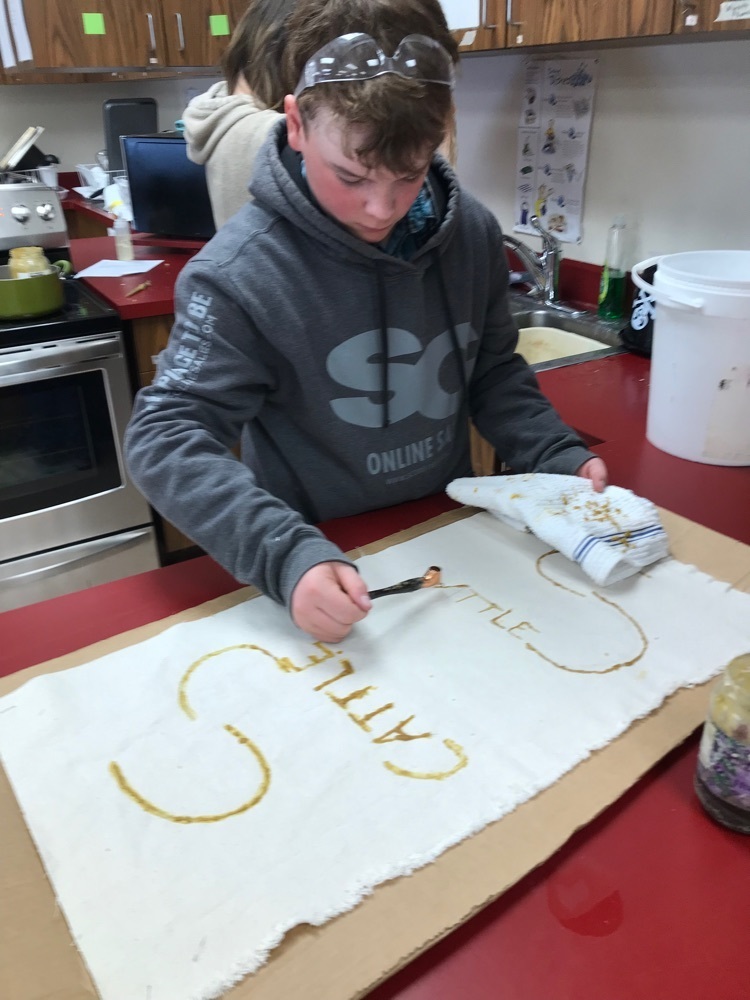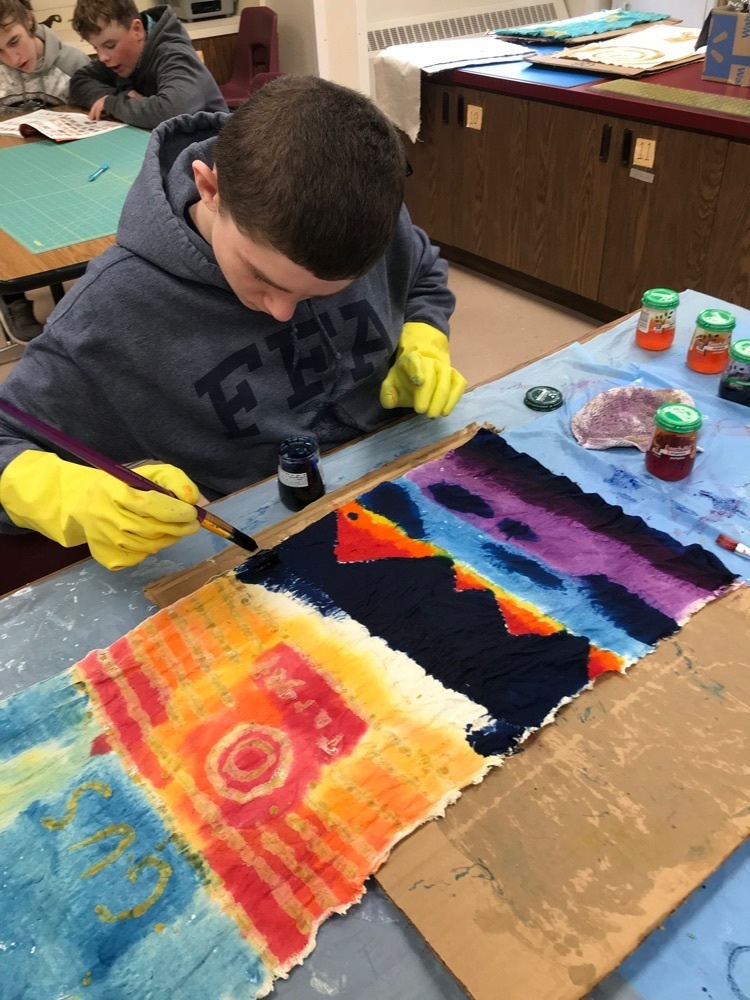 Great day to shred the gnar! Scholar ski day!