Please see below:
Congrats to our Leaders of the Week! Way to go Penny Mullen, Brody Royce, Claire Donohoe and Natty Breidenback!! Keep up the good work!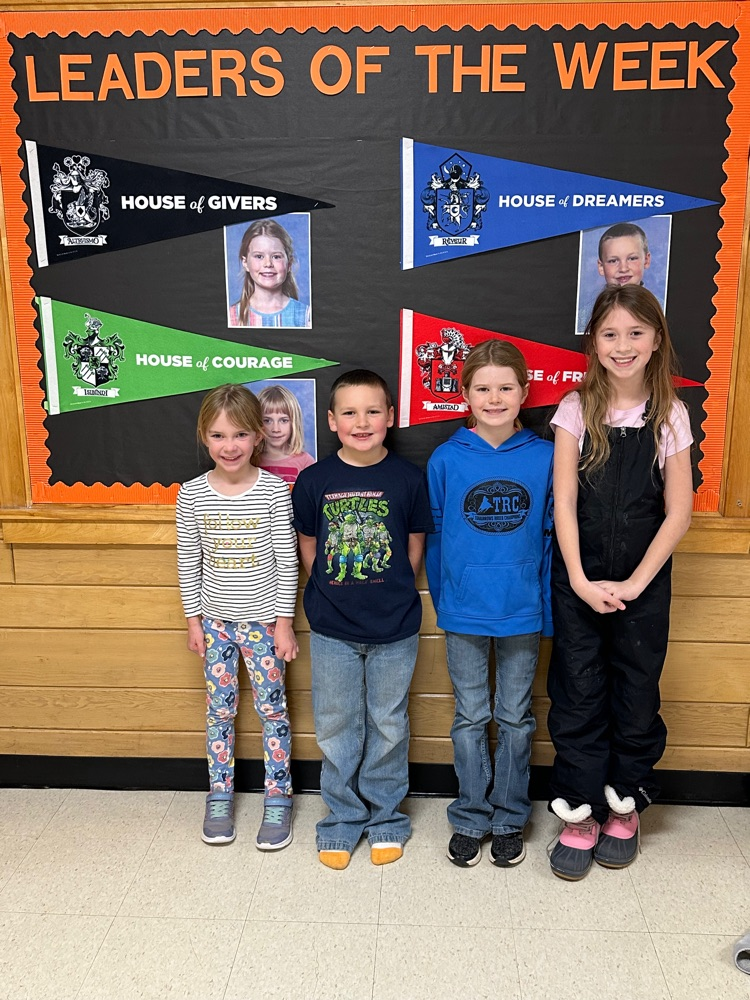 Happy Thanksgiving! Thanks for everyone who joined us for pie today!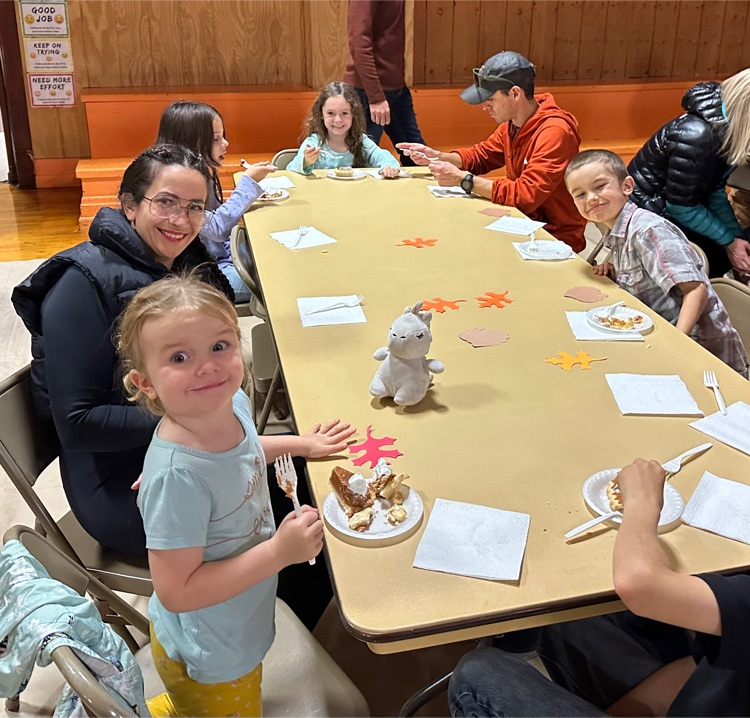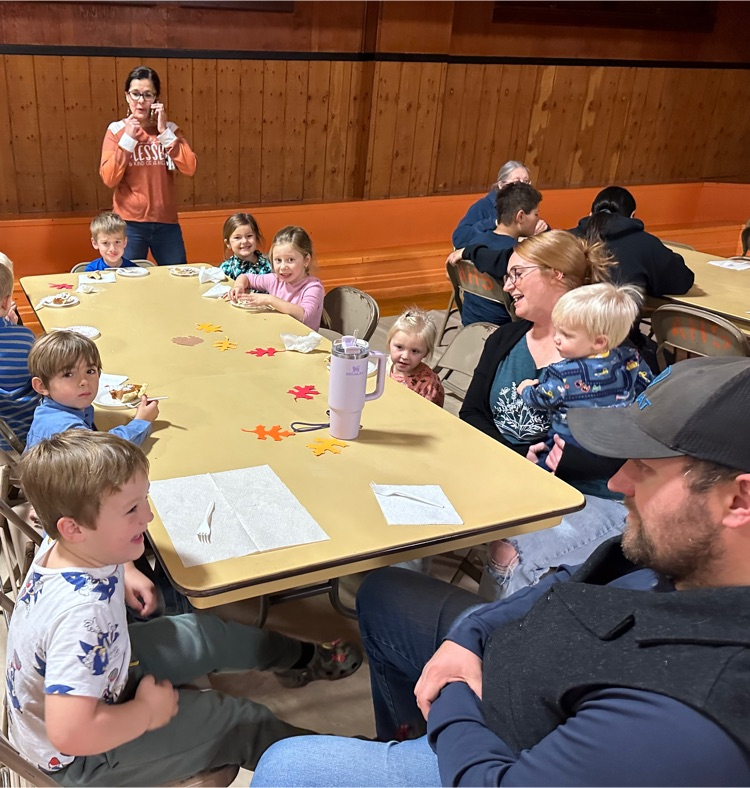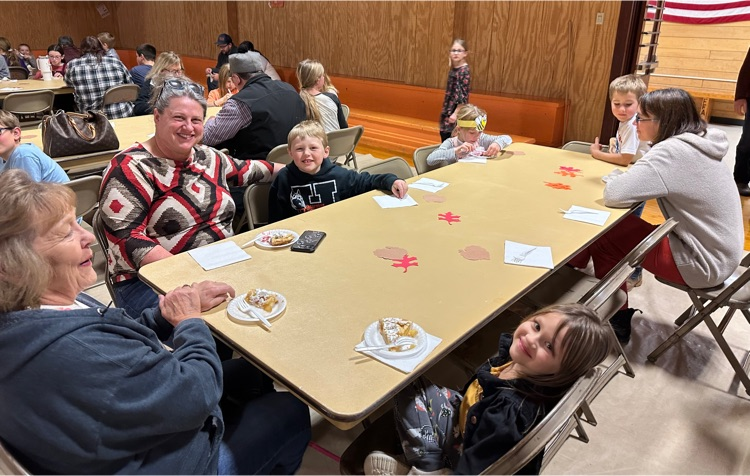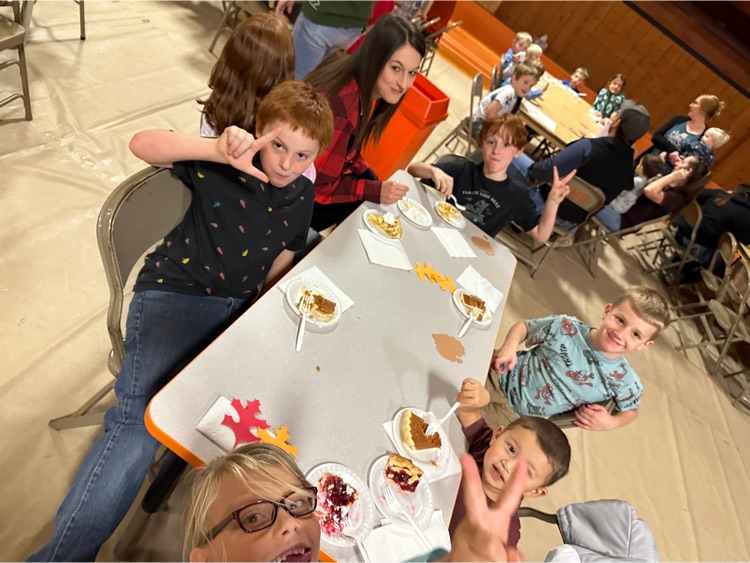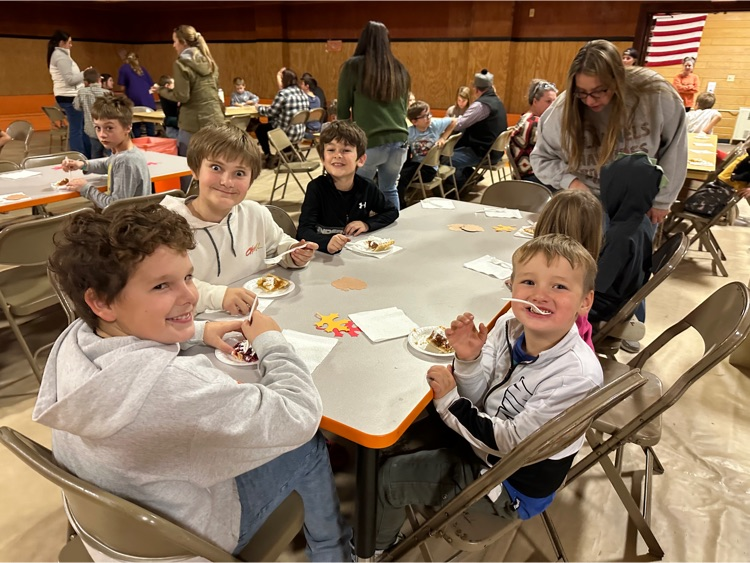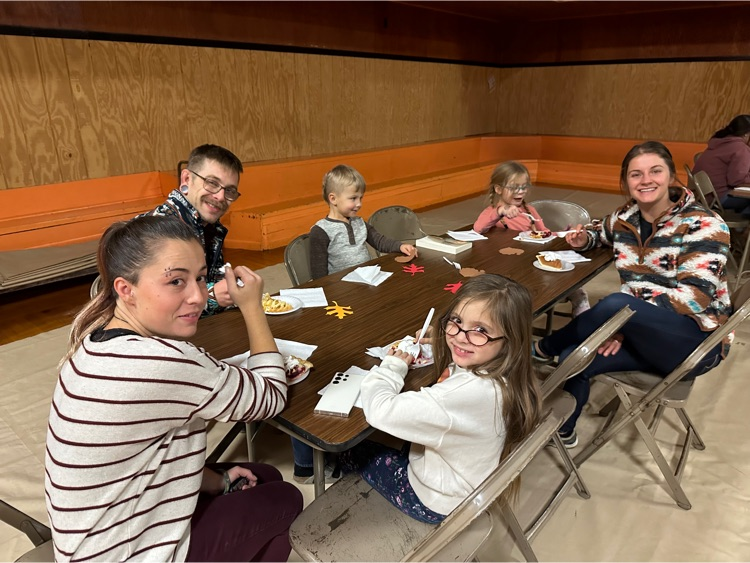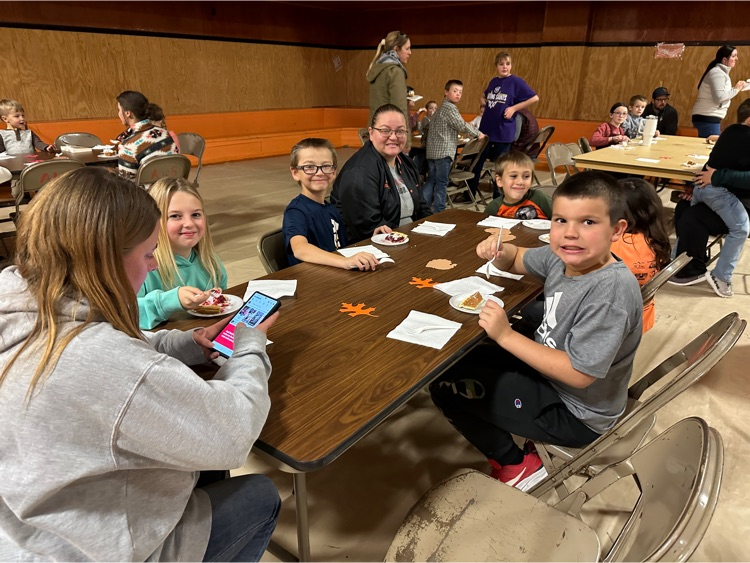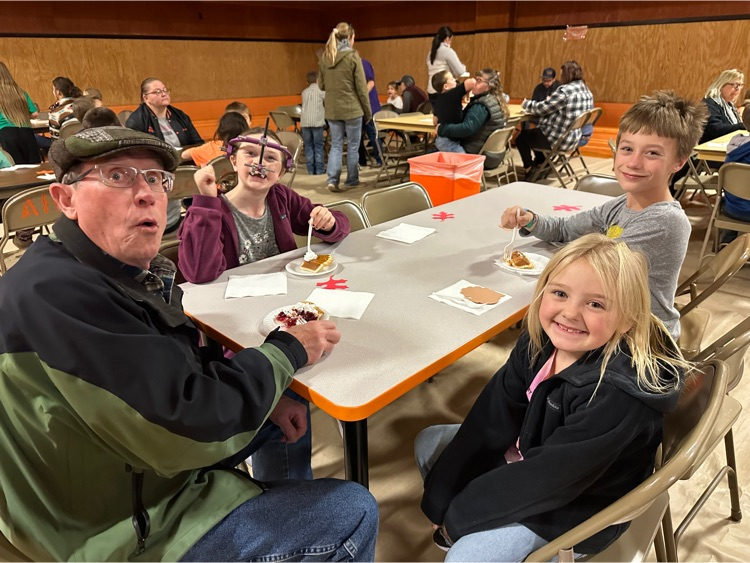 Box Tops for Education is a great way to contribute to our schools! Now its even easier!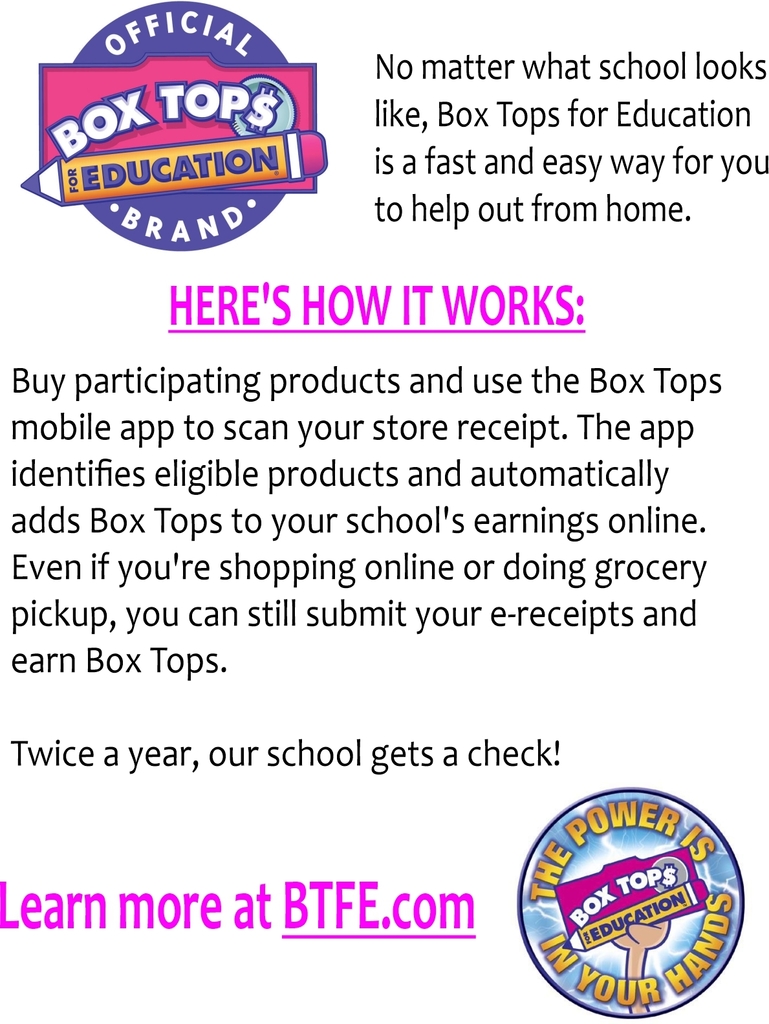 Kindergarteners were busy learning about pollination. They all flew their Polly the Pollinating bees around to see how pollen travels from flower to flower.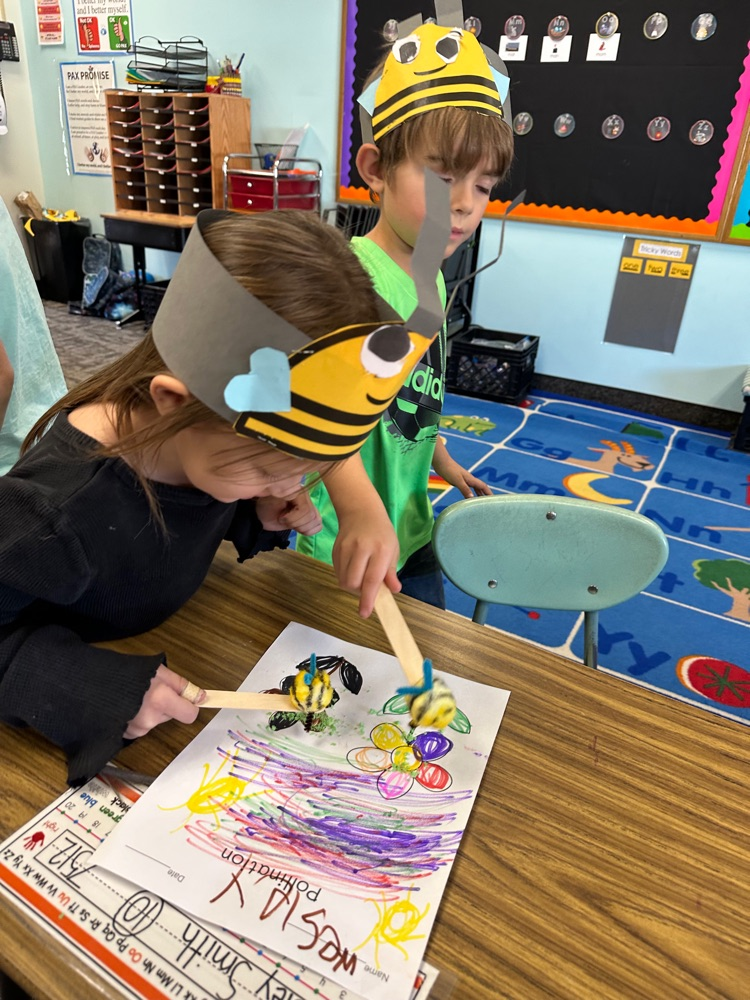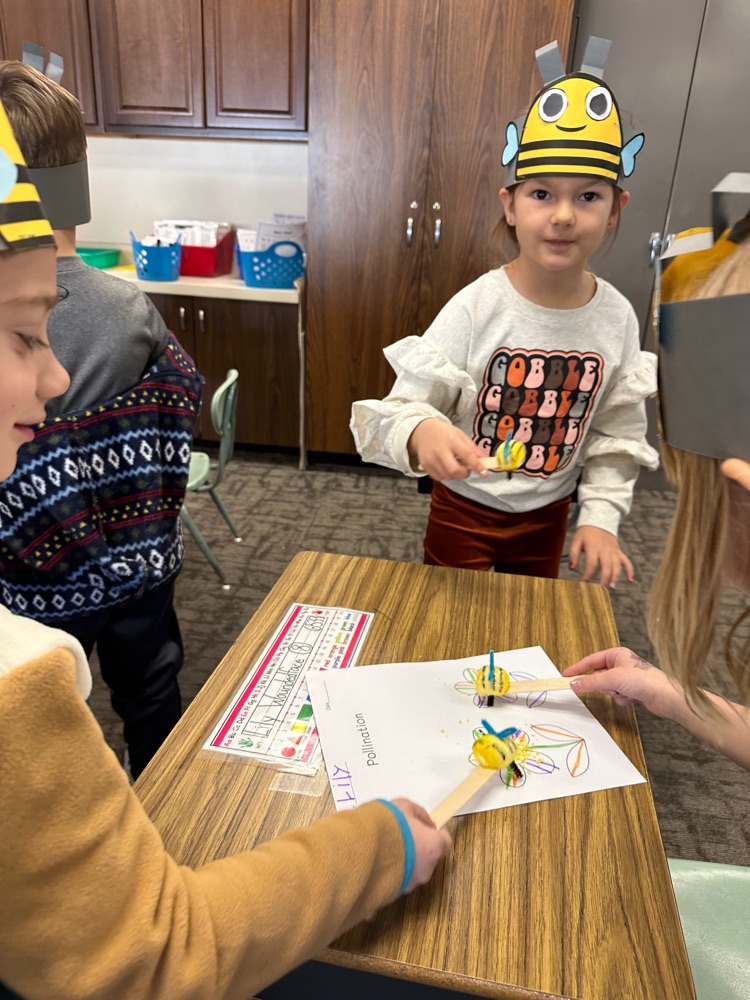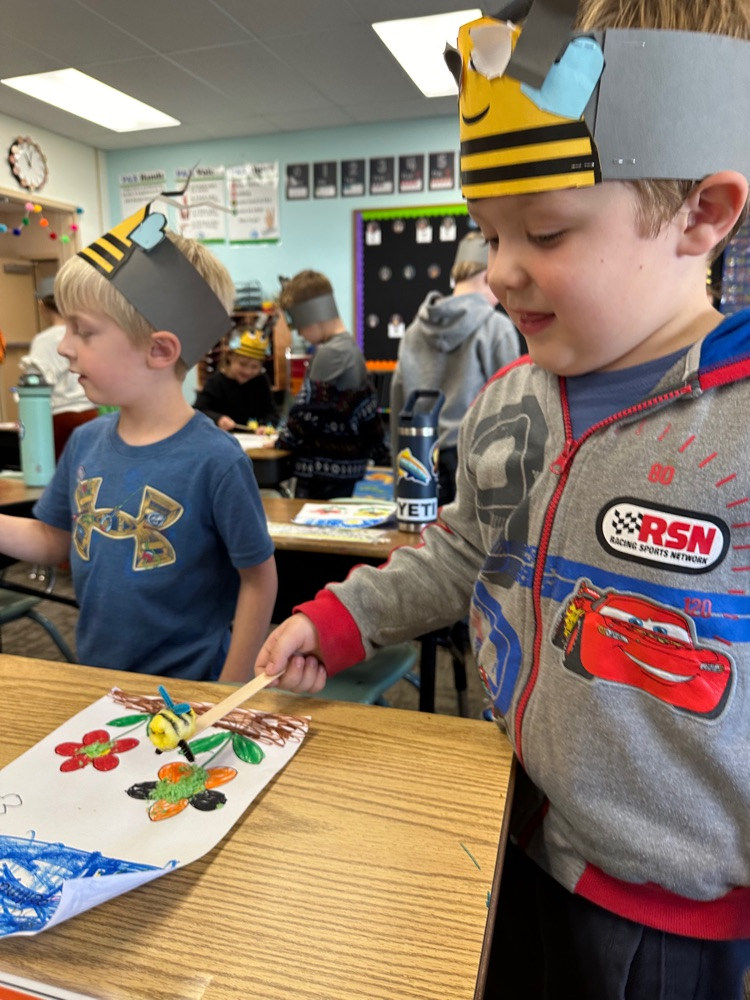 Mark your calendars and join us for family movie night! This is a community event, however, we do ask that all children be accompanied by an adult!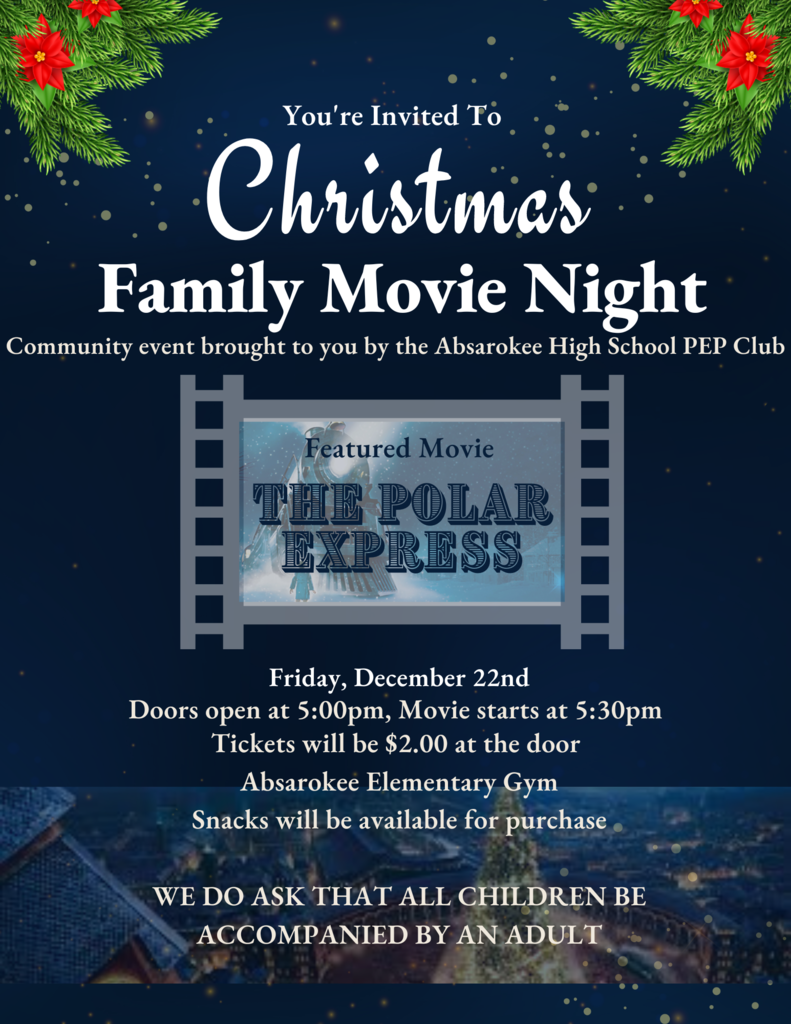 Thanksgiving Break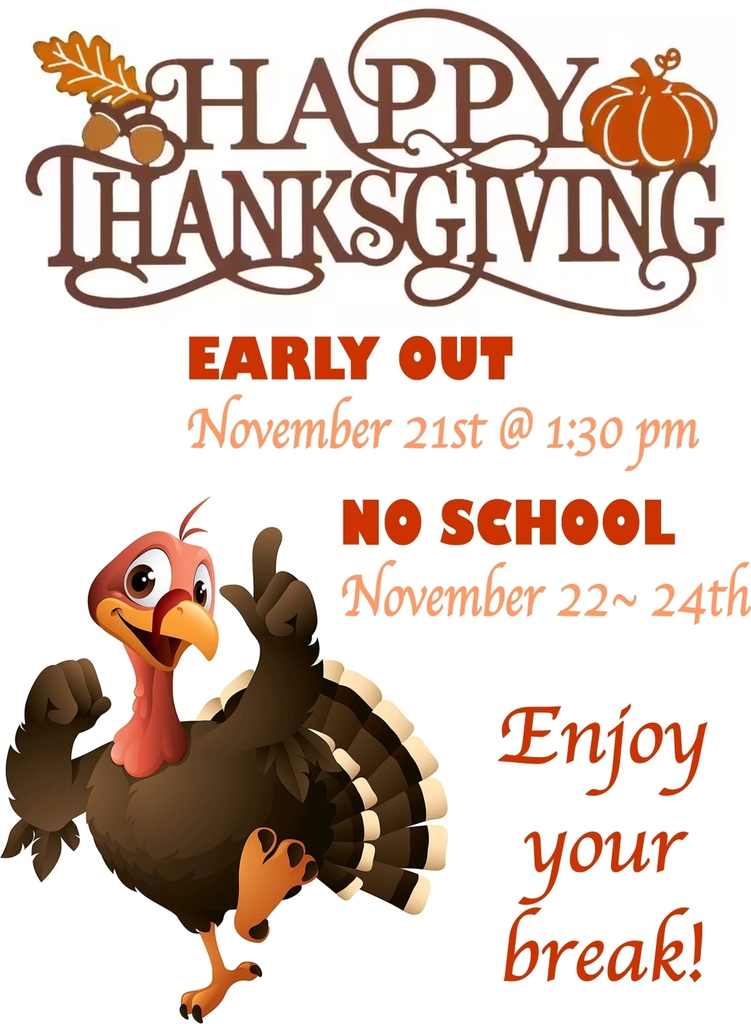 We are leaders at Absarokee Elementary! Congrats to Praylene Mahoney, Isabelle Wood, Lucy Valdez and Fletcher Balavage for being our Leaders of the Week!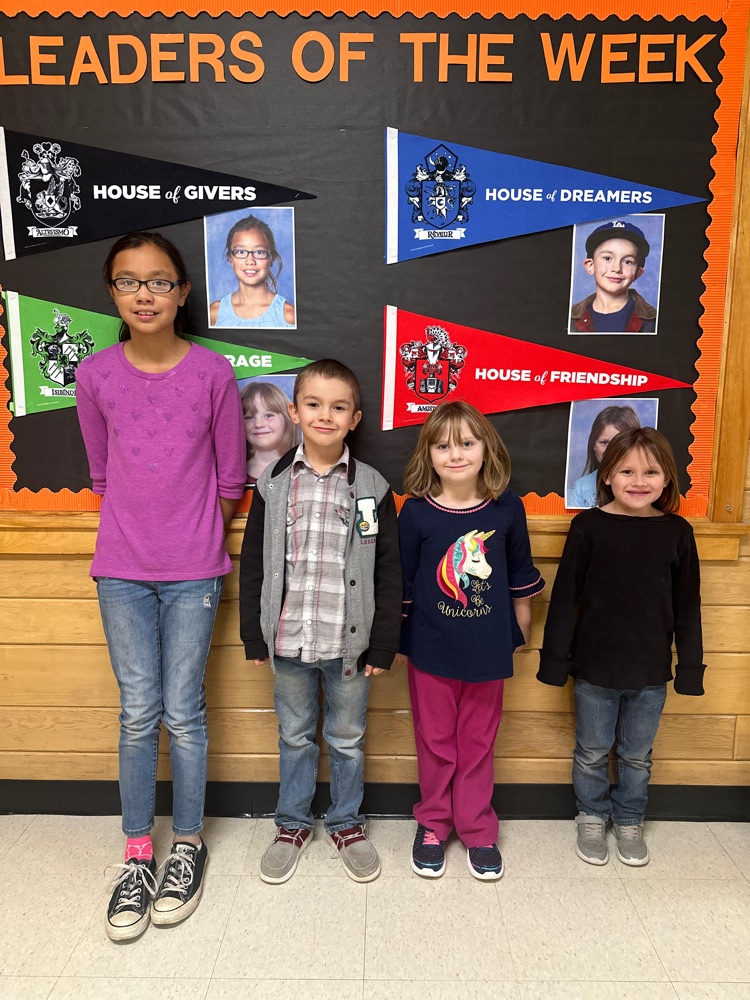 Don't forget about Thanksgiving Dessert at the Elementary School! Everyone is invited, not just parents!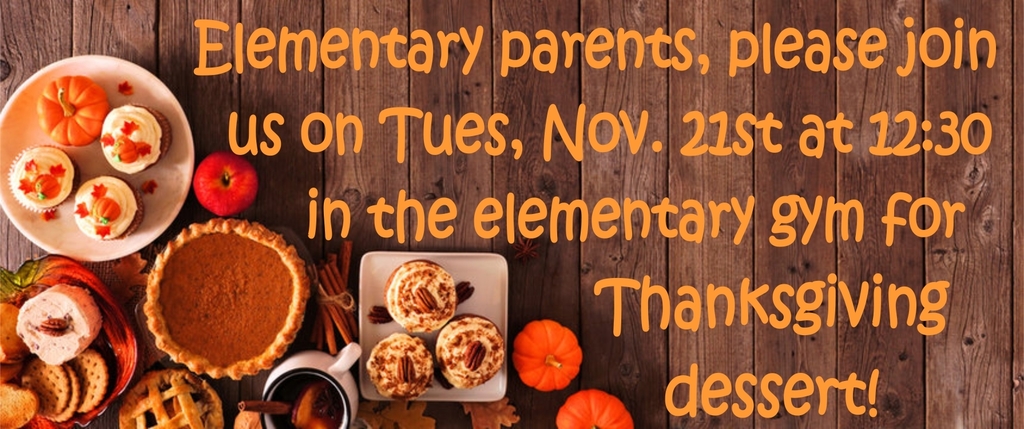 JH Boys Basketball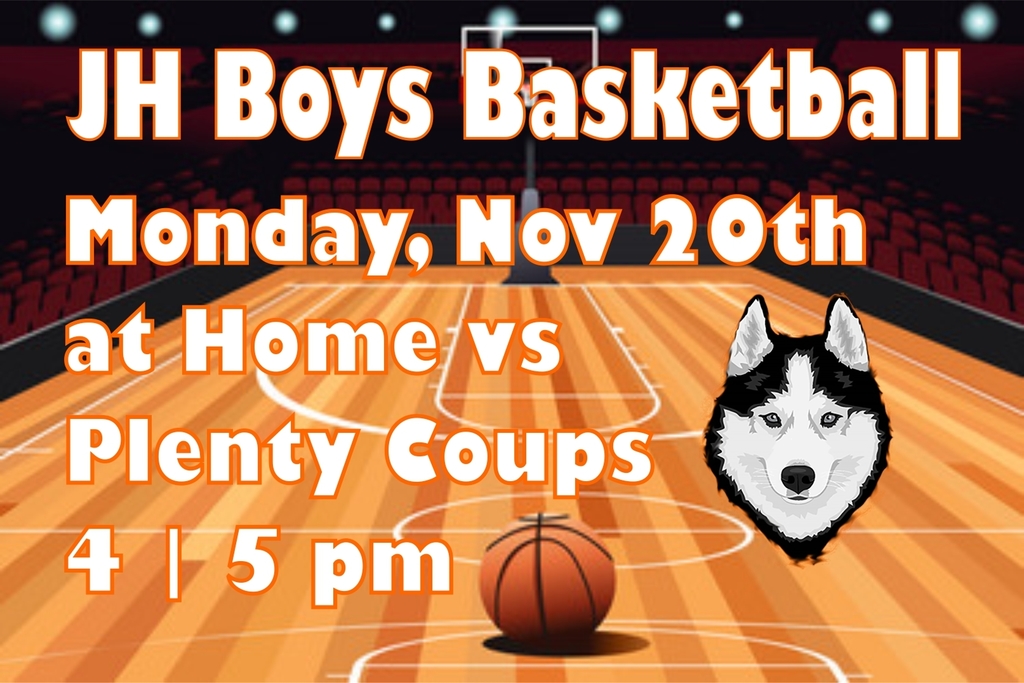 Don't forget to order a ski helmet for your elementary student! Orders are due on Tuesday, November 21st!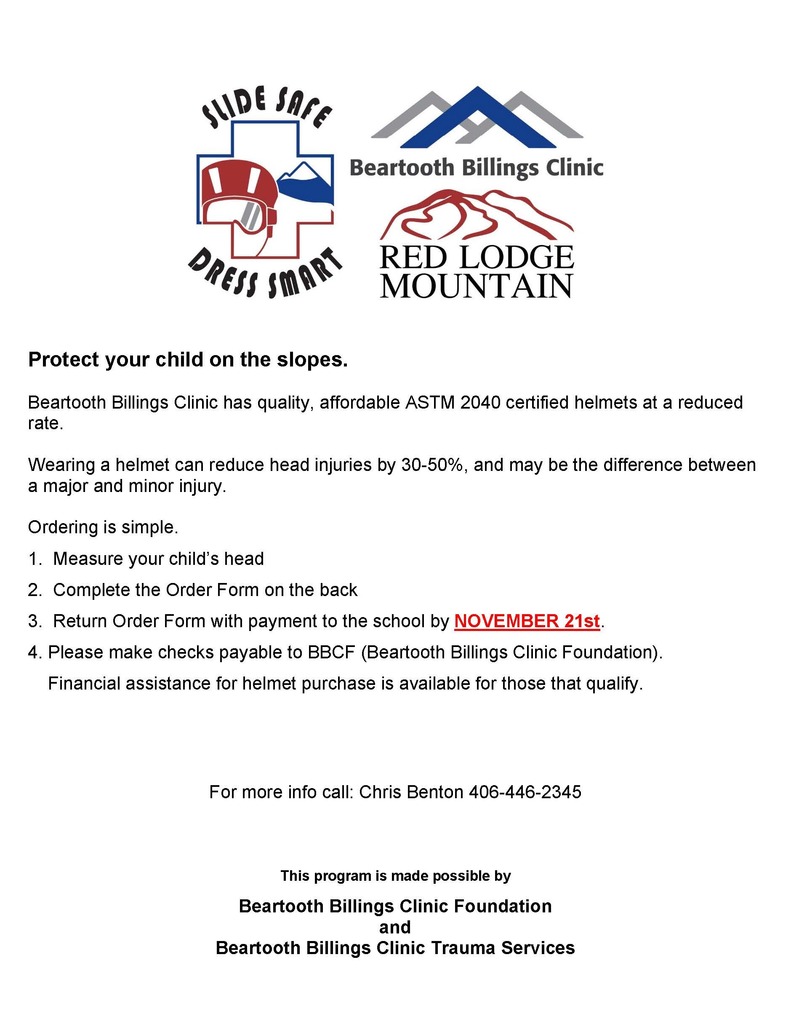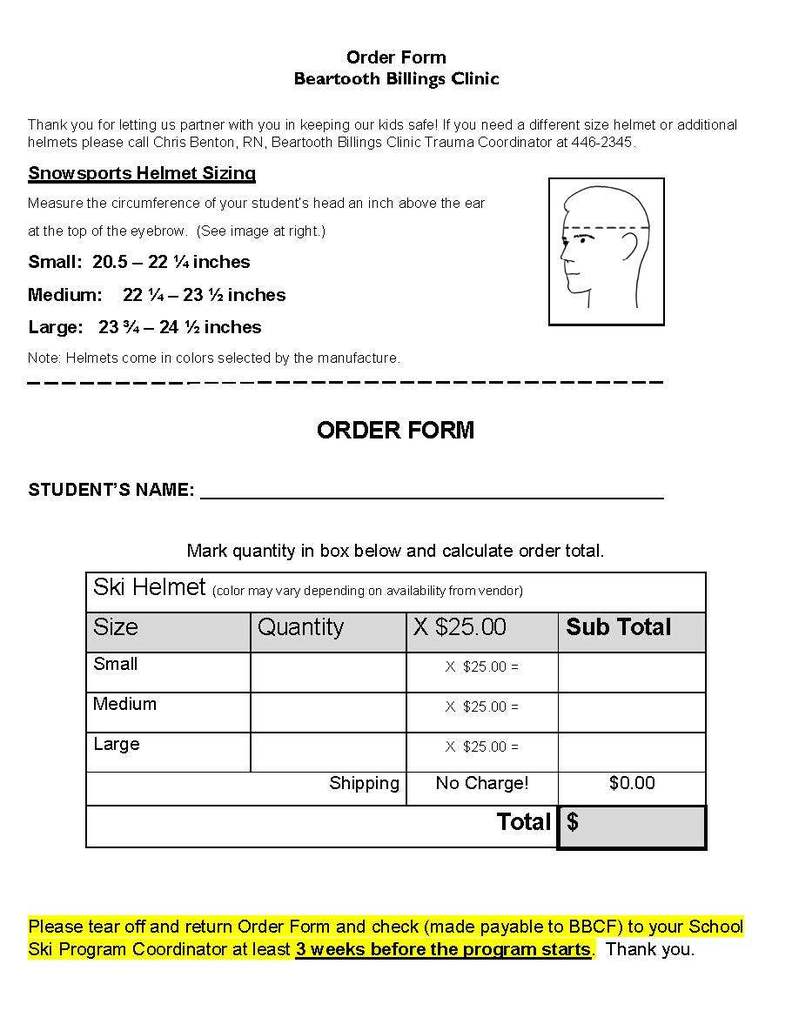 Our hearts and collection bins are overflowing! Thank you for all the generous donations we received this week to support our local food bank. We collected 420 items total. The Grizzlies won the food collection competition this year!
Fifth graders wrote their opinions about the Bobcats being superior today. They shared their collaborative essay with Mrs. Royce (A Griz fan).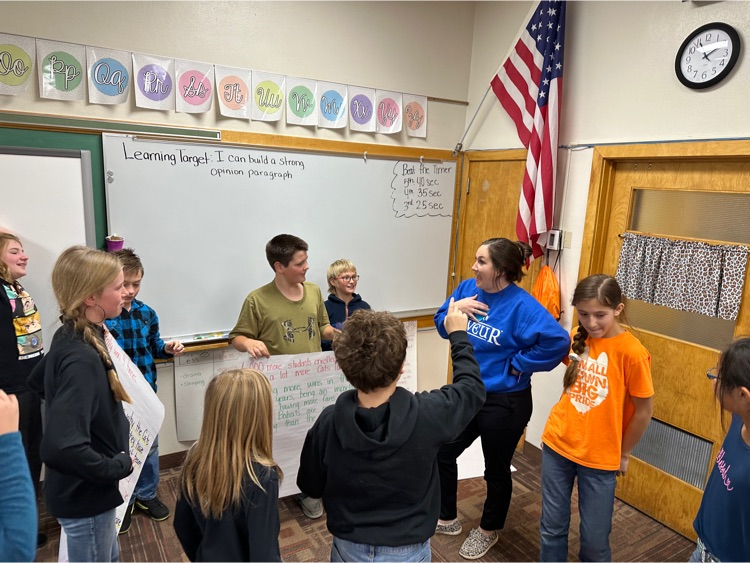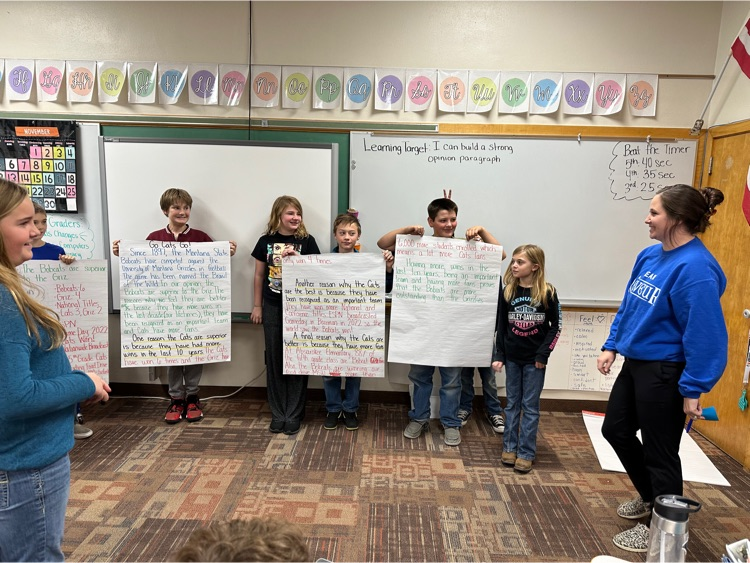 Students are putting the new embroidery machine to work.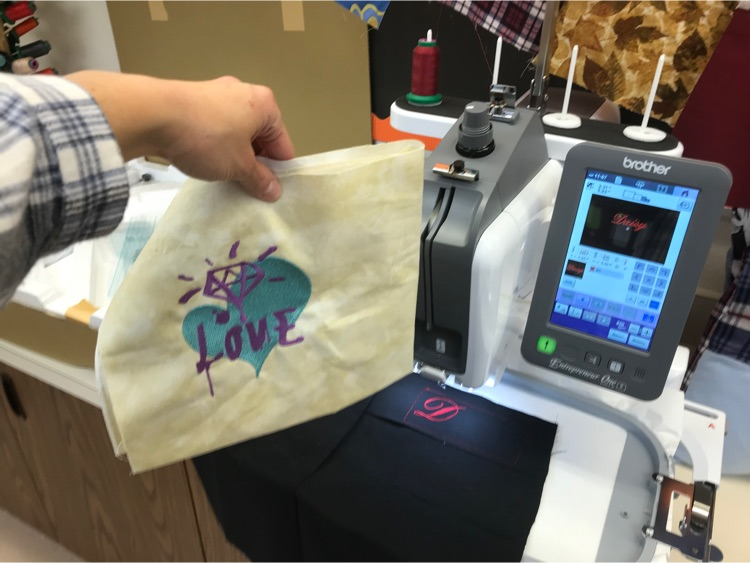 Pre-order your yearbooks today!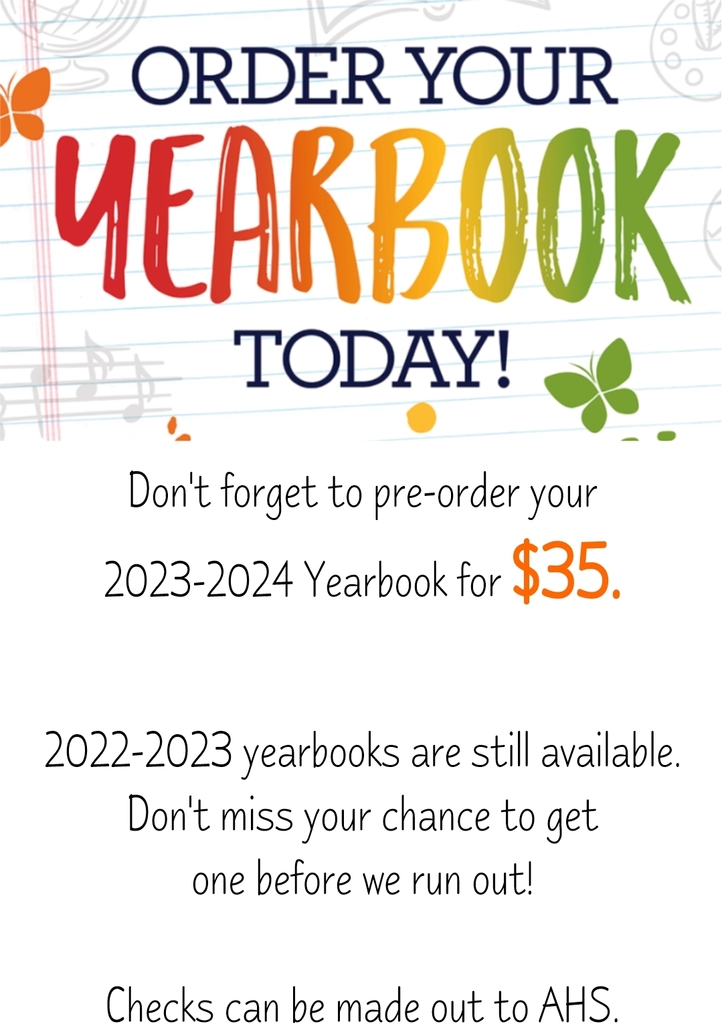 Christmas Concert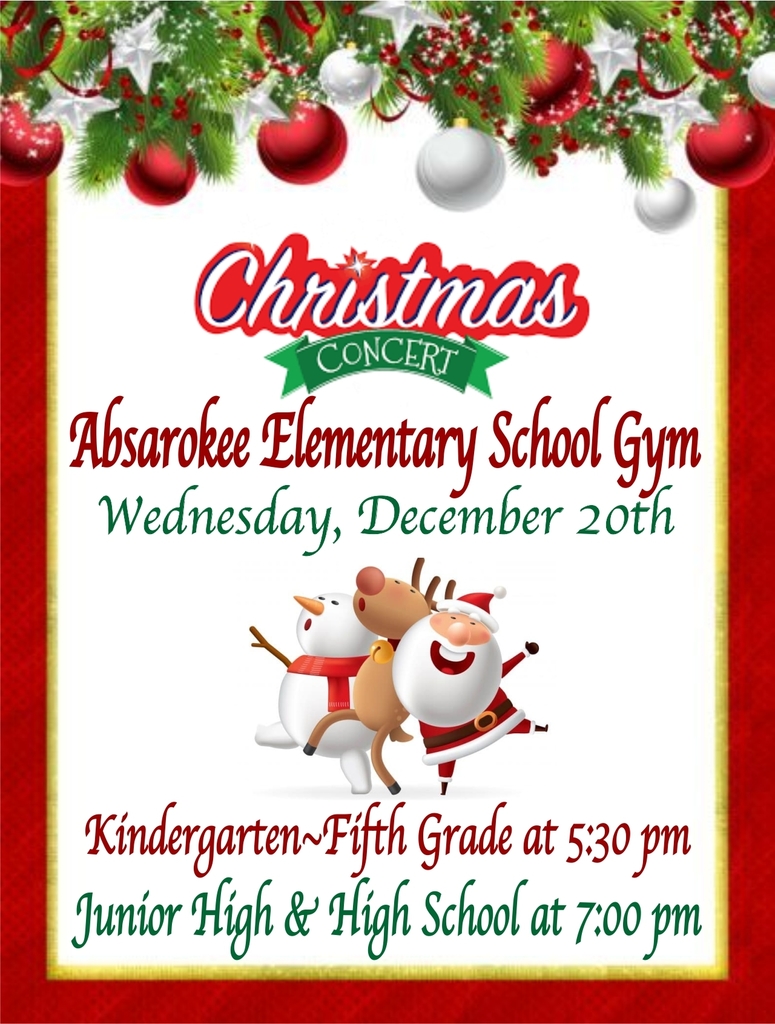 JH Wrestling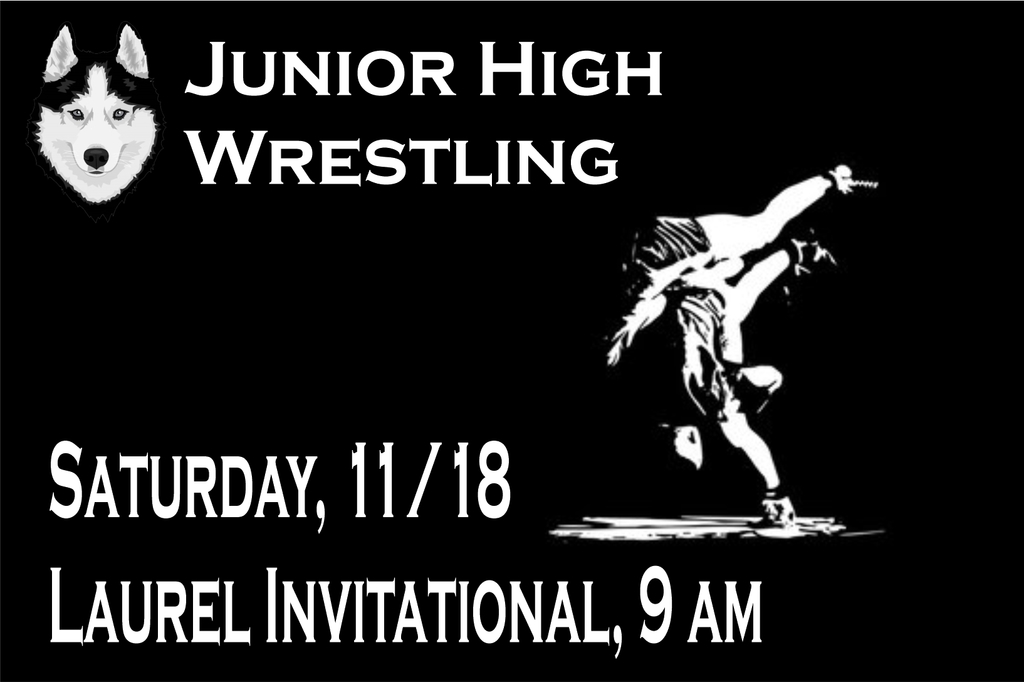 Don't forget! Absarokee Elementary's Cat/Griz Food Drive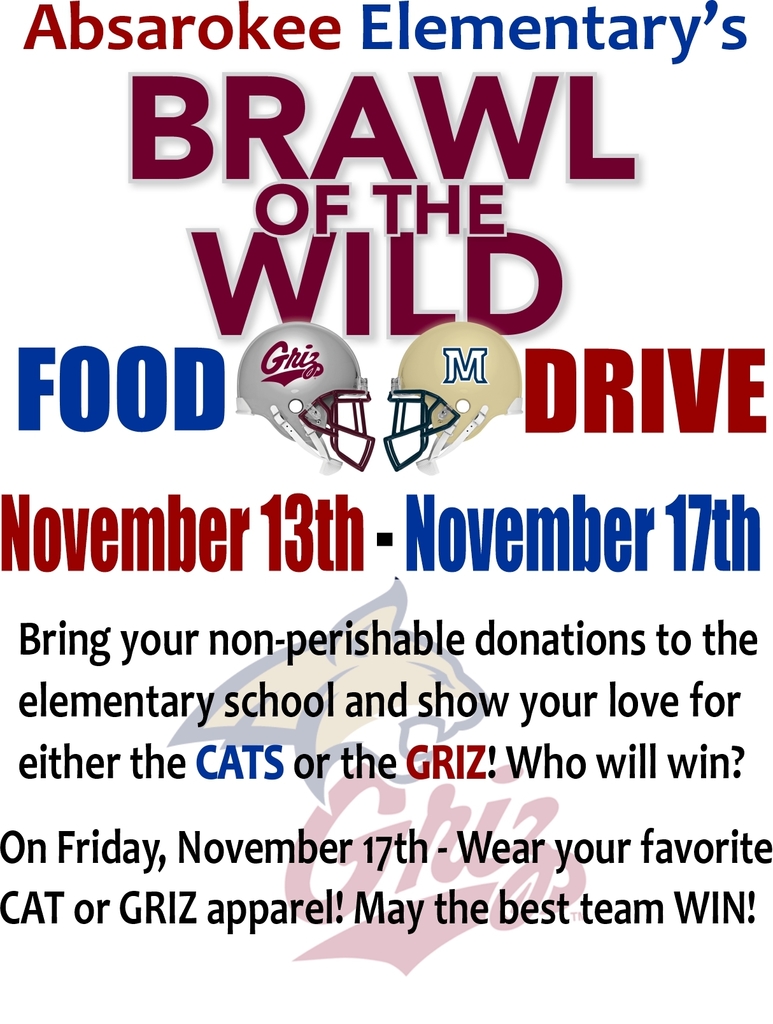 We are leaders at Absarokee Elementary! Congratulations to this week's Leaders of the Week- Hudson Nelson, McKenzie Thompson, Reilly Smith and Ethan Zerbe!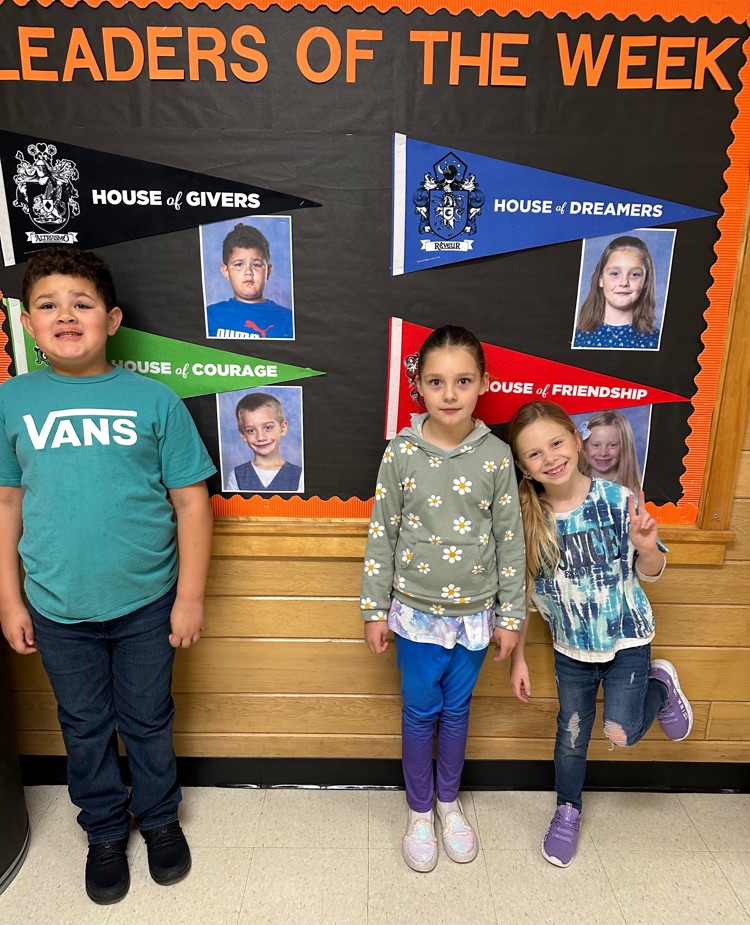 Gobble , gobble, gobble! Kindergarteners read How to Catch a Turkey and then they built their own turkey traps to catch turkeys! Thanks Mrs. Barthelmess for this fun and festive STEM activity!