After school Science Club with Ms. Howe

Weekly Events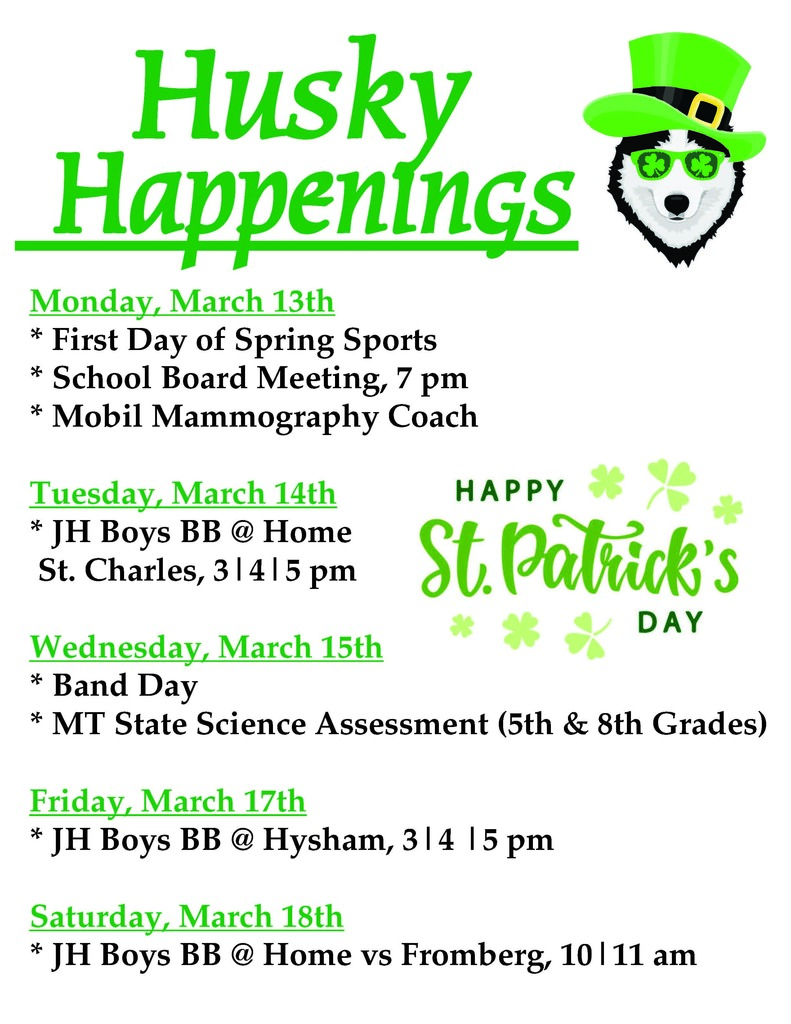 FCS students are finishing up there first sewing projects using their snow dyed fabrics.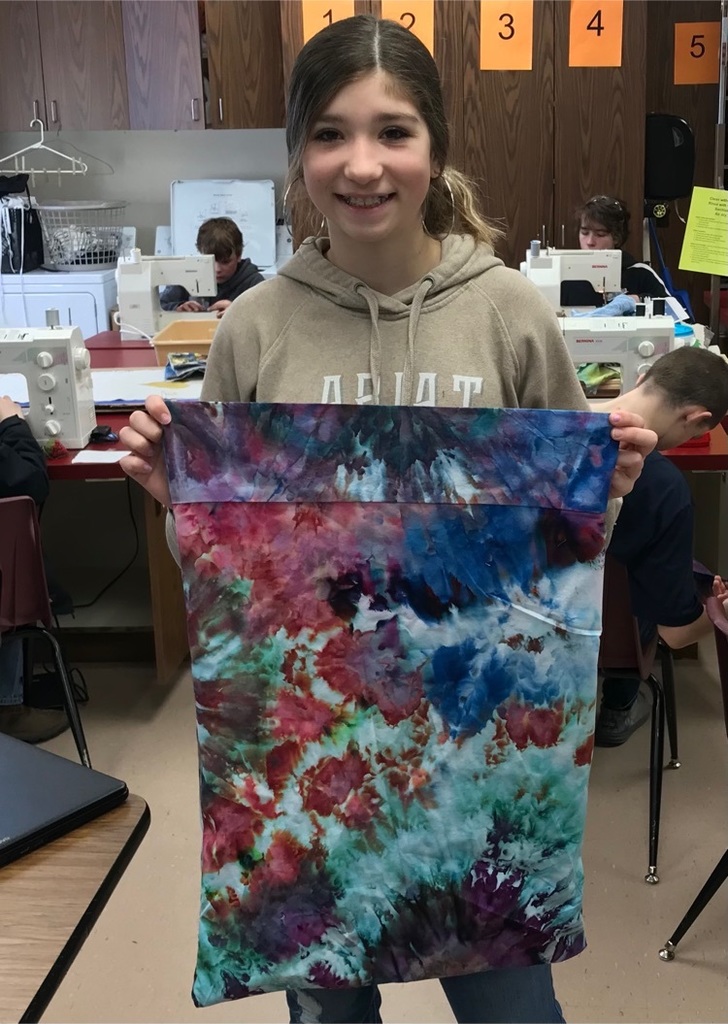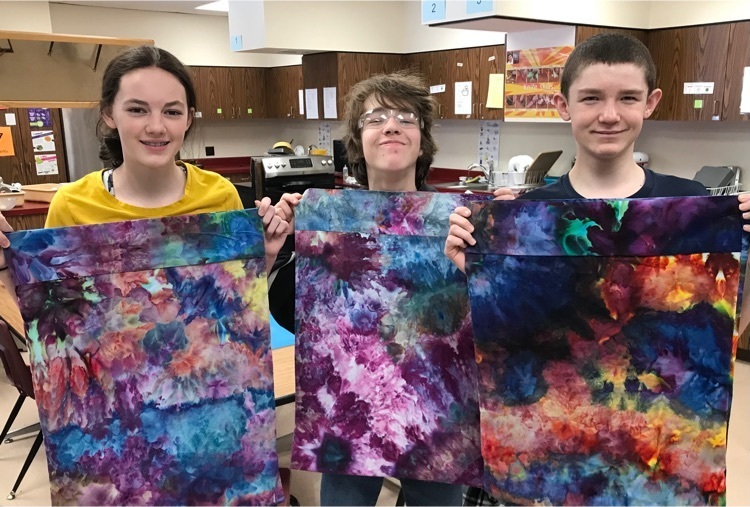 Quick Draw

Matt Wilhelm with the Yellowstone Fly Fishing School has brought Hooked on Fishing to our 4/5 Grade. FWP and Magic City Fly Fishermen assisted Matt today in demonstrating fly tying.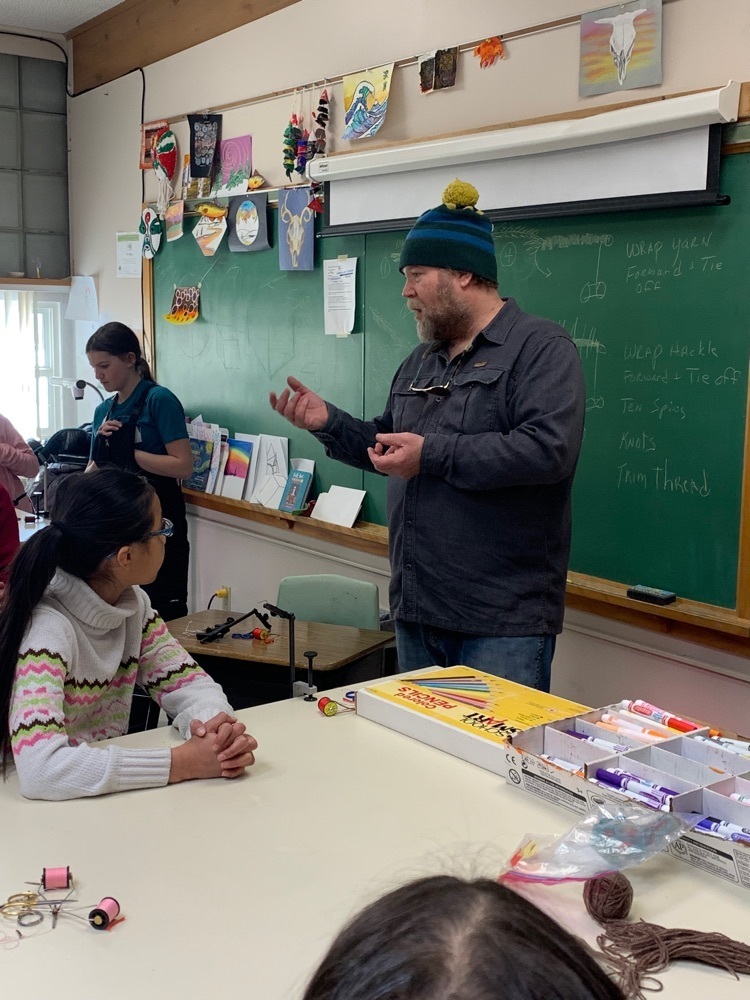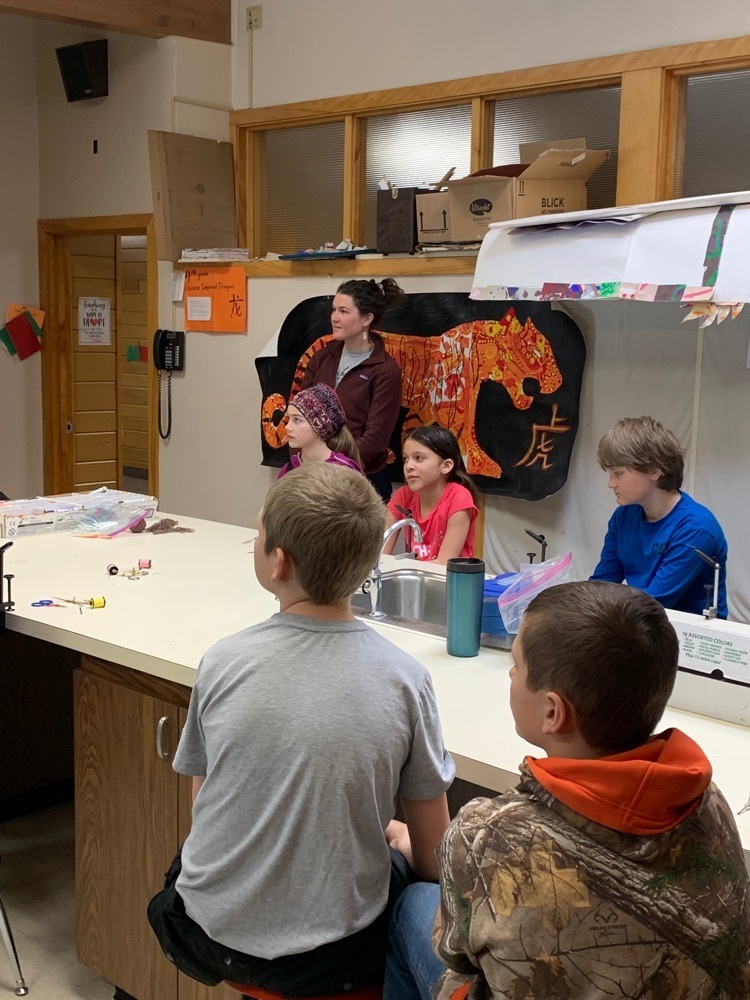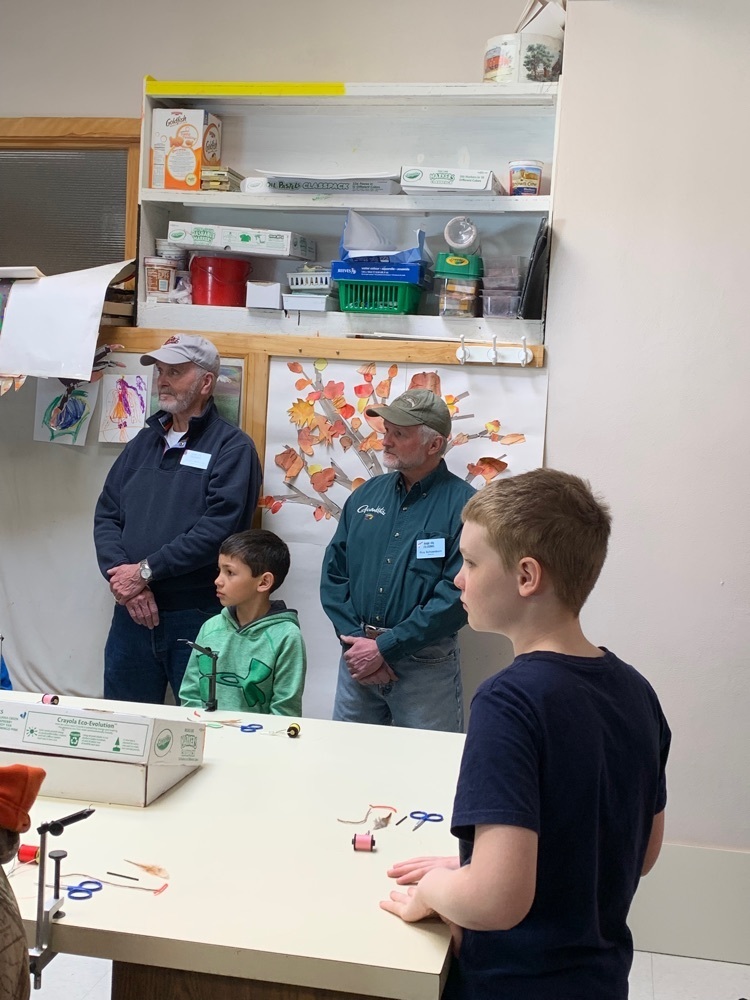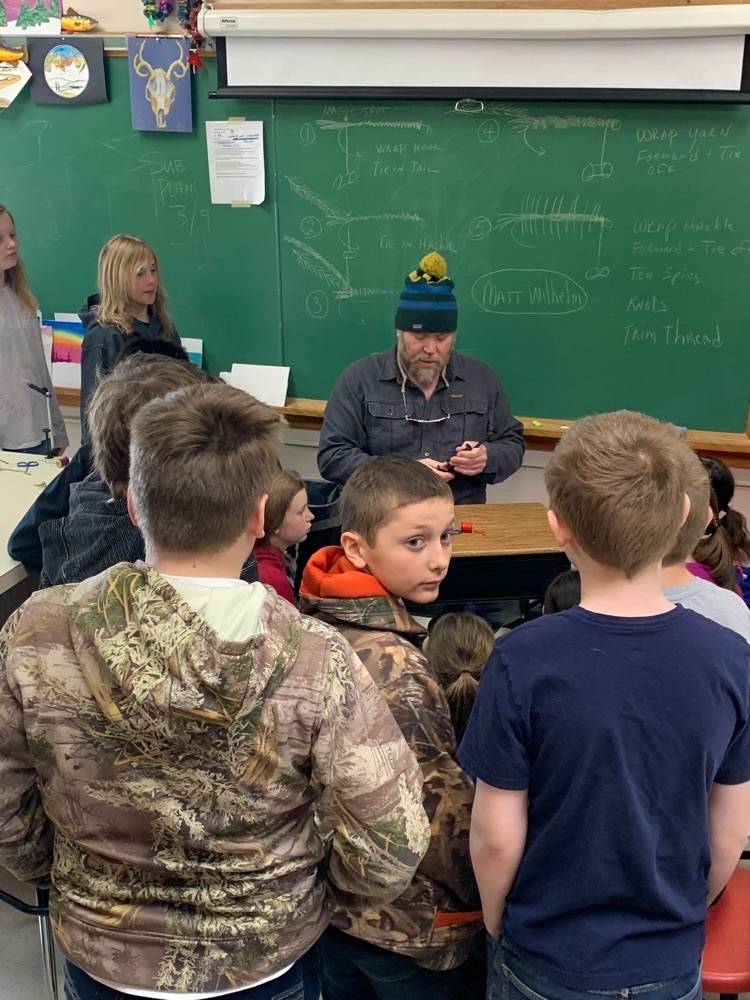 Second grade students teaching each other how to subtract with regrouping.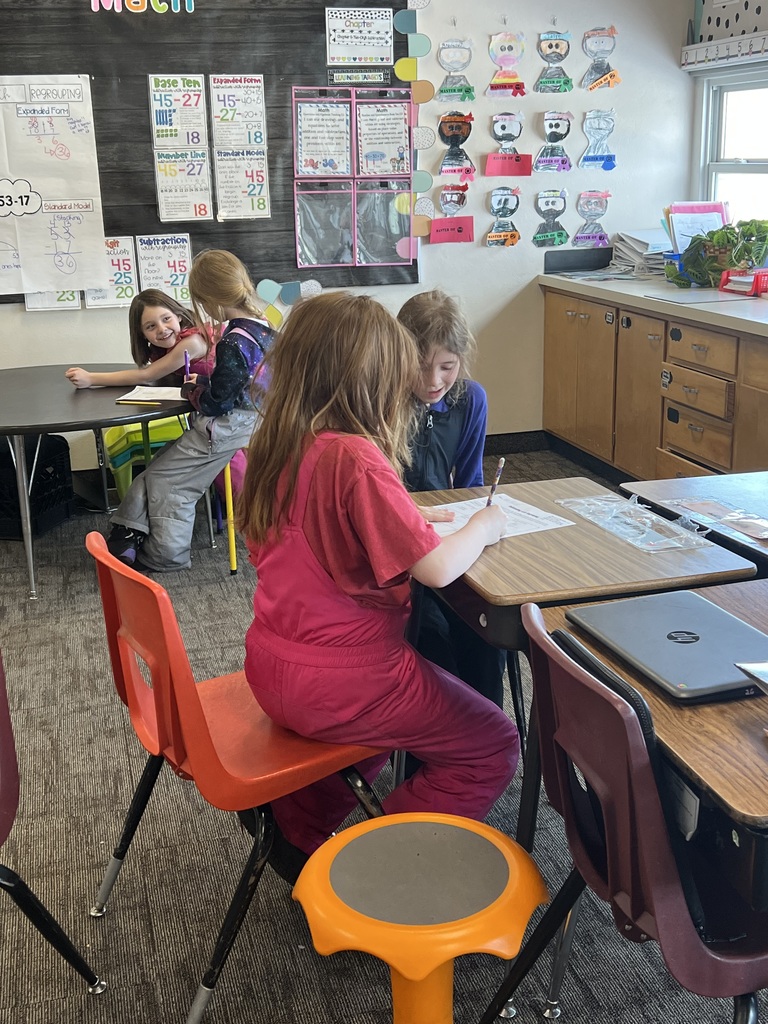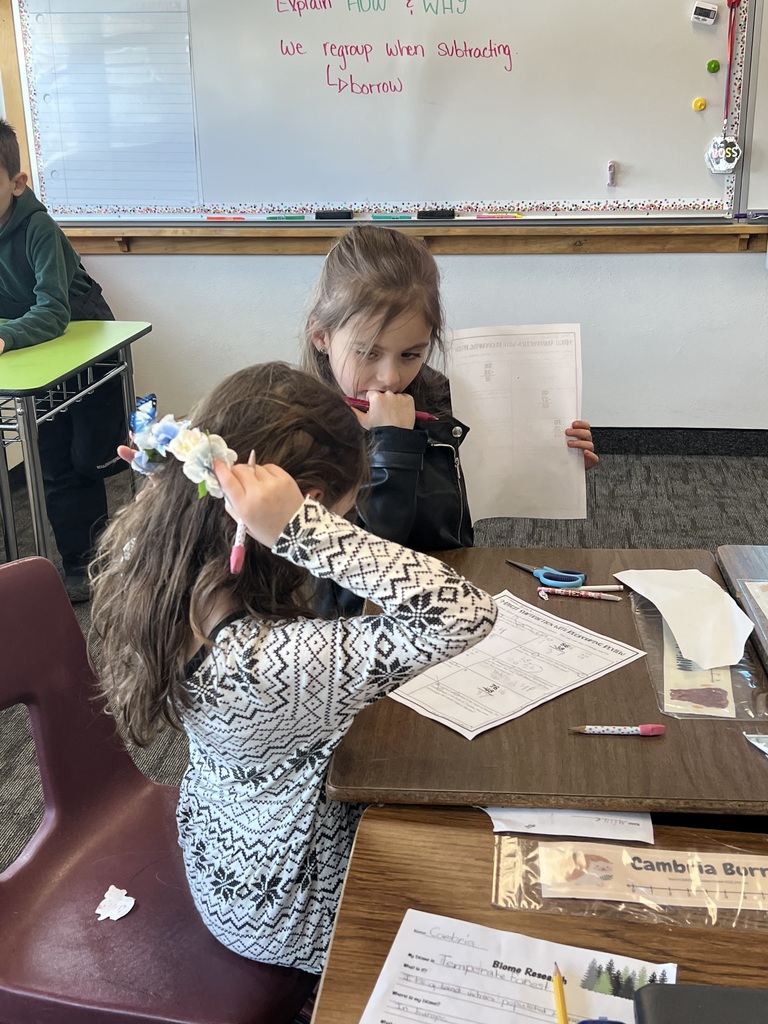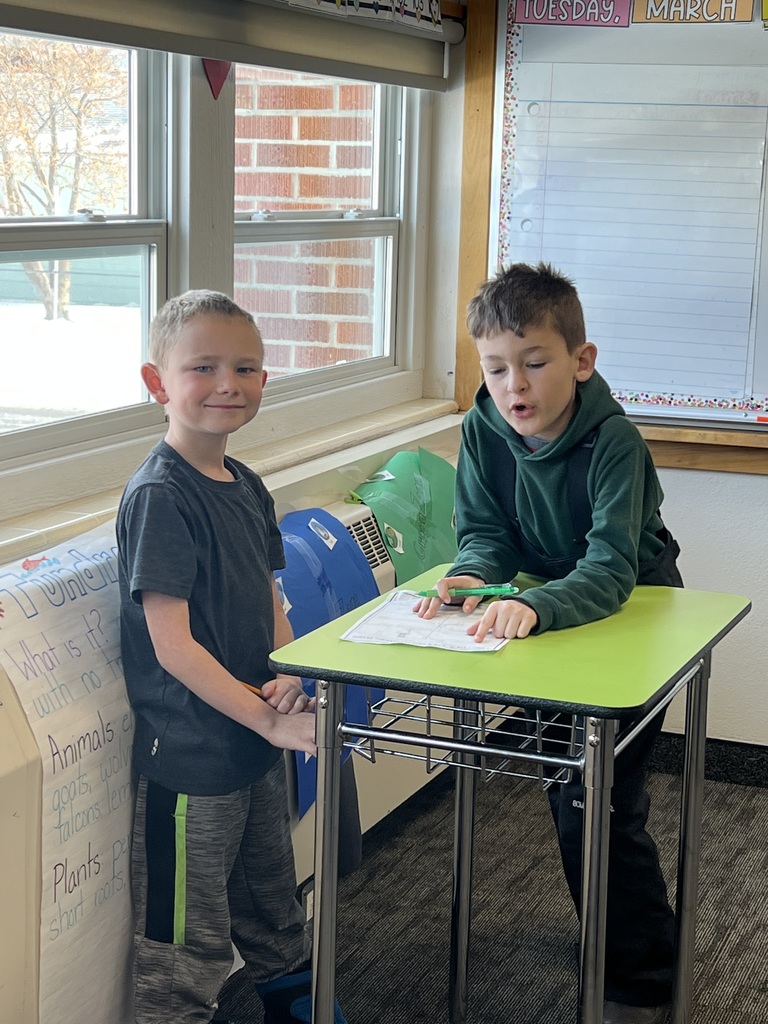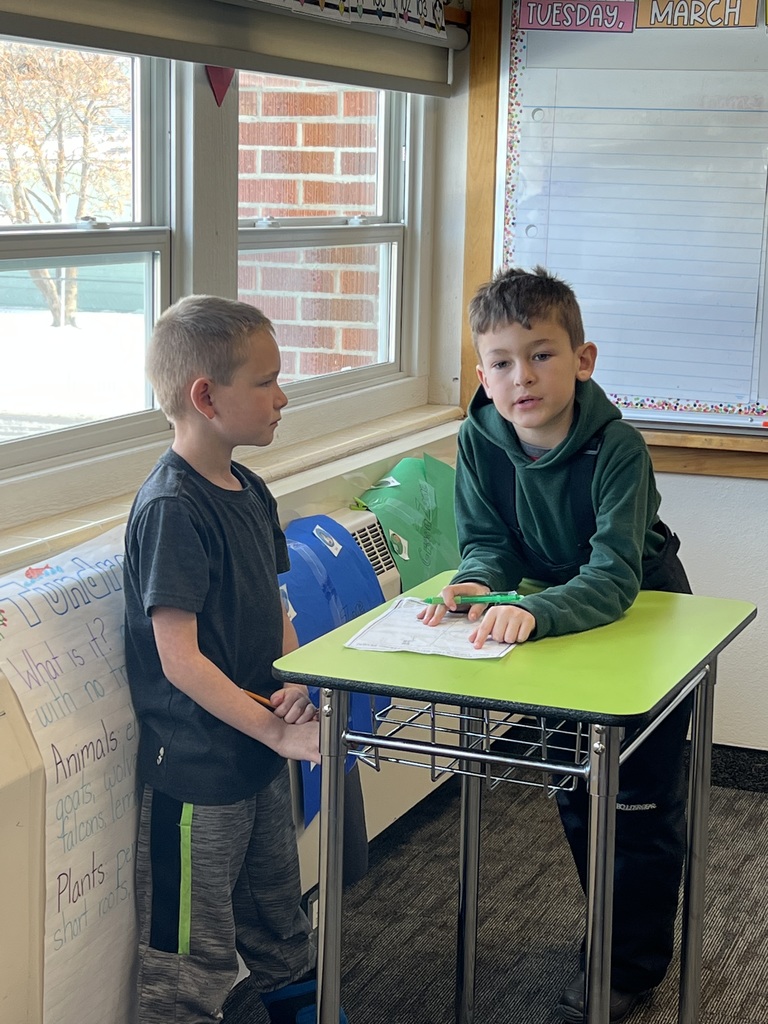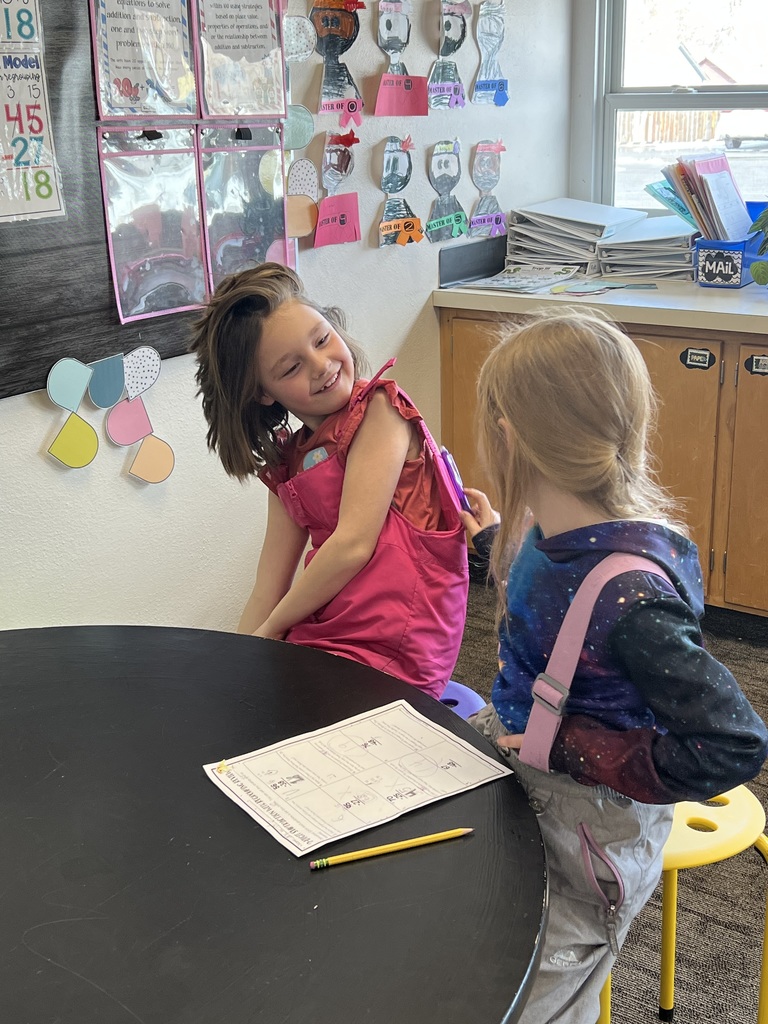 Congrats to our own Avery Gates! She is a finalist for the Reach Higher Montana Sticker Design Scholarship. Please go to reachhighermontana.org and vote for her sticker! Way to go, Avery!!!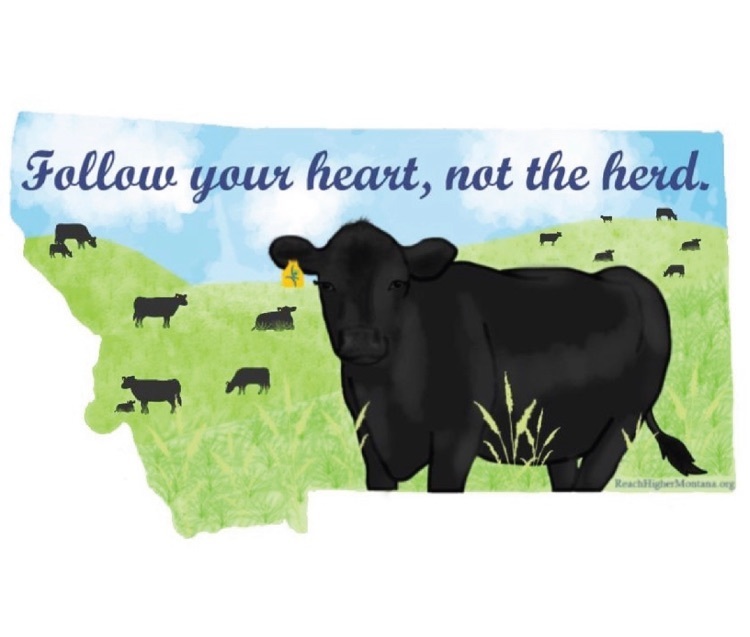 FCS students learn to prepare gemista (stuffed vegetables) from Greek classmates, Eleni and Afroditi.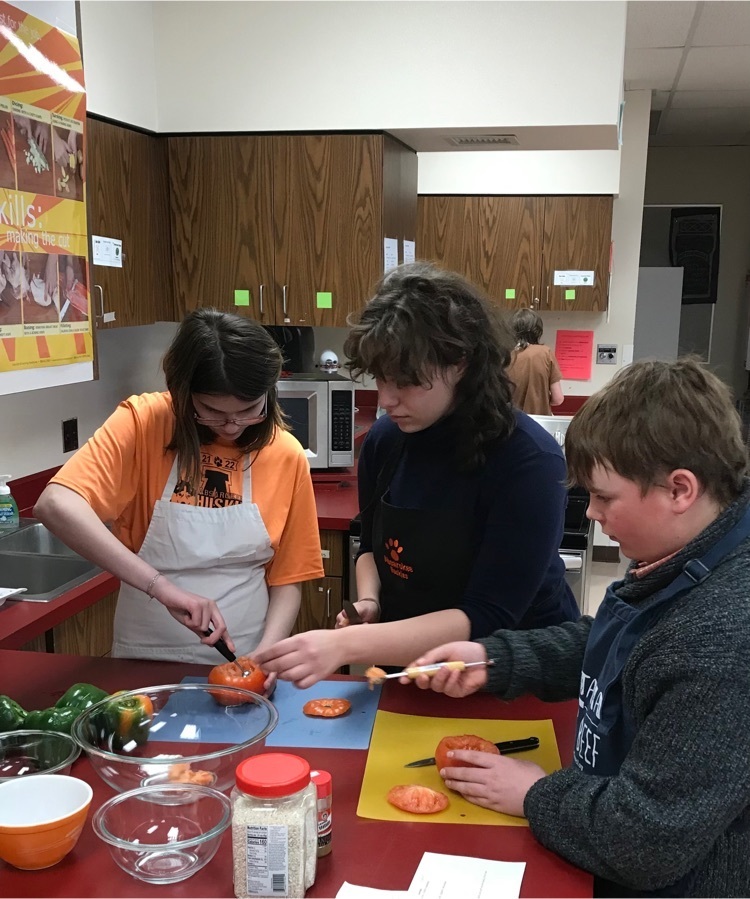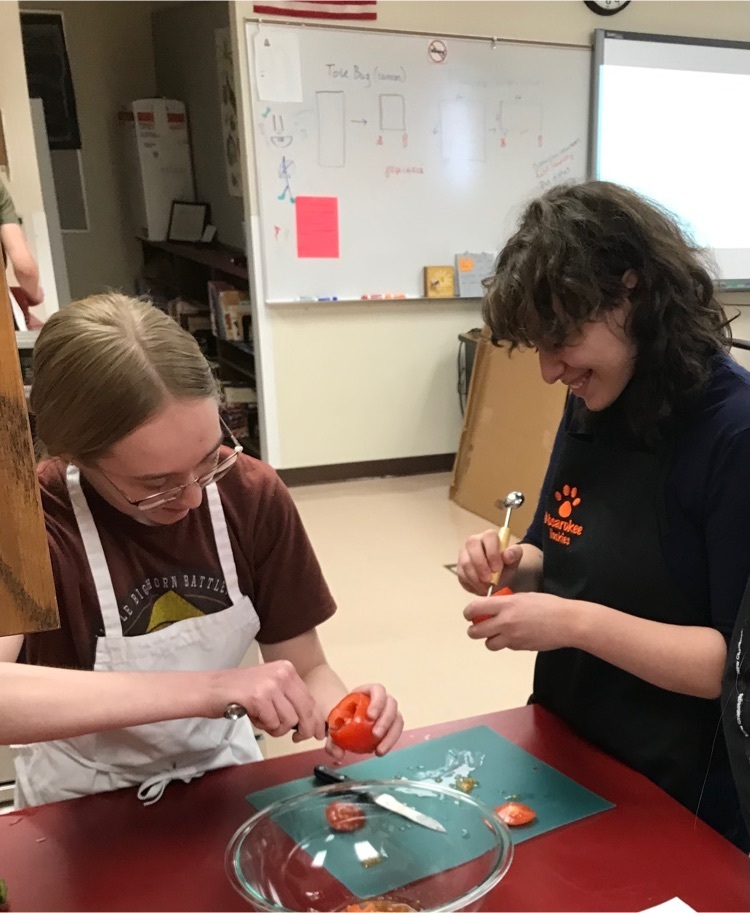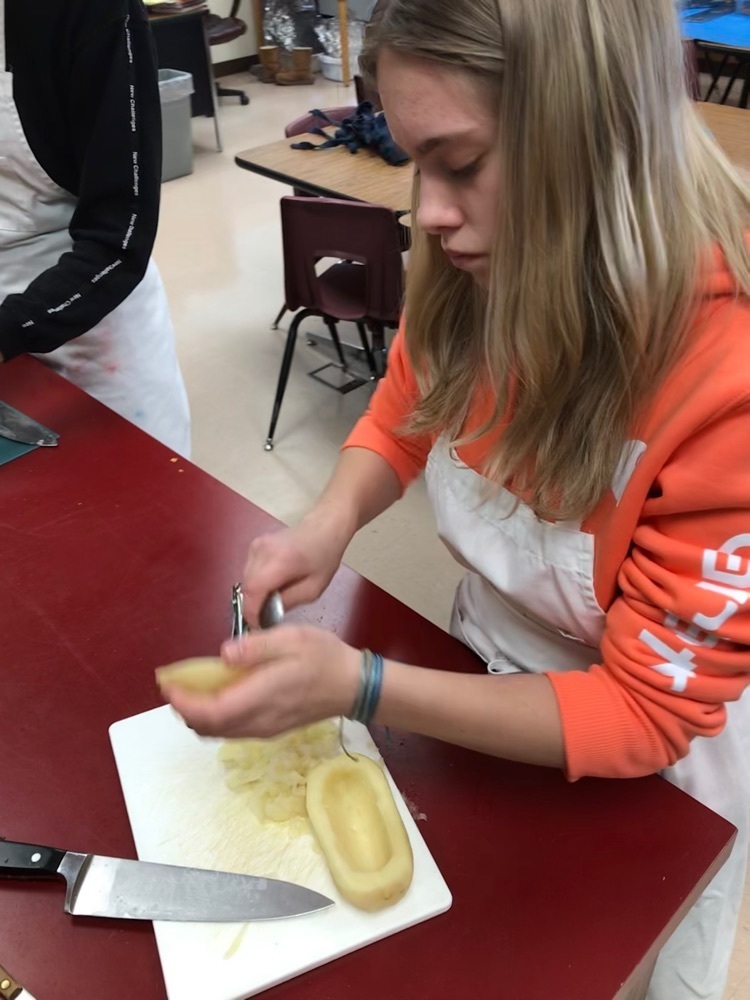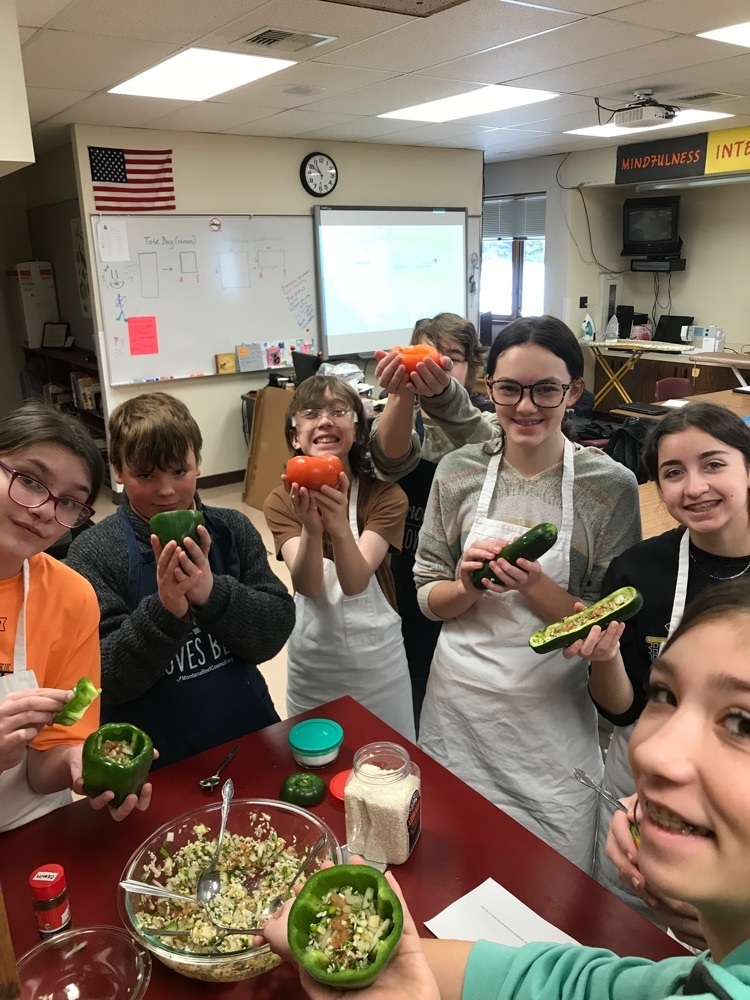 JH Boys Basketball

We are less than two weeks away from our annual Say Yes to the Prom Dress Event. See the flyer below for more details. We are still accepting donations and are wanting to give a huge thank you to Touch of Country for graciously donating refreshments again this year! Please contact Heidi or Nicki with any questions.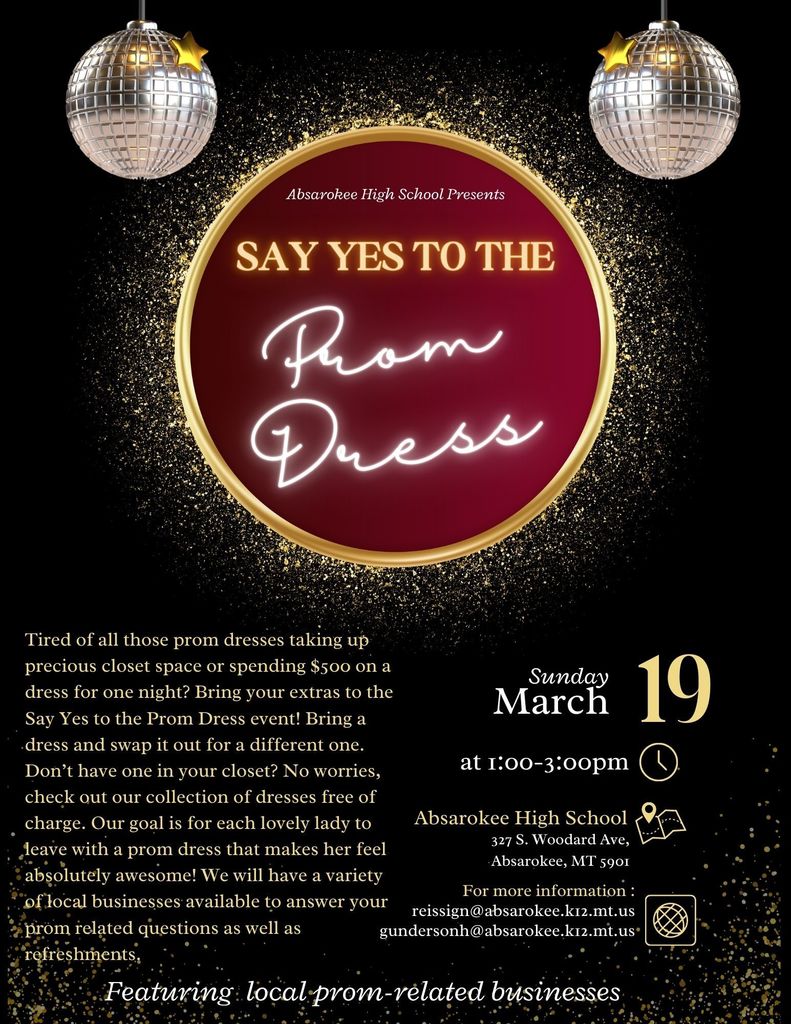 Weekly Events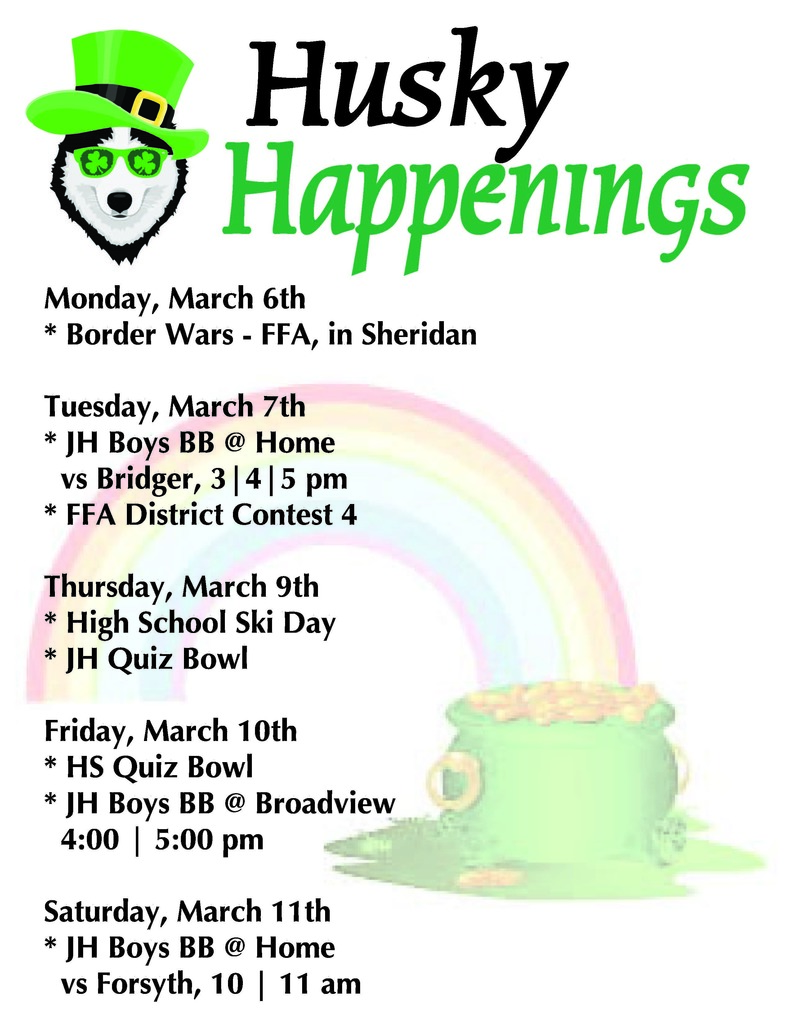 In honor of Dr. Seuss's Birthday, we had green eggs and ham for lunch and truffula milkshakes for our Rocket Math winners!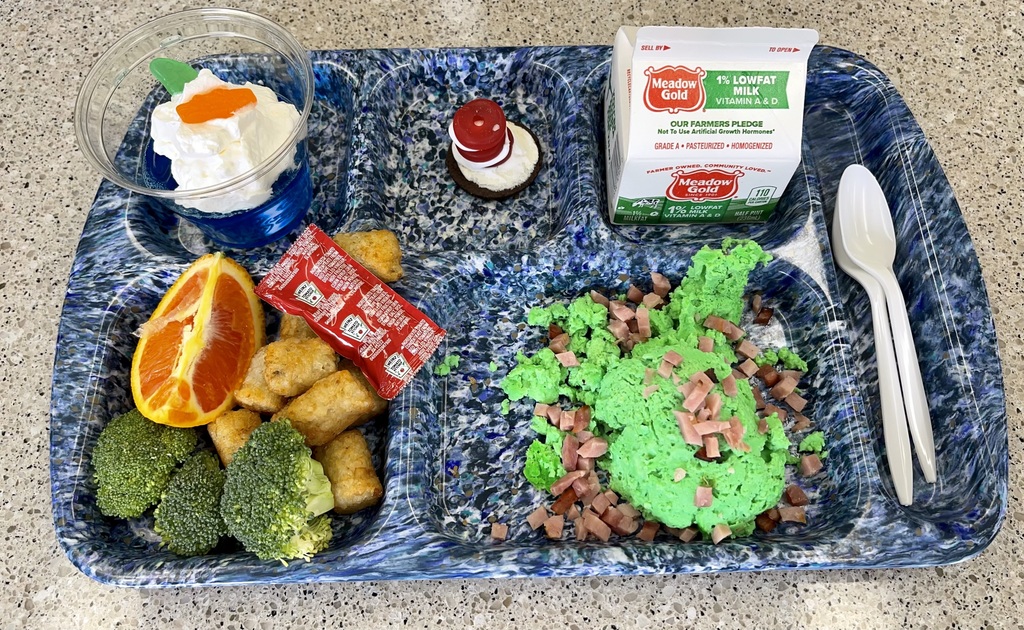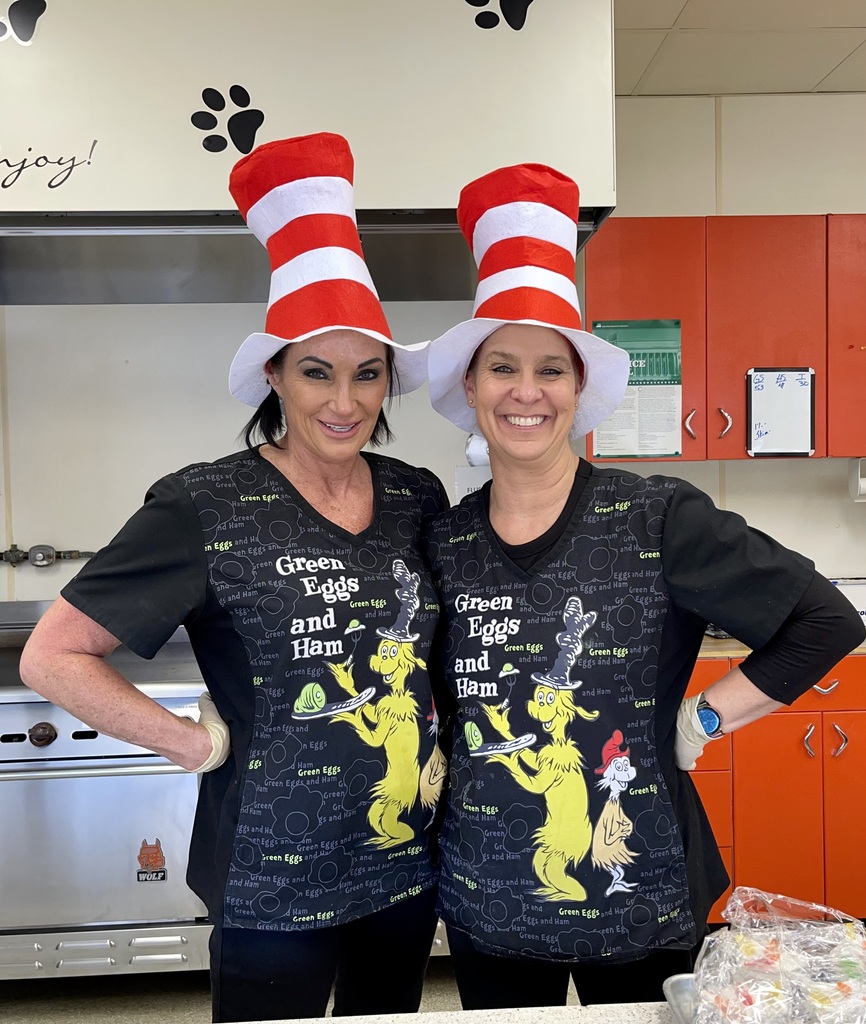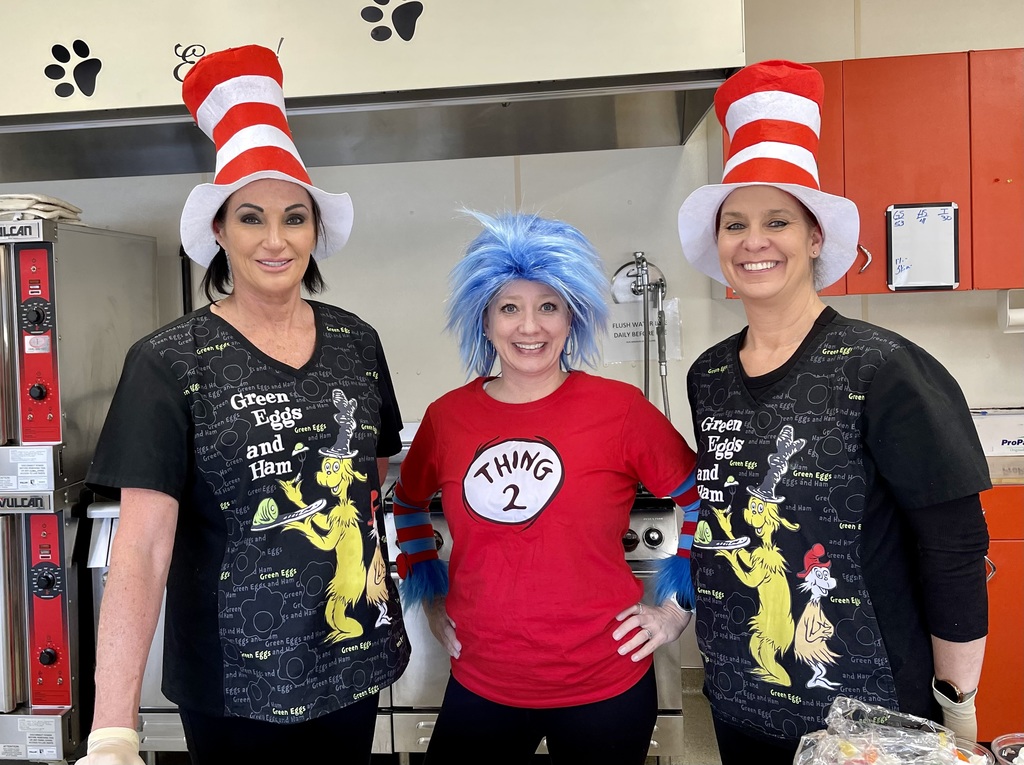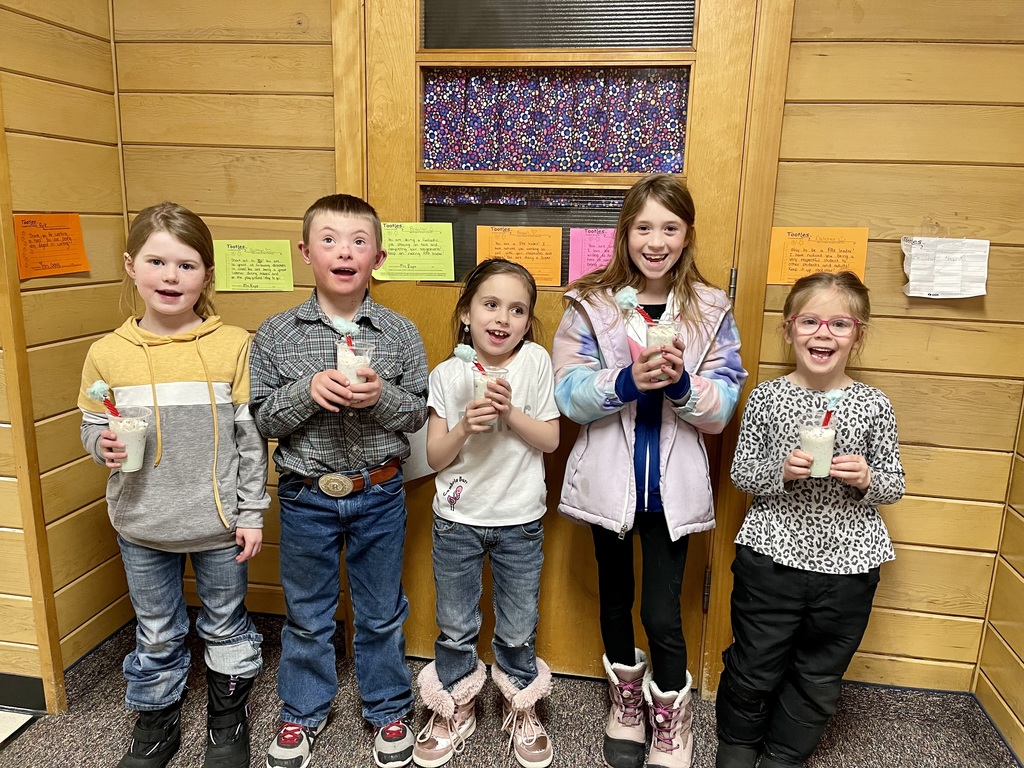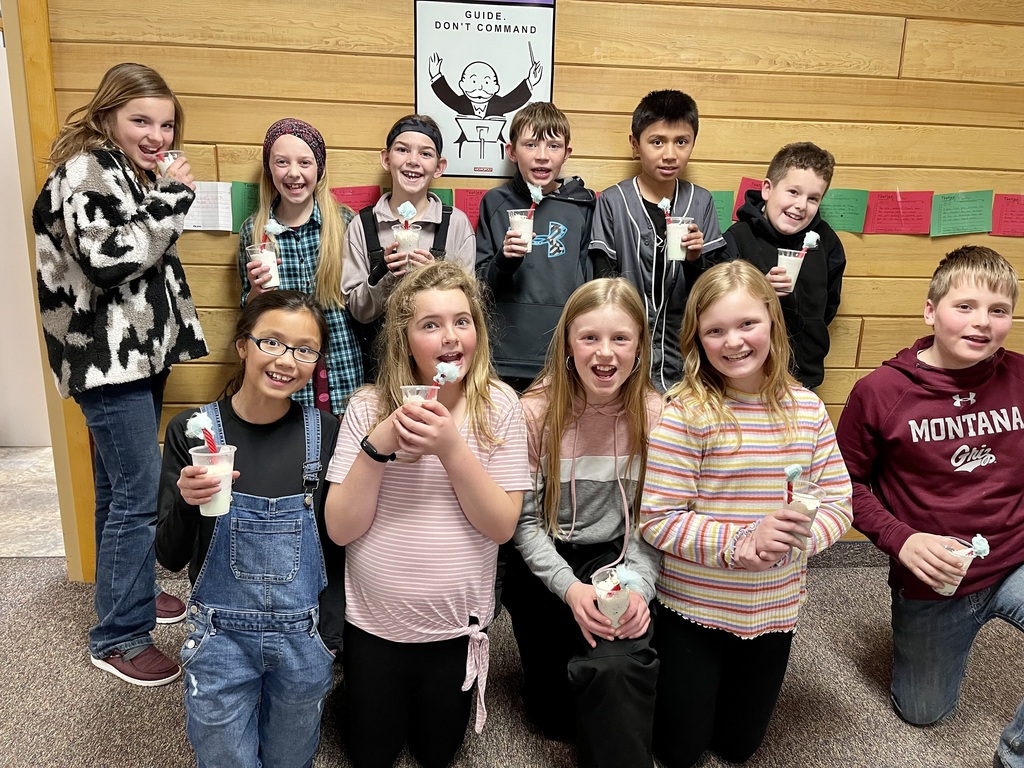 The girls fell 69-38 to Ekalaka so will play at 10:30 Friday morning. They had a great cheering section.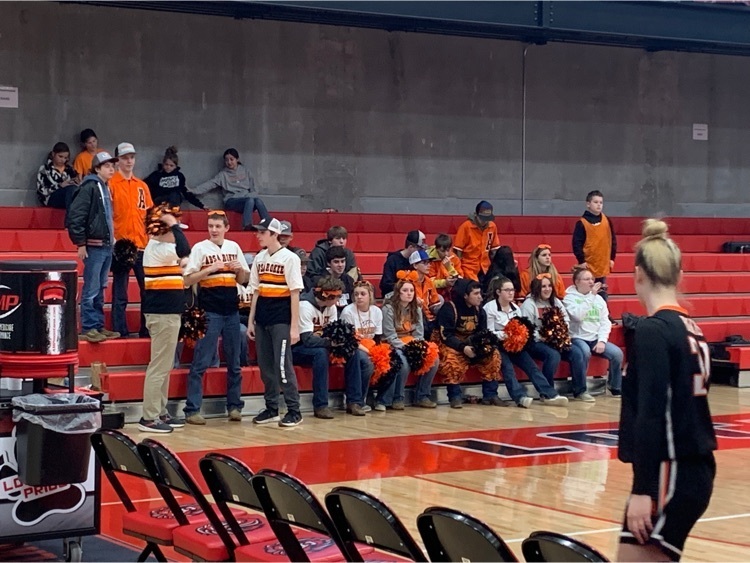 Staff were treated to breakfast on National Pig Day served by members members Stillwater FFA. Thank you Mr. Yates and members of FFA it was delicious.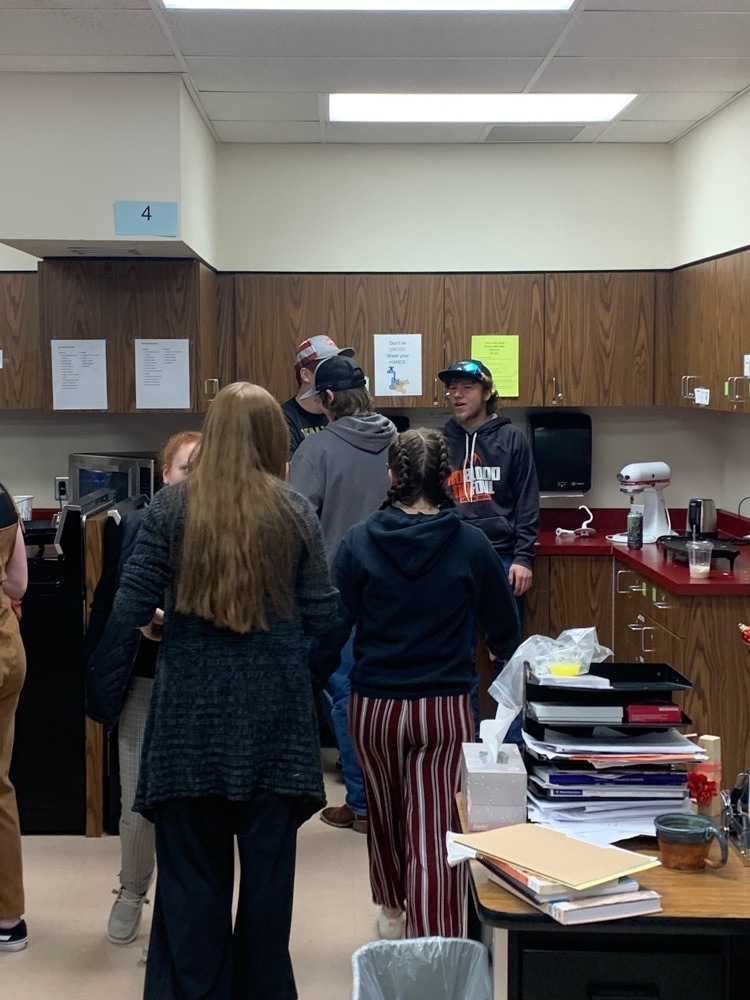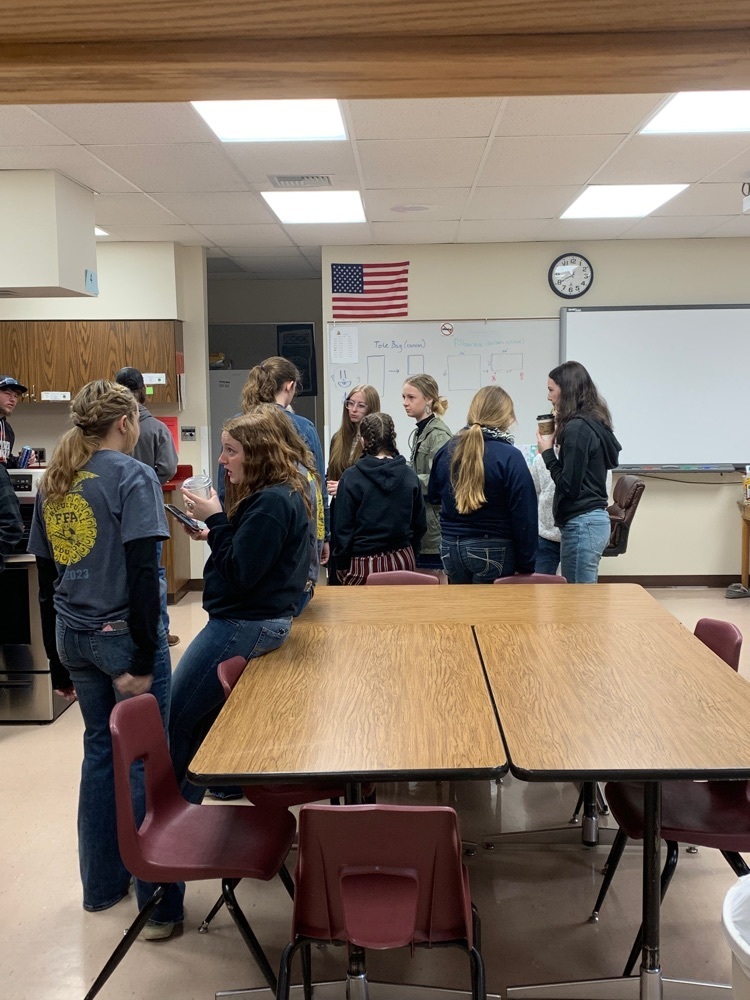 Girls basketball is off to Divisionals. Come support the Huskies vs Ekalaka in Lockwood at 3:00pm. Go Huskies!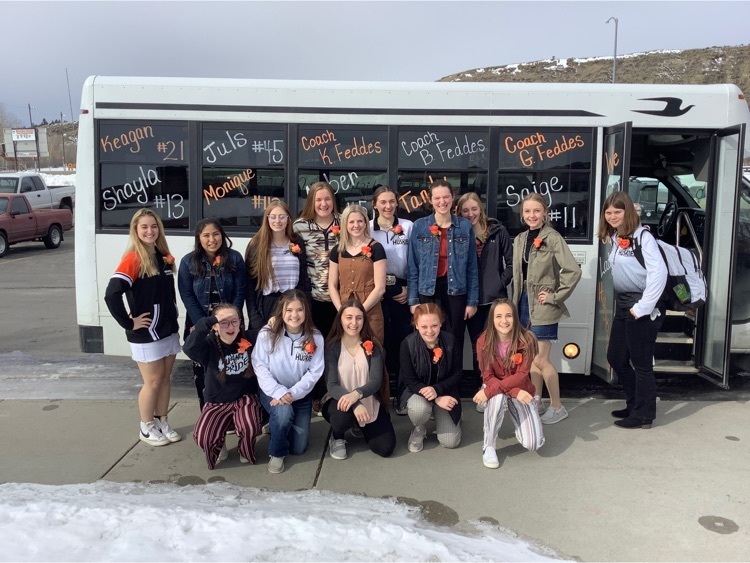 Good Luck today, Ladies!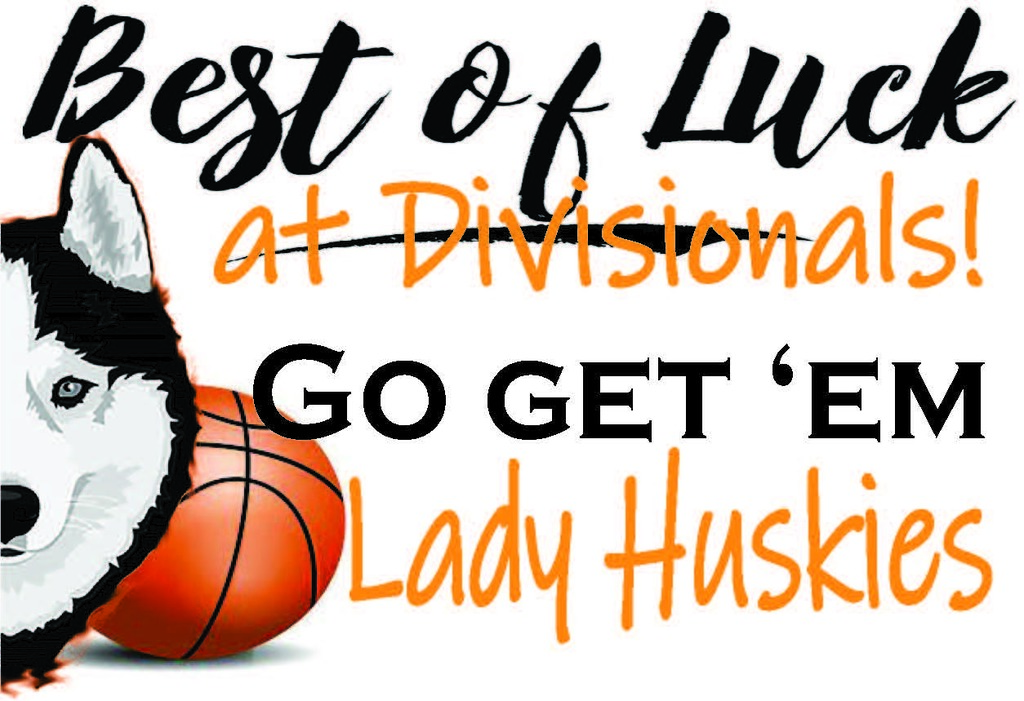 Girls Basketball Off To Divisionals!!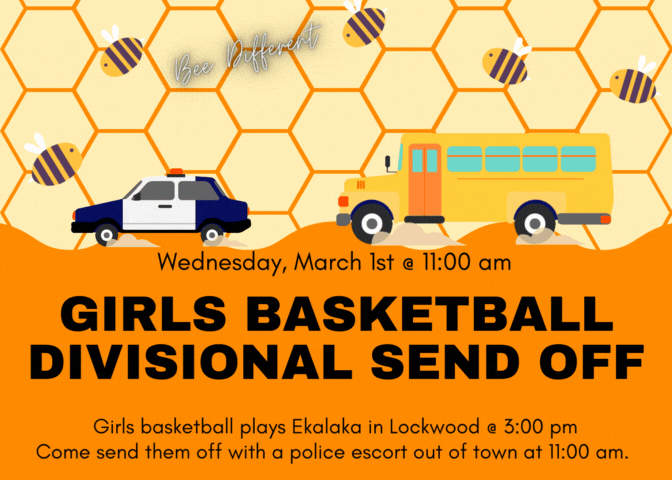 We are just around the corner from our annual Say Yes to the Prom Dress Event. If you have any prom dresses taking up precious closet space, we are gladly accepting donations. Please see below.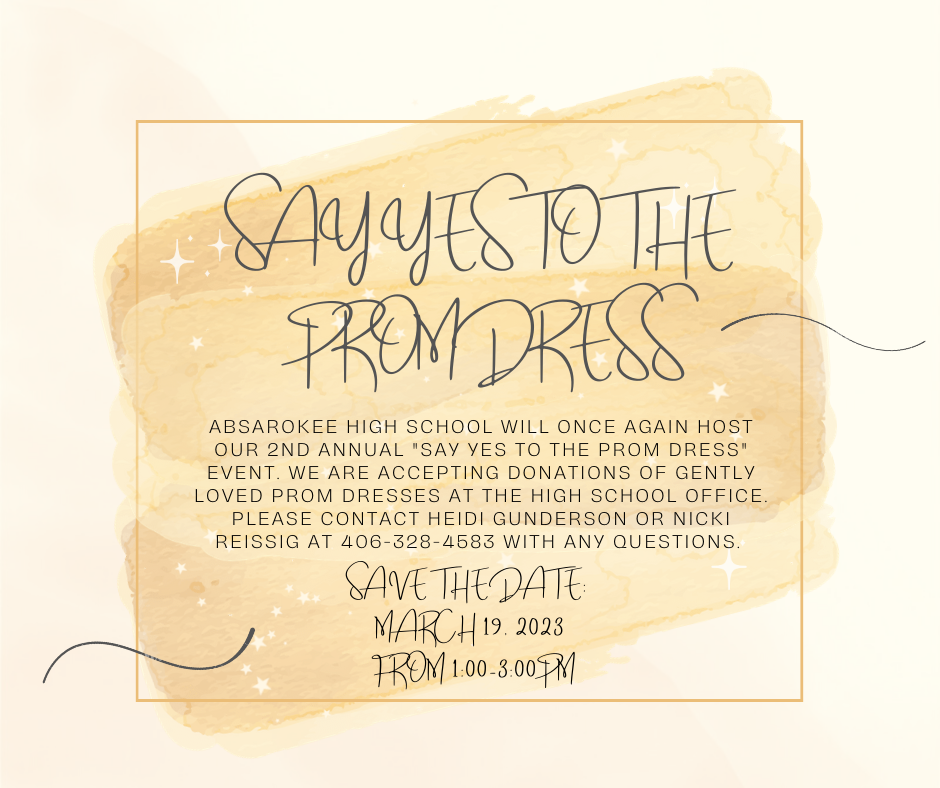 Absarokee Schools have the following open positions for the 2023-24 school year: K-12 Music 7-12 FCS Janitor Please stop by the HS office to pick up paperwork or to ask questions. Information can also be requested from Tanya Lester via email:
lestert@absarokee.k12.mt.us
.

JH and HS FCS students started working with sewing machines today