Junior High Golf

Weekly Events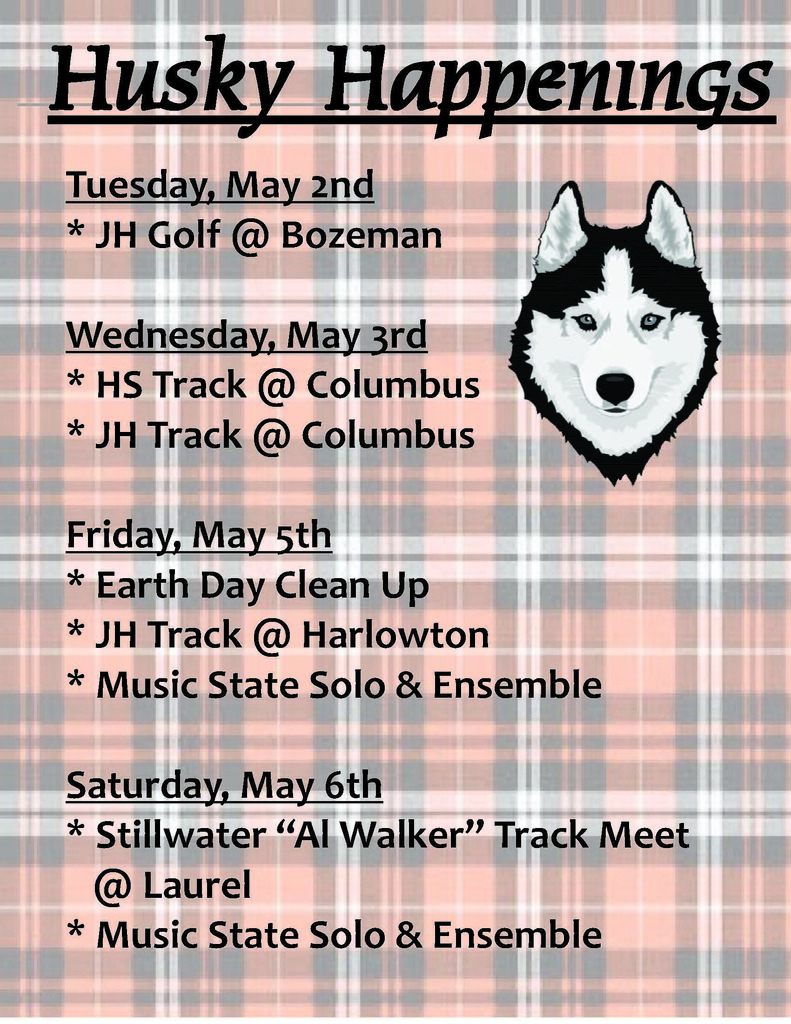 Varsity Golf in White Sulphur.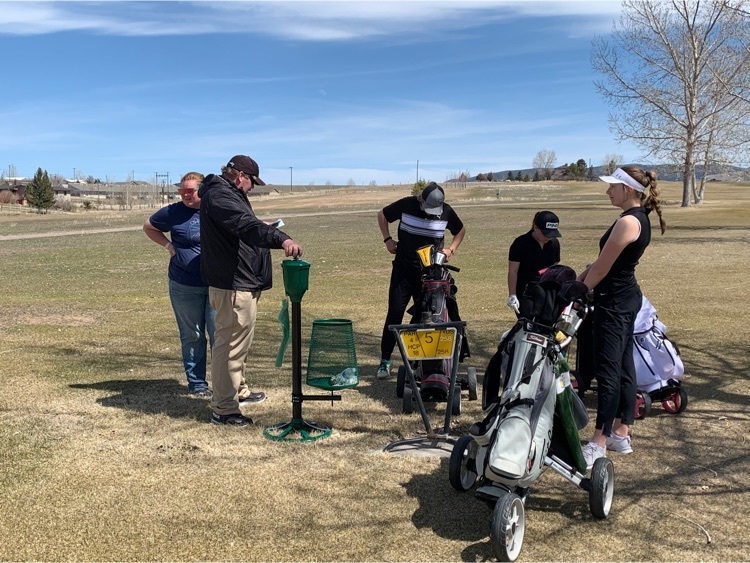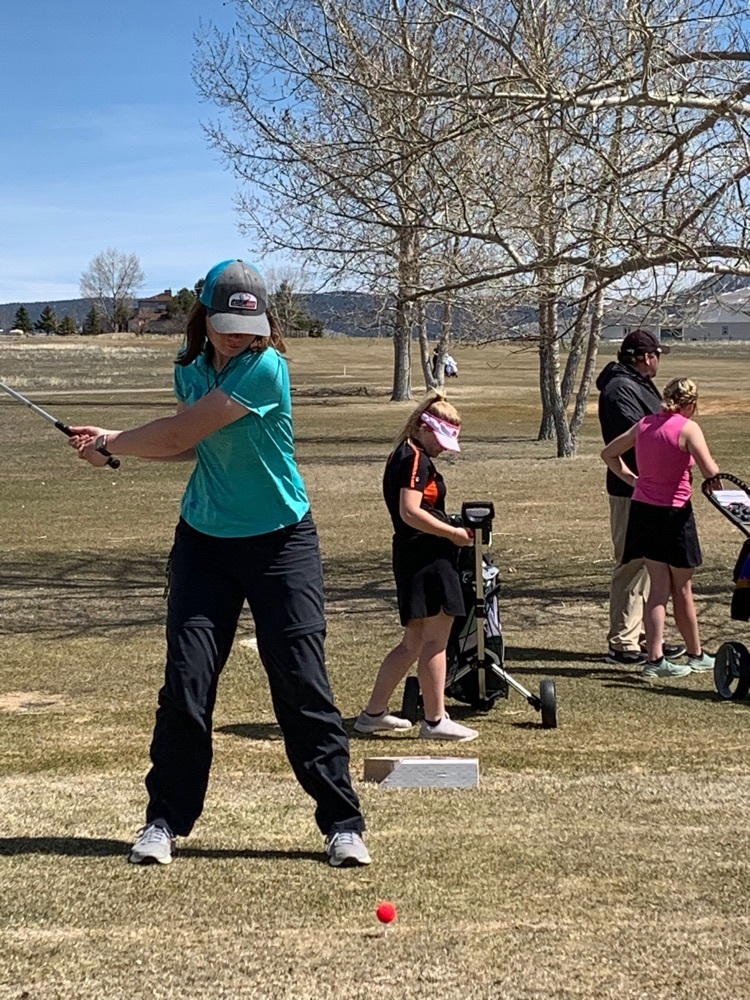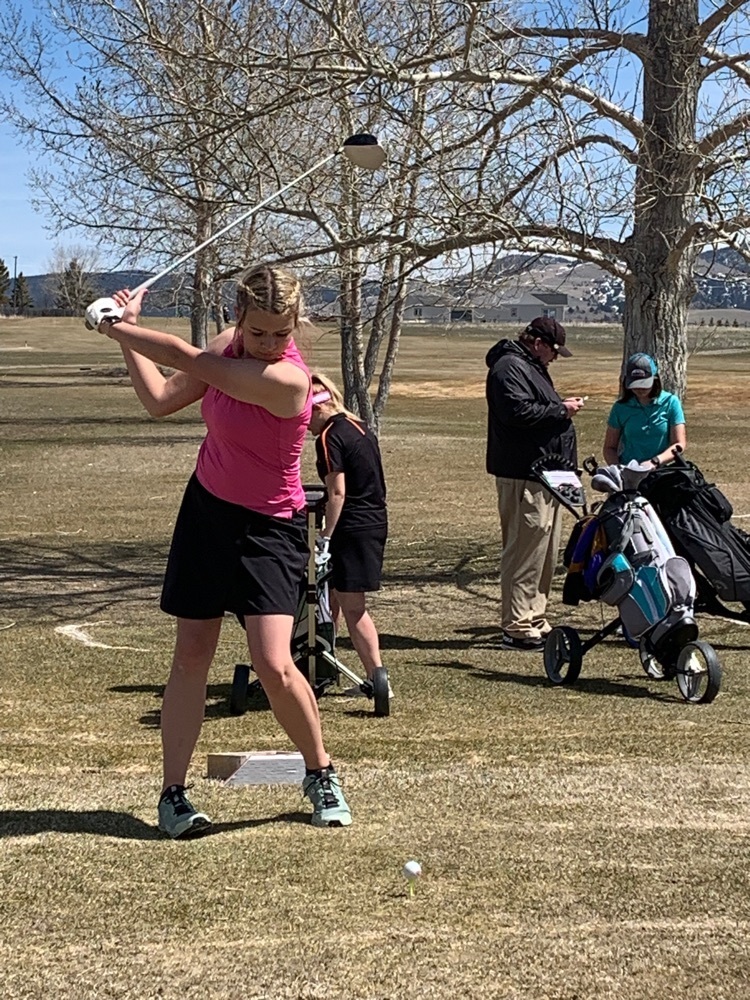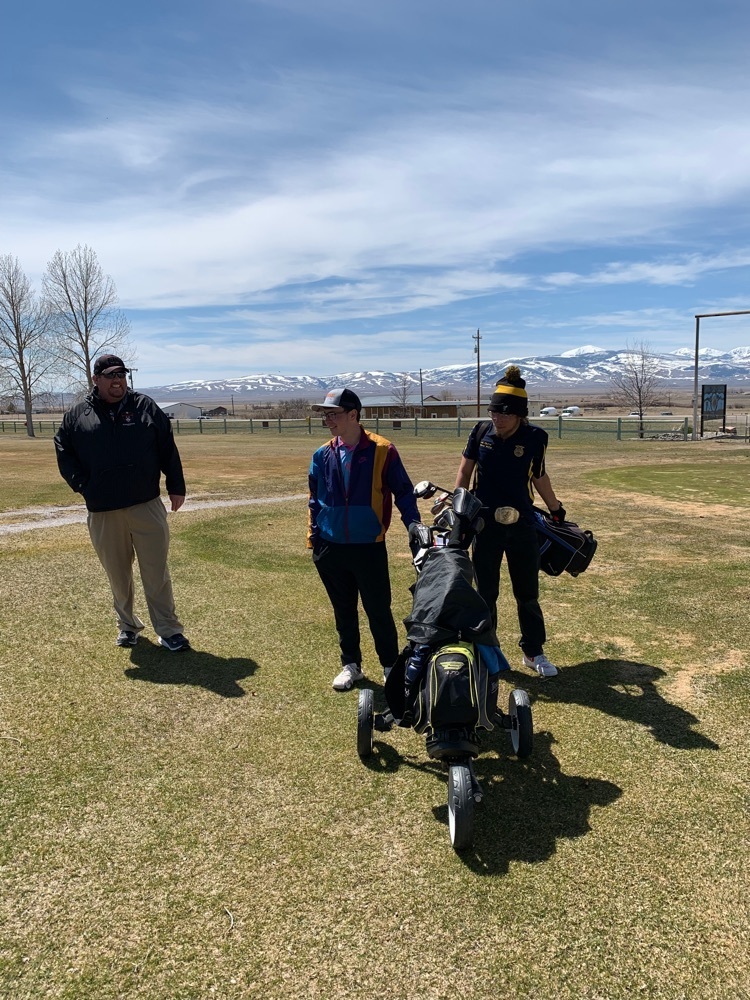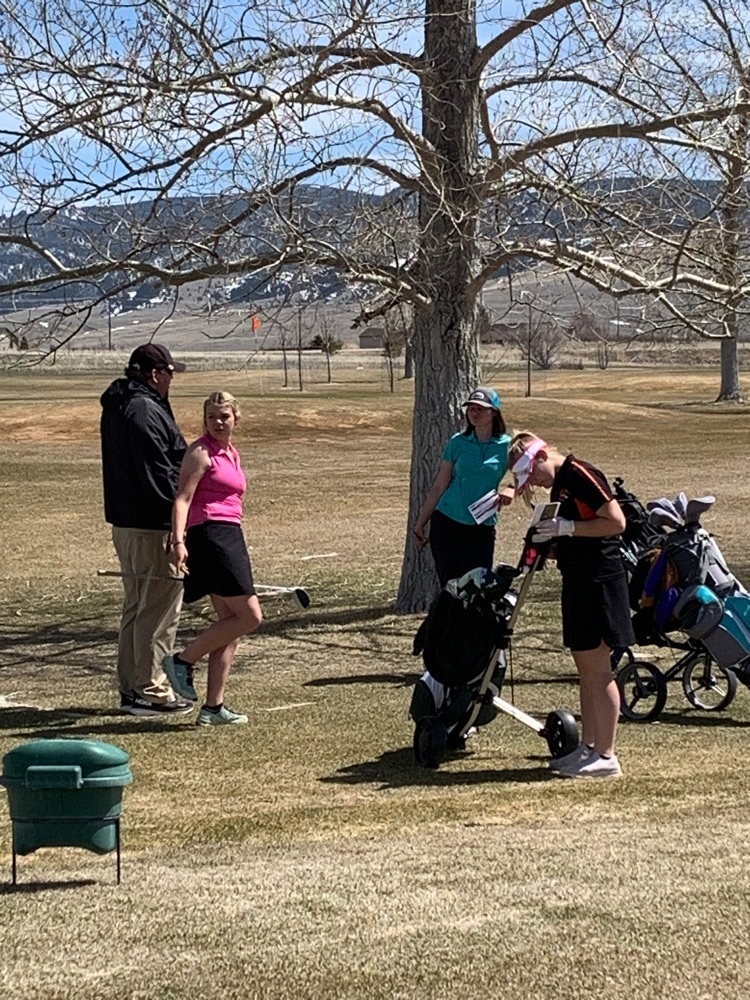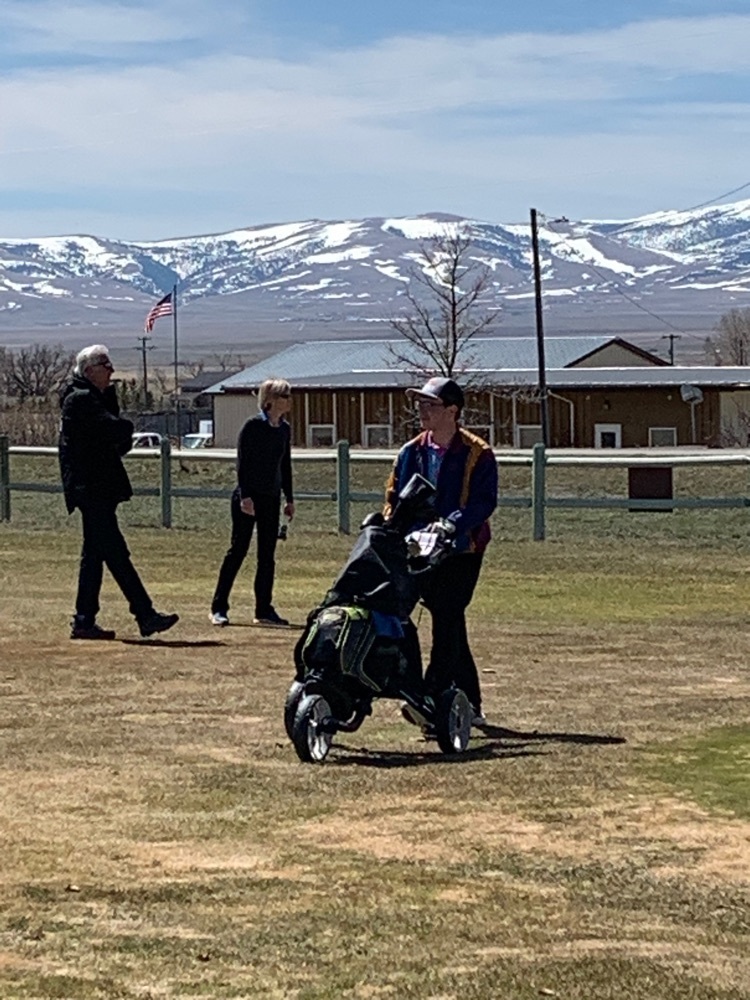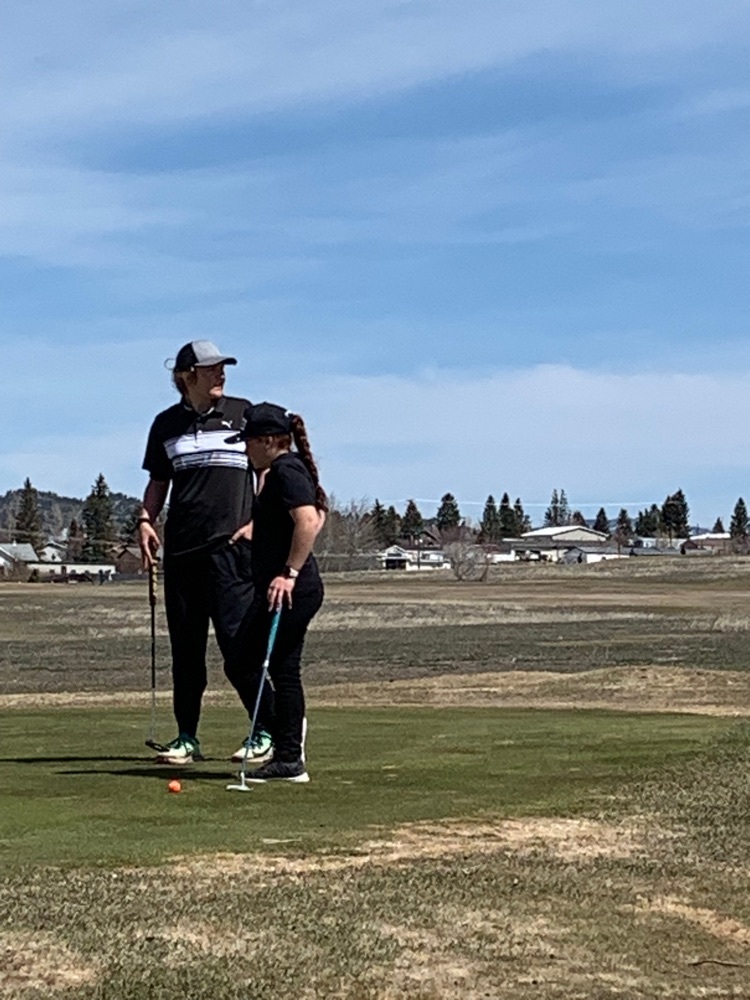 Volunteers Needed!

School Election Information

Junior High Track Meet tomorrow!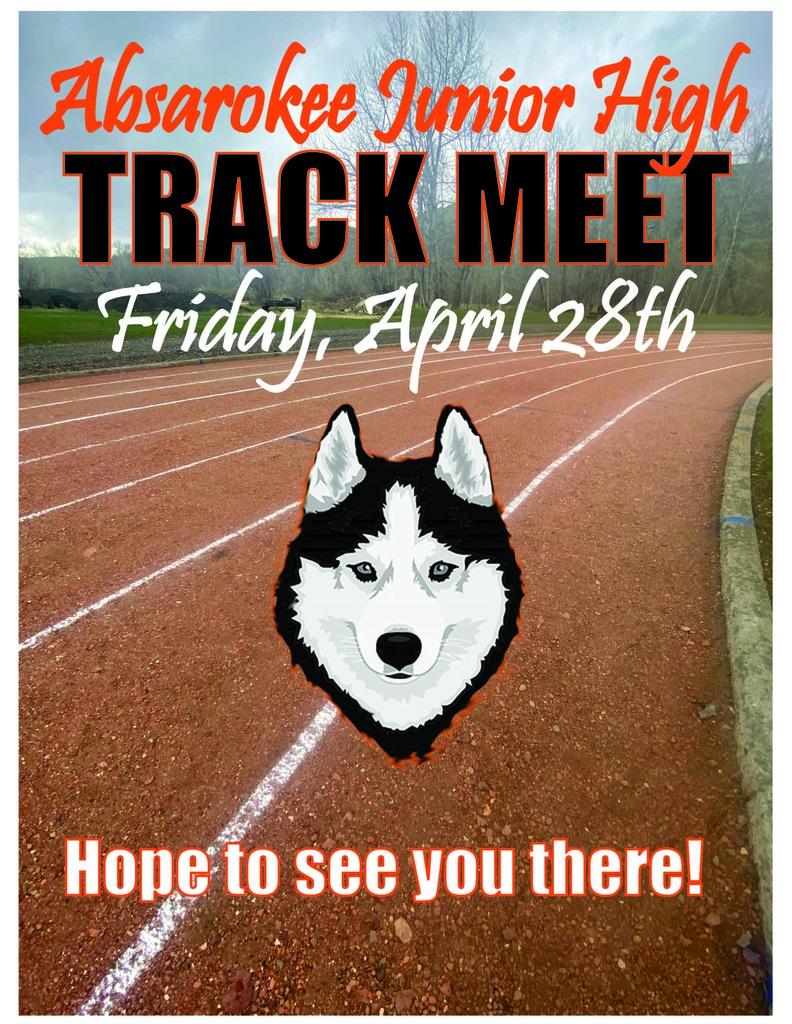 Classified Interviews Monday, May 2nd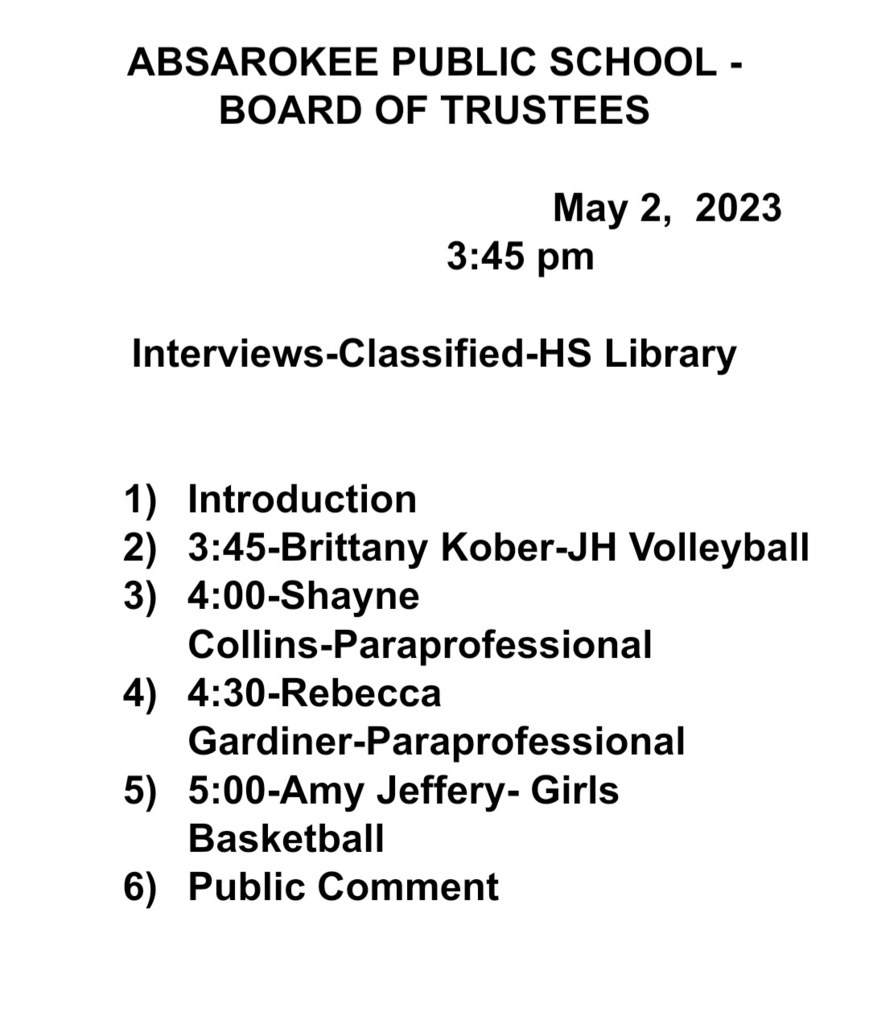 Mrs. Royce has our Pax Toodle wall looking fantastic. Our elementary students spent the month writing Toodles to classmates and teachers on what they were doing well. Look at how many times students could see the positive in others.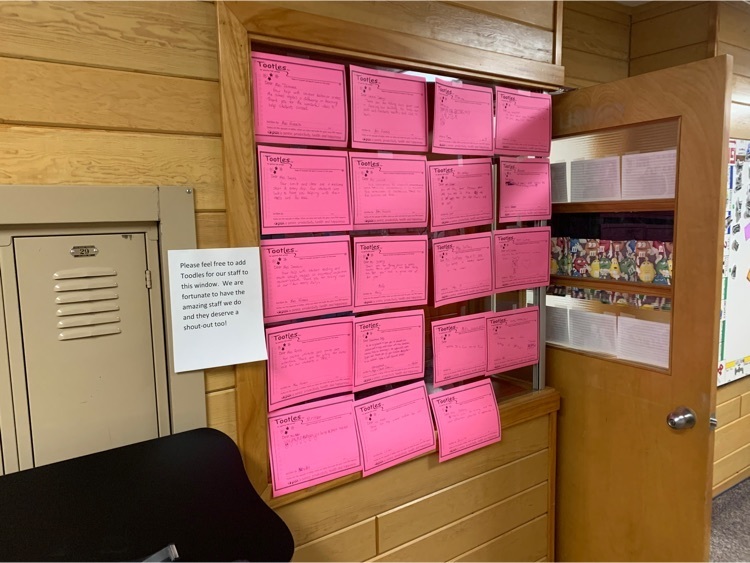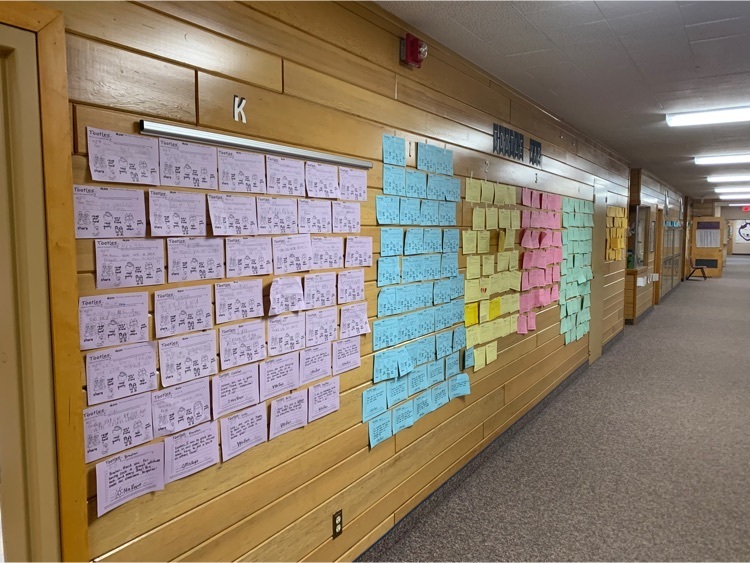 Junior High Track Meet Schedule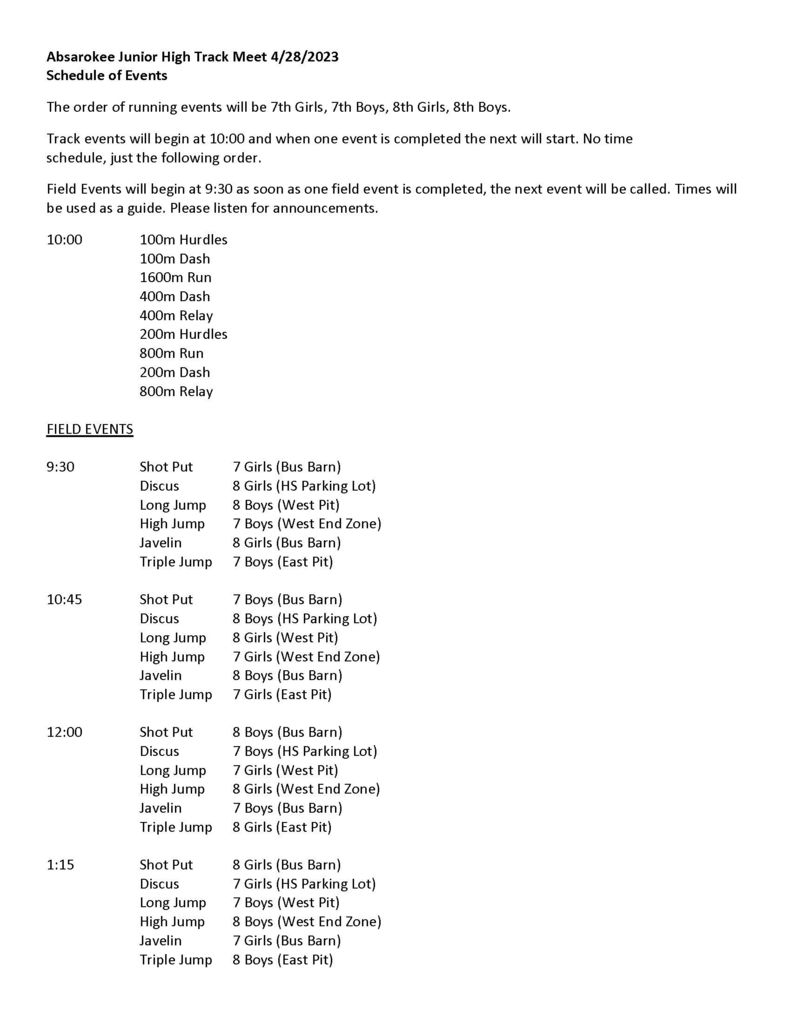 Congratulations to our newest National Honor Society Members: Callen, Dillon, Logan, Julianna and Abigail. Thank you to Tommy Flanagan for being thenguest speaker.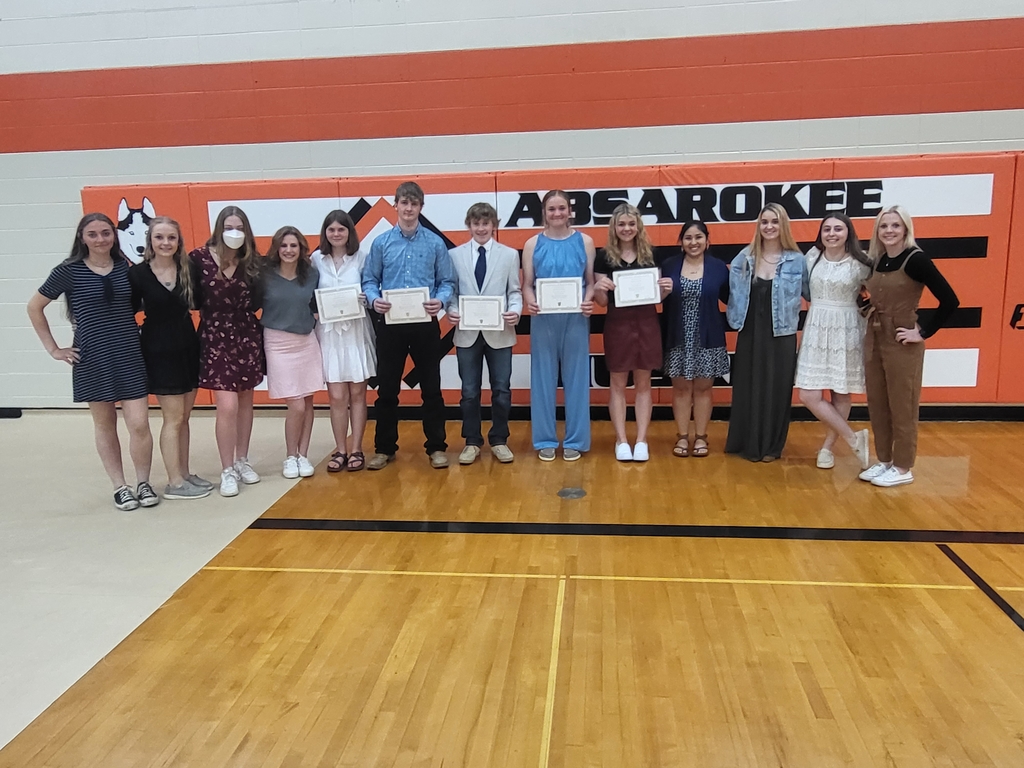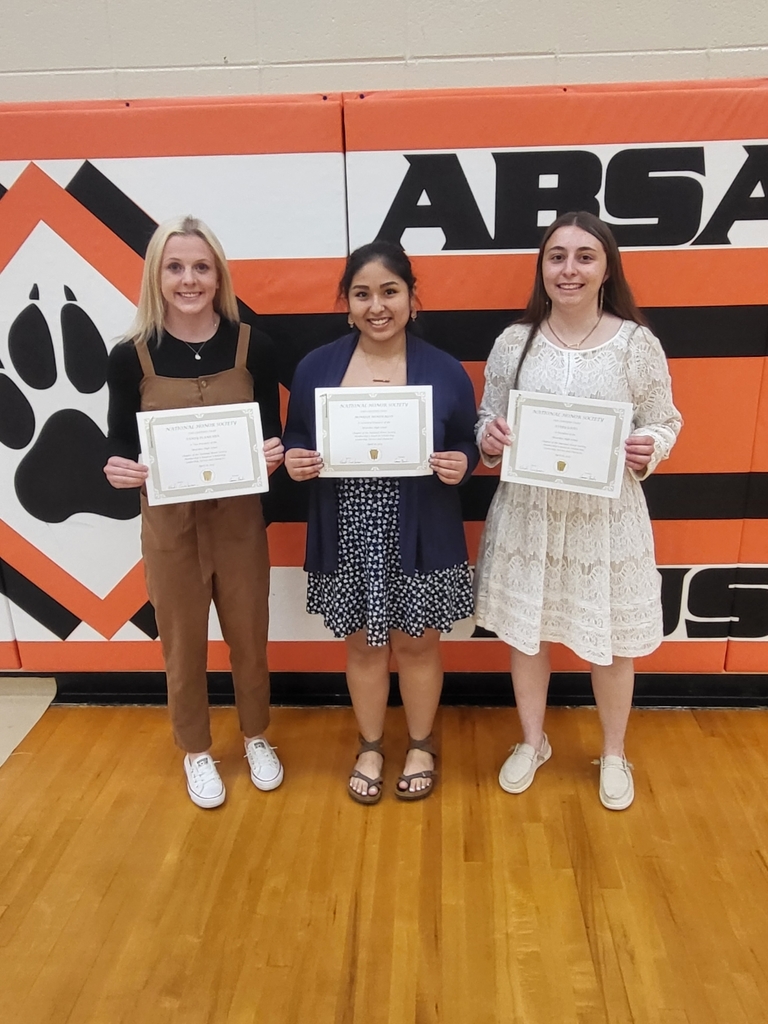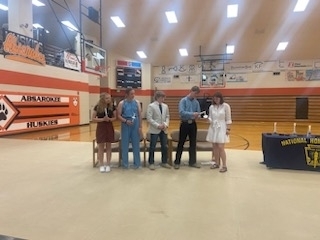 Volunteers needed for Elementary Track and Field Day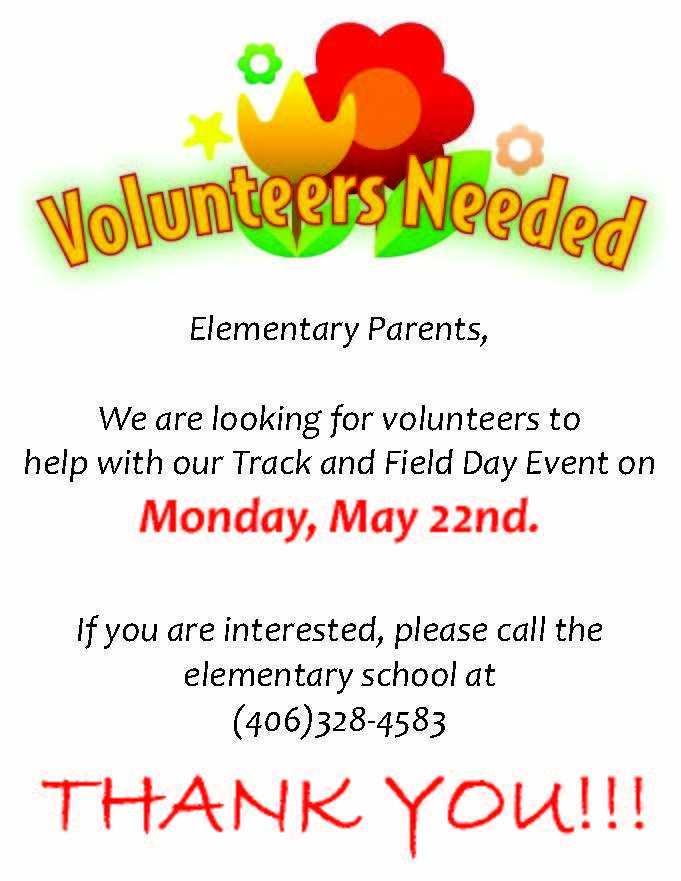 National Honor Society Induction Ceremony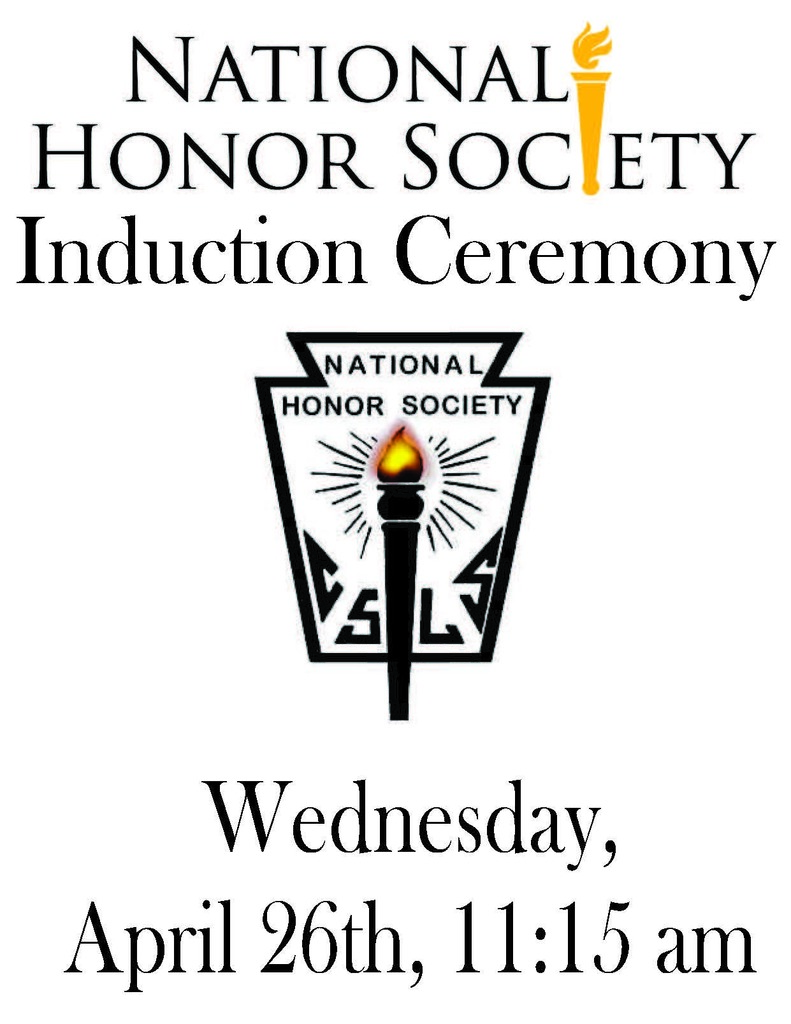 Early Out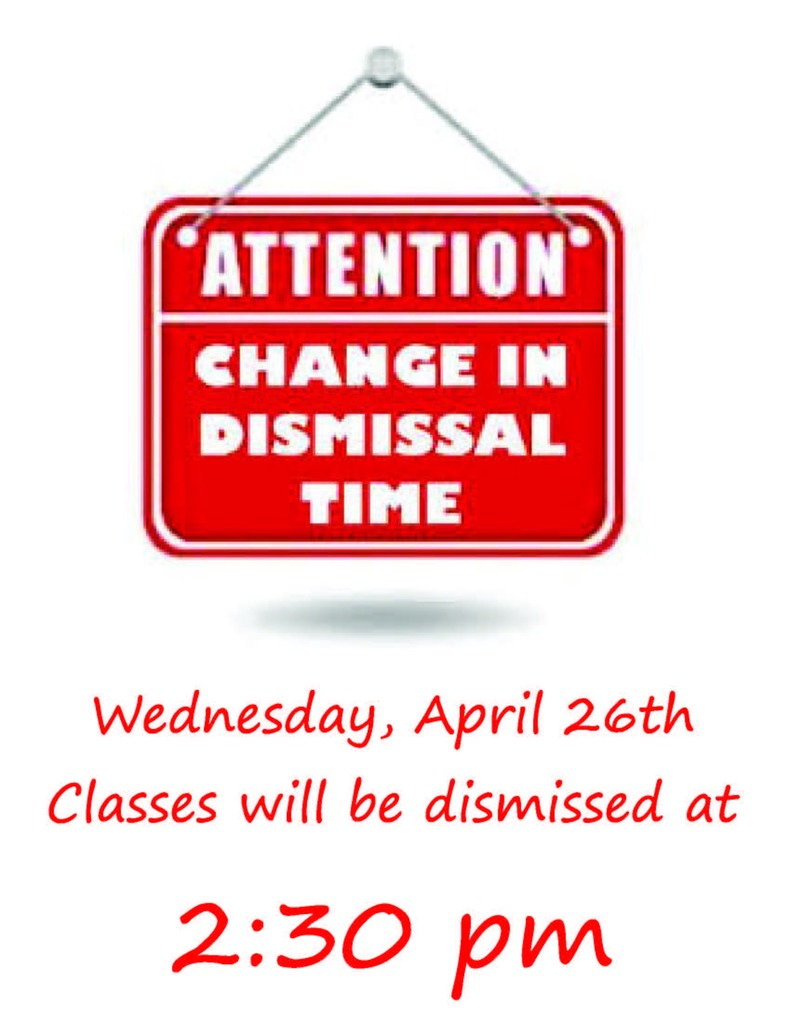 This week in Husky Golf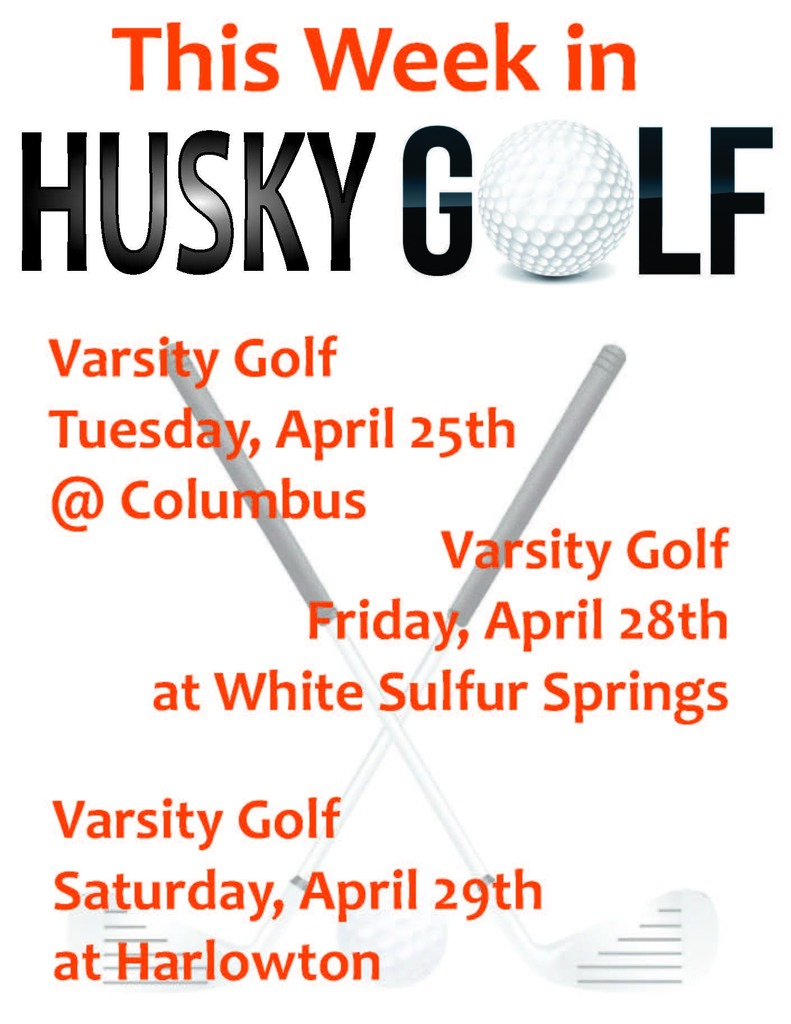 Science Club has been cancelled for today.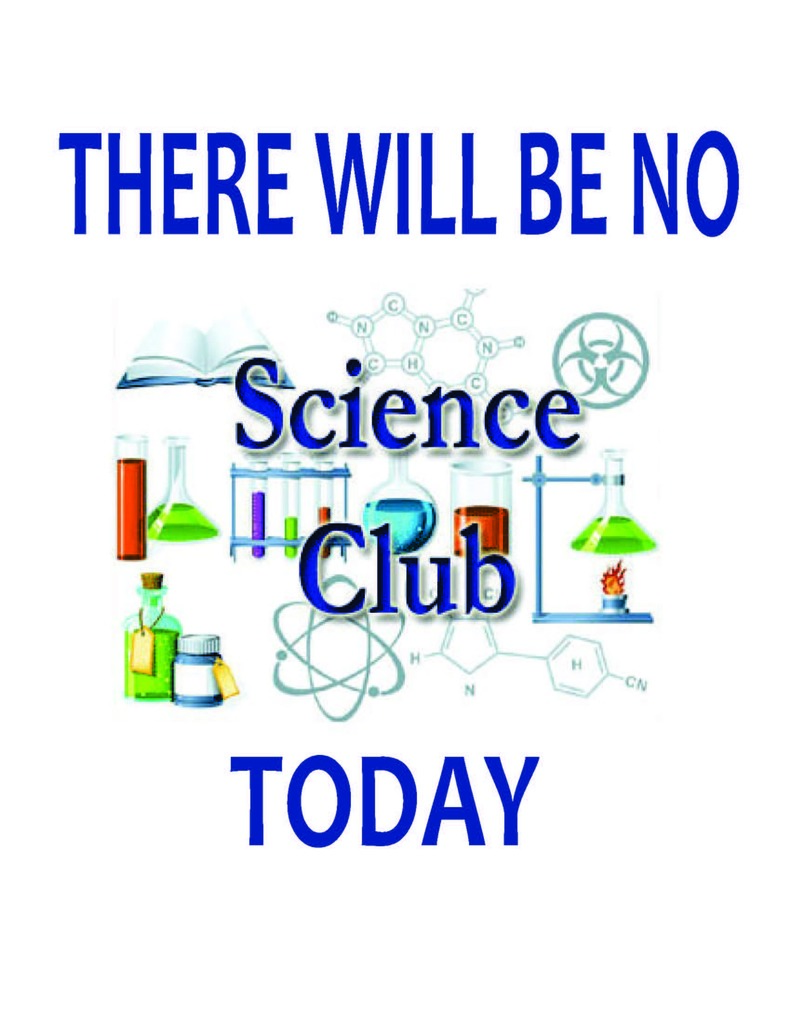 We have a student who has made it one full time around our Accelerated Reading Monopoly game. Abigail Nelson has earned herself and class several incentives. The most fun being a class dance party. Congratulations for increasing your knowledge through reading.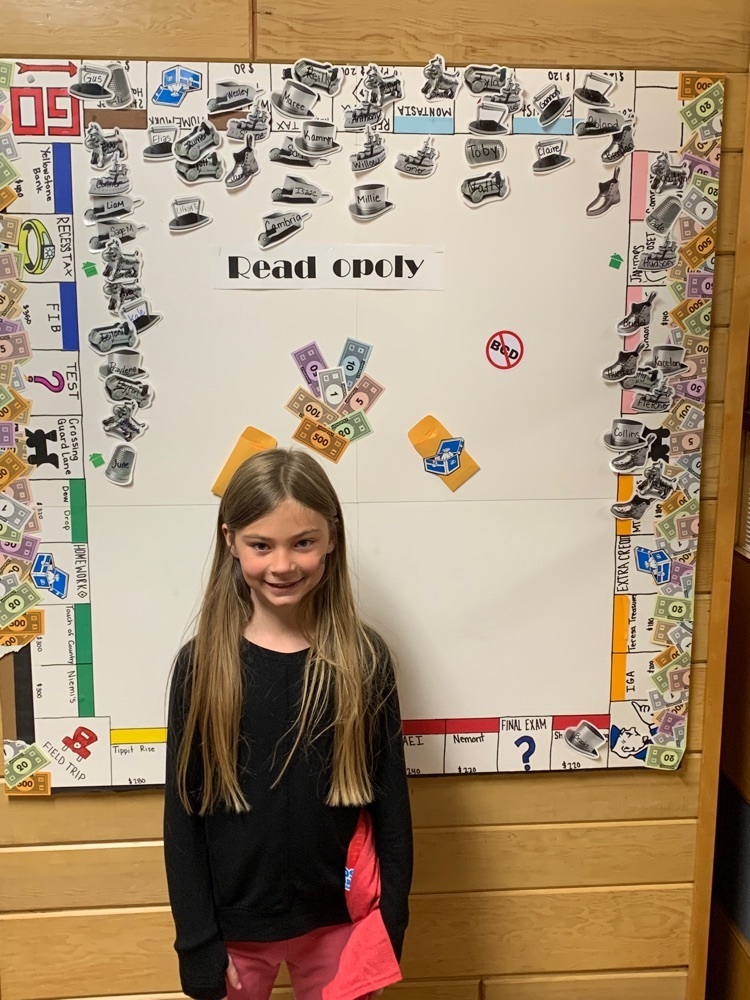 This week in Husky Track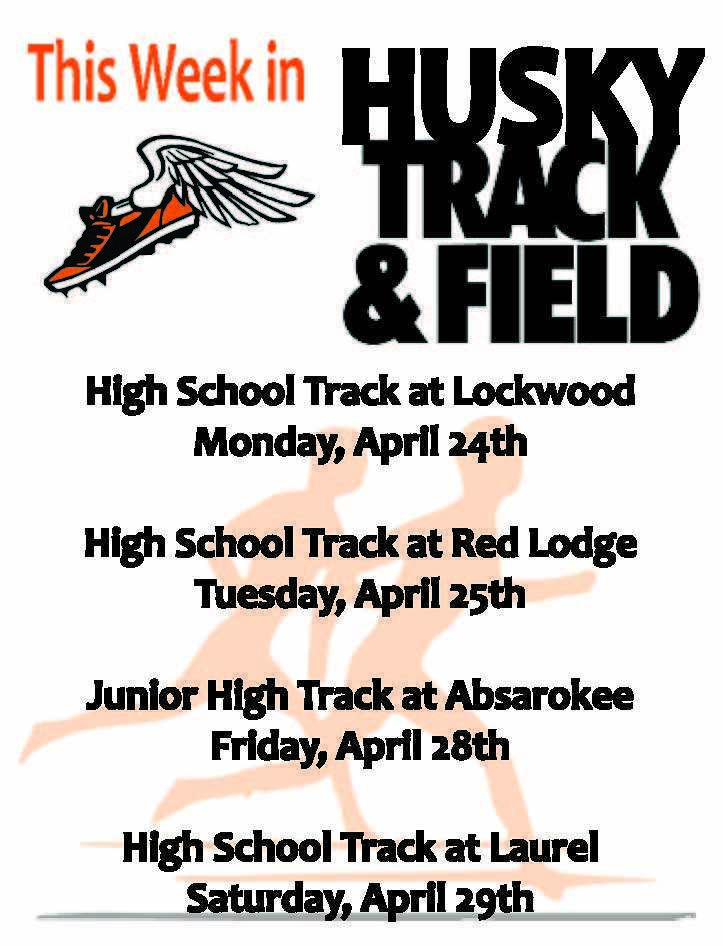 Weekly Events

Today's second grade guidance lesson included the "Calm Down Dance." We focused on pressing pause, naming our feelings, and using a calming strategy such as belly breathing. The kiddos did great!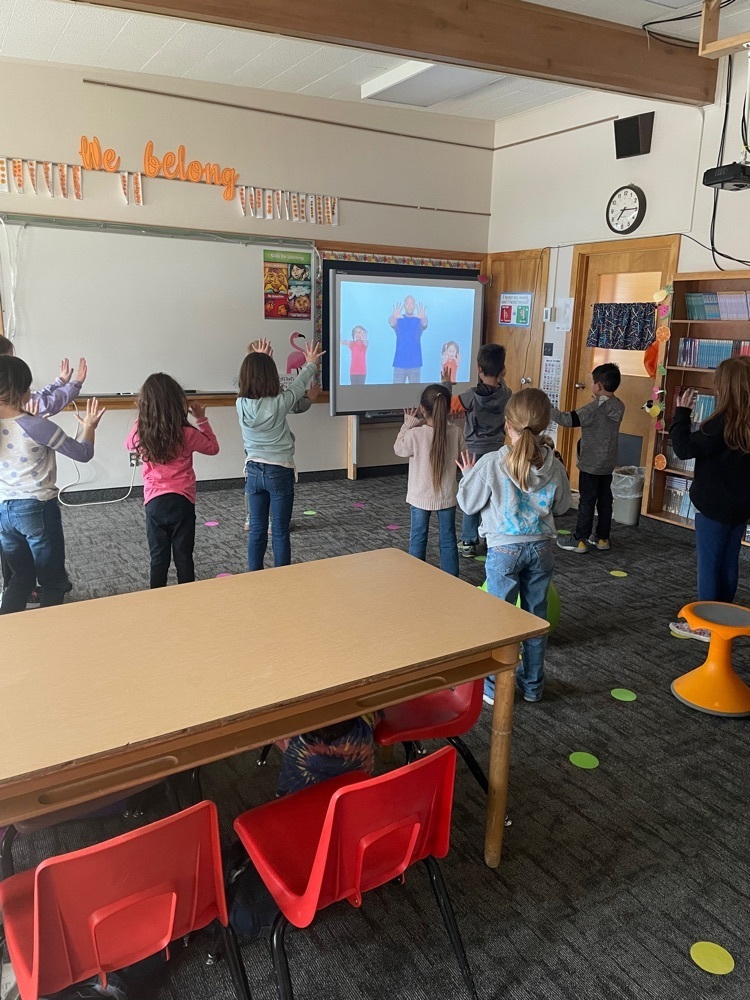 JH FCS batik dyed tote bages