There will be no after school STEM program today for elementary students.

Kindergarten and First Grade made no-bake pumpkin pies and talked about the food that was eaten at the first Thanksgiving!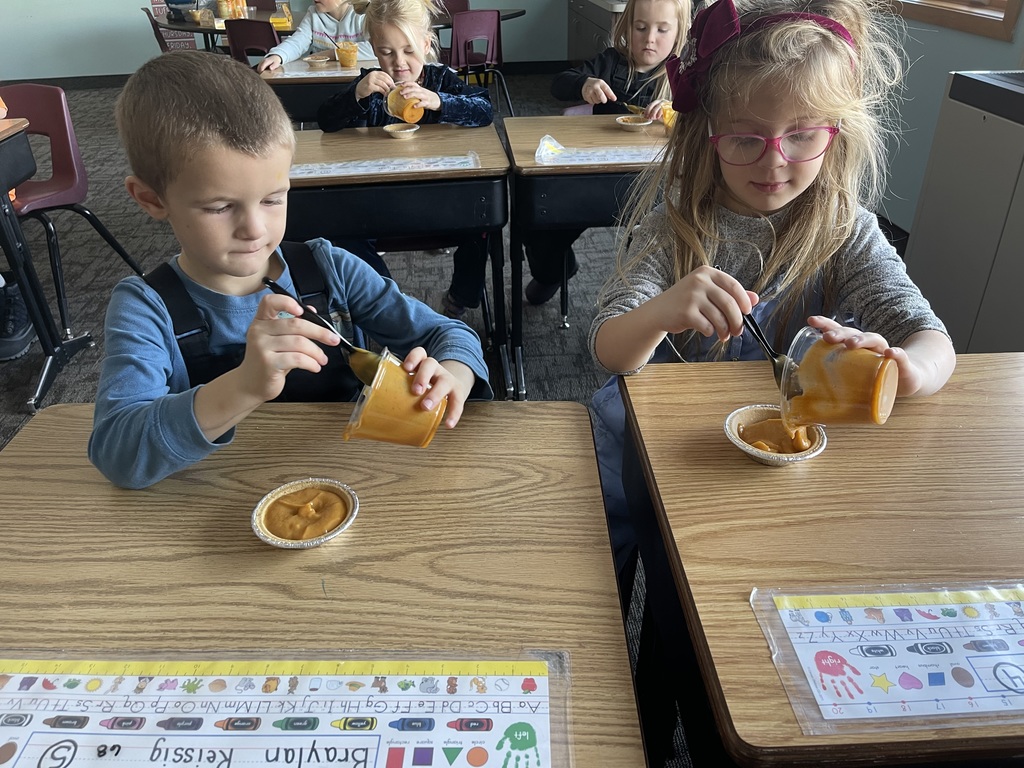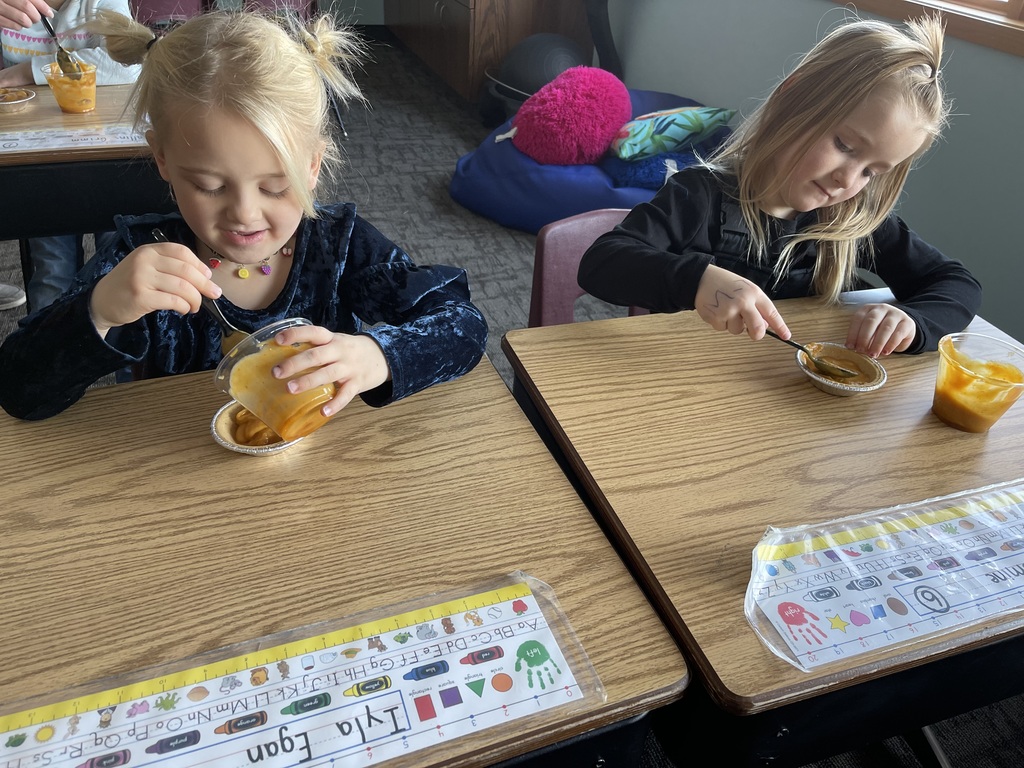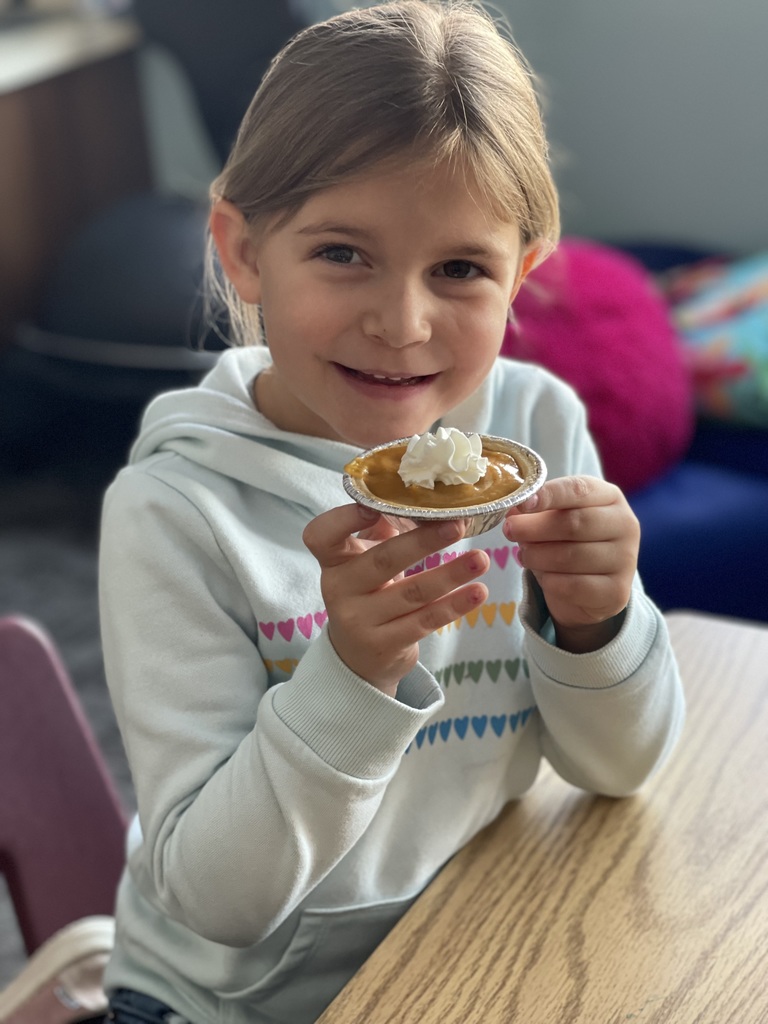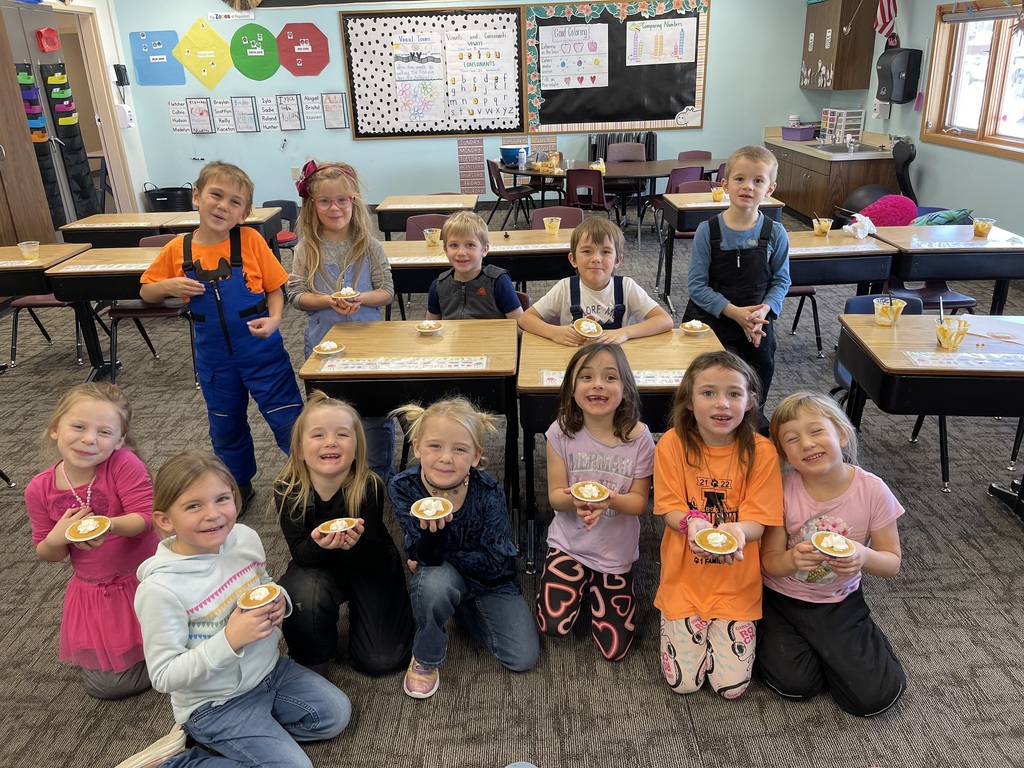 Adult Education for November 29th has been cancelled. If you are interested in the Drug Identification and symtomology presentation, please visit with Mrs. Feddes and we will try to get the Sheriff's Office in at a better time.

Please remember to call and sign up. 406-329-4581. We currently don't have enough to run this class.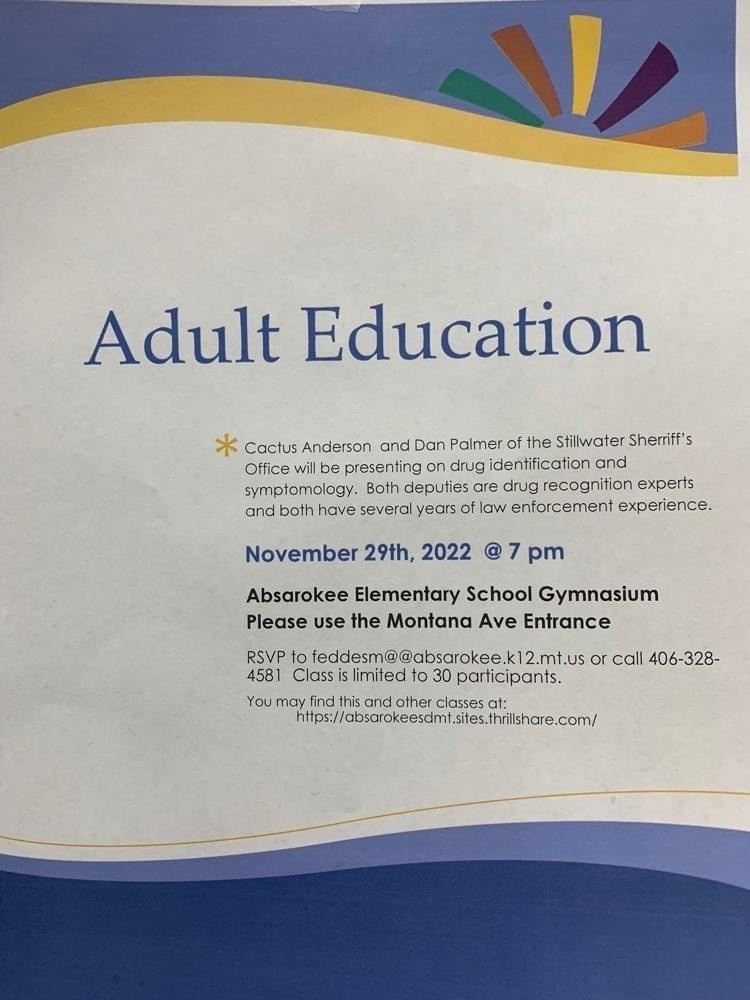 All juniors will be taking the ASVAB test on Tuesday, November 29. Please make sure that your chromebooks are charged so you can be prepared. Give Mrs. Reissig a shout if you have any questions. Have a great Thanksgiving Break!

ABSAROKEE PUBLIC SCHOOL - BOARD OF TRUSTEES November 28, 2022 - 6:00 pm Facilities: High School Library Introduction Sandstone Discussion Insurance Structure Lease Public Comment

Healing Arts Massage Institute came to provide chair massages to staff today. There were lots of tight muscles at this time of year. Please be kind to educators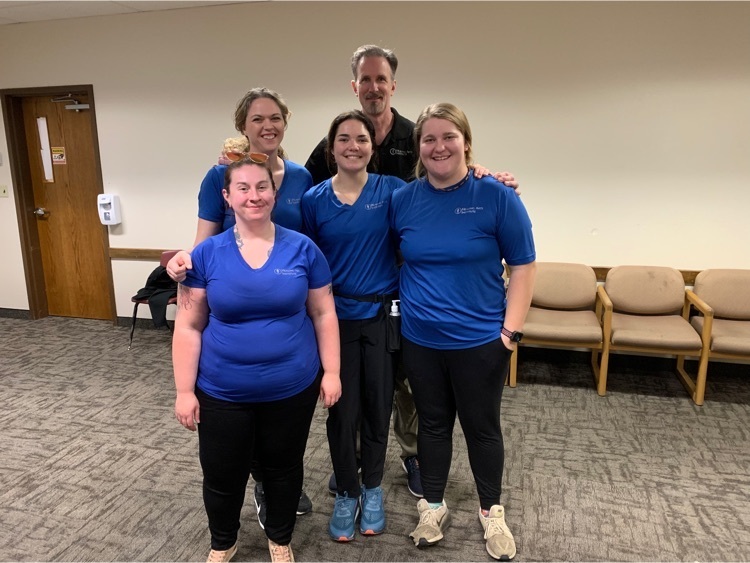 Santa Claus is Coming to Town!!!

There will be no after school STEM program today at the elementary! Happy Thanksgiving!

From instructions to finished product. Our first week on sewing machines was a success.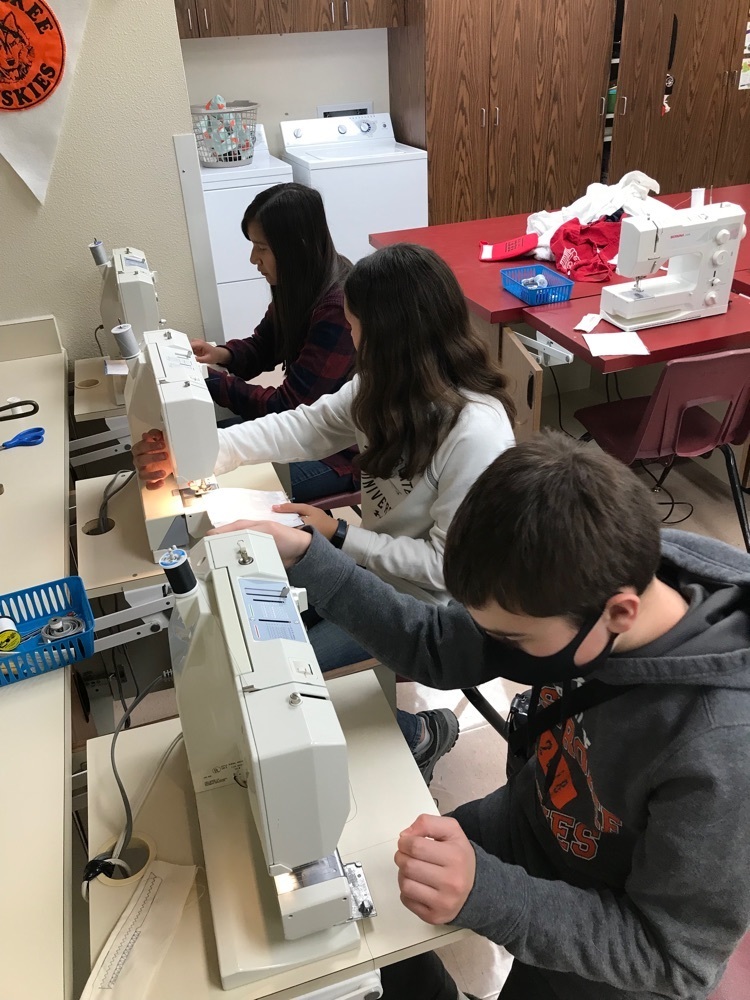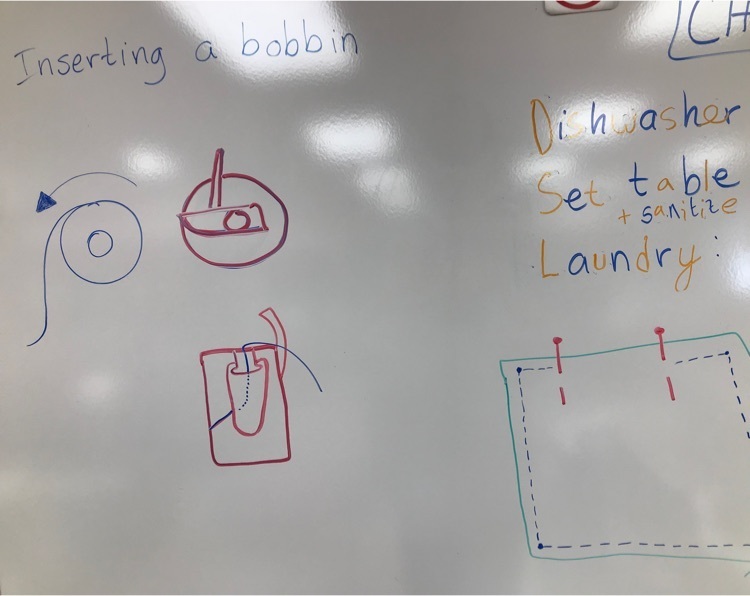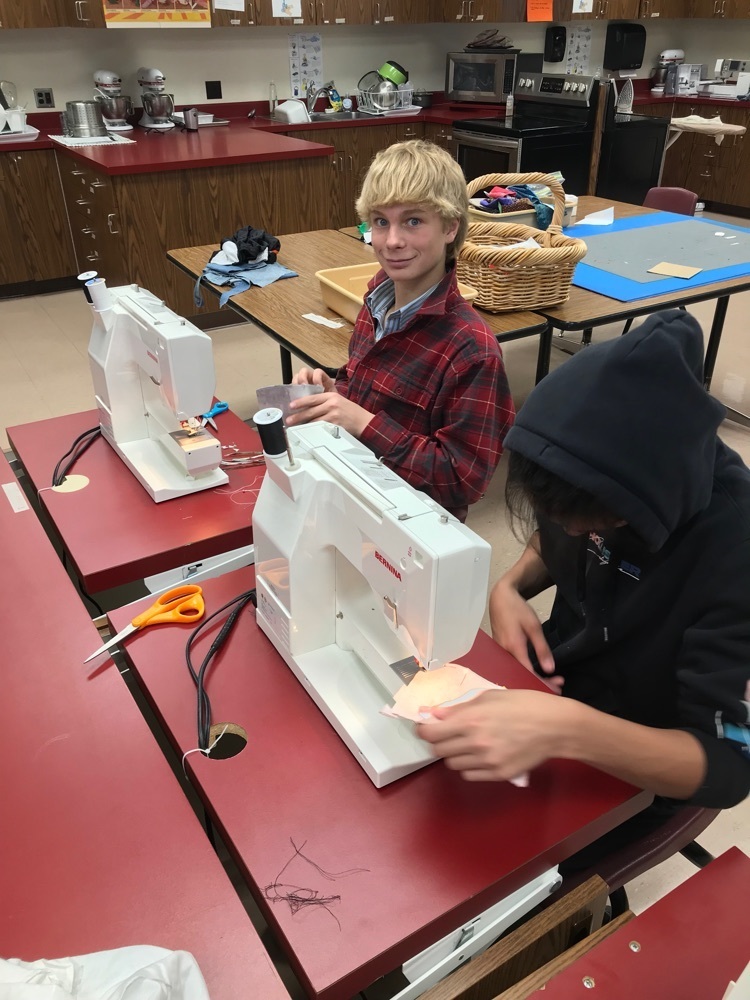 With a total of 83 food items donated, the GRIZ WINS!!!! Cat fans were not too far behind with 57 food items donated! In total the Elementary School families donated 140 items to the Absarokee Area Food Bank! Thank you EVERYONE for your donations!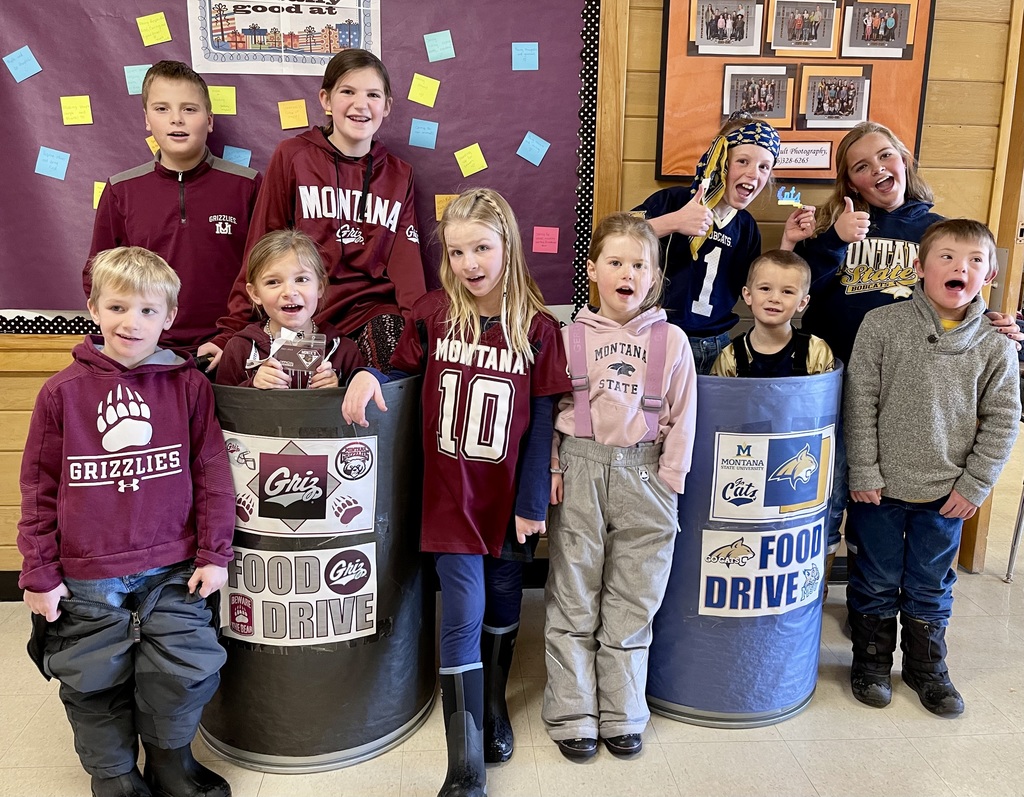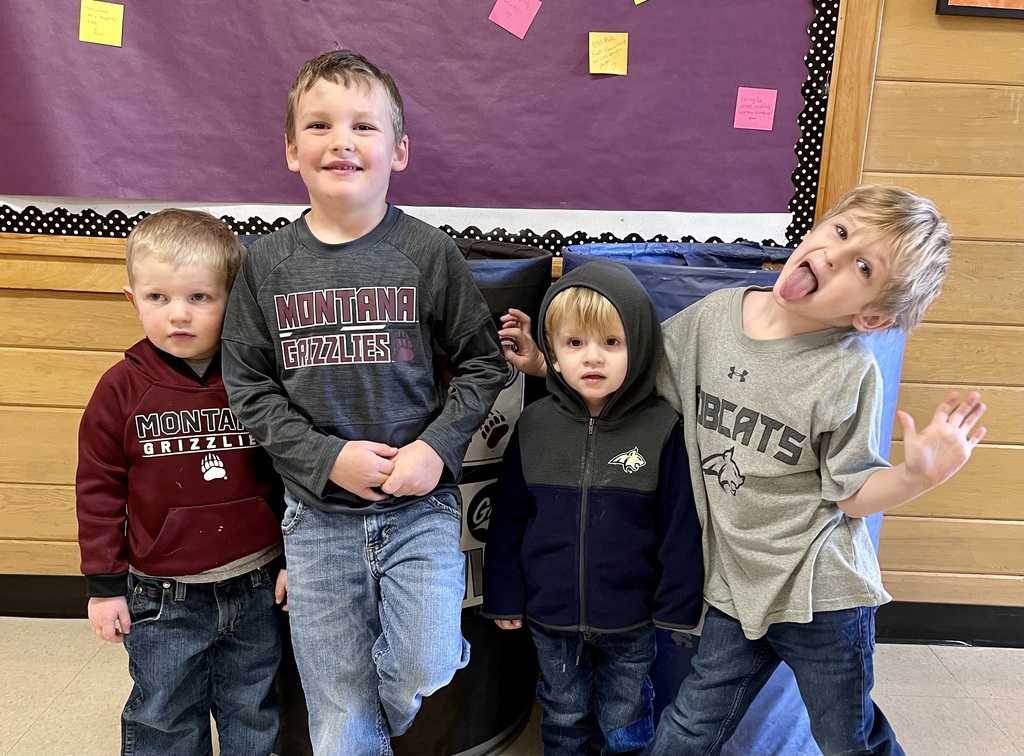 JH Girls Basketball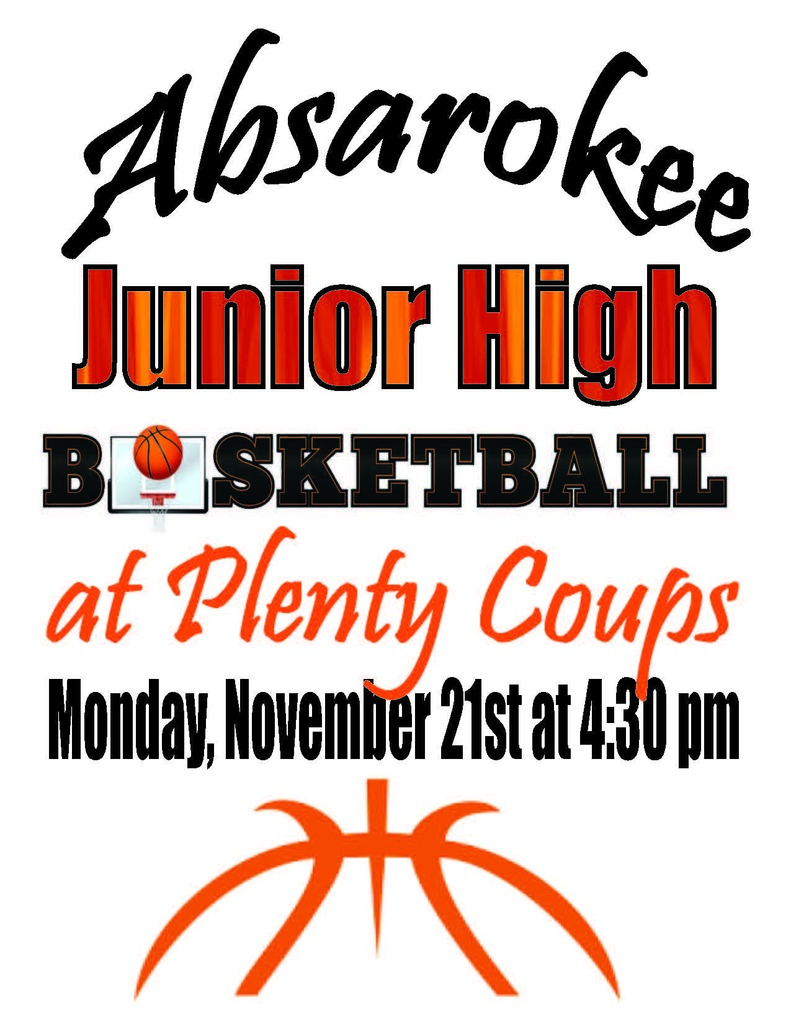 Thanksgiving Break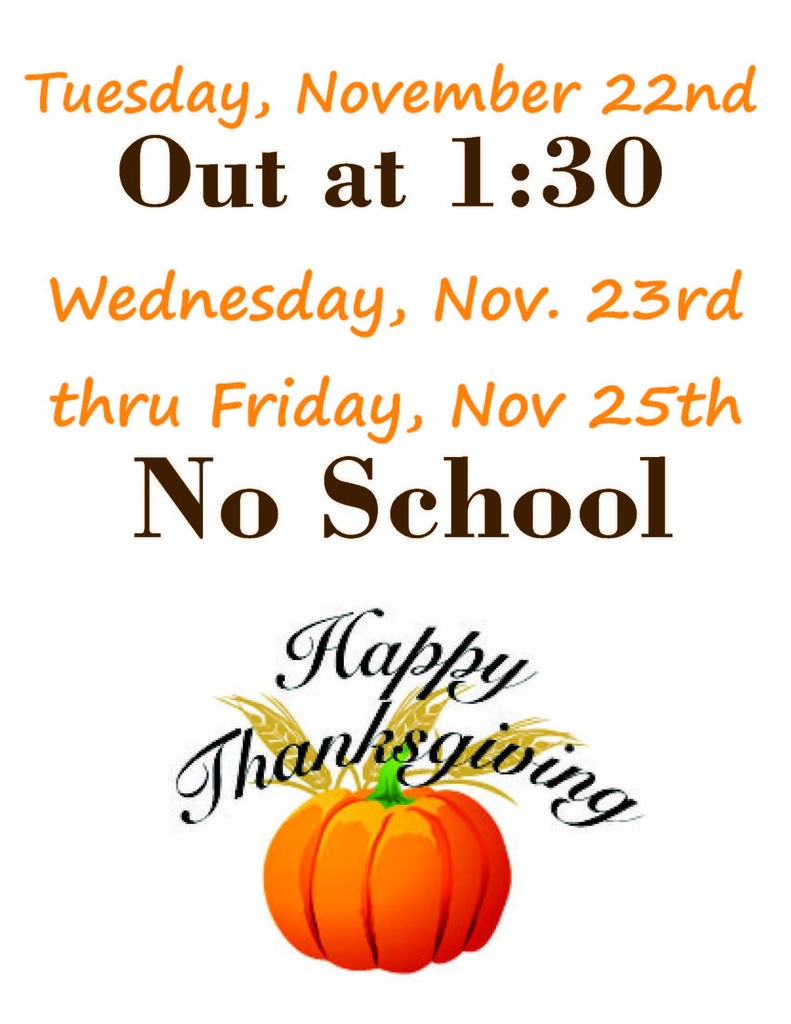 1st quarter math projects: Pythagorean Spirals in Geometry and The Four Color Problem in Algebra I.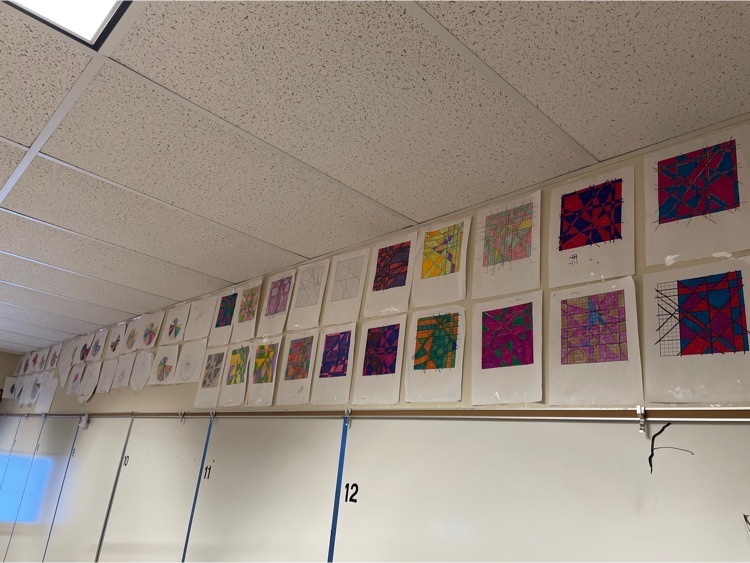 Junior High Wrestling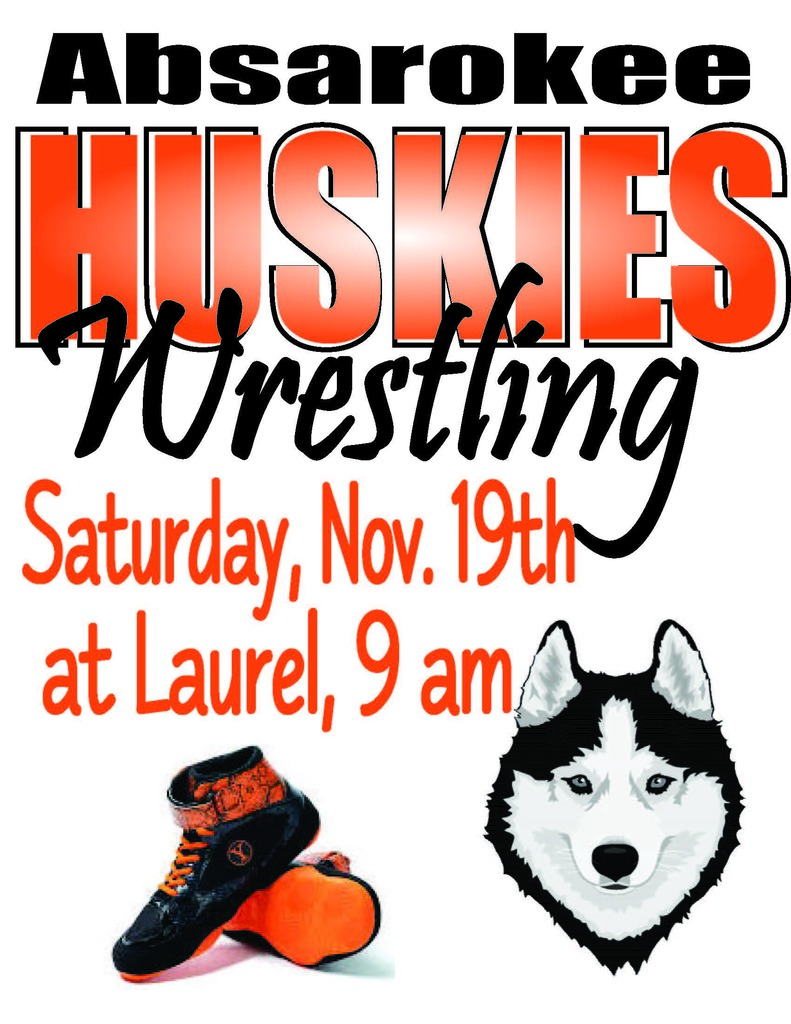 Absarokee Elementary Food Drive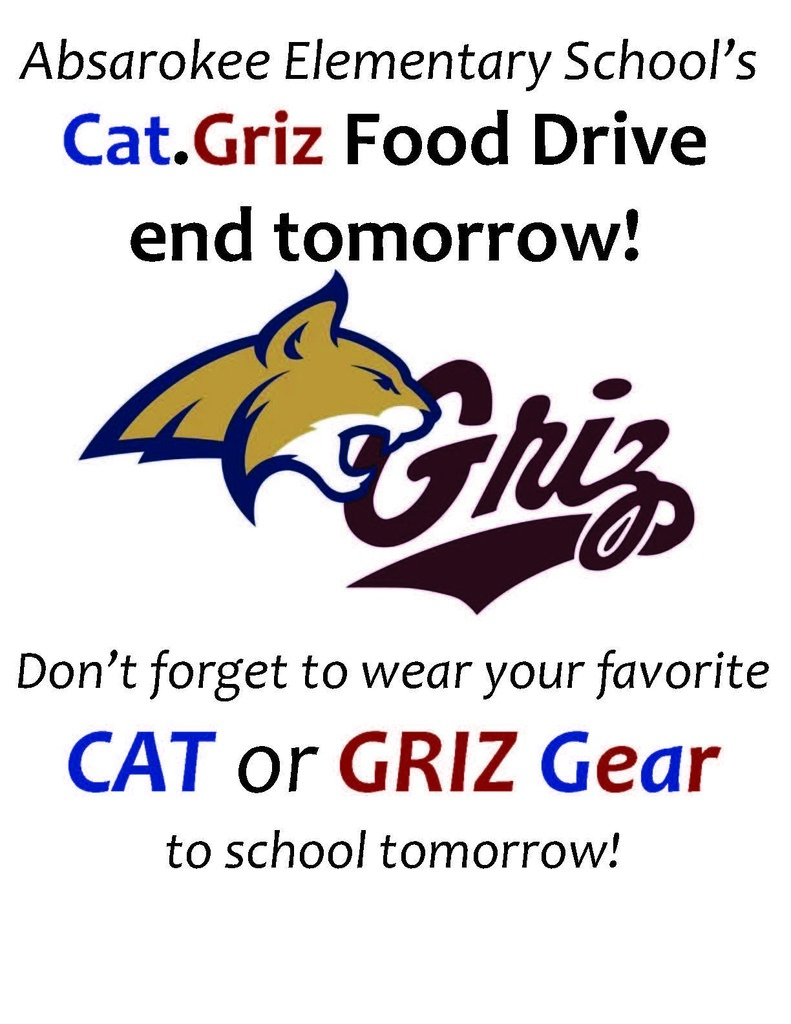 Congratulations to our High School Student of the quarter: Saige Nye and Junior High: Brody Pelton. Also congrats to PE student of the quarter: Tucker Zumbrun.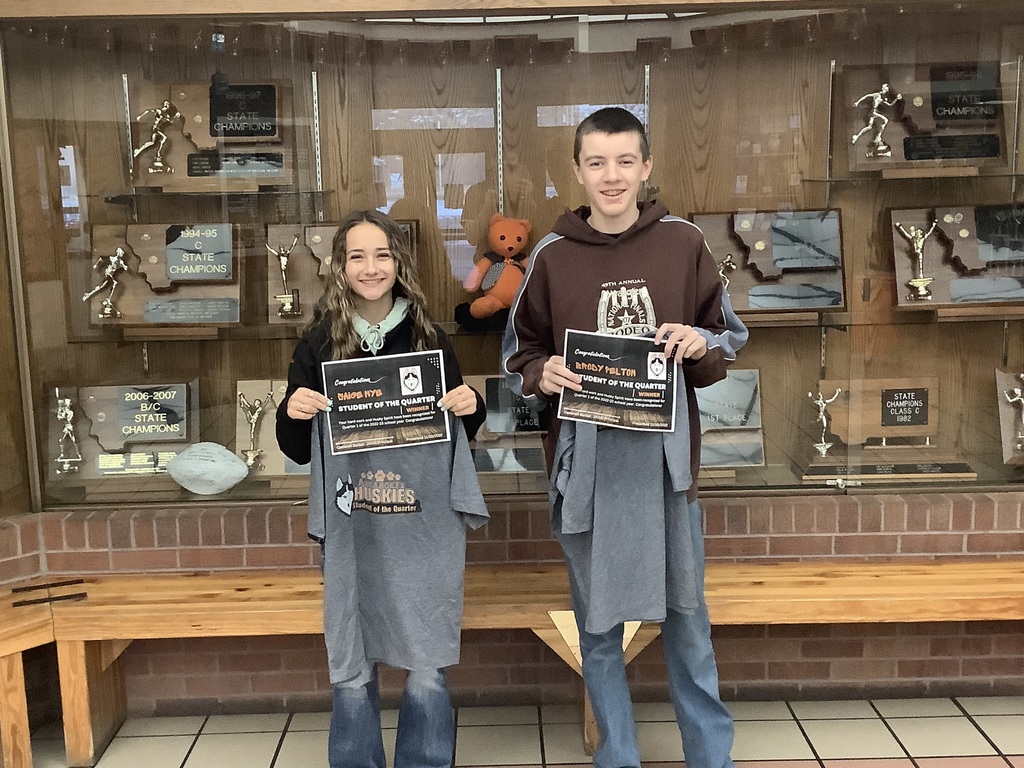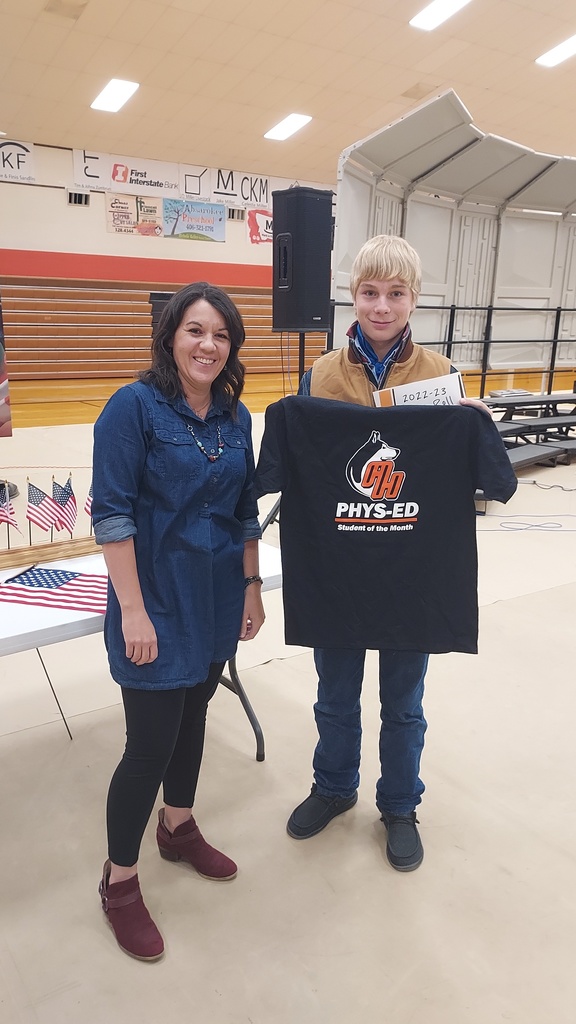 Congratulations to Keagan Sandlin and Julianna Feddes for being selected to the 2nd Team All-Conference list. Being selected to this honor by the other coaches in the 4-C is quite the accomplishment. Way to go, Huskies!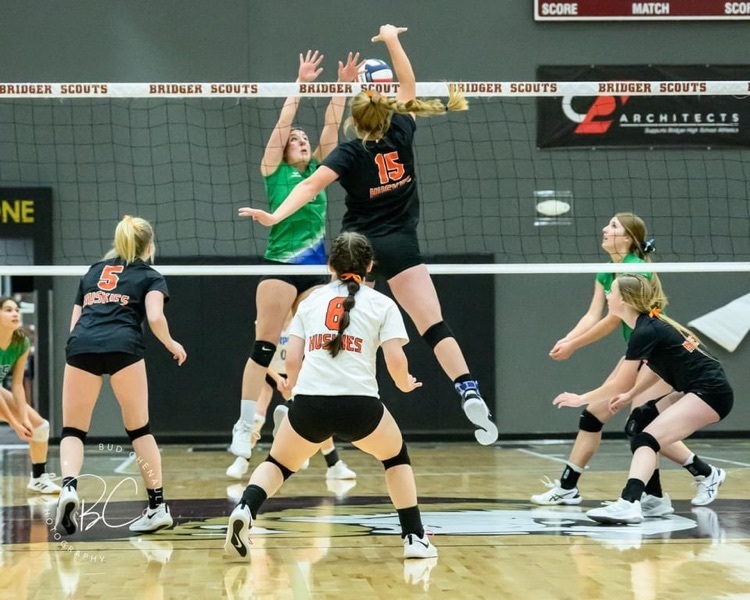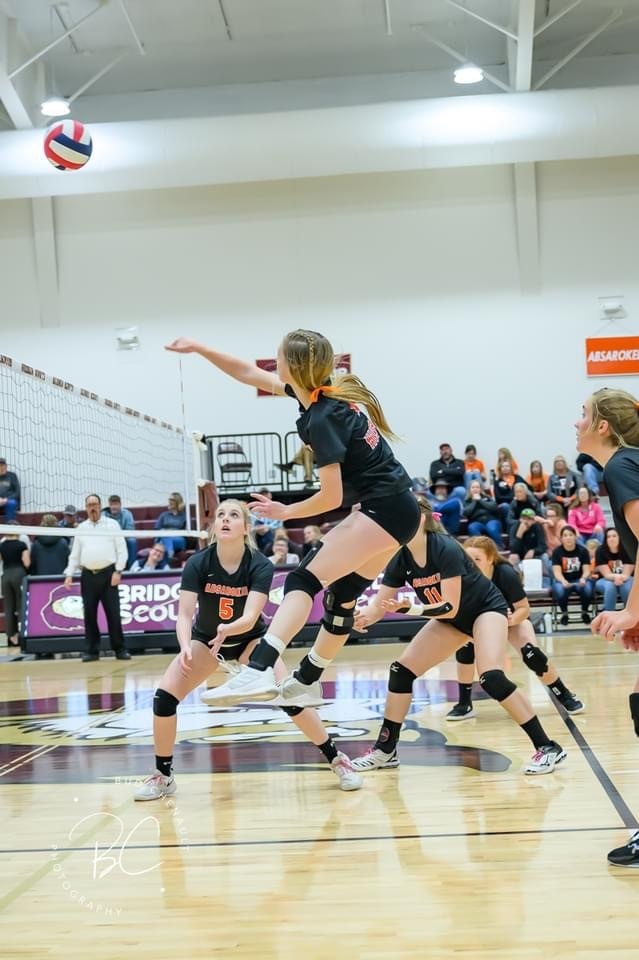 Elementary School Food Drive