Volleyball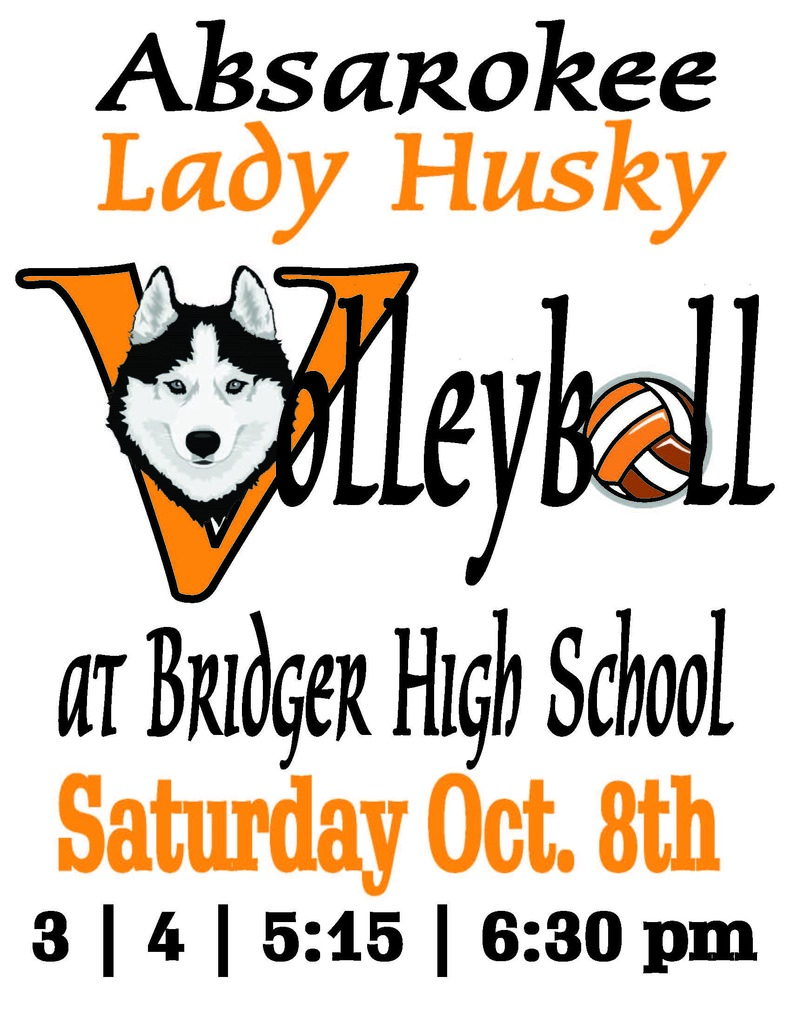 Junior High Football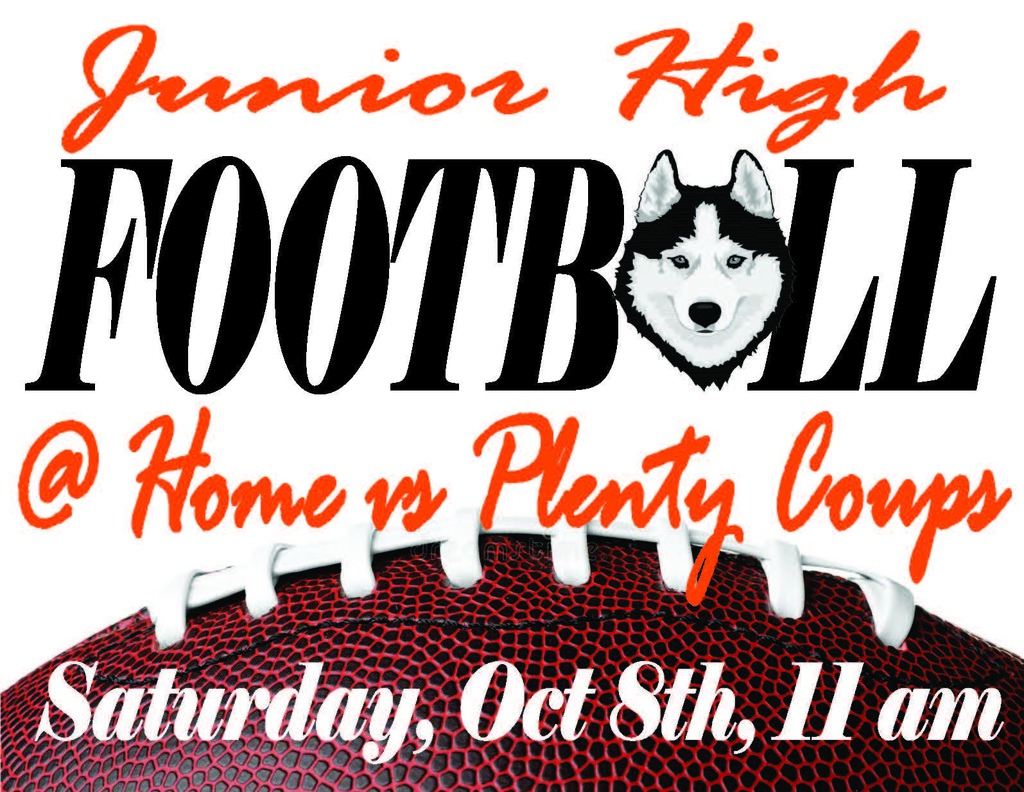 Volleyball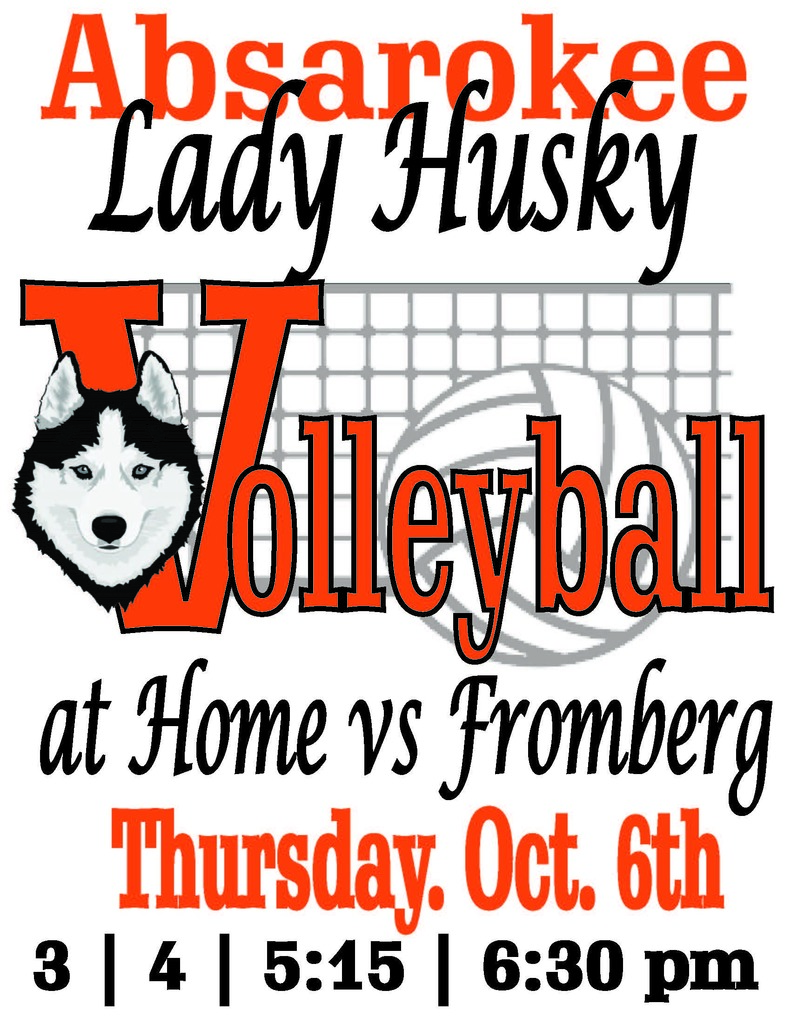 Fishtail Bus Route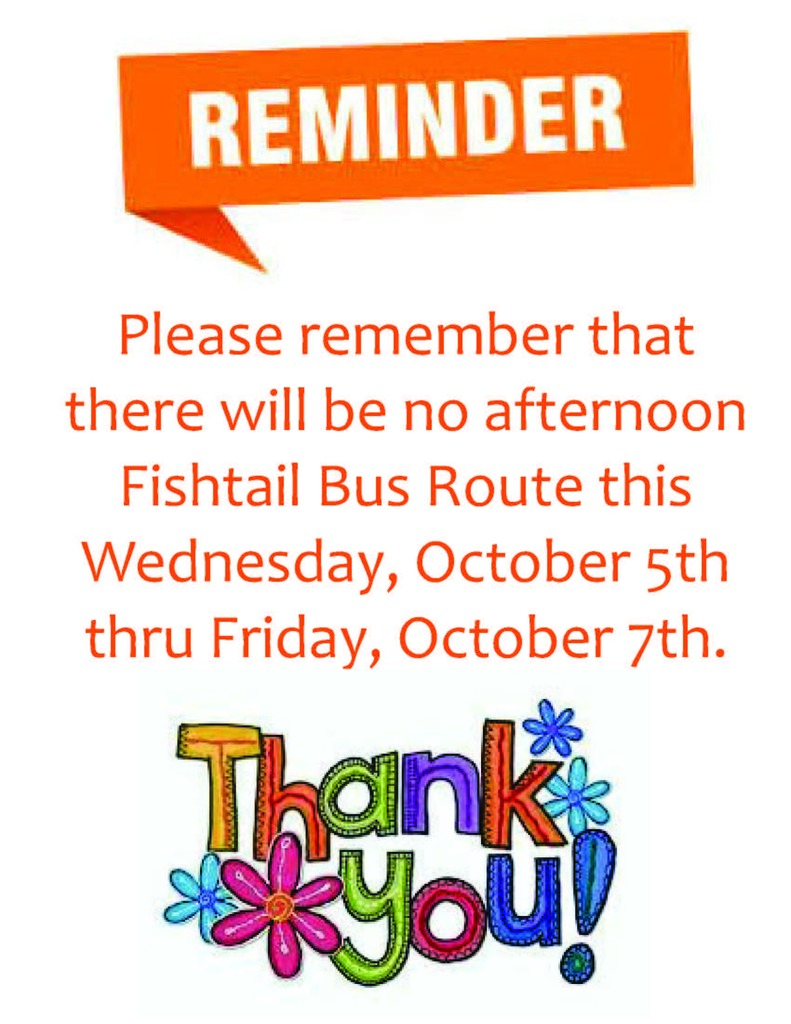 On Friday, our second grade class had a pancake breakfast and dressed up for their Fairy Tales and Tall Tales day!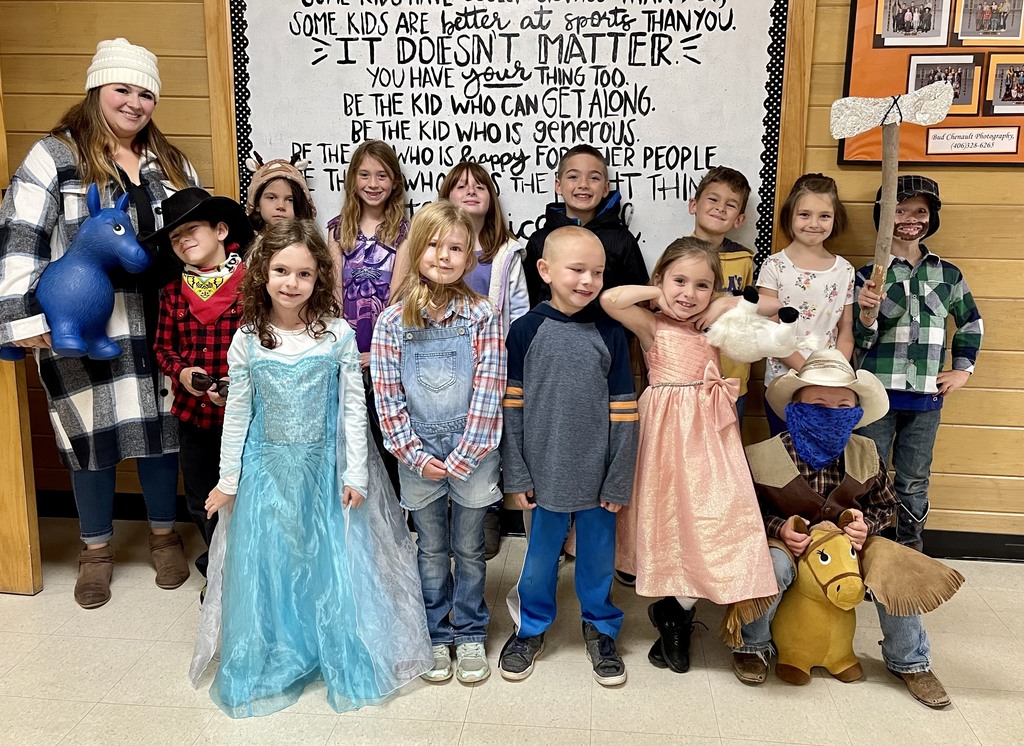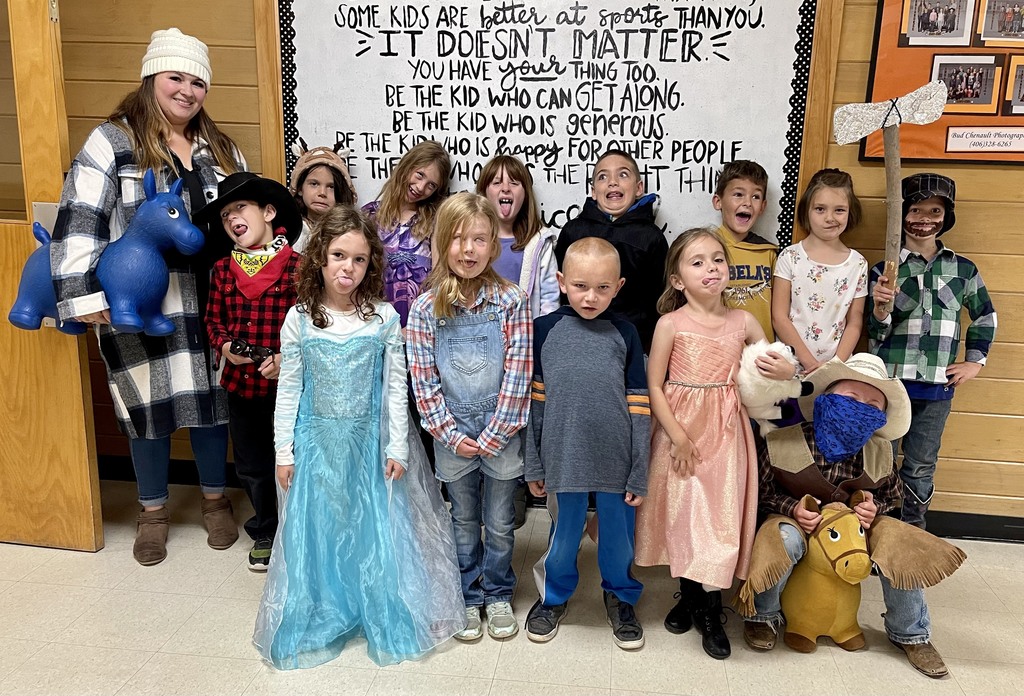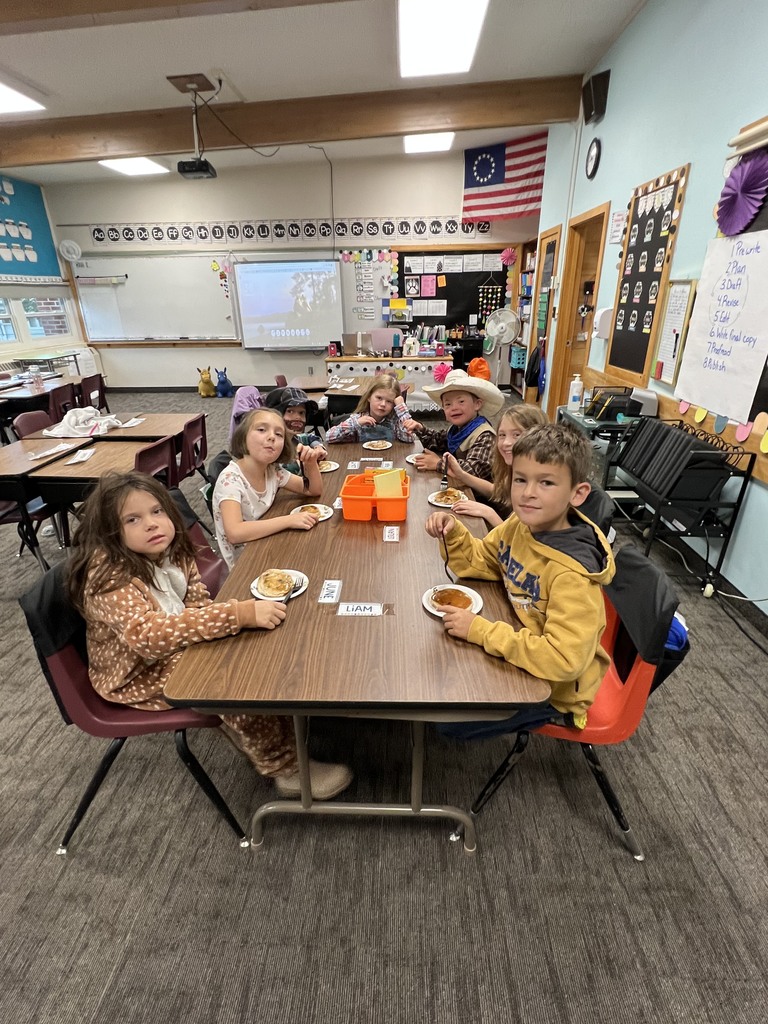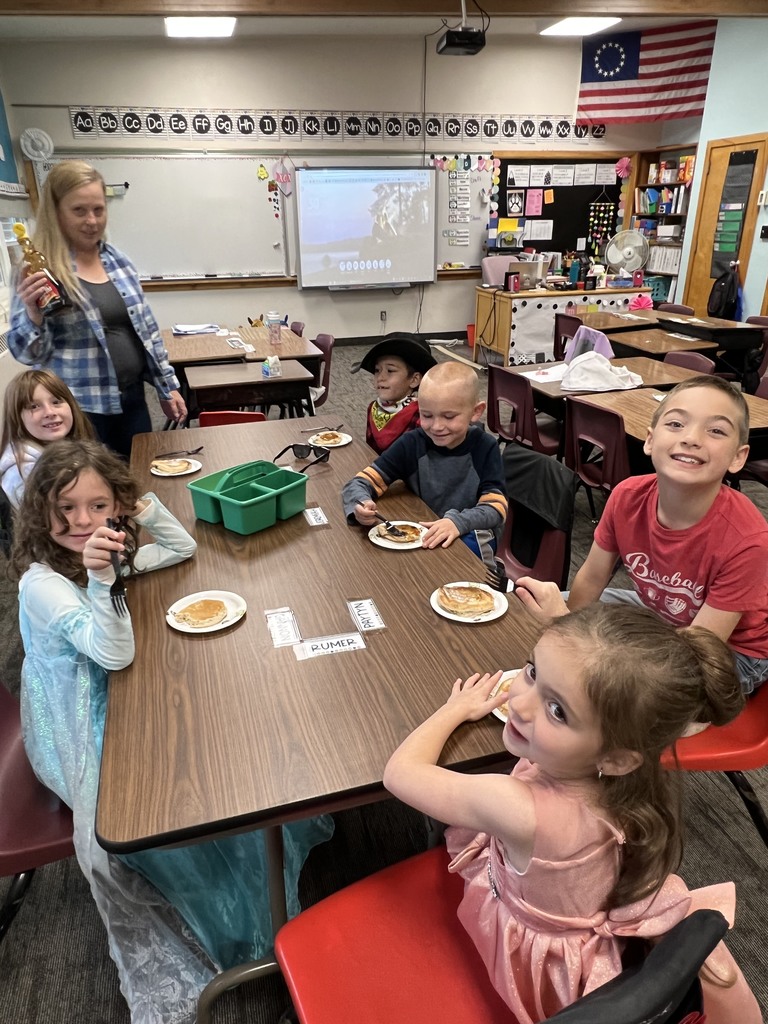 Junior High Volleyball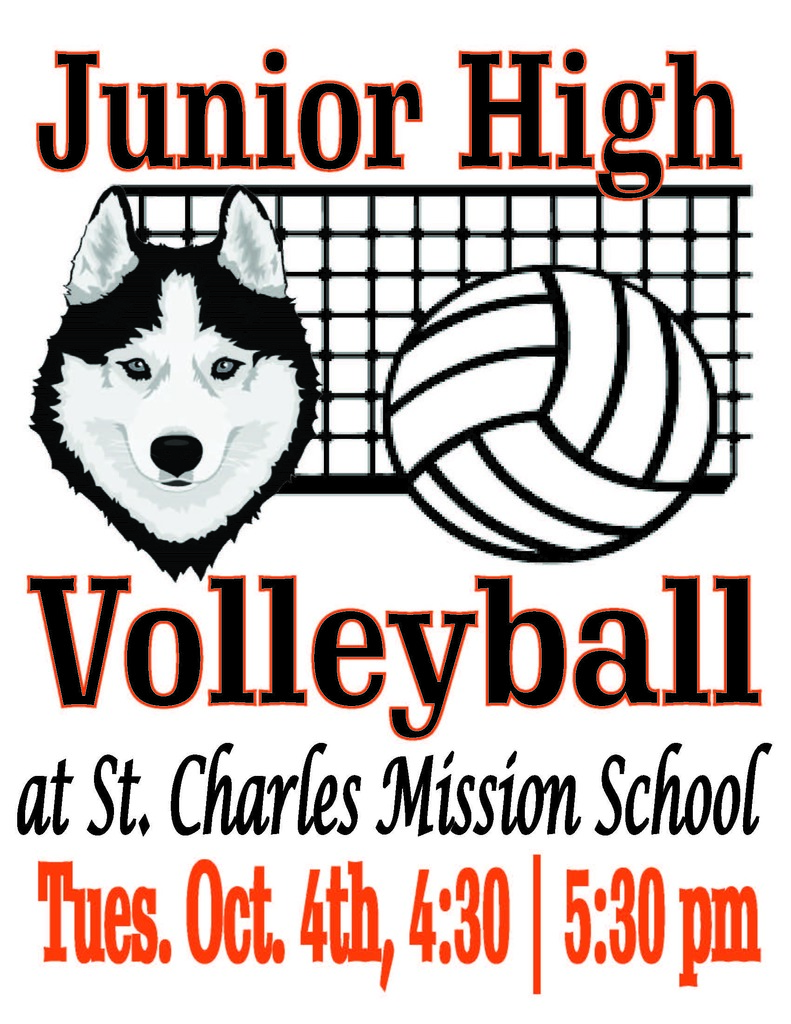 We are fortunate to have Mrs. Reissig and Mrs. Ator working with our students on this curriculum. Please stop by their offices in the elementary and high school to see what is being done. October is Anti-Bullying Month.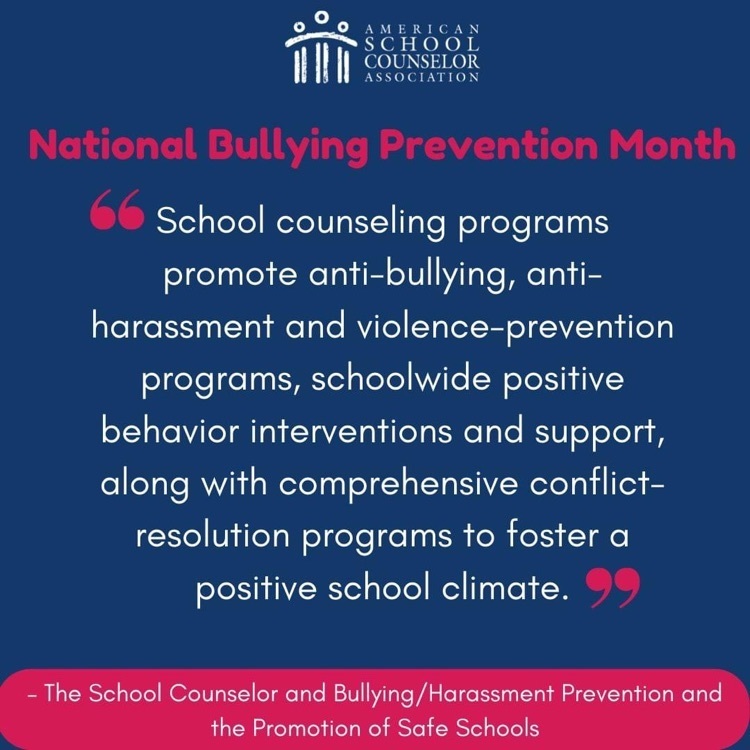 FCS students, Amelia, Tucker, and Hayden show off their hand sewing projects: flower dyed bookmarks and felt veggie keychains.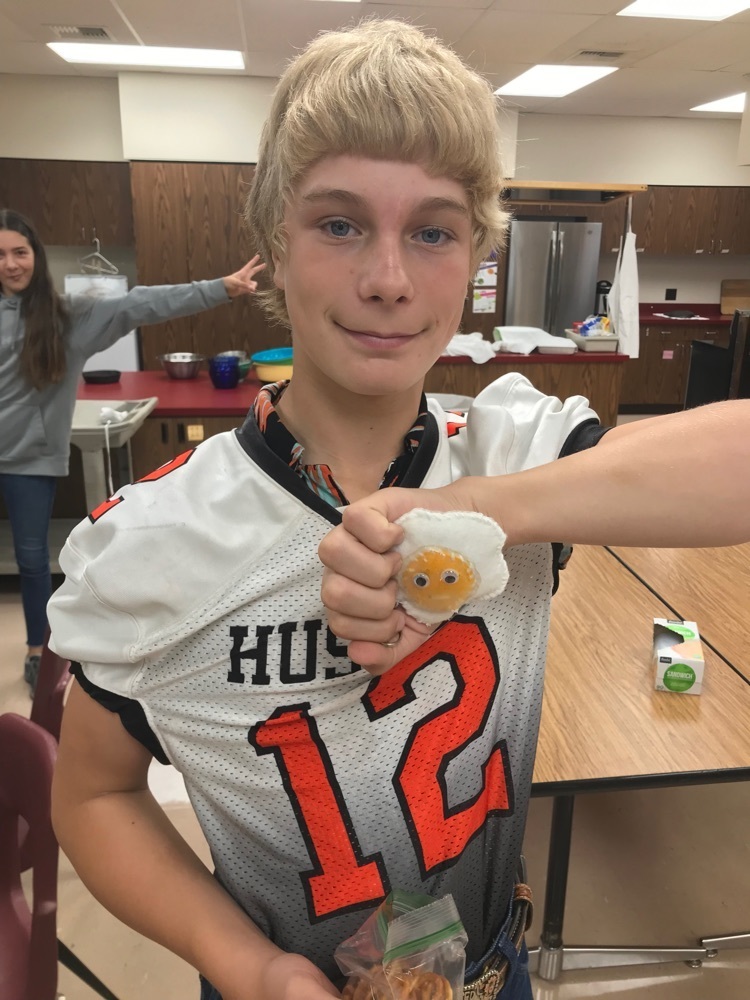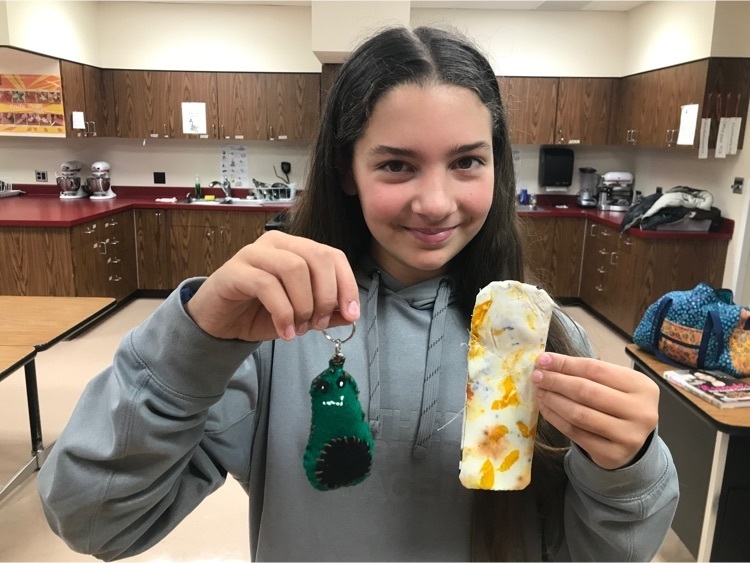 Congratulations to Zebiah and Wyatt for winning the FCS Chopstick Challenge! Pretzels, popcorn, crackers? No problem!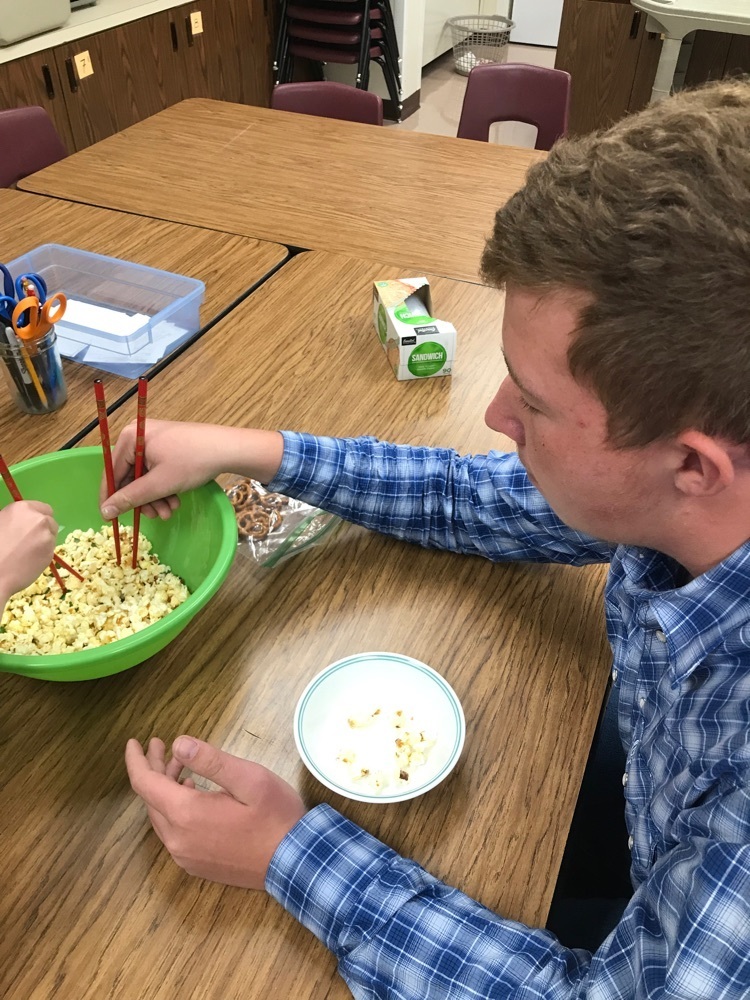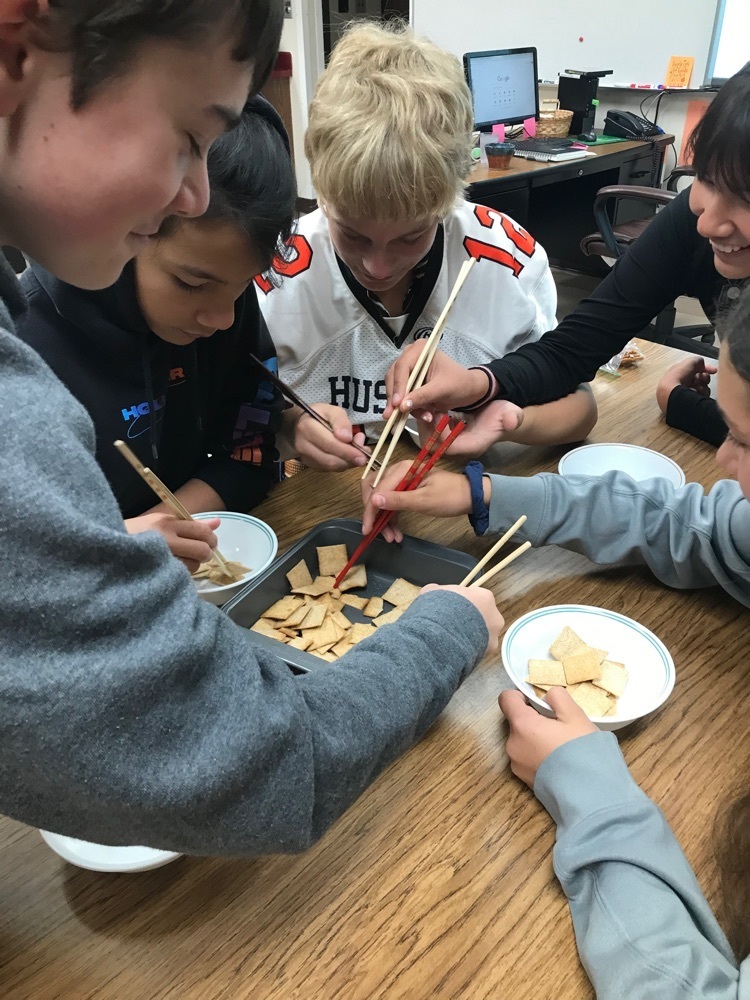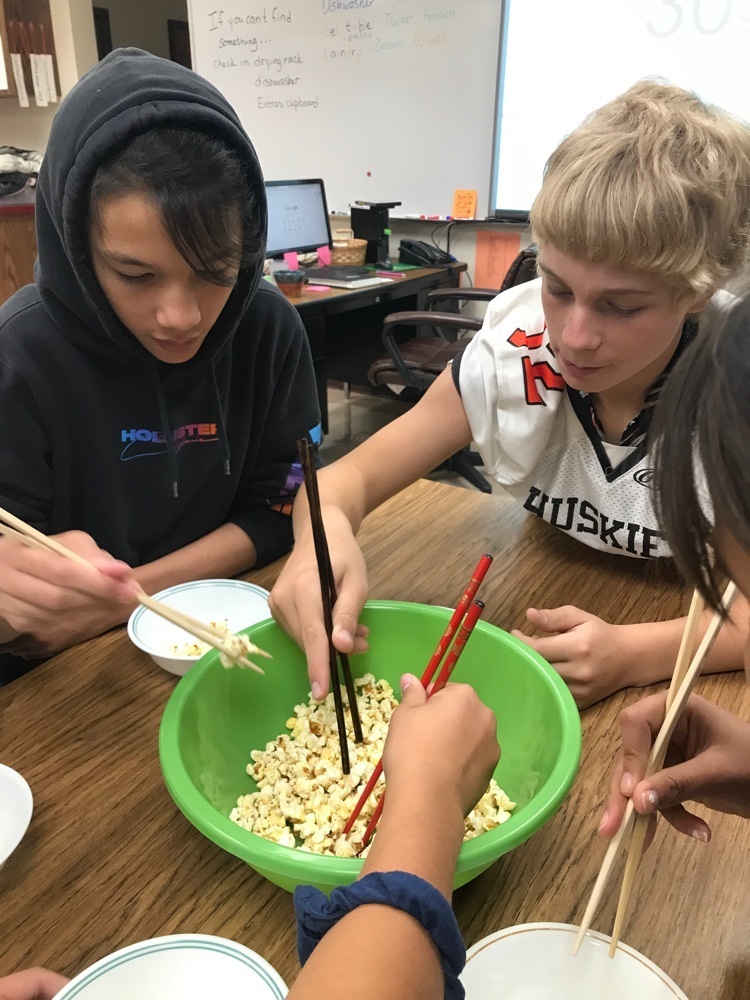 Thank you Becky's Berries for visiting the FCS classes this week. You're jam is delicious!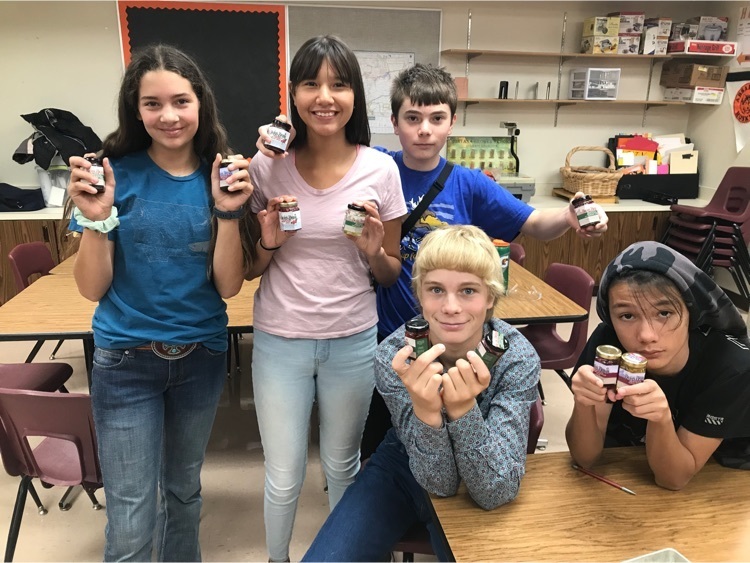 Advanced art high school students working on neon light simulation still life object drawings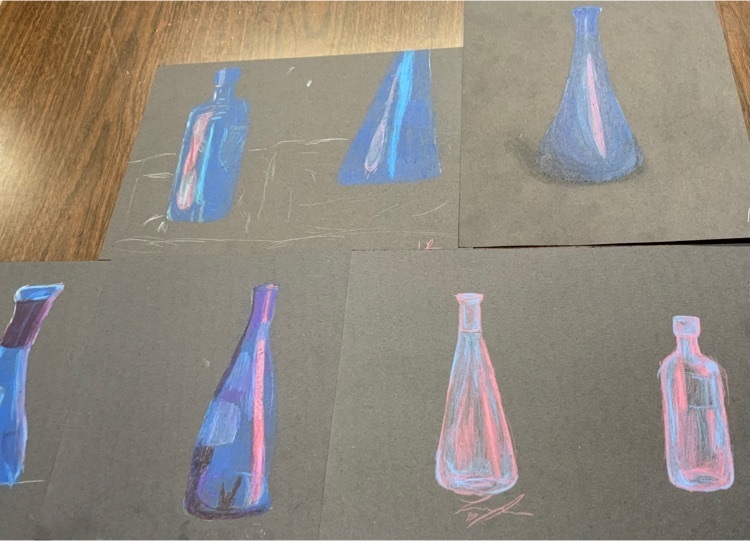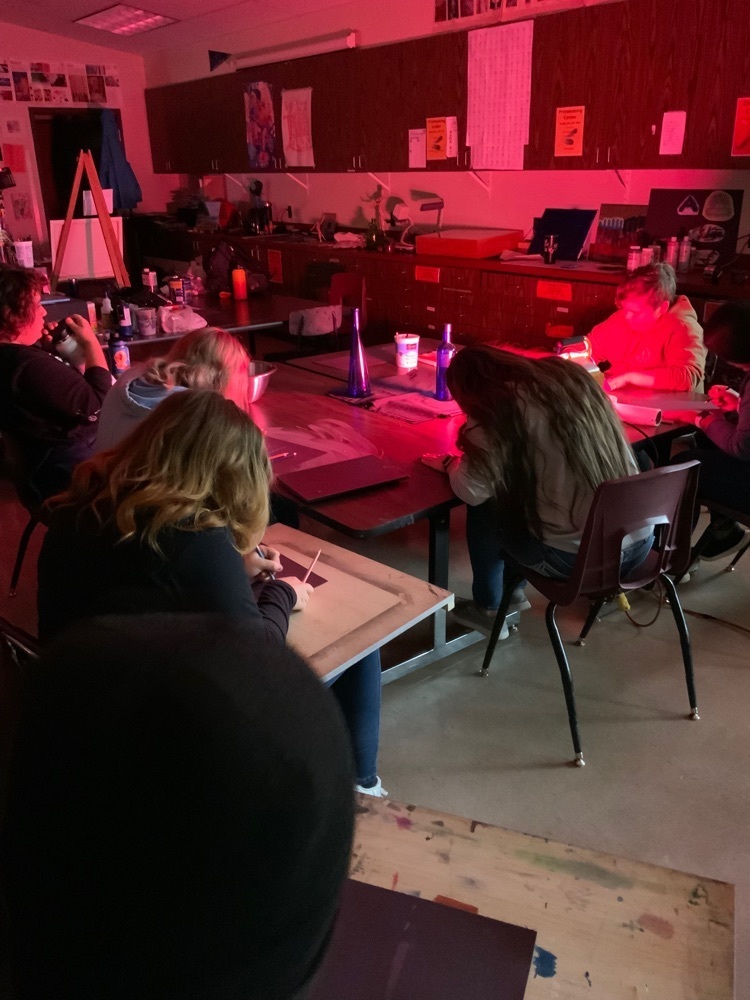 Child Development Clinic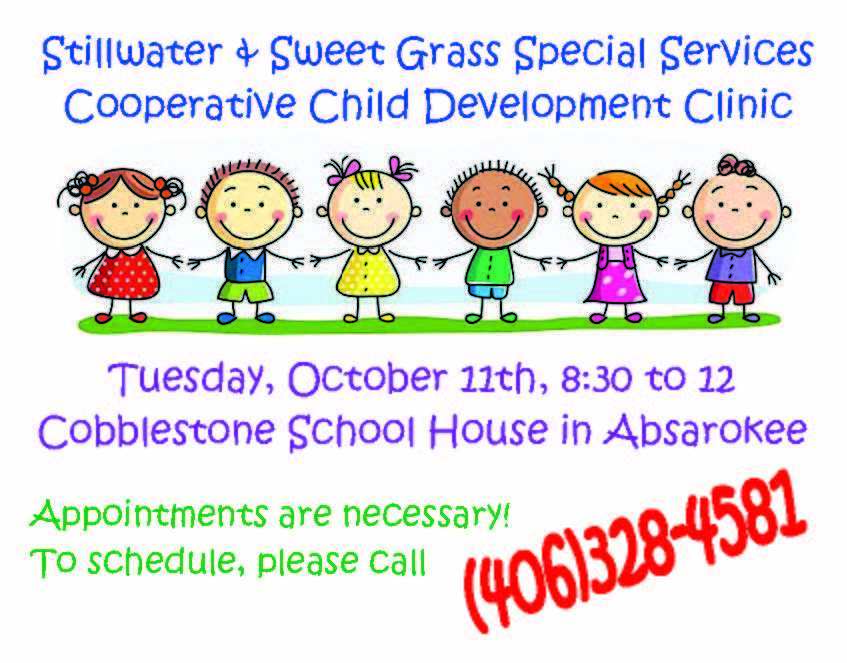 Picture Retakes, October 5th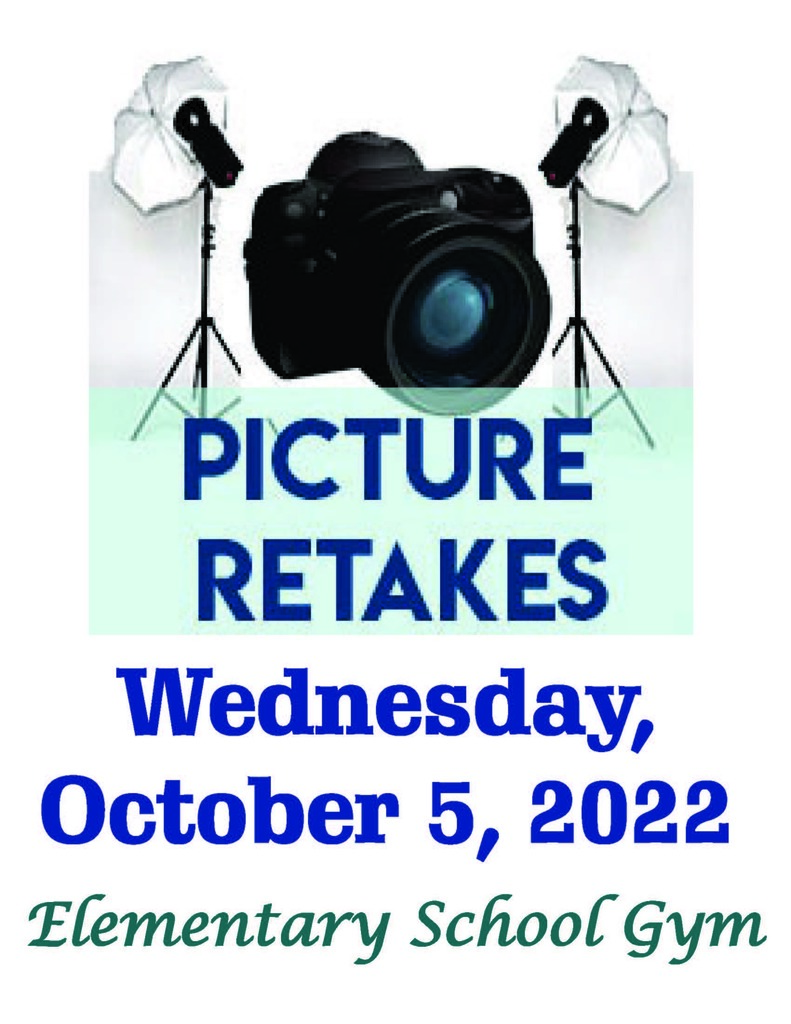 7th grade PE class enjoying the nice weather. Getting some exercise with a soccer game.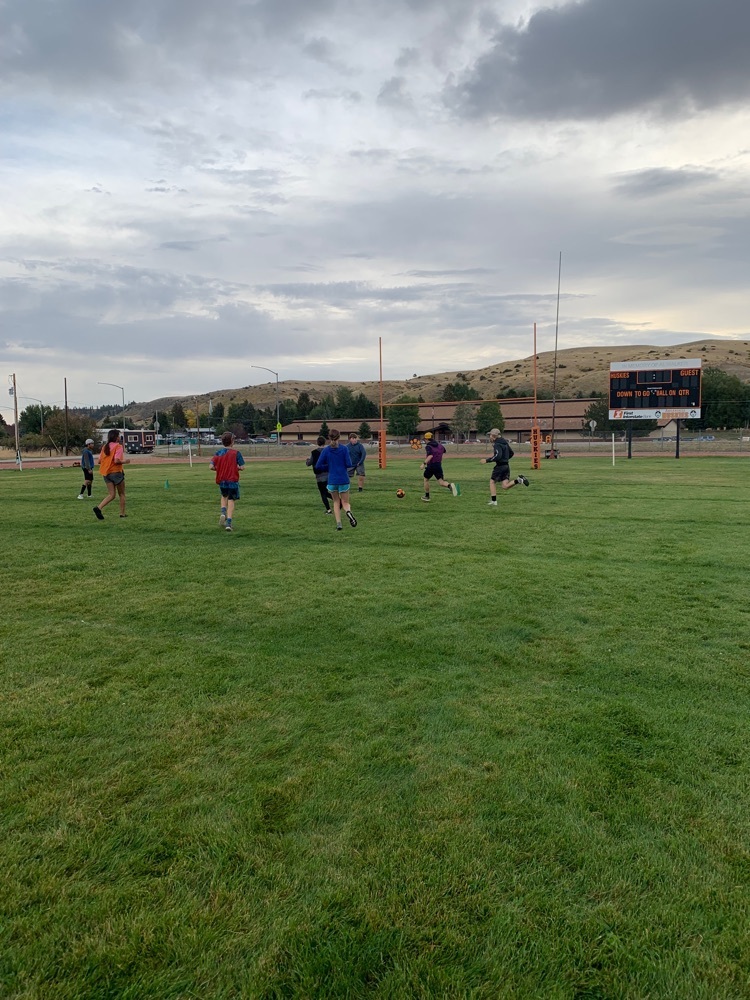 Football at Lavina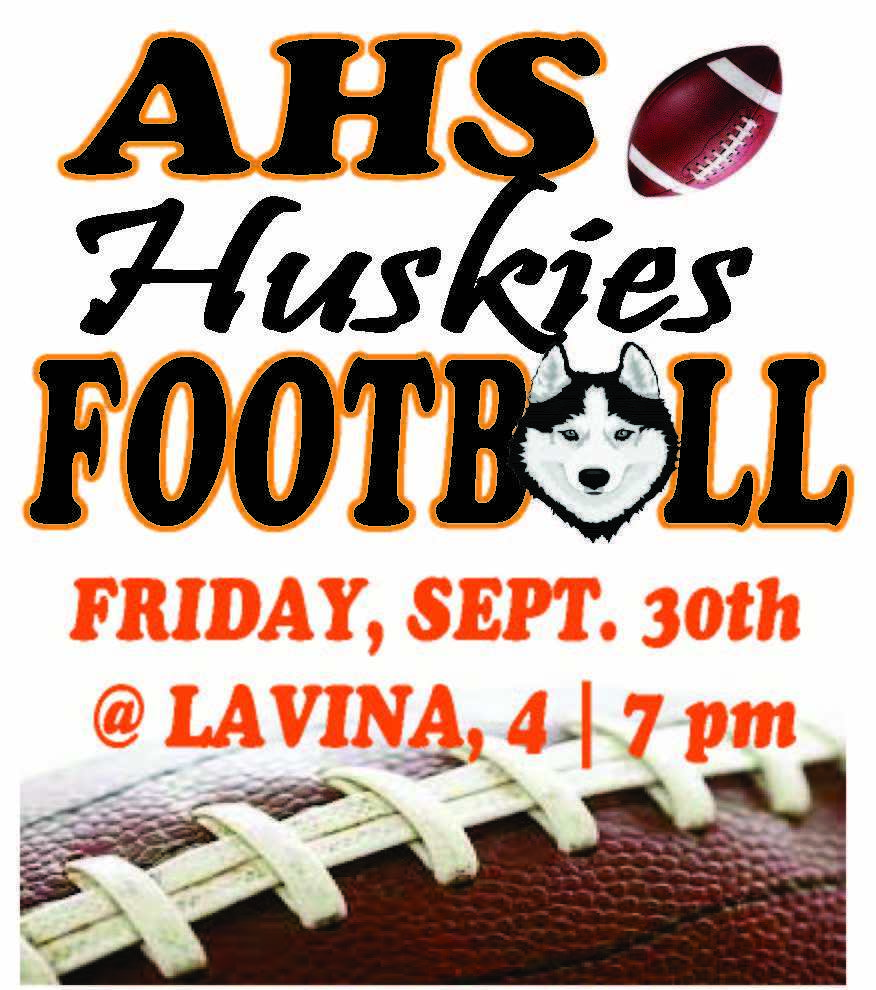 Volleyball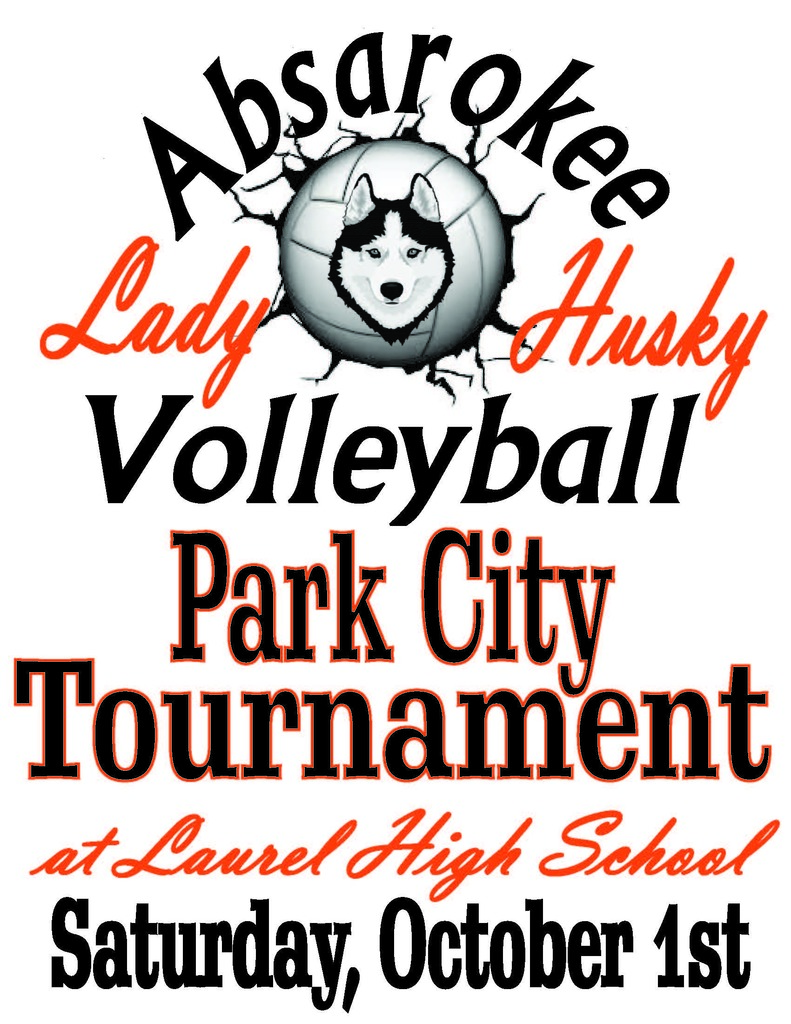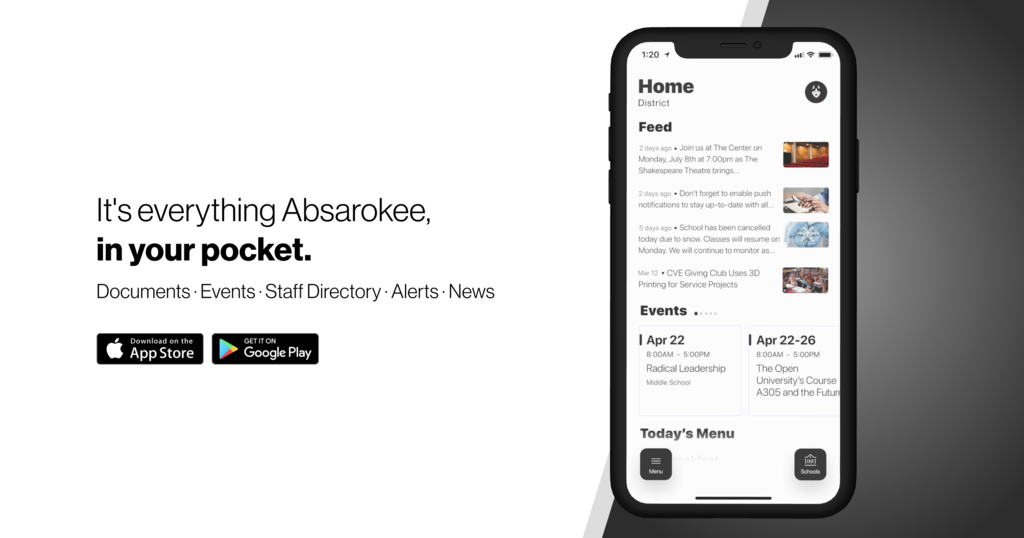 Volleyball at Home vs Roberts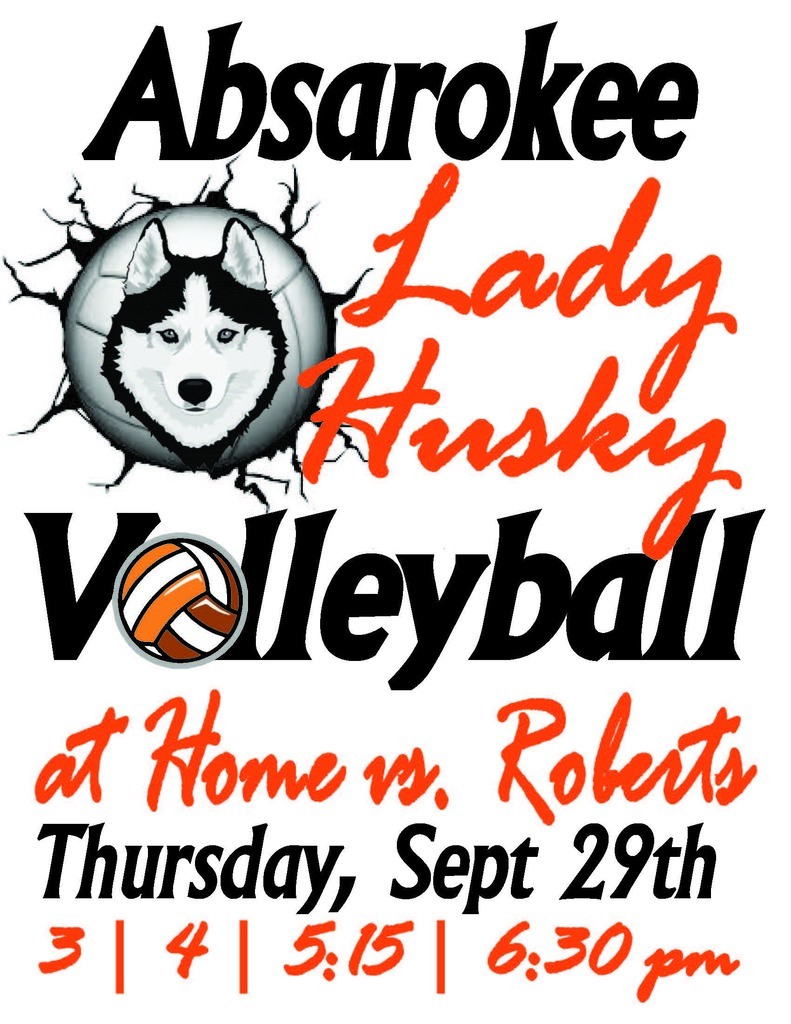 Early Out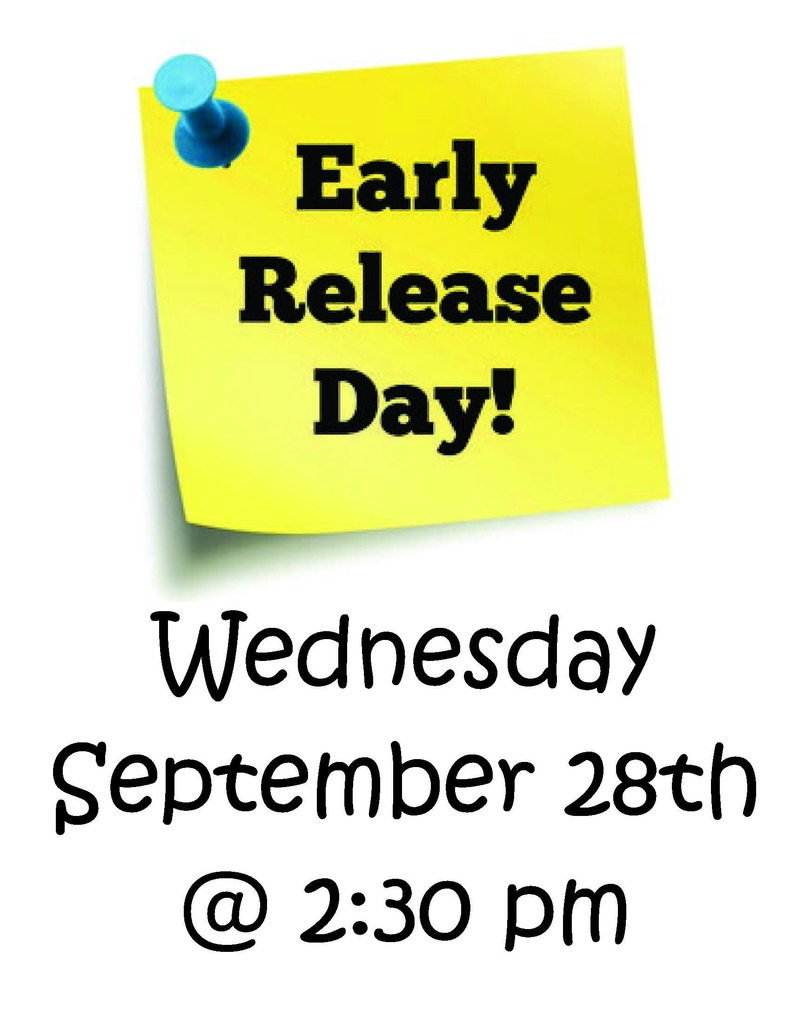 Volleyball at Park City