No School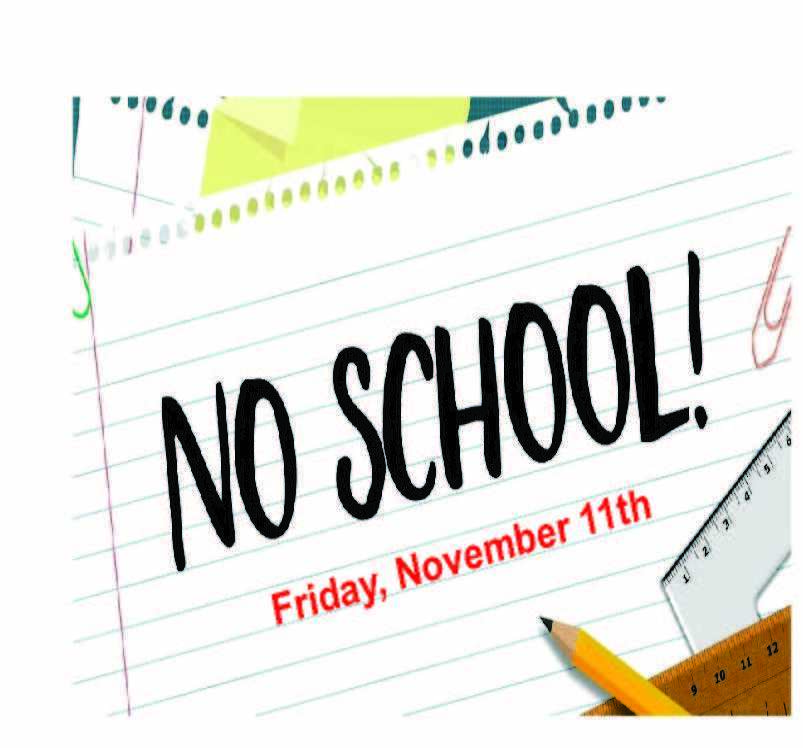 JR/SR Field Trip Cancelled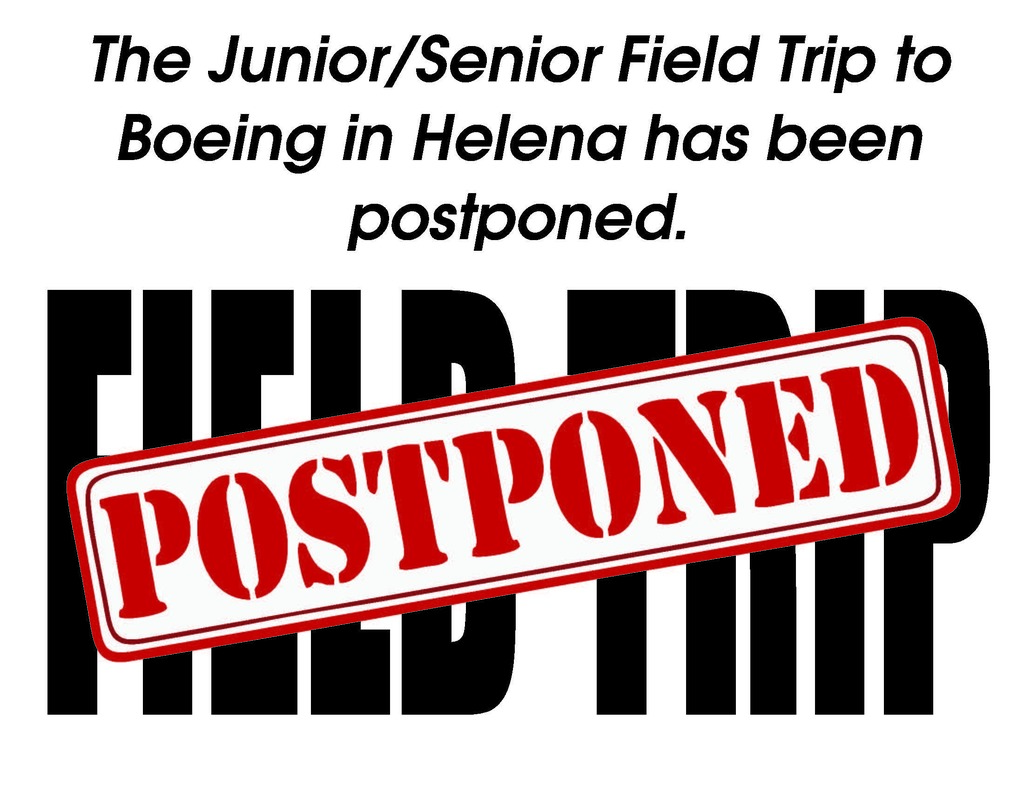 Parent Teacher Conferences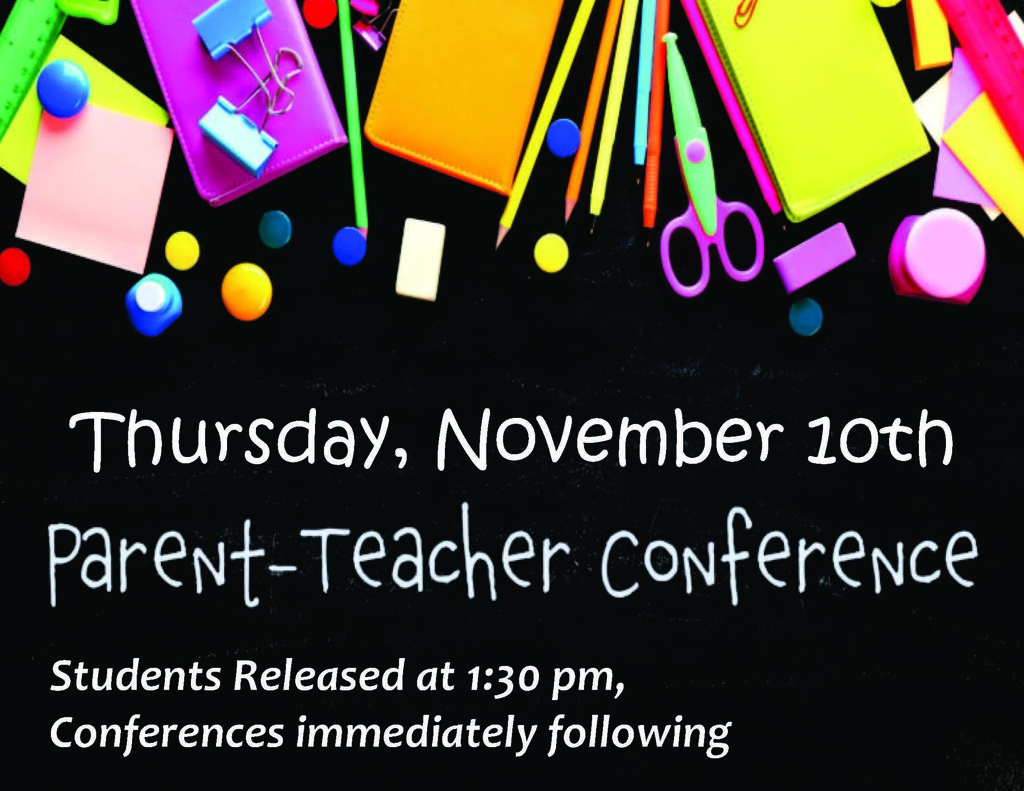 JH Girls Basketball Game Cancelled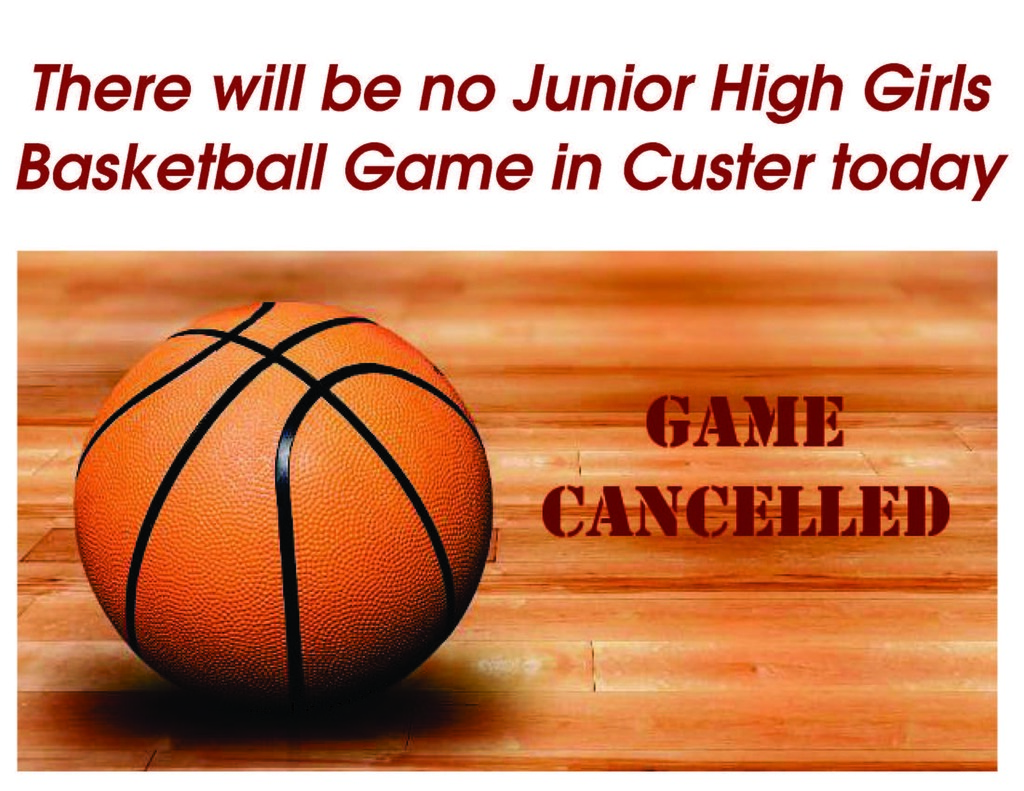 Revised Schedule 8th grade BB Parent Meeting Wed Nov 9th @ 6pm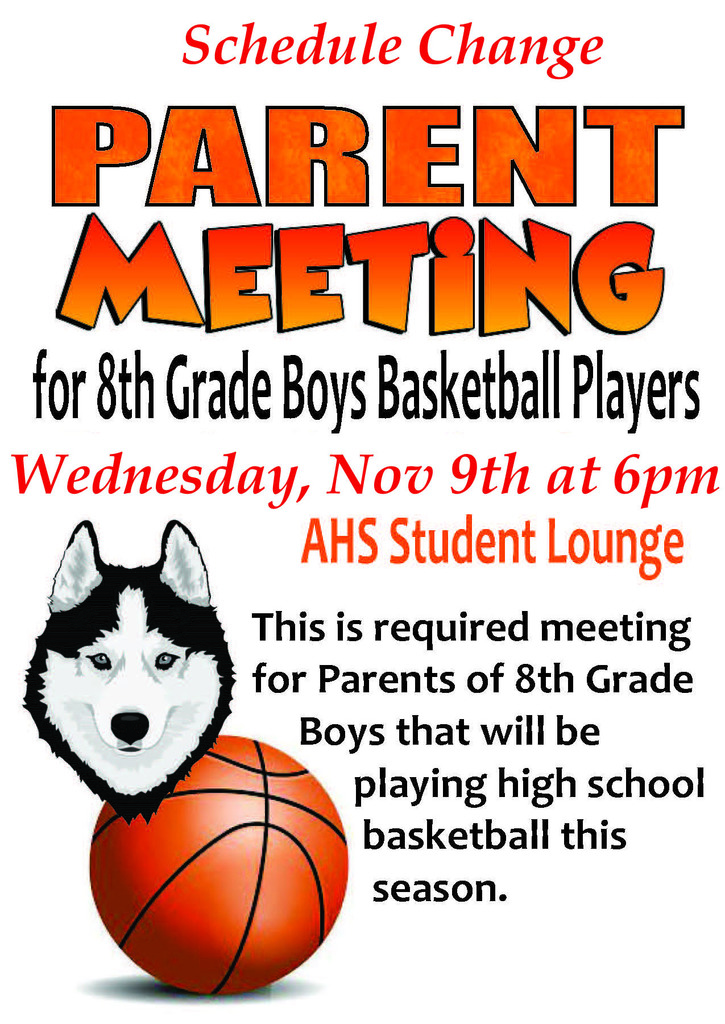 The elementary gym will not be available from 2 pm Monday until Wednesday morning. It will be the polling location for Absarokee residents. Please use the Montana entrance if using the polling place.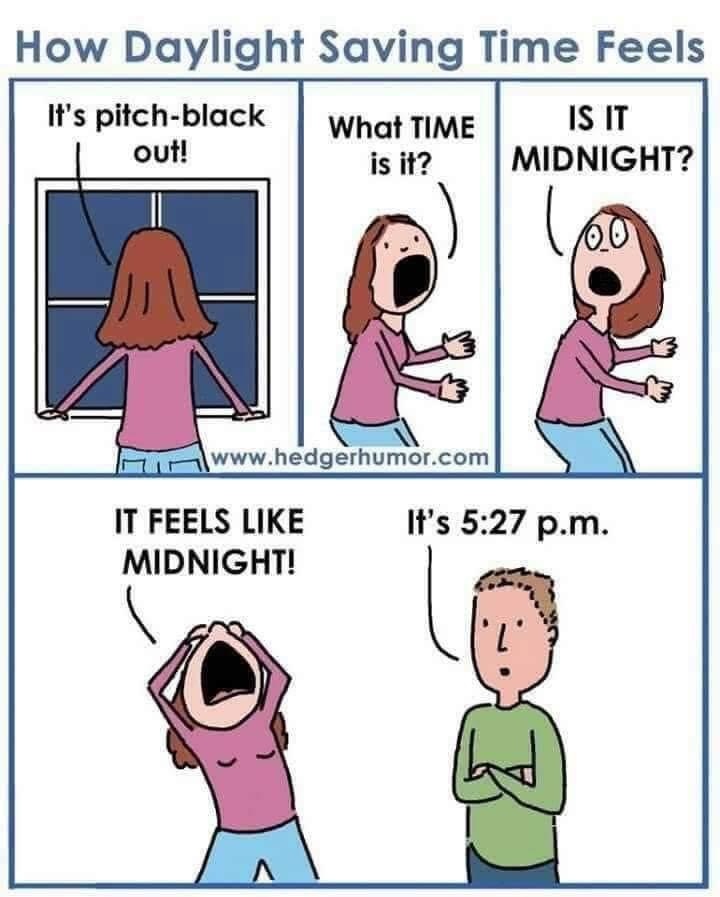 Student work from our week of leather working in FCS. Huge thank you to our teachers Hattie Baver and Logan Young.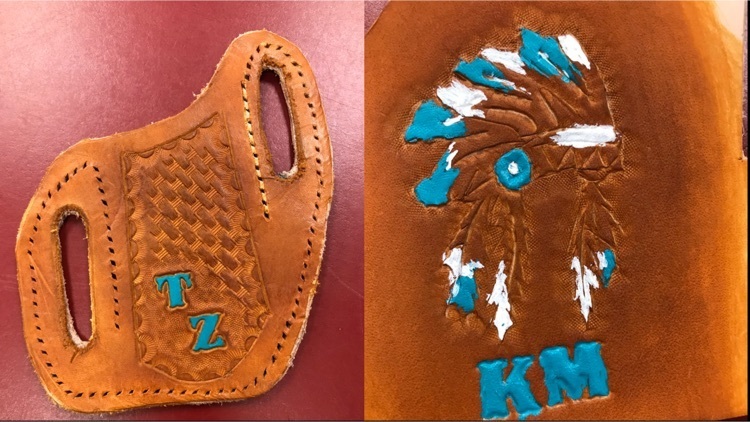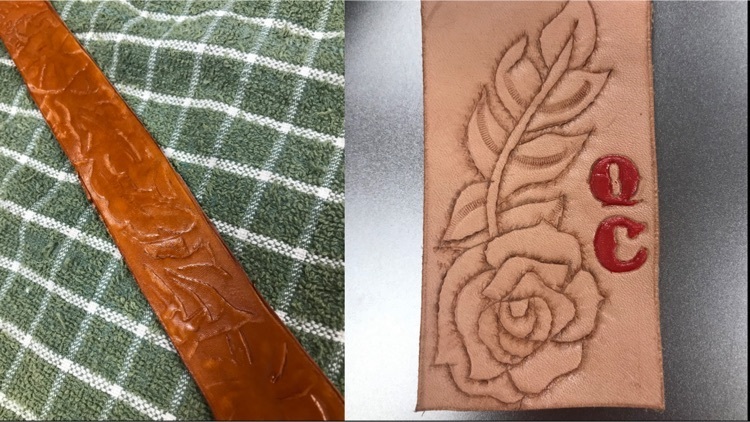 For everyone's information. Mr. Barber is working with All American T-Shirts to receive free spirit shirts for the school and community. We will be using the shirts to hand out at the district basketball tournament in February. If you have any questions you can contact the school.

JH Girls Basketball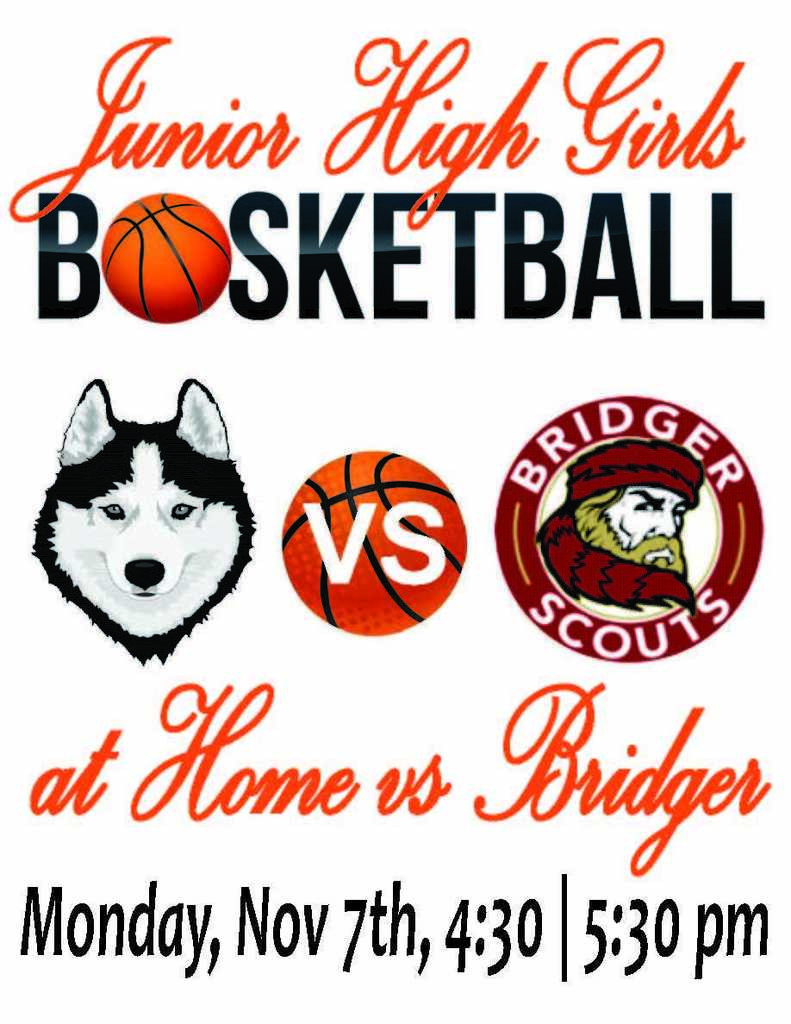 JH Wrestling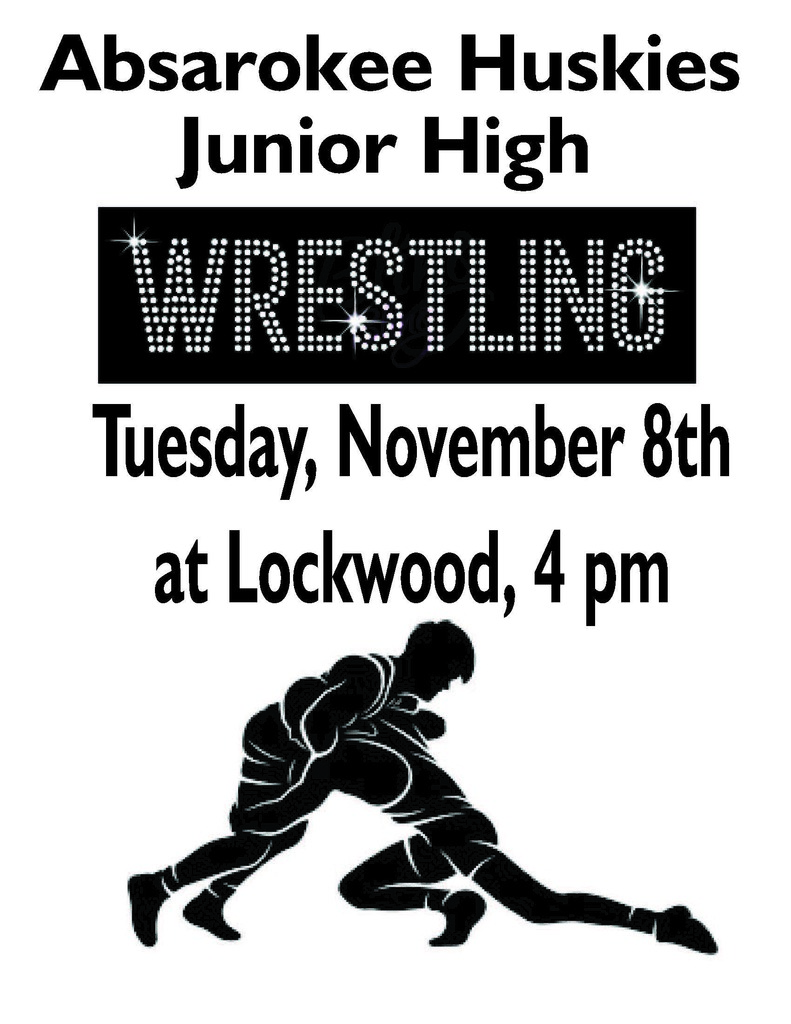 JH Girls Basketball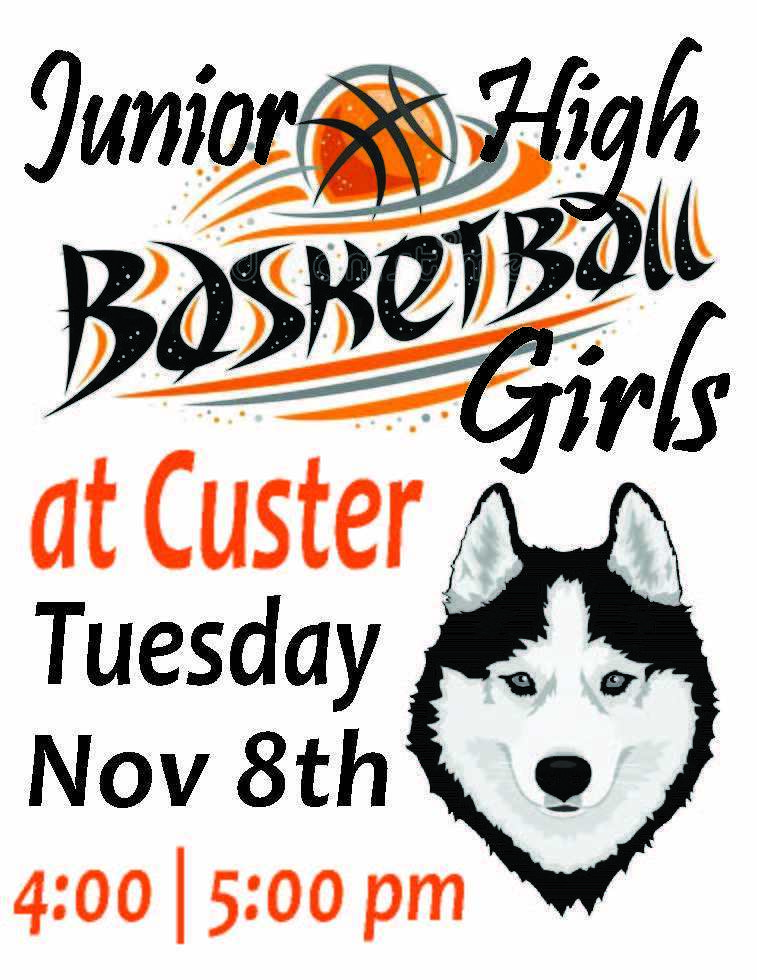 Pre-Calculus unit circle clock projects are completed. Today the class voted on all of the clocks and the winning clock was put into the face of the actual classroom clock.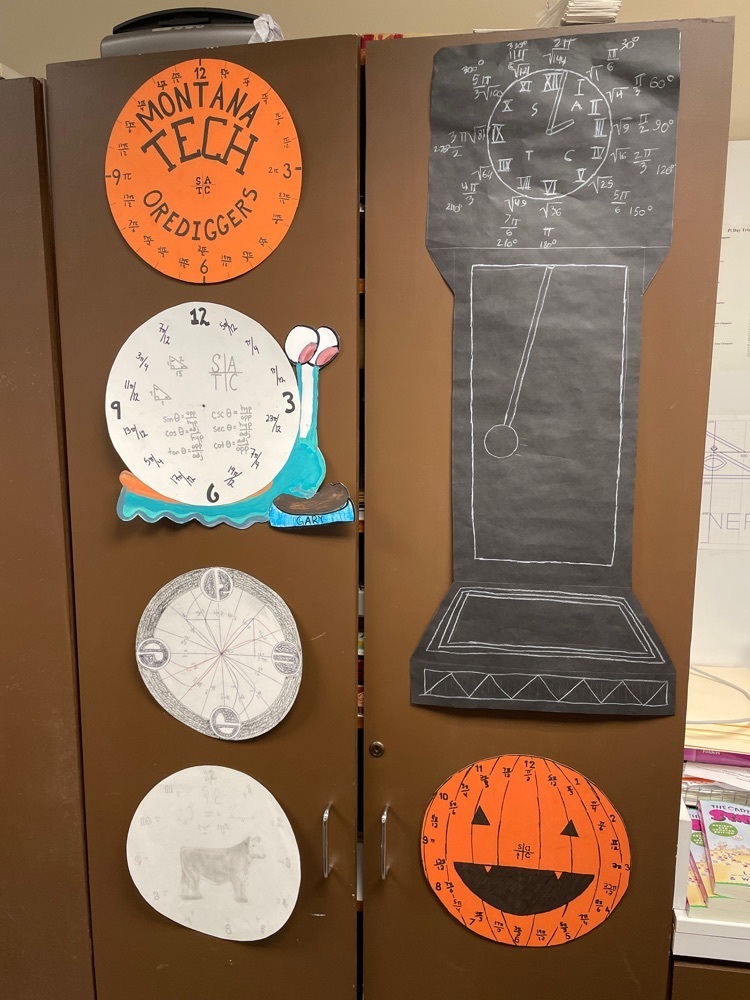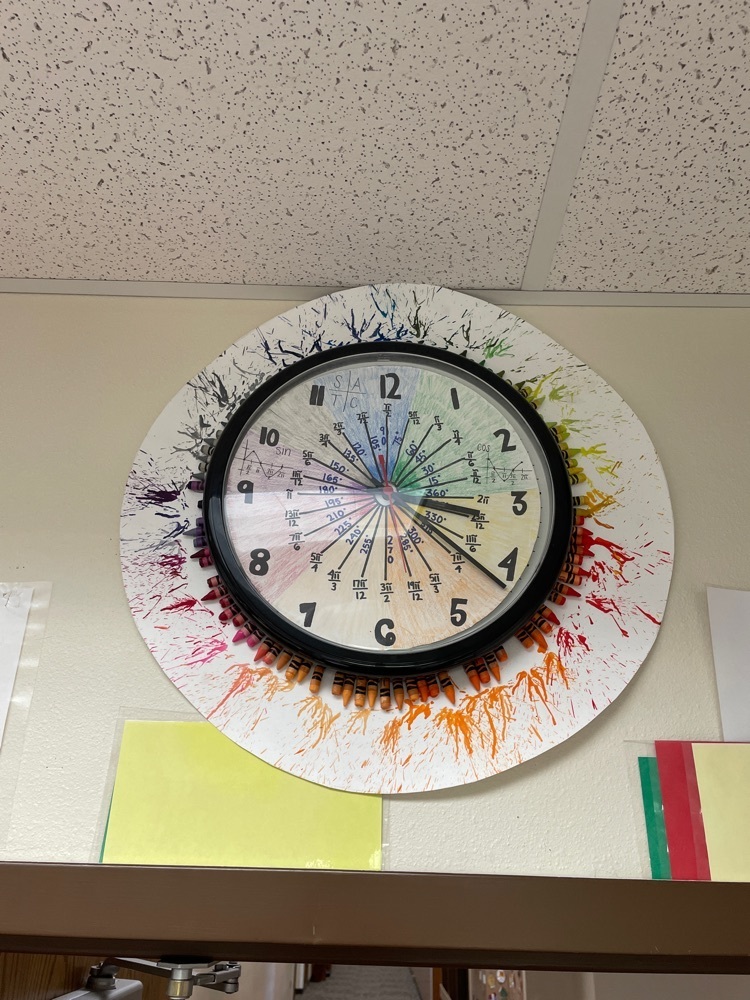 Made at 2200 degrees F. Functional stoneware made by high school art studio students.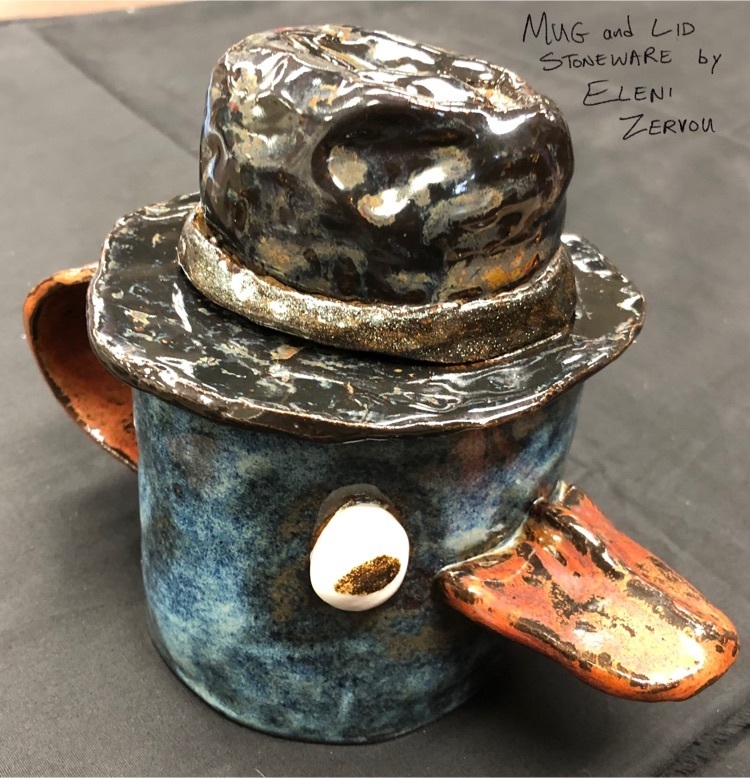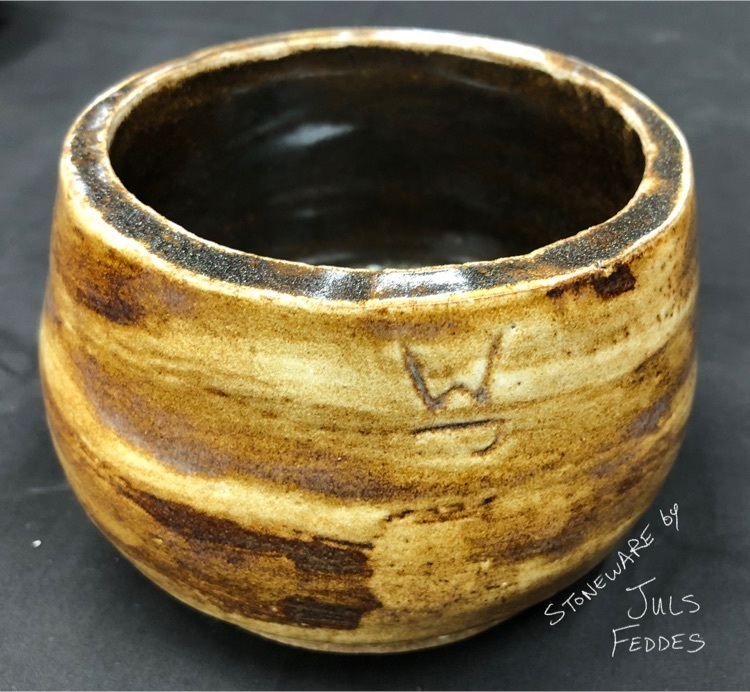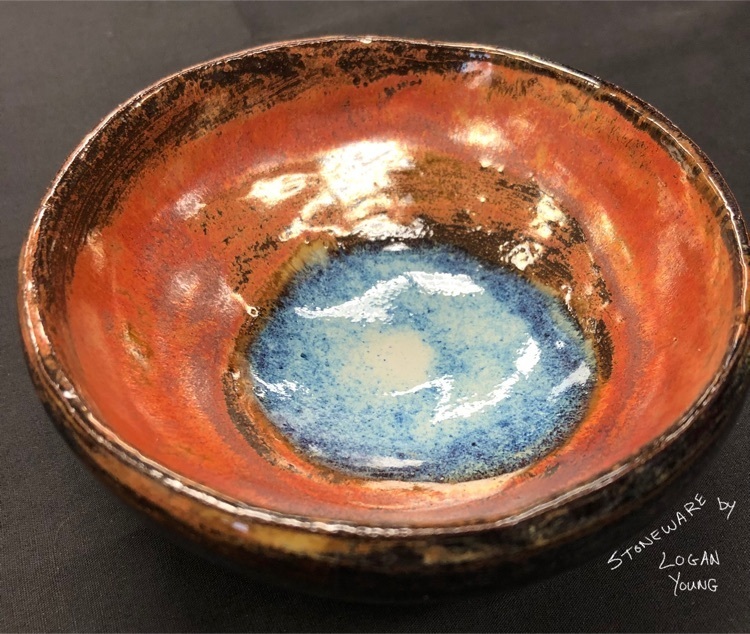 7th grade science kiddos presenting on animals with really cool adaptations! They had fun and learned a lot!!!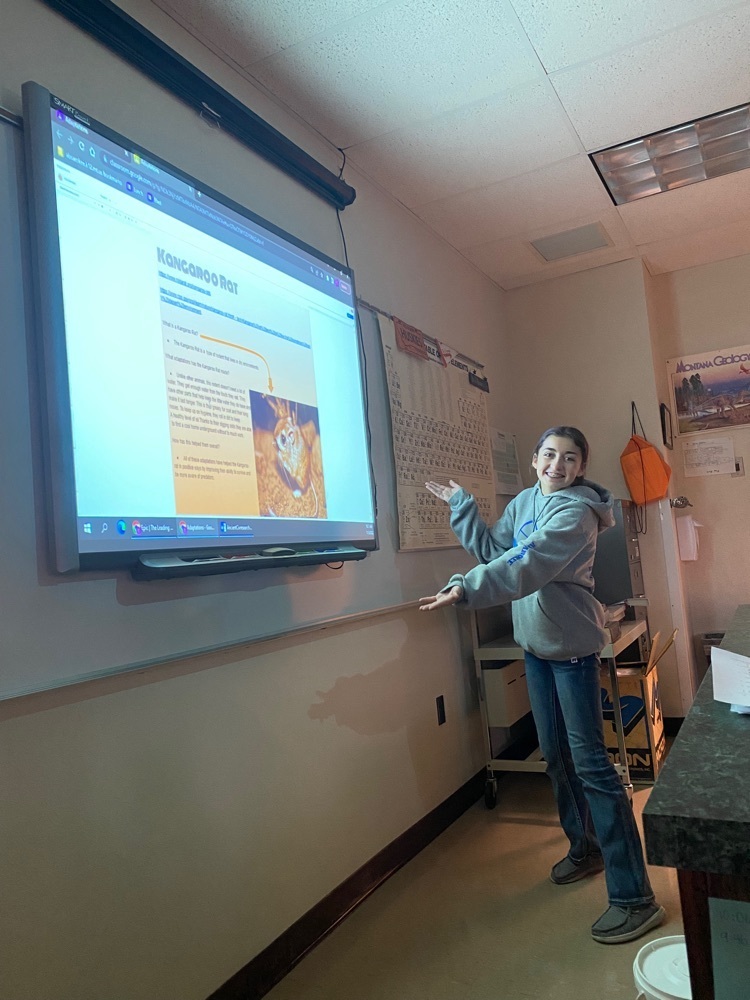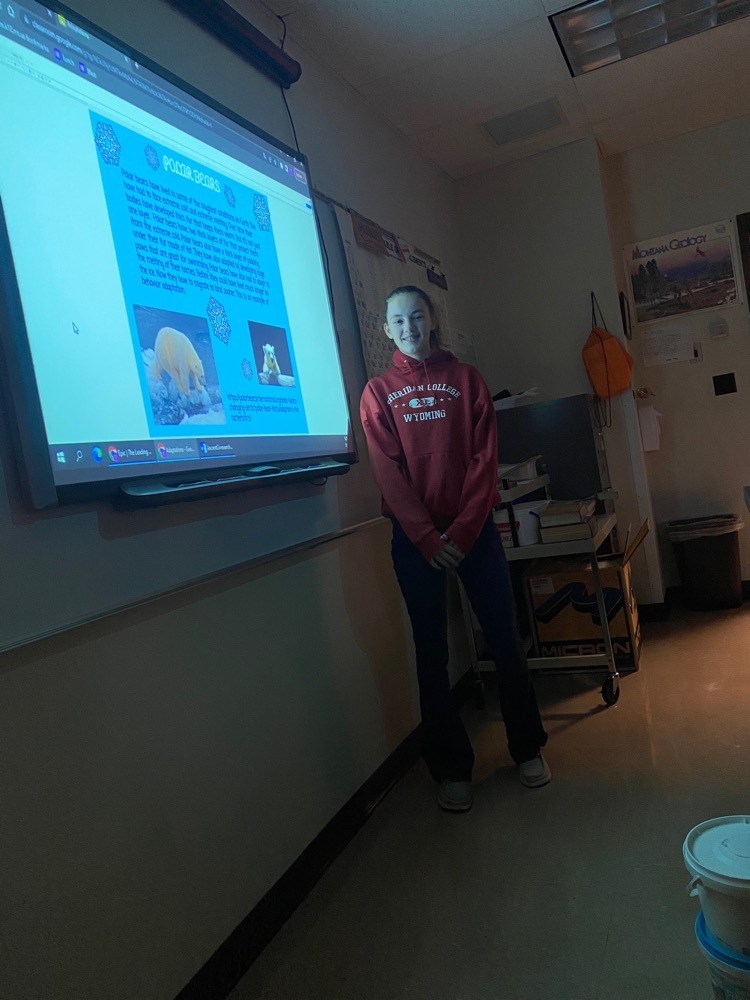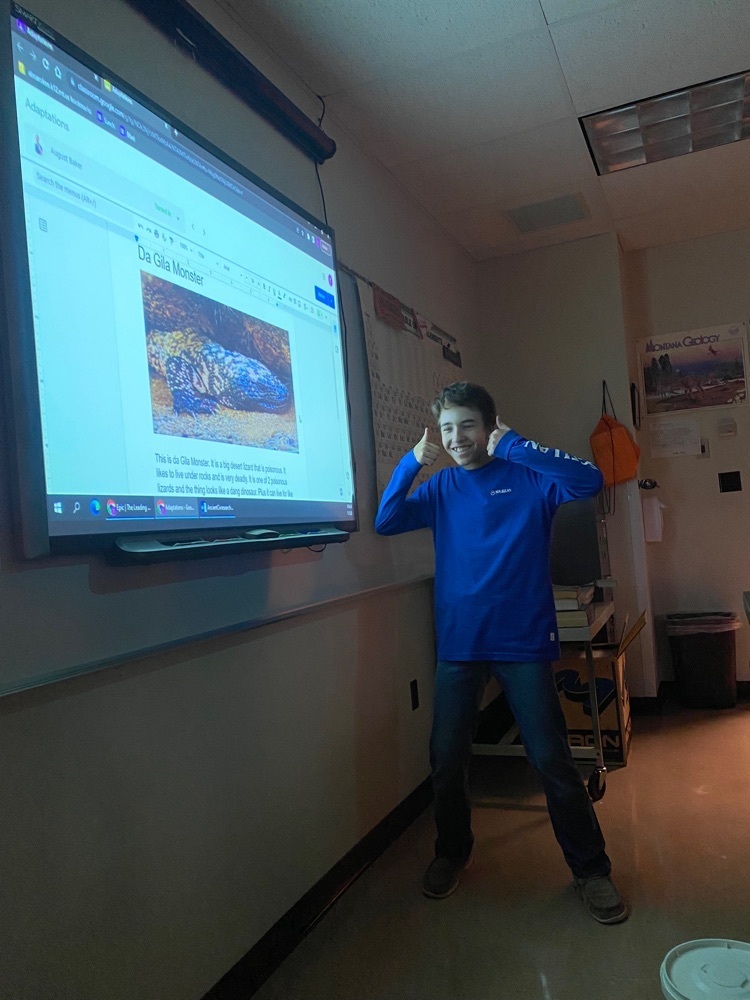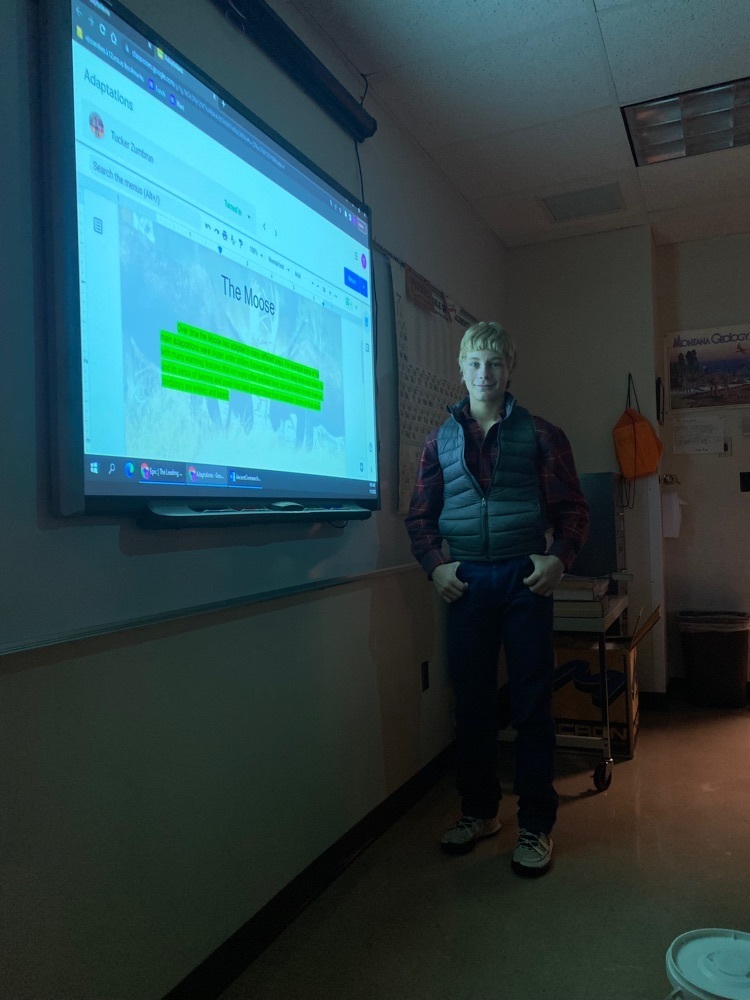 Hattie Baver and Logan Young teach leather working to high school FCS students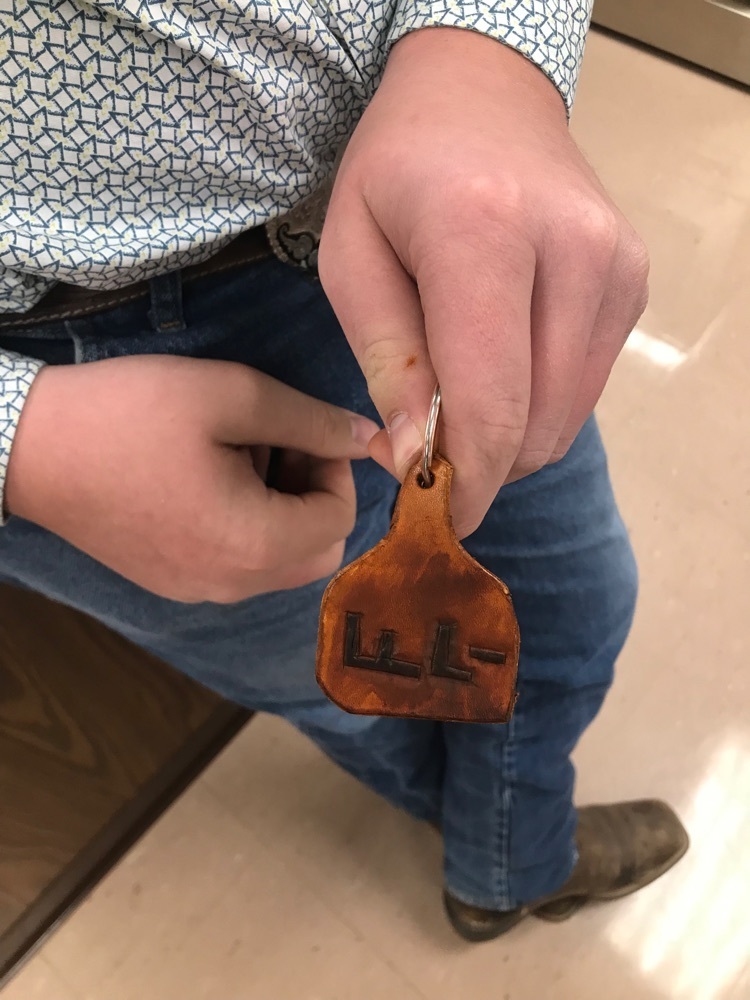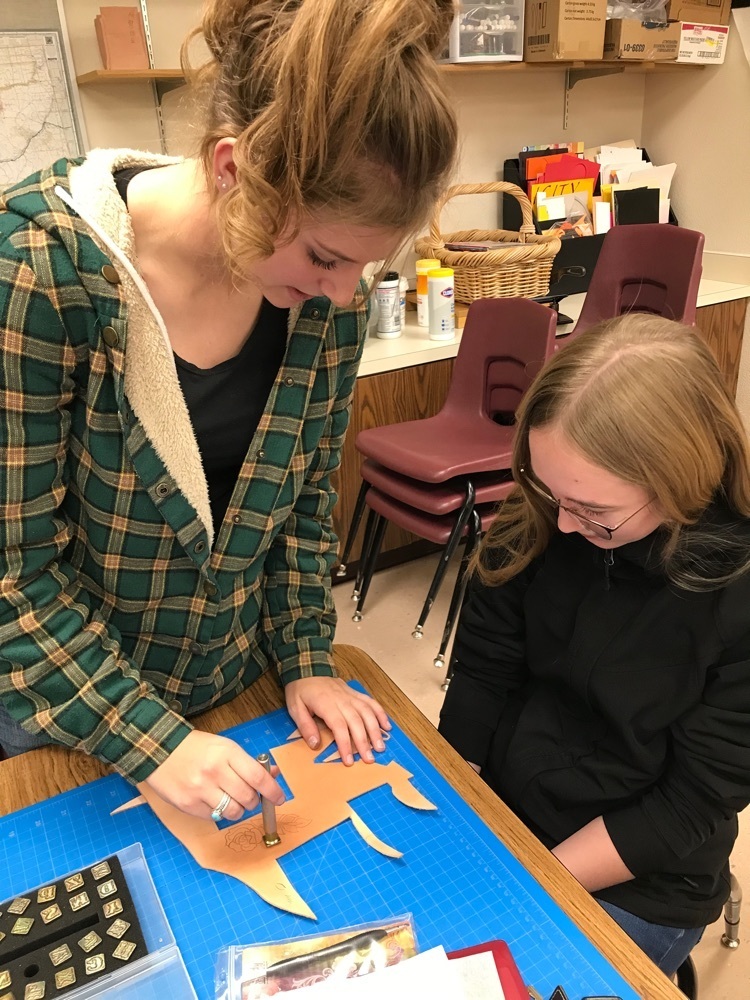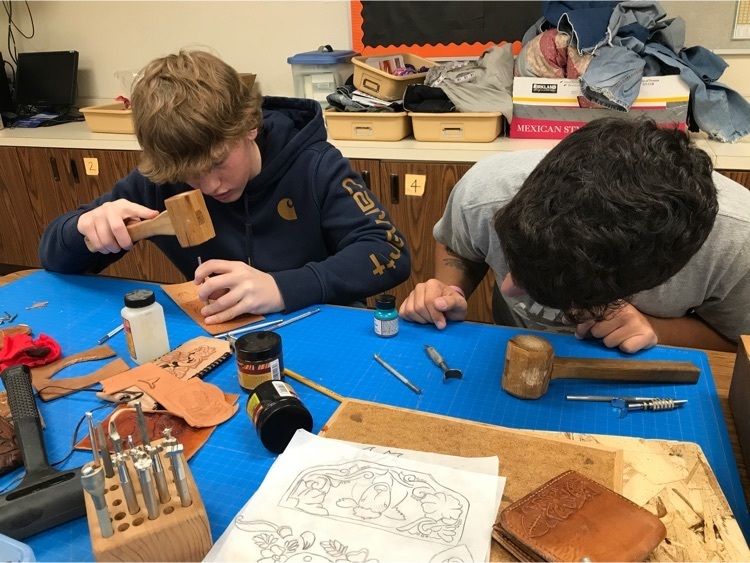 Heads and tails workout for Workout Wednesday!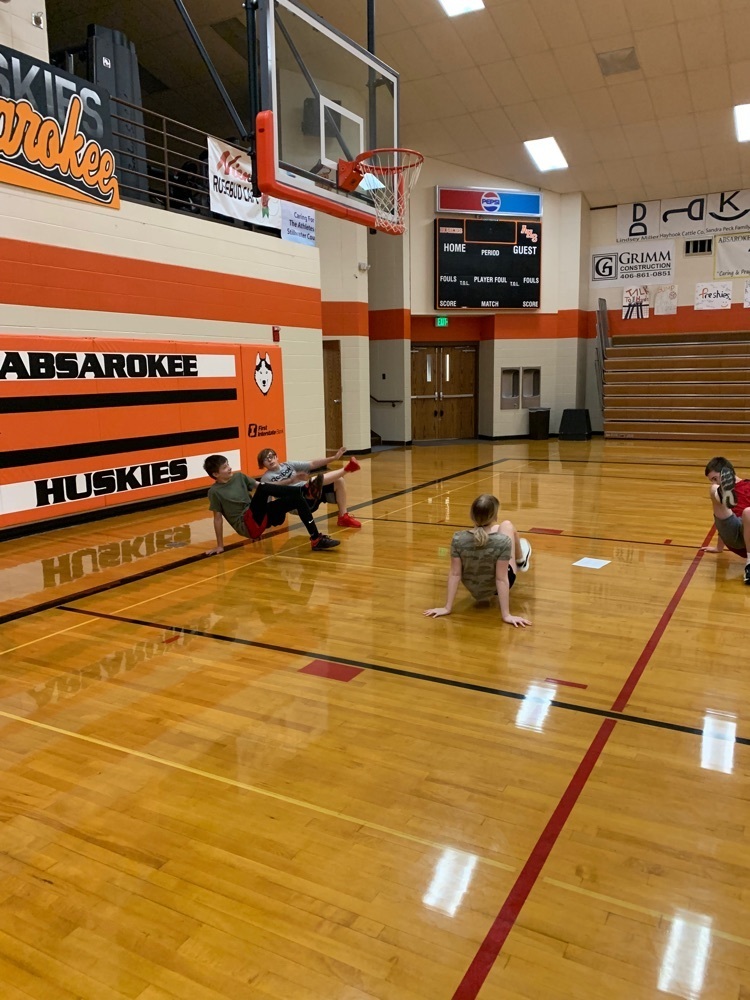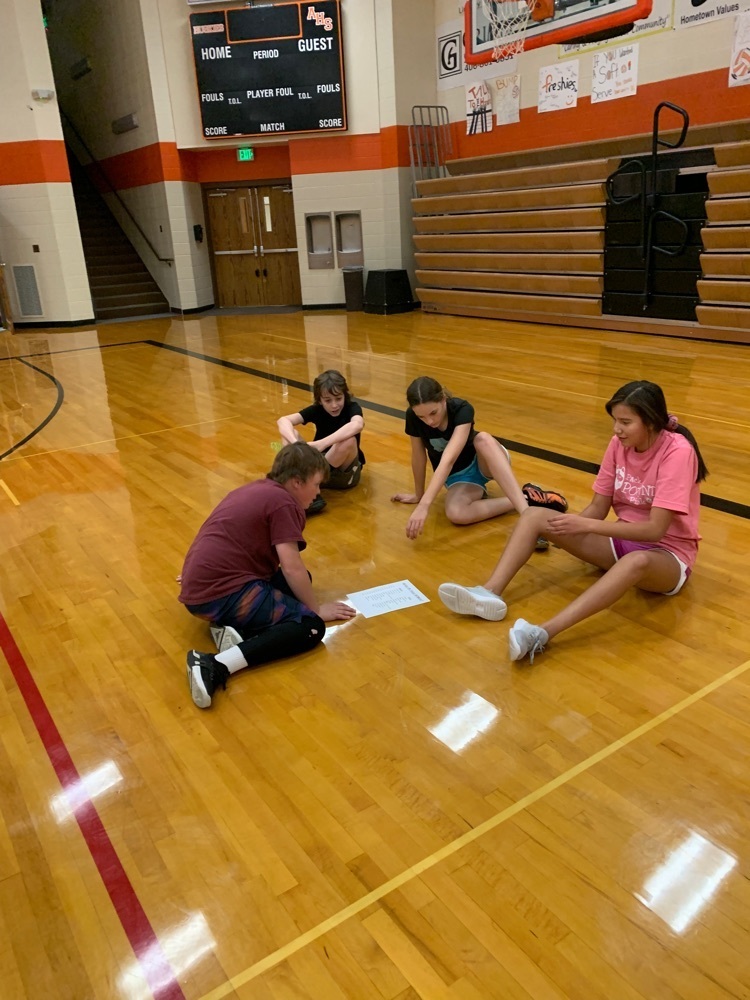 Ski Helmet Donations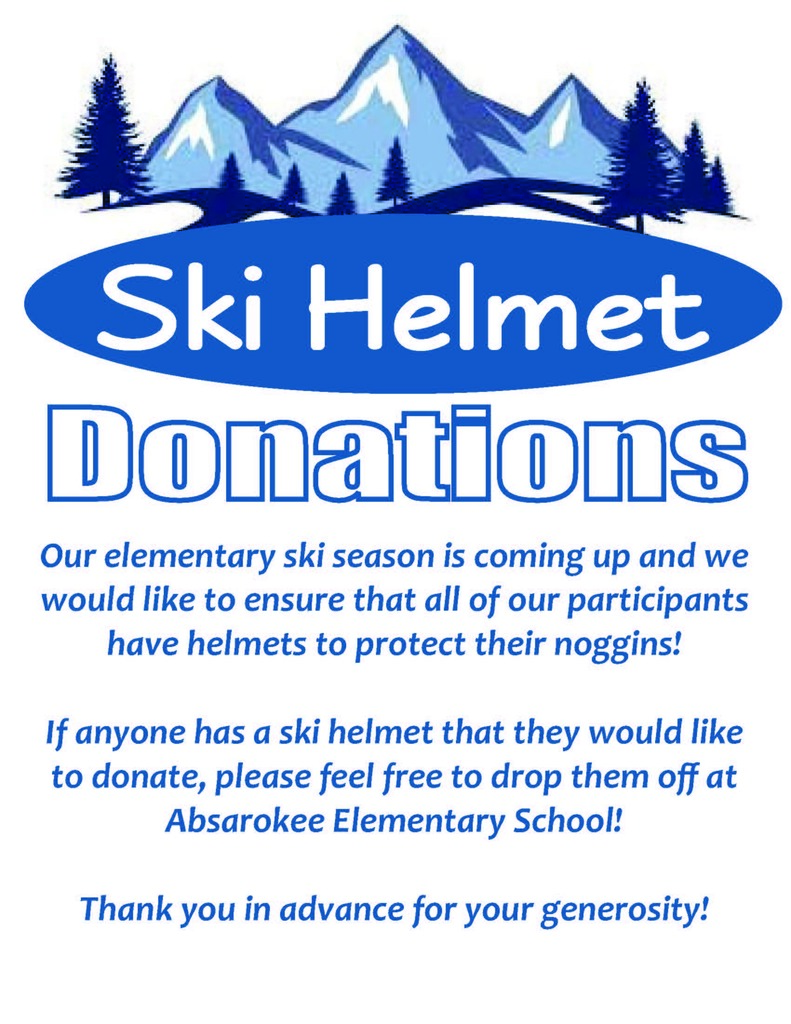 Hattie Baver taught junior high FCS students leather working today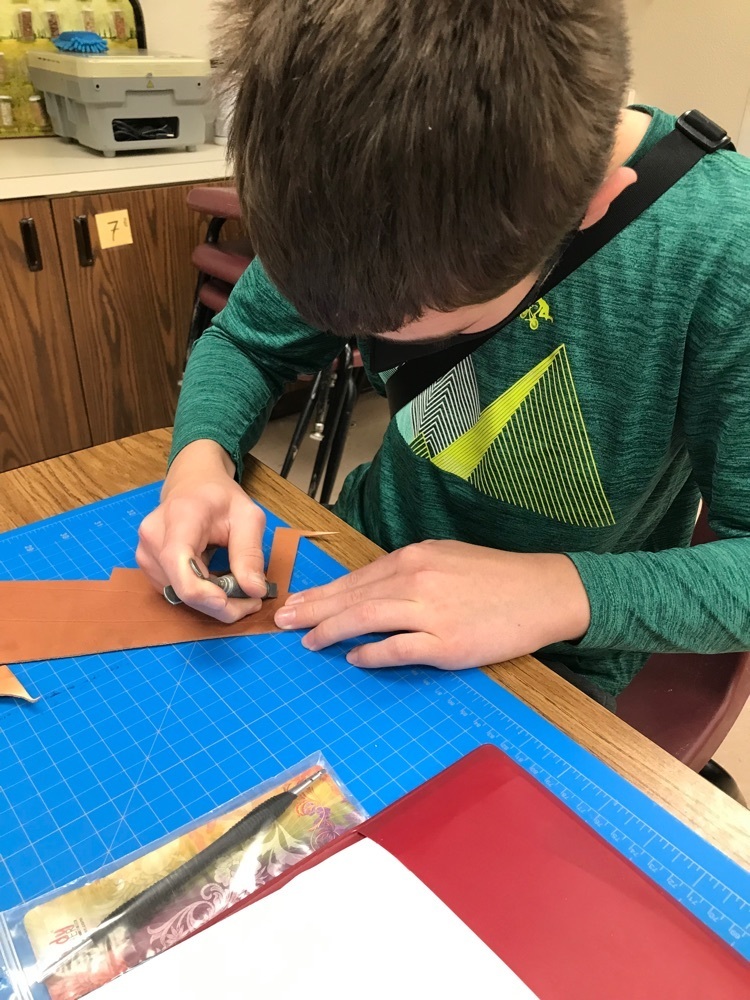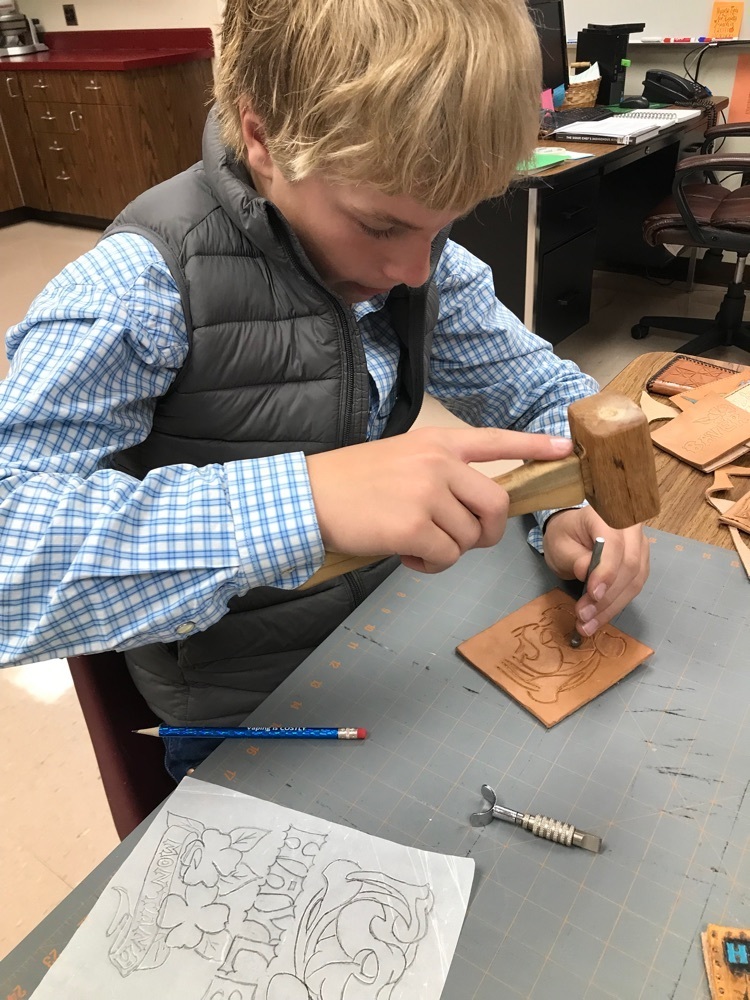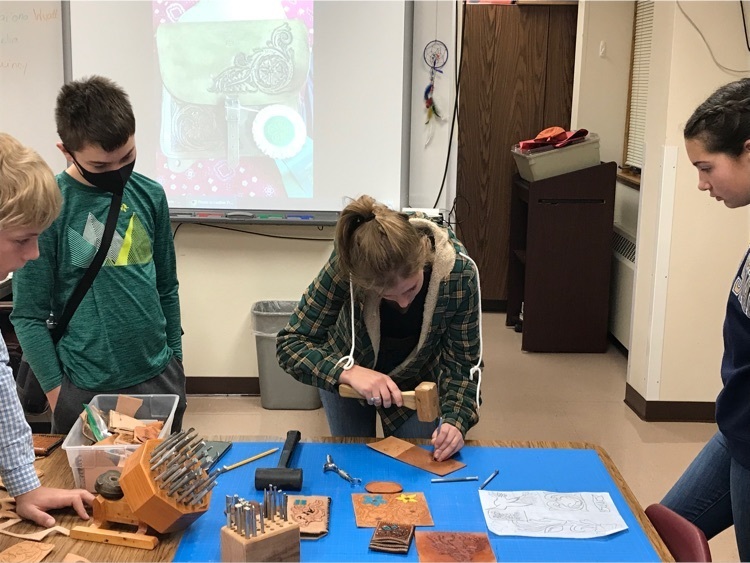 2nd-5th Grade Parents - Elementary Ski Days are being scheduled! We'd like to start off with Ski Helmets. Students will be bringing these order forms home this week. Helmet orders are due no later than NOVEMBER 18th!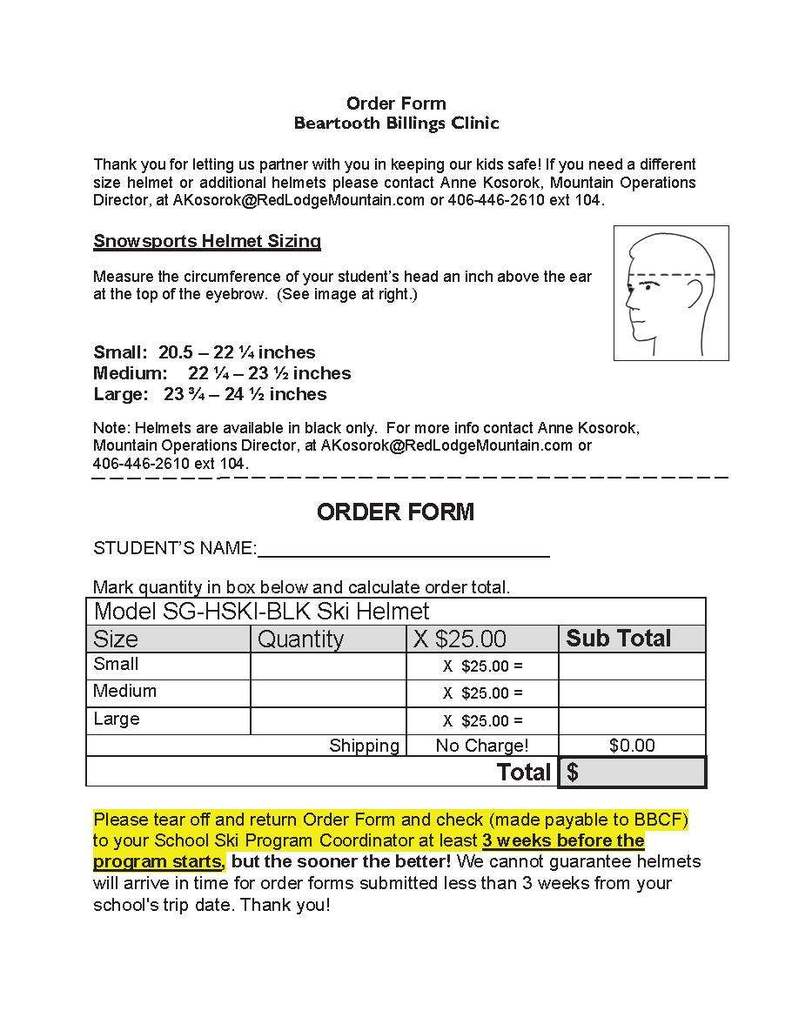 Junior High Wrestling