Absarokee Lady Husky Volleyball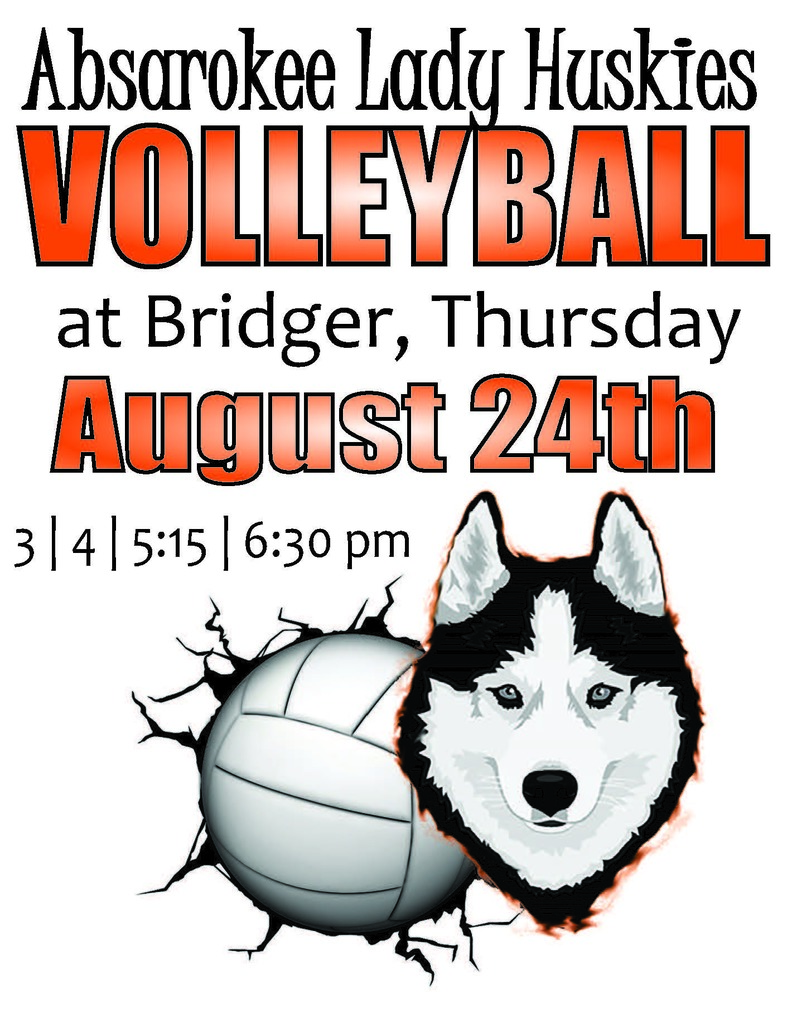 The volleyball team has been working hard in the gym so this morning they did a scavenger hunt run around town!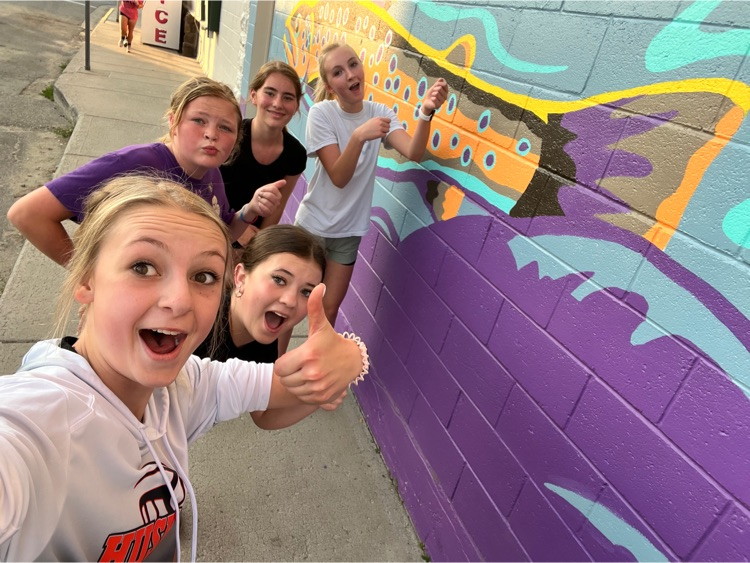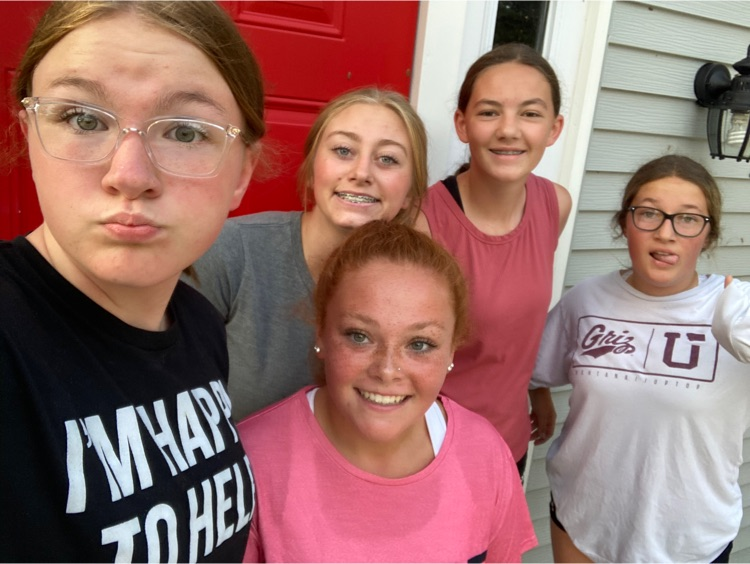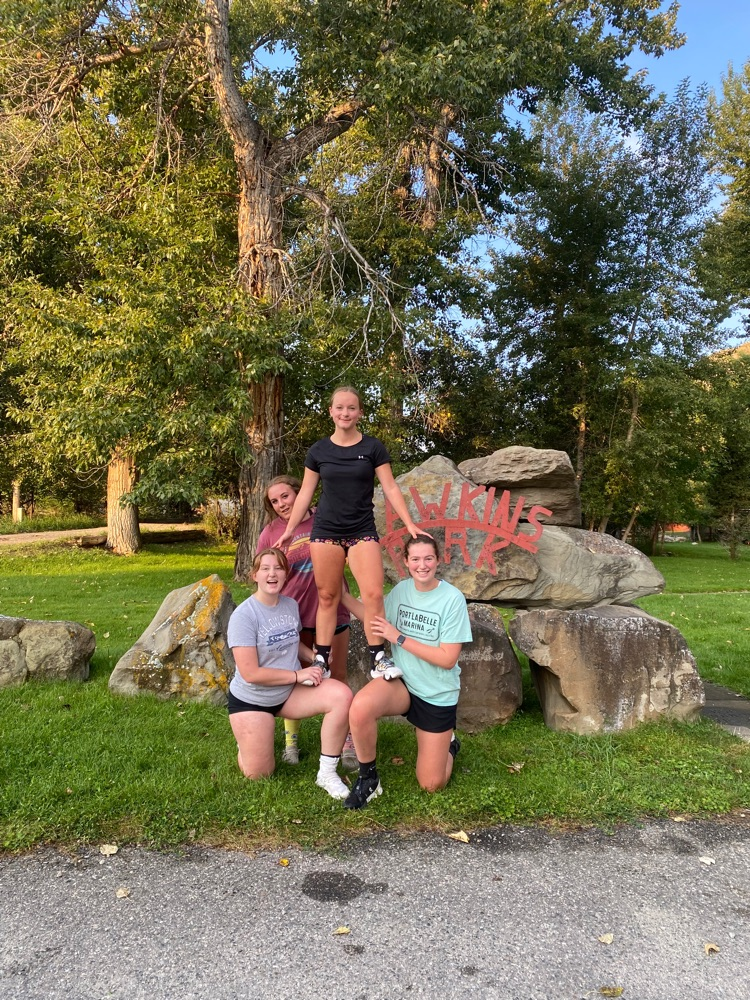 Day two of volleyball practice- morning pool workout!

Absarokee Elementary's Open House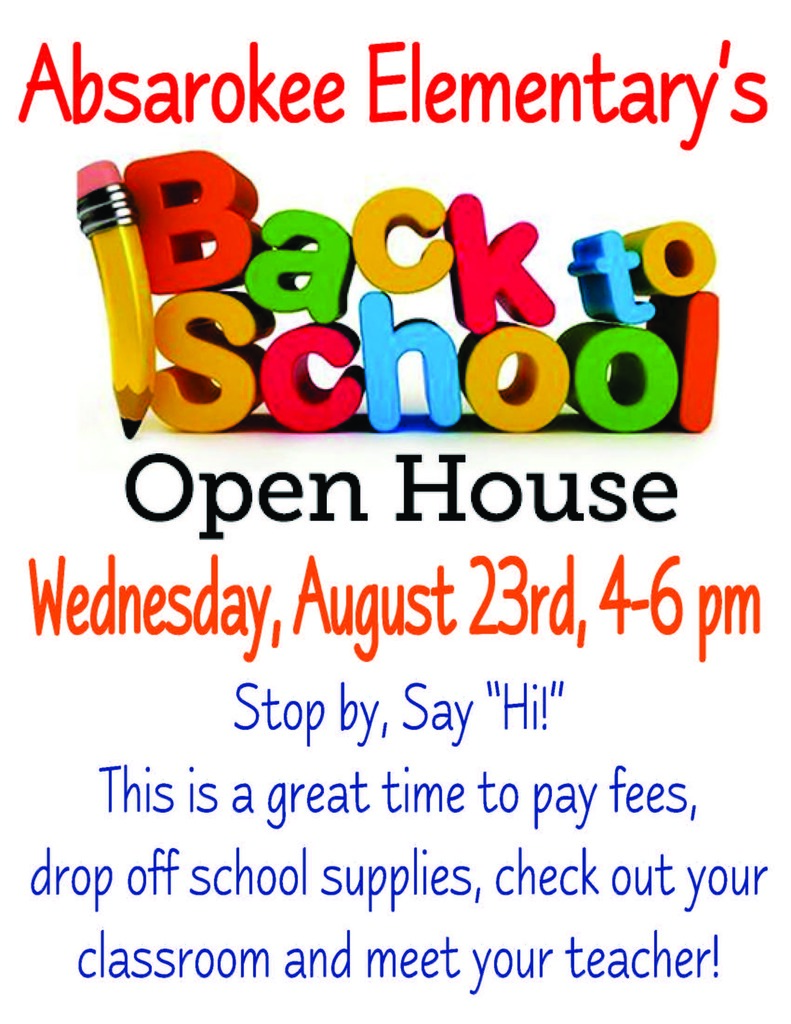 Please the attached below: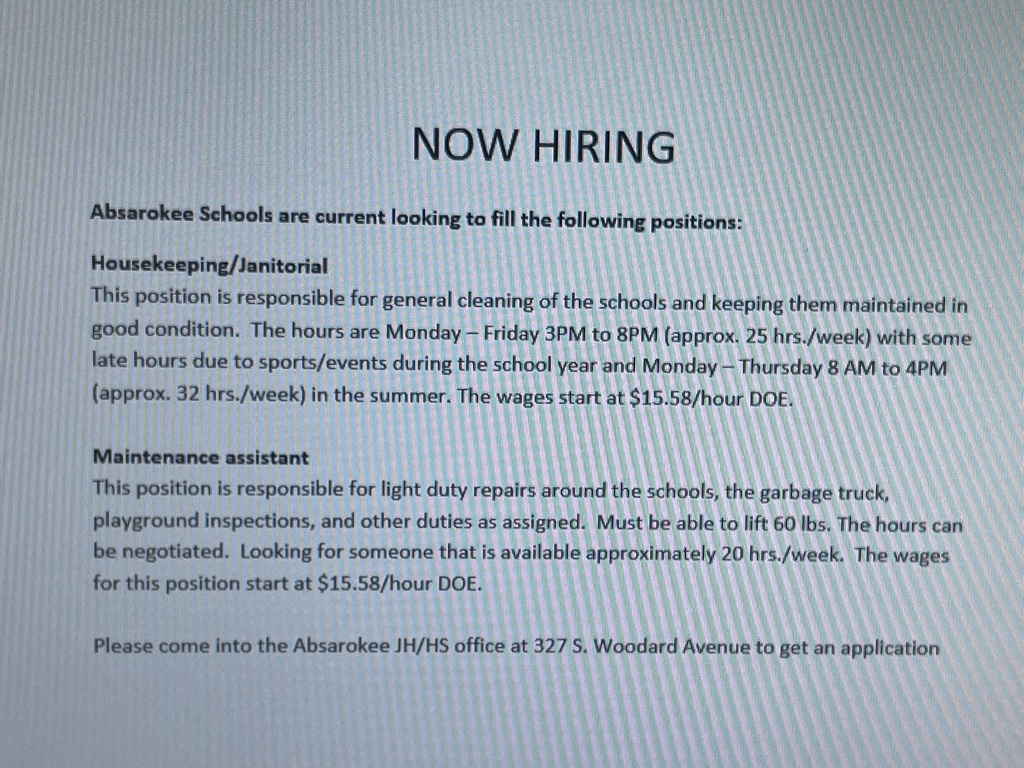 A reminder that the high school open house is happening today and tomorrow from 8 am - 3pm each day.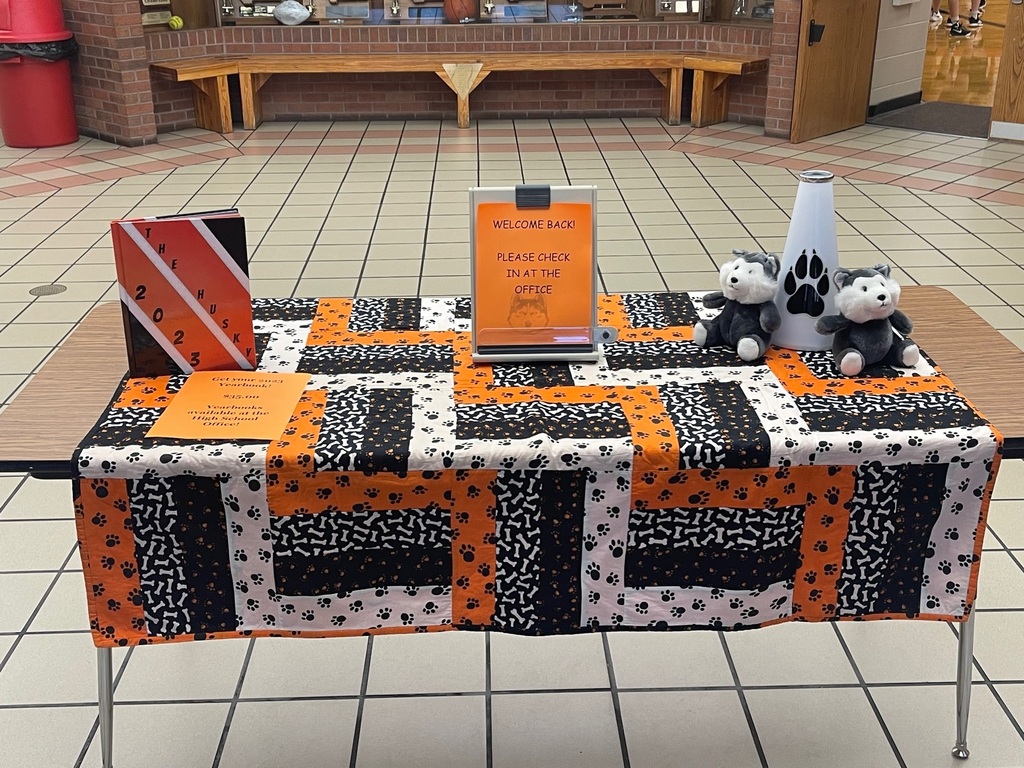 1st day of Husky Athletics! Both teams will great turn-outs.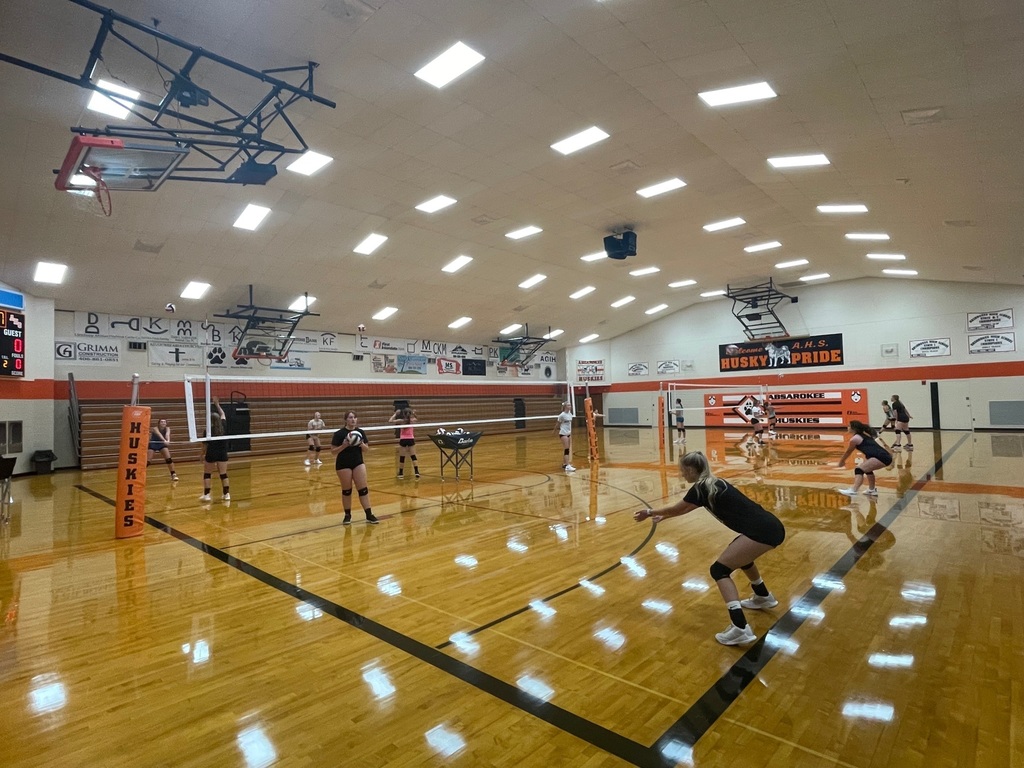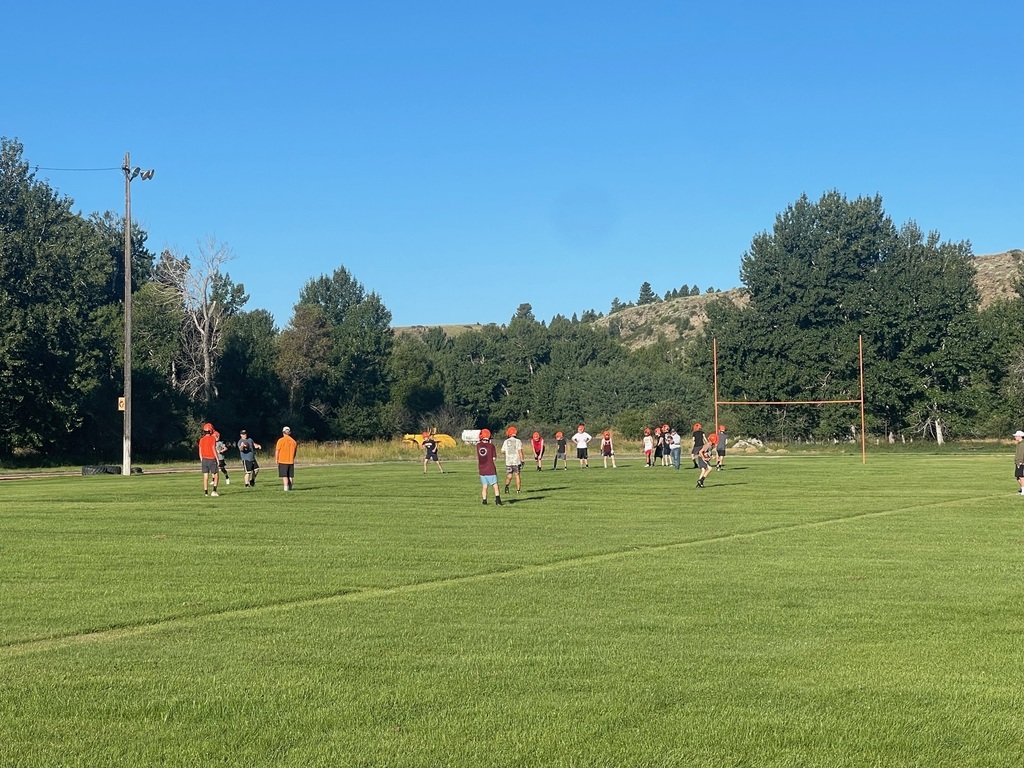 Please see the August 14th School Board Agenda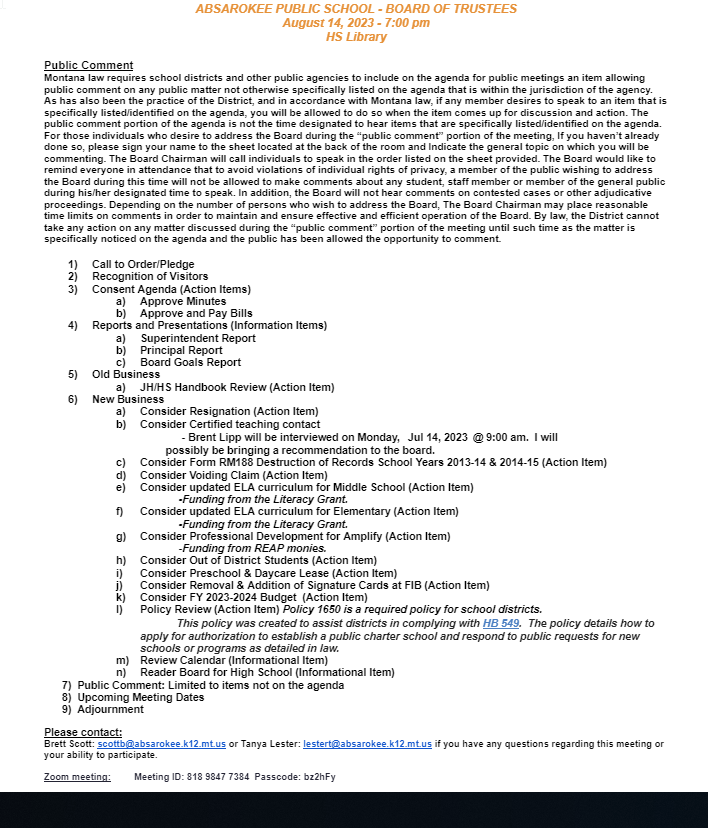 Elementary School Open House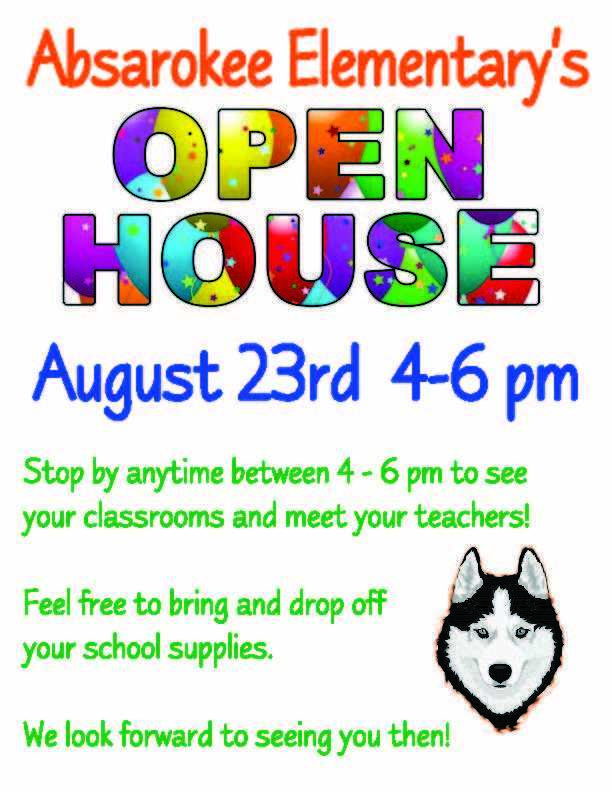 ASD teachers getting ready for the 2023-2024 school year with some professional development.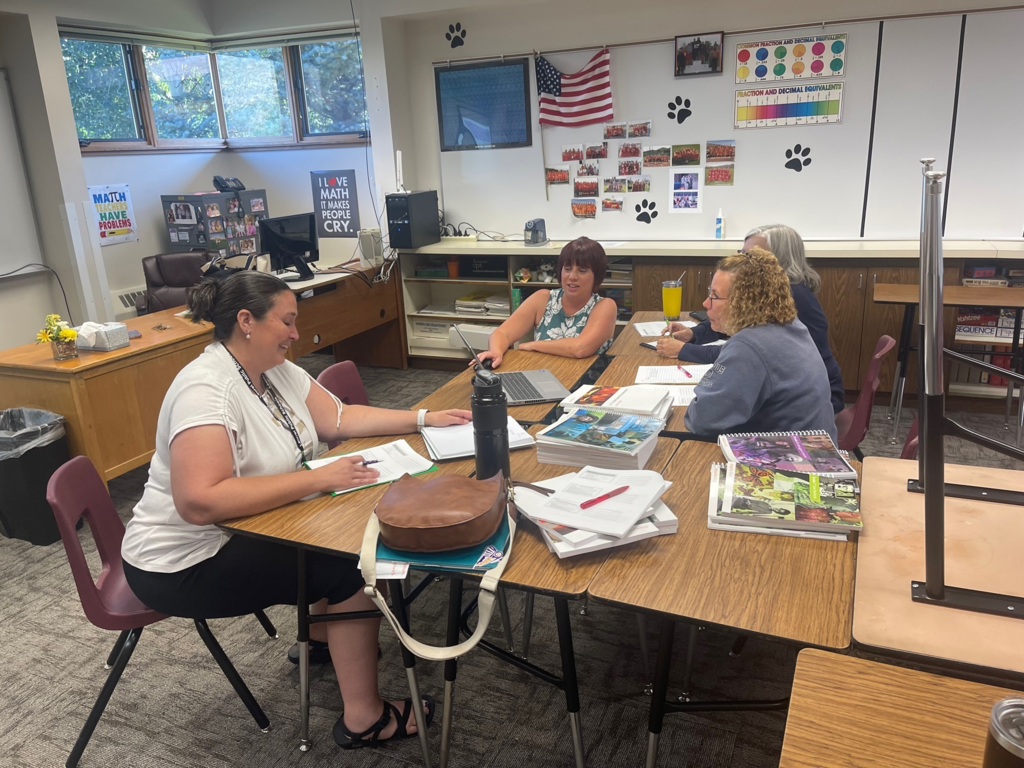 Just a quick reminder that Impact Testing will be today and tomorrow from 9 am -2:30 pm at the high school.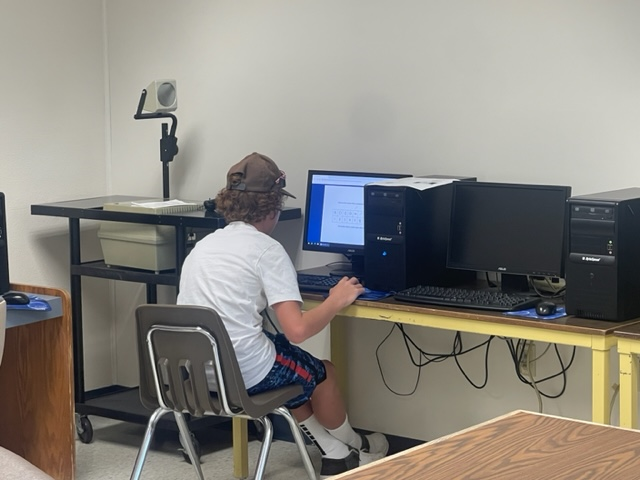 There has been an update on the start date for Middle School Football. The first practice has been moved to Monday, August 14th @ 3:30 pm.
The first practice for Middle School Volleyball will be Monday, August 14th. The first practice for Middle School Football will be Monday, August 28th.
Just a reminder that the open house for 6th -12th grades will be the August 15th, 16th and 17th, during normal office hours (8am - 3pm).
All student-athletes in grades 7th - 12th, that are planning on participating in sports during the 2023-2024 school year will need to complete the Impact Concussion testing on Wednesday, August 9th or Thursday, August 10th. Please come to the high school office between 9 am - 2:30 pm either day, to sign-in. You must have completed the test before you be allowed to practice.

Won't be long and we will be BACK TO SCHOOL!!!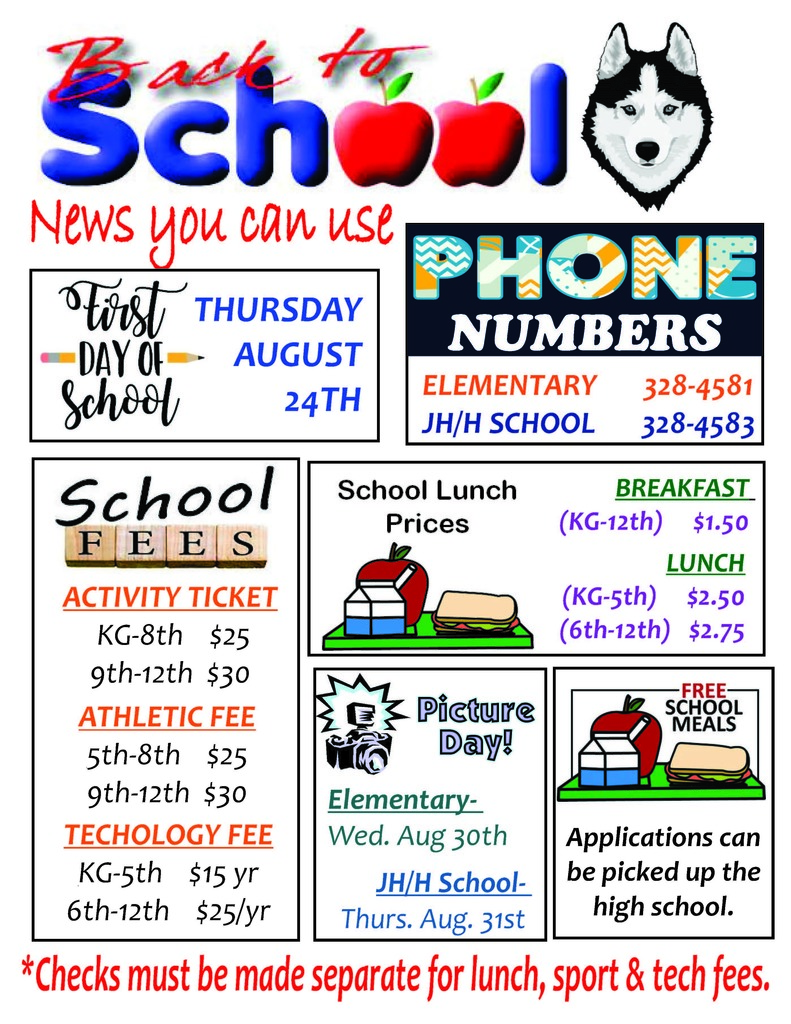 There will be a parent meeting on Wednesday, Aug 9th @ 6:30 pm in the gym, for Middle School and High School students participating in volleyball and football, during the 2023-2024 school year.
More ASD Student Projects at the Stillwater County Fair. They do some amazing work!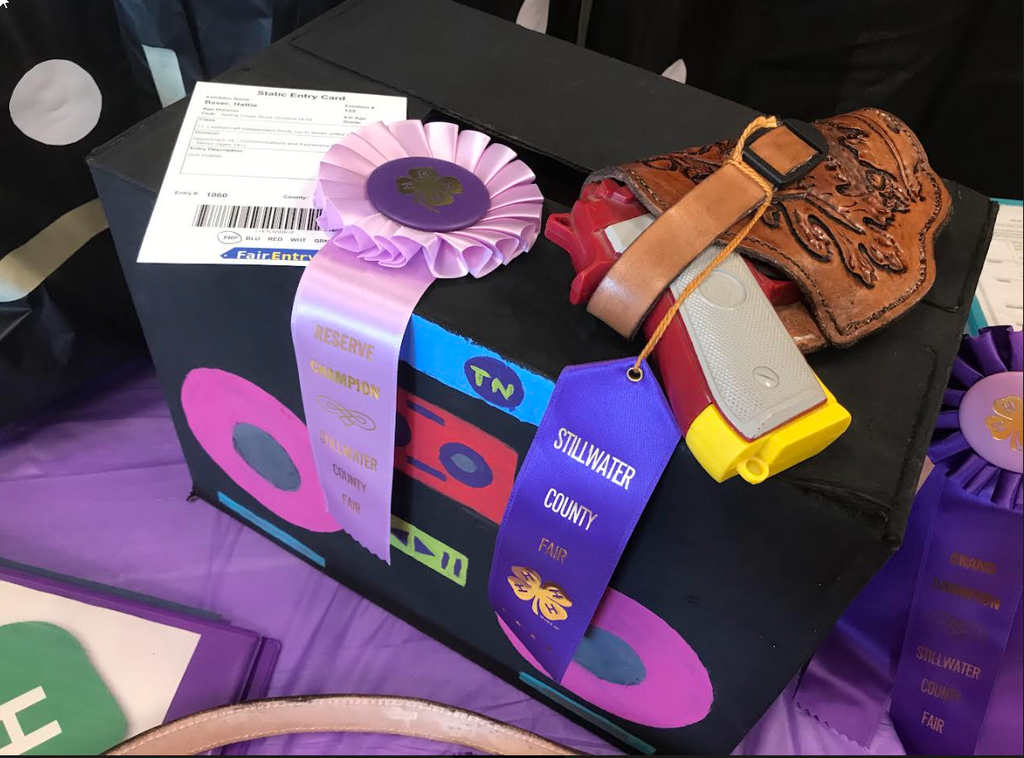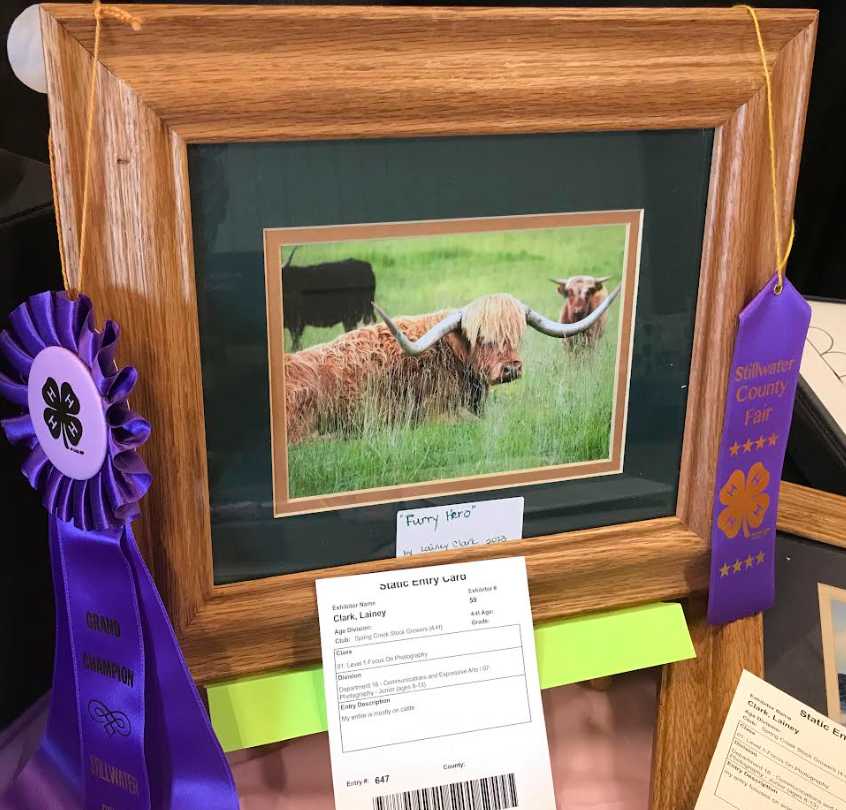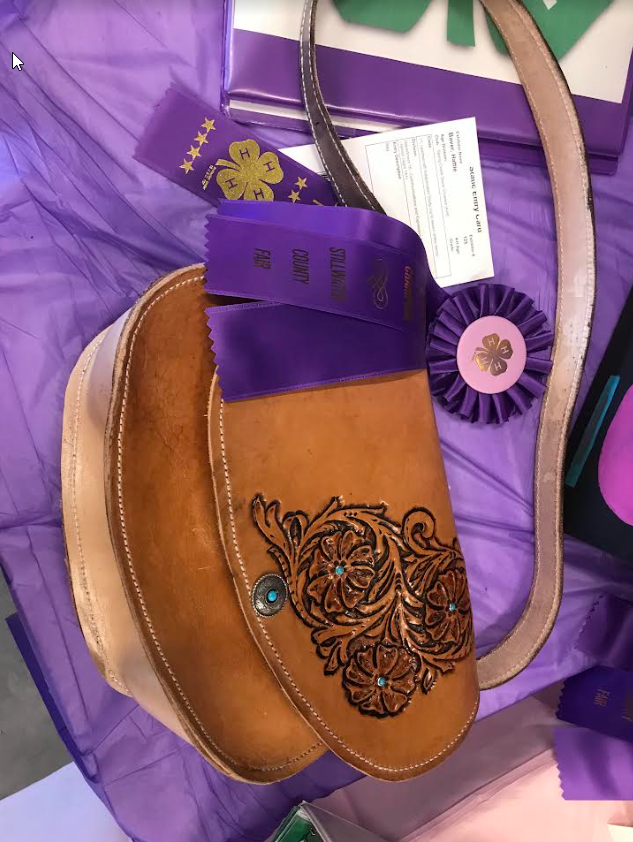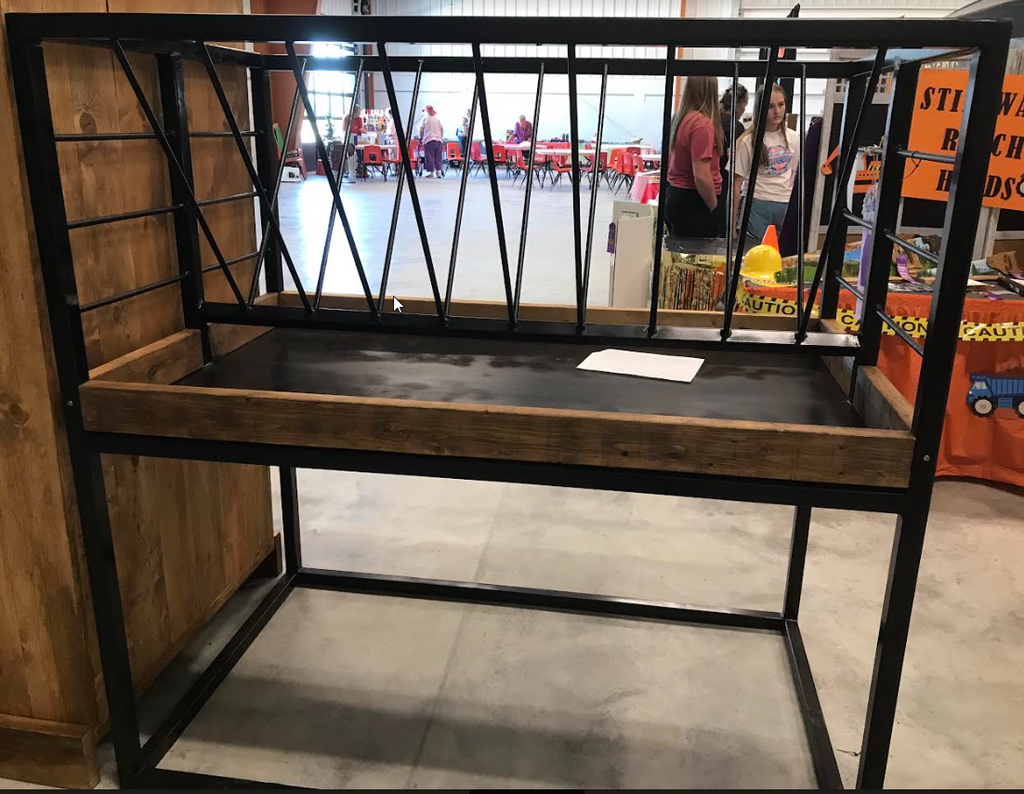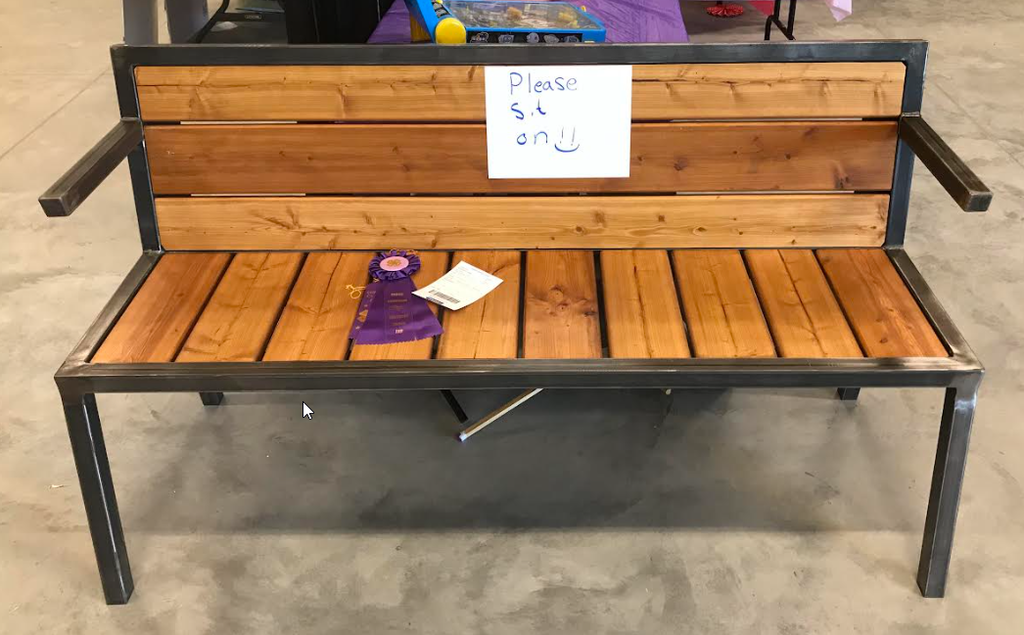 ASD student projects Stillwater County Fair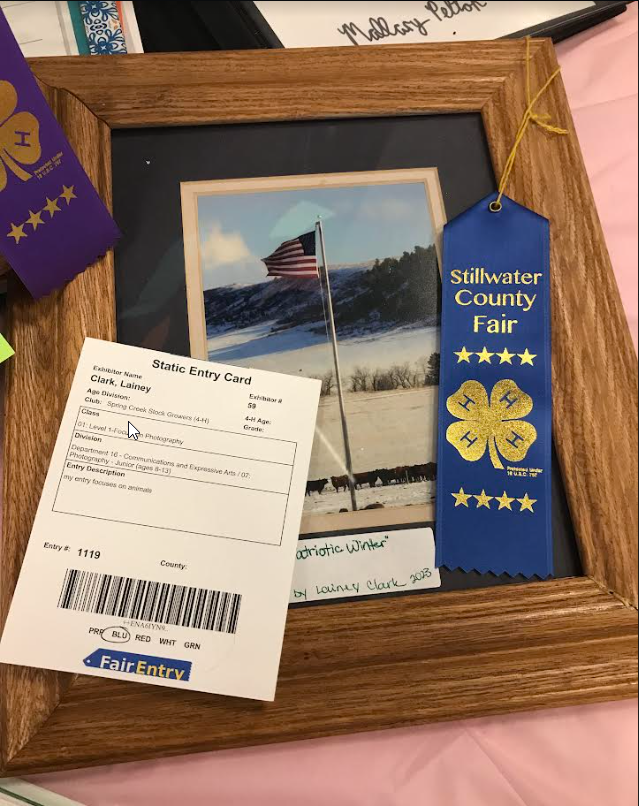 Pictures of ASD students at the Stillwater County Fair